Coolest Pumpkins Ever in Carefree. The town of Carefree has outdone itself again with this year's Pumpkin Fest. The town has an annual Pumpkin fest that attracts people from all over Arizona.
Coolest Pumpkins Ever in Carefree
The official name of the festival is "The Town of Carefree Enchanted Pumpkin Garden" which has many a carver showing off their works to folks of all ages.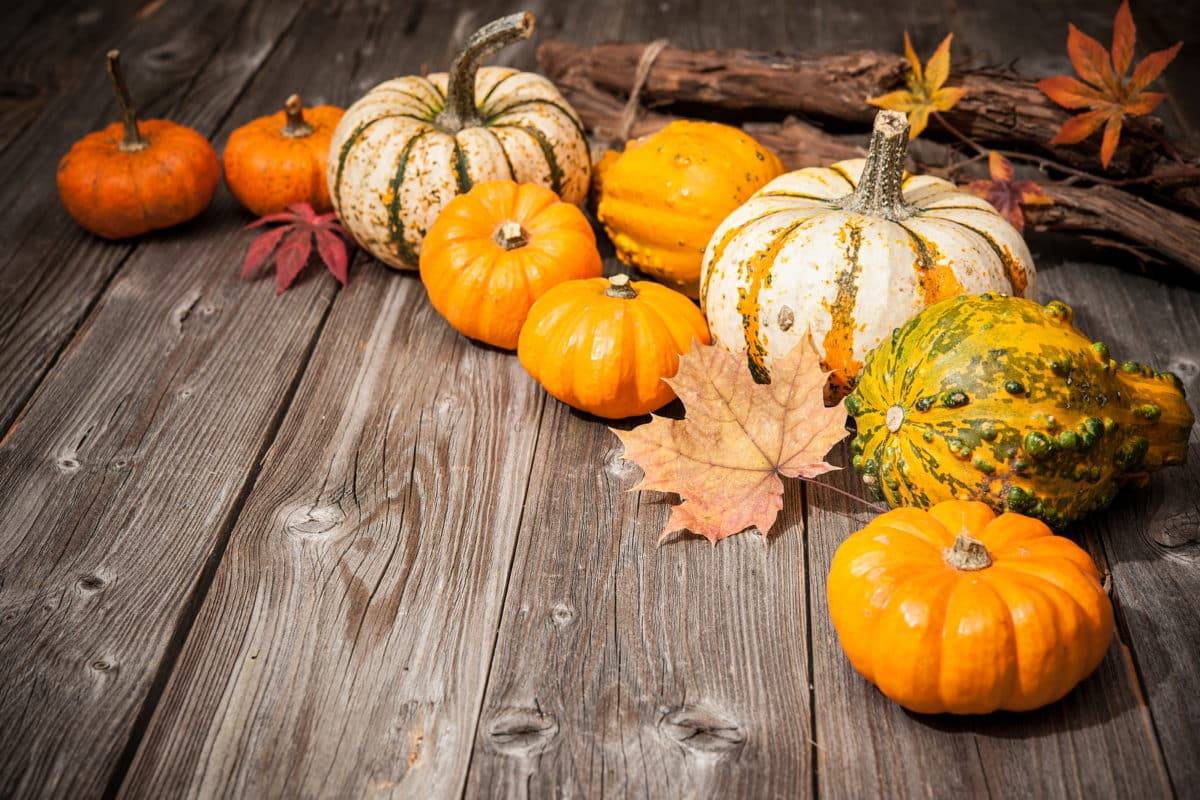 FEATURING WORLD-RENOWNED PUMPKIN CARVER RAY VILLAFANE
Ray Villafane who now makes Carefree his home is considered by many to be one of the leading pumpkin carvers in the world.
The weekend was packed with folks who came to see these magnificent works of art, take pictures with their kids, and enjoy the Easy Street Galleria, which had a great pumpkin painting stand that seemed to be a huge hit with the kids.
The Town of Carefree has undergone major changes, with the addition of a water splash park and some grand arches as you enter the quaint little town.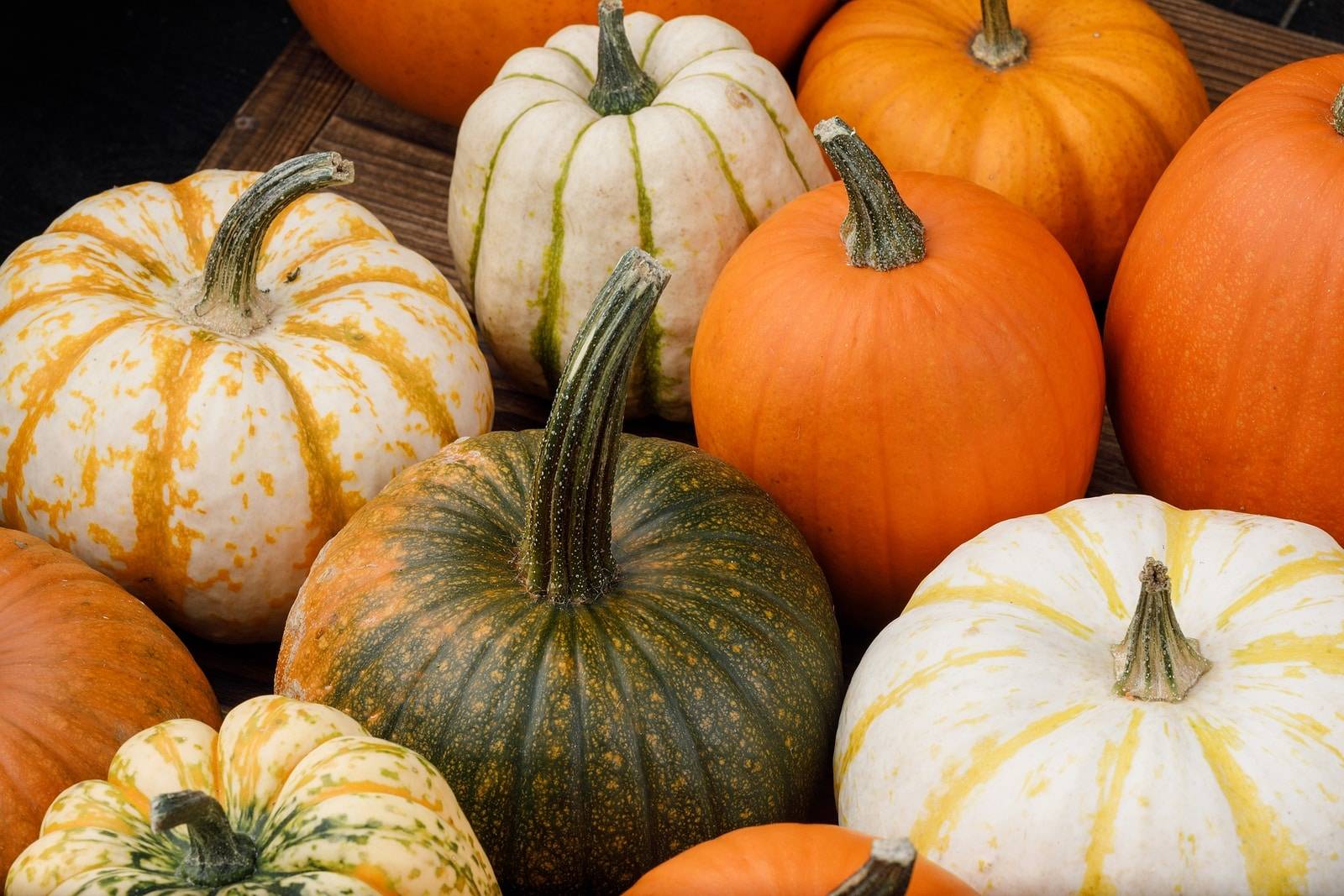 Coolest Pumpkins Ever in Carefree, AZ
The Enchanted Pumpkin Garden is another example of Carefree doing the right thing to offer this type of great wholesome entertainment so that people can come and spend the day and truly enjoy the art. "Ray Villafane is the Michelangelo of pumpkin carving," say's Martha Stewart so you can imagine this is not just any old scary-looking pumpkin this is an art form unlike no other out there. Next time you are around the Town of Carefree be sure to drop by and experience all of the great things that are happening.
Read more – Top Trip This Fall is to Halloween Town in St. Helens, Oregon