Prince Harry and Meghan, The Duke and Duchess of Sussex, appeared on yet another magazine cover released yesterday, specifically Time magazine's "100 MOST INFLUENTIAL PEOPLE OF 2021". Similar to most publicity the couple has garnered since officially stepping down from their royal duties, responses to the new promotion were mixed but weighed more heavily on the negative side.
Twitter users wasted no time in responding to the new cover shot. Although there was a smattering of positive and supportive responses, the overall impression was that the picture had been heavily photoshopped. Some responders went so far as to say the picture looked as if it was entirely computer-generated.
More specifically, the photoshop accusations included mentions of "eerily smooth skin," "fuller, bushier hair," and "eyes that are too bright," among many others. Heavy-handed and poorly edited photoshop work was the consensus of many who responded to the tweet.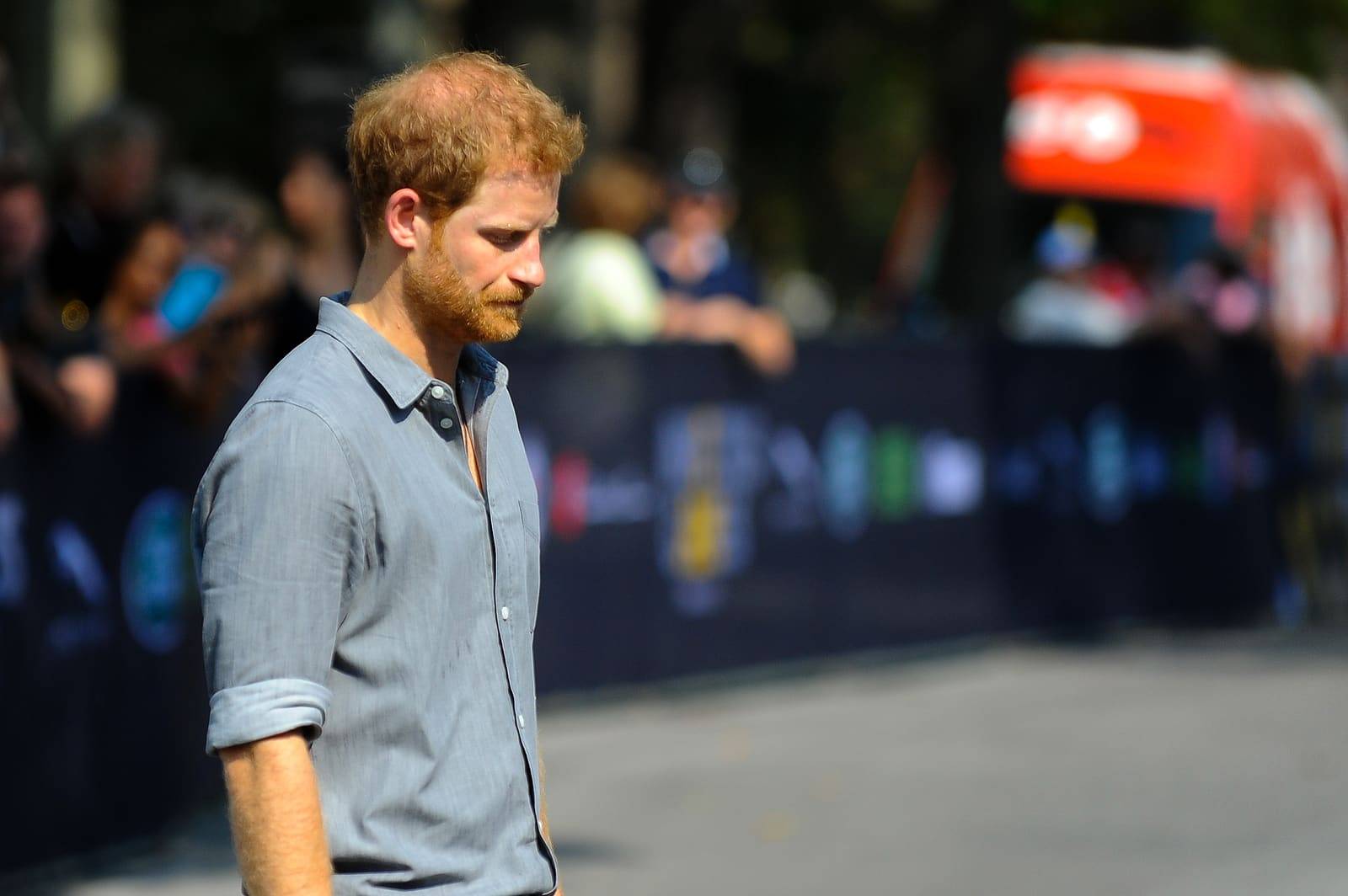 The composition of the photo was also under attack. Meghan appeared front and center in an all-white outfit and wearing tens of thousands of dollars worth of Cartier jewelry. Prince Harry is weirdly situated behind and to her side in an all-black casual ensemble, either sitting or stooping to look the same height as his wife. To sum up the public's impression of the photo, one responder stated, "The cover looks so fake… oh wait it's because they are".
The couple is reportedly experiencing strained relationships with most of the other royal family members due to previous public statements about their treatment before and after their much-publicized wedding in May 2018. In January of 2020, the pair made the shocking announcement that they were choosing to "step back" as senior members of the British royal family. This announcement was made on their official Instagram account instead of being released through official royal channels.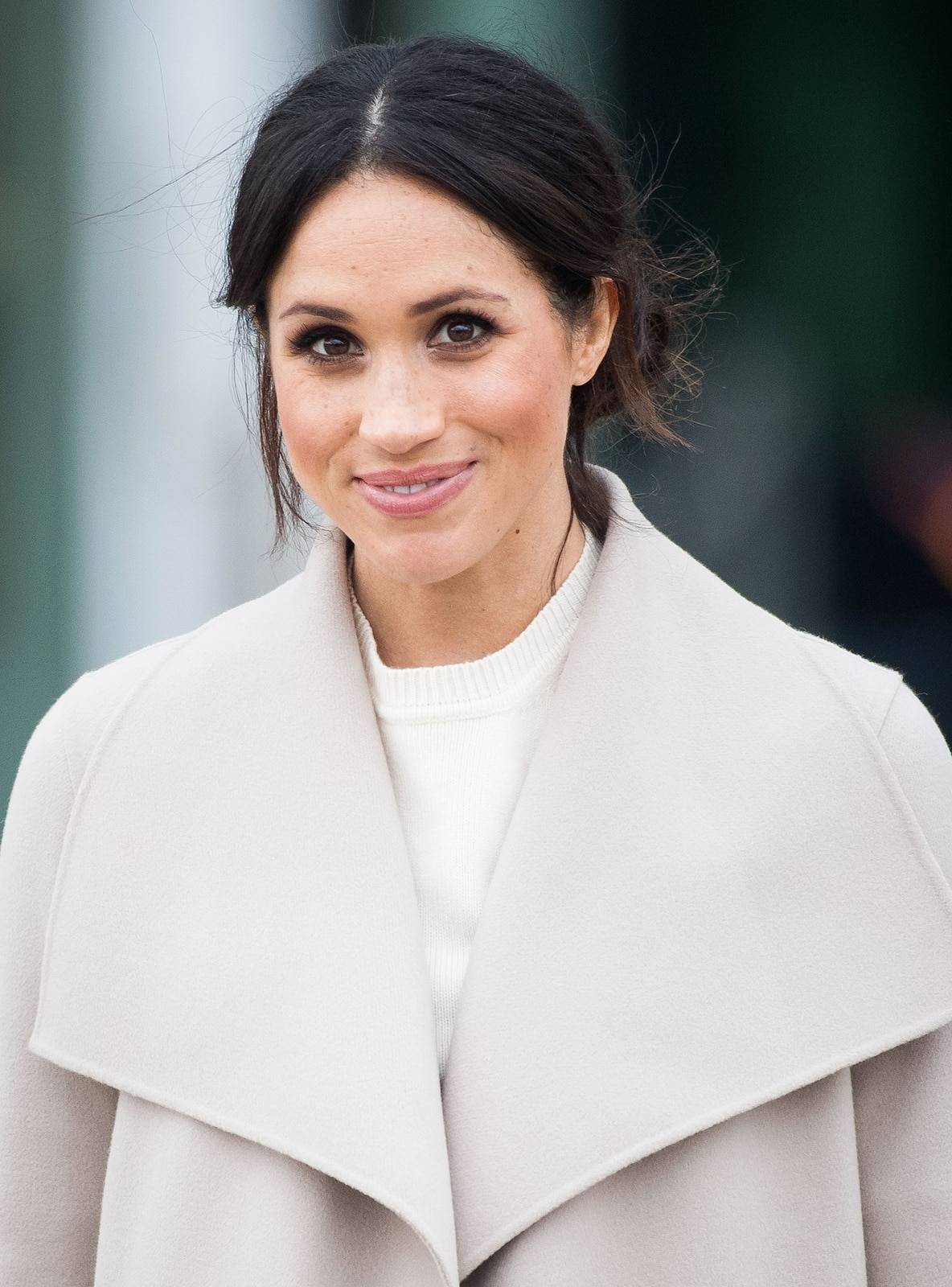 Prince Harry and Meghan Markle Skewered for Time 100 Cover
And then there is a whole segment of the public that views their attempts at generating constant positive media as nothing more than a quest for financial gain. Some reacted to them being considered Icons as a personal affront to the Queen, herself. Unwilling to fulfill any royal duties since the beginning of 2020, they still do plenty of charitable work, usually with their personal photographer with them, as another tweet pointed out. Also, the fact that they reportedly want their daughter to have a royal baptism in London shows that they are still interested in royal privileges, if not royal duties, according to someone reportedly close to the royal family.
In any case, one thing that is for sure, the Duke and Duchess of Sussex are undoubtedly open to willingly partake in publicity on their own terms. Being considered Icons by Time magazine must be something they see as beneficial to their brand, even if more than half of the responses show that the public strongly disagrees with the label.
Read more – Megan Markle Seems to Distance Herself From Jessica Mulroney