Over 70 people overdose in New Haven CT on same day. Authorities in New Haven, Connecticut, overwhelmed by what began in a public park and continued throughout the day are starting to put the puzzle pieces together. In a local public park, traumatized witnesses began calling 911 to report numerous people reacting violently ill all around them. "There were some that were unconscious, some that were nauseous, lethargic, some in respiratory duress," stated New Haven Fire Chief John Alston regarding the people treated by emergency responders.
Over 70 People Overdose in New Haven CT on Same Day
Many of the affected people were taken to area hospitals for suspected drug overdoses, but officials are still not confident what the actual mix of drugs was that caused such an immediate and substantial breakout to occur in such a small area. Many officials are speculating that a synthetic version of marijuana was laced with other more powerful drugs. Fentanyl, PCP, and other opioids are all being investigated at this point as the mixture added to what is commonly referred to as K2.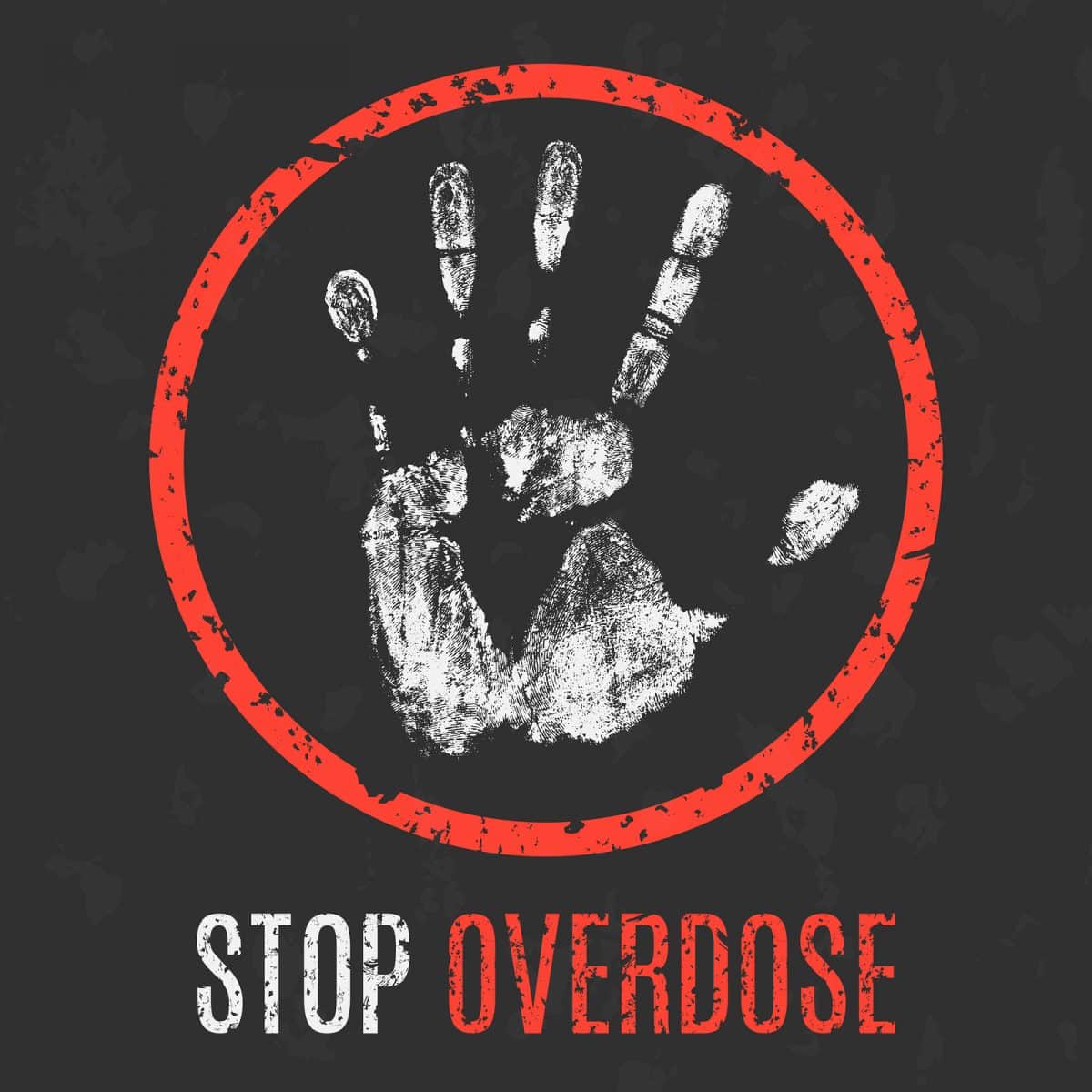 Over 70 People Overdose in New Haven CT on Same Day
K2 is a synthetic cannabinoid that is also known as "Spice" to law enforcement officials, and they believe that it is at the root of the problem. One emergency department physician explained to the New Haven Register on Wednesday that the Drug Enforcement Agency had reported found fentanyl, a highly potent synthetic drug, in the mixture taken by some of the patients but that has not been confirmed by the DEA as yet.
What has been confirmed is that within a twenty-four hour period, more than 70 people had overdosed and responders were at a loss of who to handle the extreme numbers. No deaths have been reported as yet. However, two of the affected individuals remain hospitalized due to severe symptoms. Emergency medical experts are working at trying to figure out exactly what the compound contained, and many believe that to invoke these types of delimitating responses some kind of opioid is likely in the mix.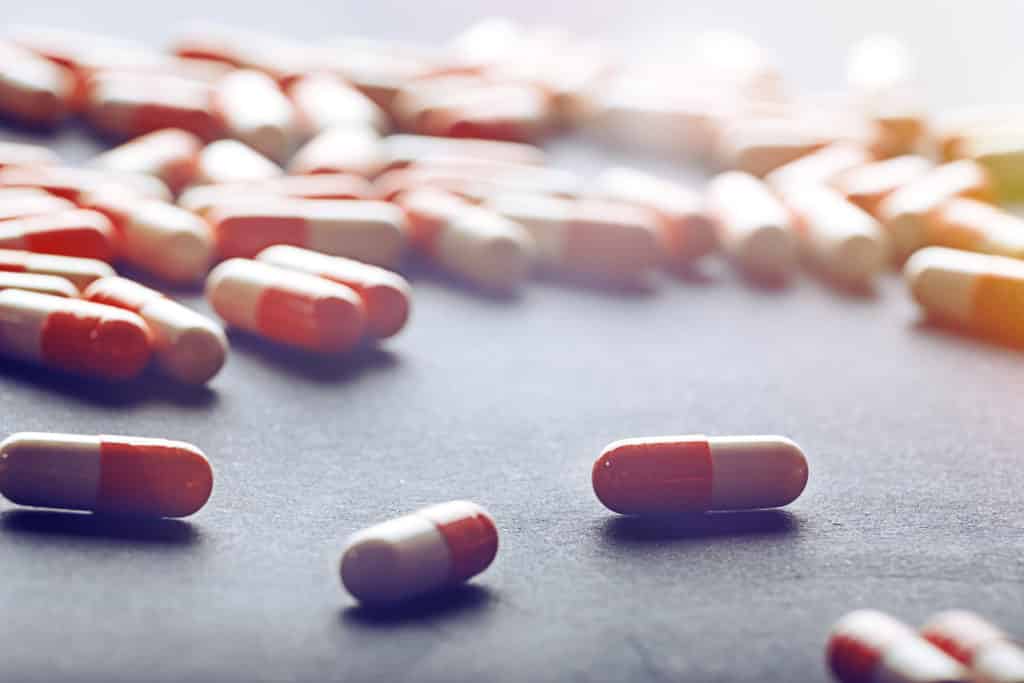 Drug overdoses, especially those involving opioids have reached historic levels, and it is a problem that affects every corner of the country, from large cities to small towns. The incident began on Tuesday and lasted throughout Wednesday putting an enormous strain on emergency response teams in the area. Police and local news stations were quick to put out alerts to stay out of the park area and to not use any of the tainted batches of drugs due to the severity of symptoms it was causing users almost immediately upon use.
Over 70 people overdose in New Haven CT on same day.
Authorities in the area have one suspect in custody but admit that the investigation of where the drugs came from is in its infancy. What is more than apparent to everyone, including the President is that the epidemic of drug use in America is only getting worse and needs to be dealt with at every level possible.
Read more – Fentanyl: The Drug That Killed Prince It's Much Stronger than Heroin
More information you can find on FoxNews