Details of the Royal Wedding Prince Harry and Meghan Markle have been kept closely under wraps.
In less than a week, the royal wedding of Prince Harry and Meghan Markle will take place in London. The much-anticipated event will be a much more private affair than the wedding of his brother, Prince William to Kate Middleton, as Prince Harry has now moved to sixth in the line of succession to the Throne behind Prince Charles, Prince William, and his three young children.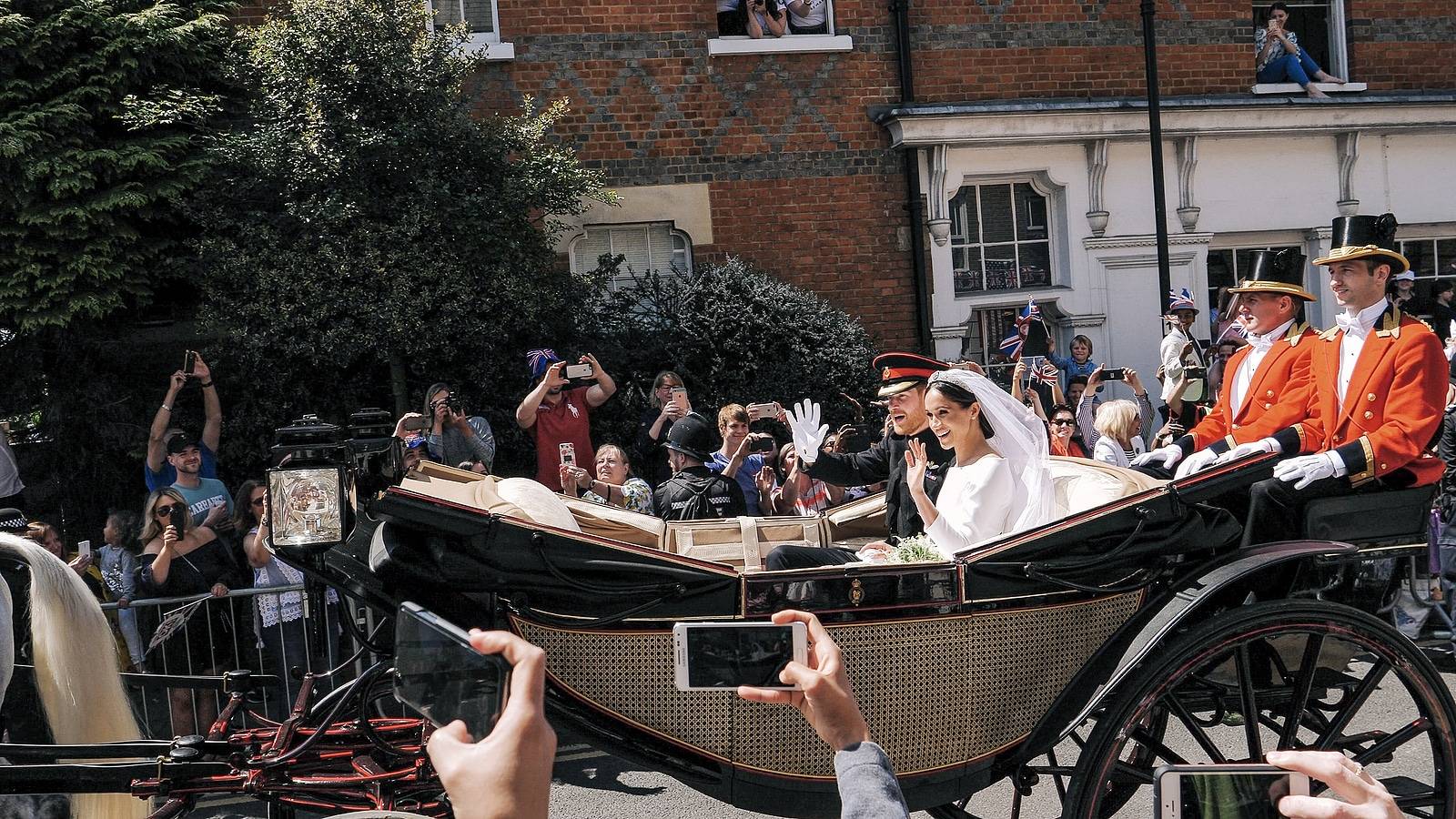 Because of his position in the royal family, their exchange of vows will still include centuries-old traditions. However, they are able to make some more personal choices as their nuptials will not be considered an affair of state. That is part of the reason why details of the Royal Wedding Prince Harry and Meghan Markle have been so hard to come by as the wedding date approaches.
Prince Harry and Meghan Markle can have quite a bit more control over individual details of their wedding such as the guest list, and other choices such as who is officiating the ceremony and the wedding party.
More Details of the Royal Wedding Prince Harry and Meghan Markle
As predicted, Prince William will be serving as Prince Harry's Best Man, but Ms. Markle has announced that she will not have any adult attendants as she felt she could not choose from her many friends. It is known that the couple has chosen to be surrounded by children with Prince William and Duchess Kate's two eldest likely being in attendance.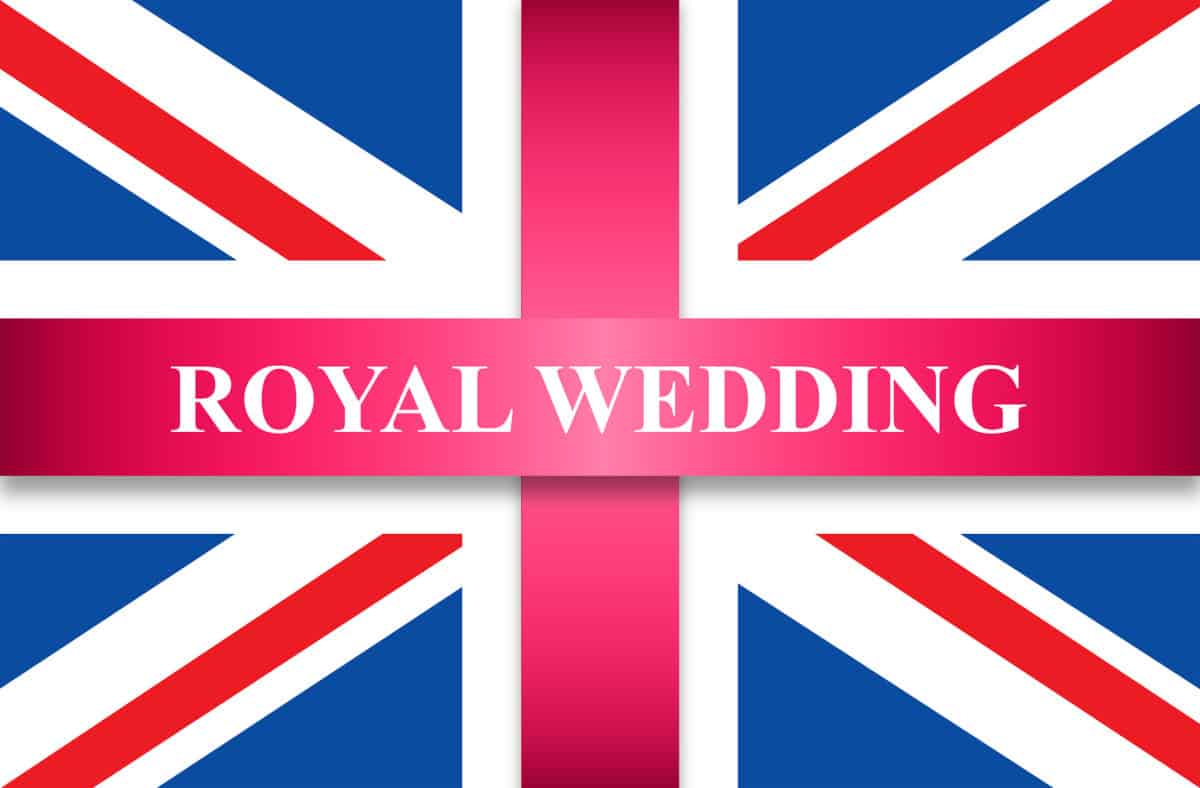 This couple has decided to make their wedding day much more about joy and celebration rather than a solemn affair. The event has been much anticipated since the Prince proposed to the American actress last November, but there were specific protocol issues that had to be dealt with before the planning could begin.
First, Ms. Markle had been previously married which is generally frowned upon by the Palace. However, the Queen, who is Prince Harry's Grandmother, gave her blessing as she believes that this will bring love and joy to her grandson.
The details of the Royal Wedding Prince Harry and Meghan Markle event that have been released to the public so far include the fact that invitations were issued to only 600 lucky guests and they do not include an official list of political leaders.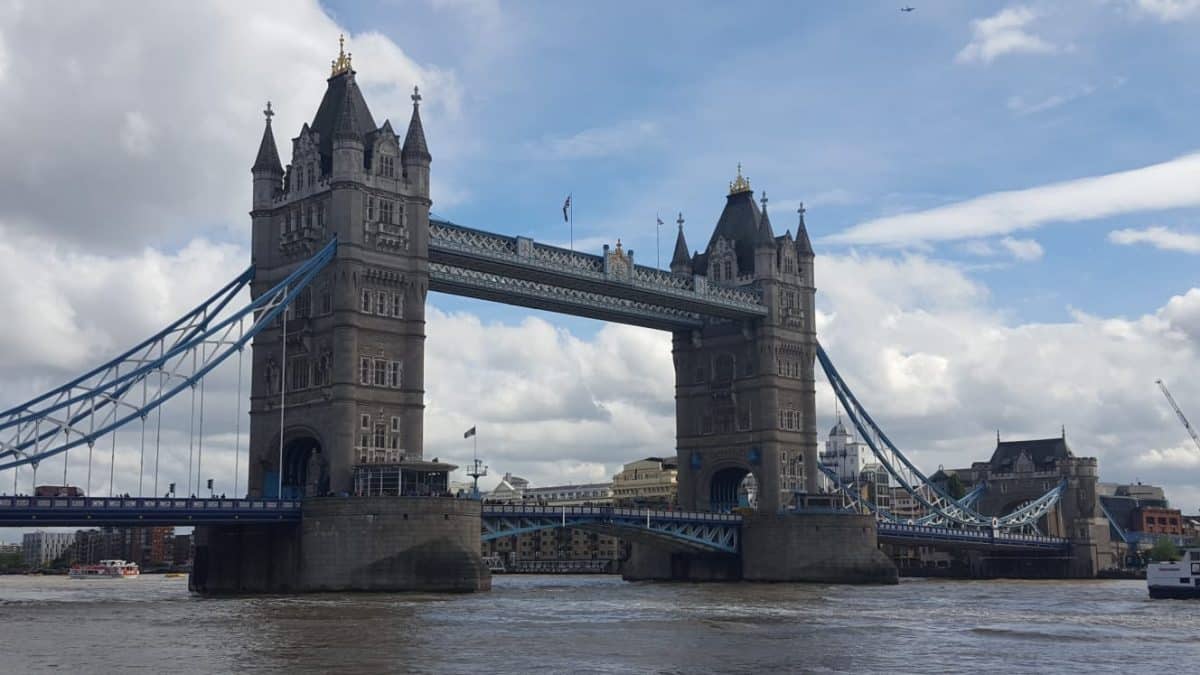 Most of the invitations were received by close friends of the couple, members of the royal family, Ms. Markle's family, friends of hers from her acting career, pop stars, athletes, and heads of charities that are special to the couple. There are also a very select few, 200 to be exact, that are invited to an after-party somewhere on the grounds of Windsor Castle.
The wedding events will be televised, so all of us who were not fortunate enough to get a royal invite can watch from afar. The wedding will be held this Saturday at St George's Chapel, and there will be a short carriage parade before the wedding party returns to the castle for a traditional reception. For all the other details including the bride's dress and the attire of the guests, we will all have to wait until Saturday.
Many people watched the ceremony live as it was televised and sent out around the world. As the world watched, Prince Charles met Ms. Markle halfway down the aisle and led her to his awaiting son, Prince Harry. For more details about the wedding including her choice of dress designer, flowers, and attendees, please click here.
For more information about these young royals who have stepped away from their royal duties, please continue reading here