Is Dez Bryant going to the Redskins? So it is now old news that the Dallas Cowboys released their longtime wide receiver, Dez Bryant.
Although most people close to the situation believe the decision had everything to do with his potential 16.5 million dollar salary for 2018 there is quite a bit more to this story.
According to NFL Research Bryant was among the top five highest-paid wide receivers in the league, however, for the last three seasons his average received yardage was only 678 per year. This is significant as it is roughly half the amount of the other top four at his pay level.
Is Dez Bryant Going to the Redskins?
Dez Bryant tweeted that this was not his decision at all. Various executives at the Dallas headquarters have come up with several different reasons for his release without mentioning the money.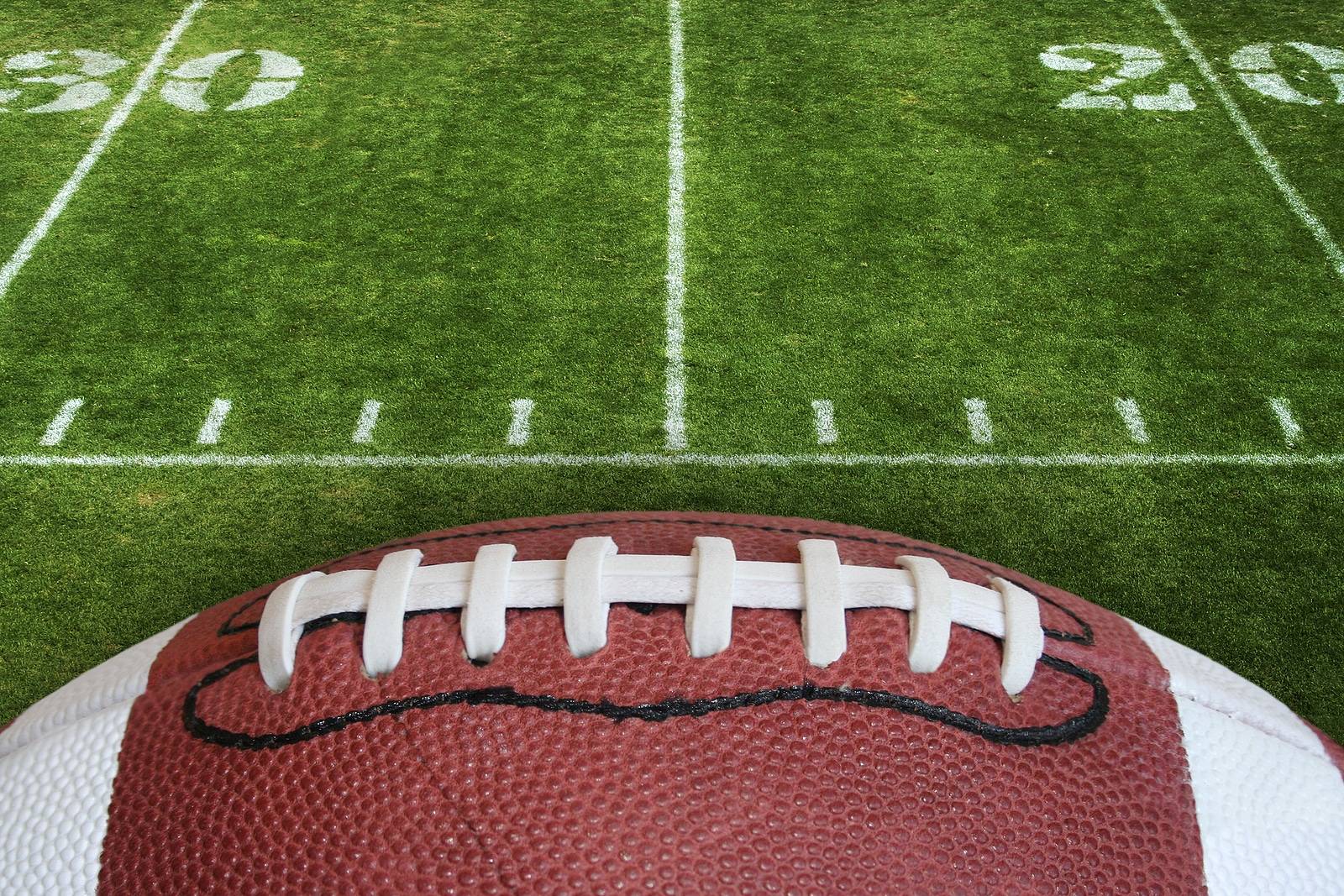 Apparently, at least one executive did not believe Dez could win crucial one-on-one battles on the field. Another stated that he just didn't fit in correctly with their new young quarterback. Someone else said that Dez's explosive personality was weighing heavy on his teammates.
At this point the reasons why don't matter, the fact is that he is no longer a Cowboy and many NFL teams do not have the funds left in their salary cap to afford to offer him what he thinks he is worth.
Is Dez Bryant Going to the Redskins?
Word on the street is that he turned down signing with the Baltimore Ravens for something in the neighborhood of 7 million. Spotract has Dez Bryant's value set at 9.4 million a year, so maybe he felt that deal wasn't good enough.
In any case, the Ravens went ahead and signed three more wide receivers so it doesn't look like they will have a spot for him anymore anyway.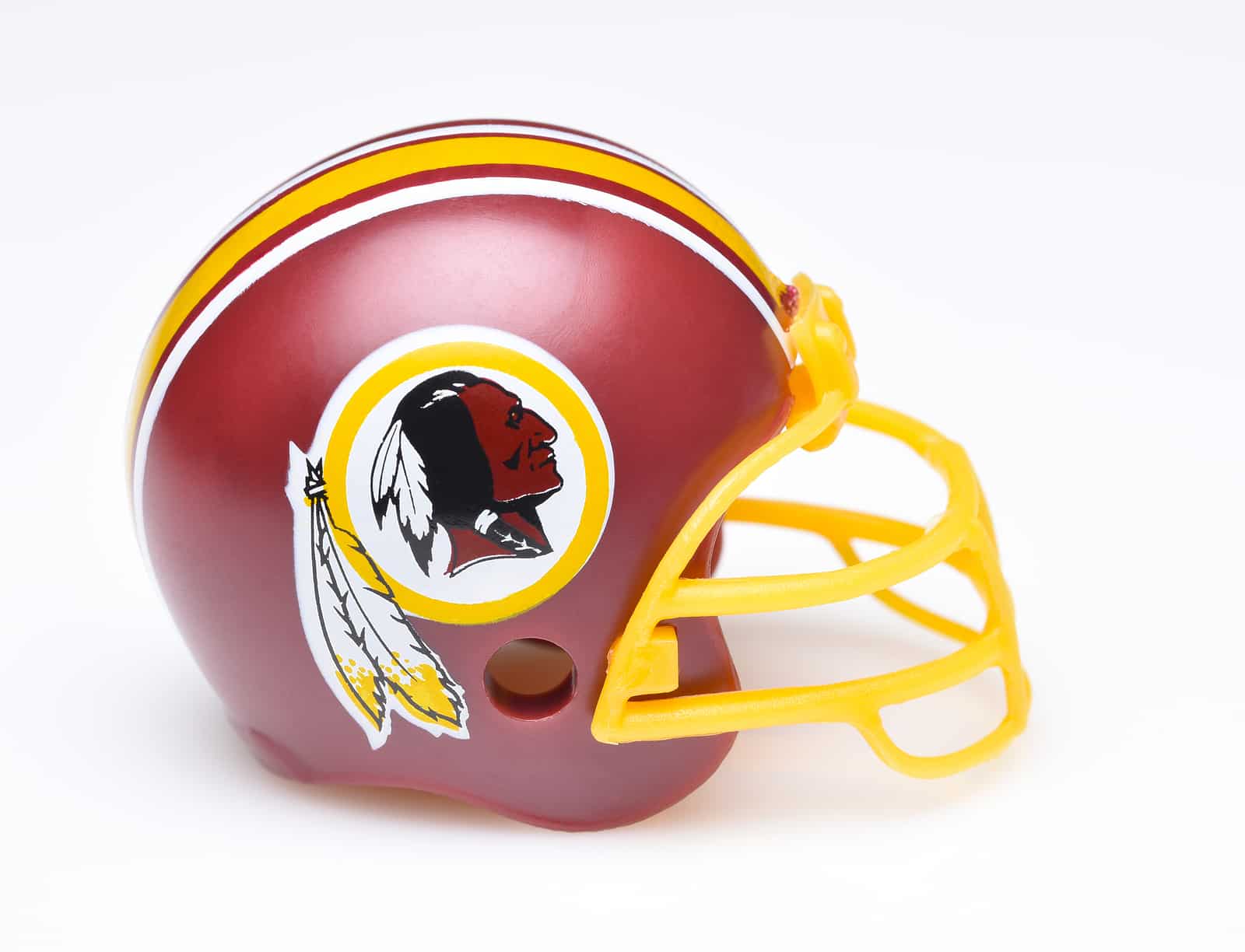 Is Dez Bryant Going to the Redskins?
This is all actually very significant since the draft has now taken place. There are precious few teams left with enough in their salary caps to offer Bryant a contract worth more than the 7 million he turned down from Baltimore.
Is Dez Bryant Going to the Redskins?
Rumor has it that since the Redskins let Kirk Cousins go, they are one of the few teams that have the funds left to afford to pay Bryant something closer to his actual value. They also have a new quarterback who needs some weapons to throw to down the field.
Also, if Bryant and the Redskins can make a deal, at least he won't continue to lose the one-on-one battles on the field with Josh Norman. So think what that would look like, Dez Bryant in a Washington Redskins jersey.
Read more – Larry Fitzgerald Is a Real Class Act