Larry Fitzgerald Is a Real Class Act. Larry Fitzgerald, a wide receiver for the Arizona Cardinals, showed what an amazing person he is by honoring vets at a past football game. Even though Fitzgerald was incredibly busy running up and down the field, he took the time to shake hands with a veteran in a wheelchair on the sidelines.
Larry Fitzgerald Is a Real Class Act
The man that Fitzgerald shook hands with is a retired colonel from the U.S. Air Force named James Ballard. This vet was sitting on the sidelines in a wheelchair enjoying the game when Fitzgerald stopped and approached him. In a sweet gesture, this NFL star took off his glove so that he could shake Ballard's hand. Fitzgerald didn't stop at shaking his hand and even signed a practice ball for the elderly gentleman to take home with him.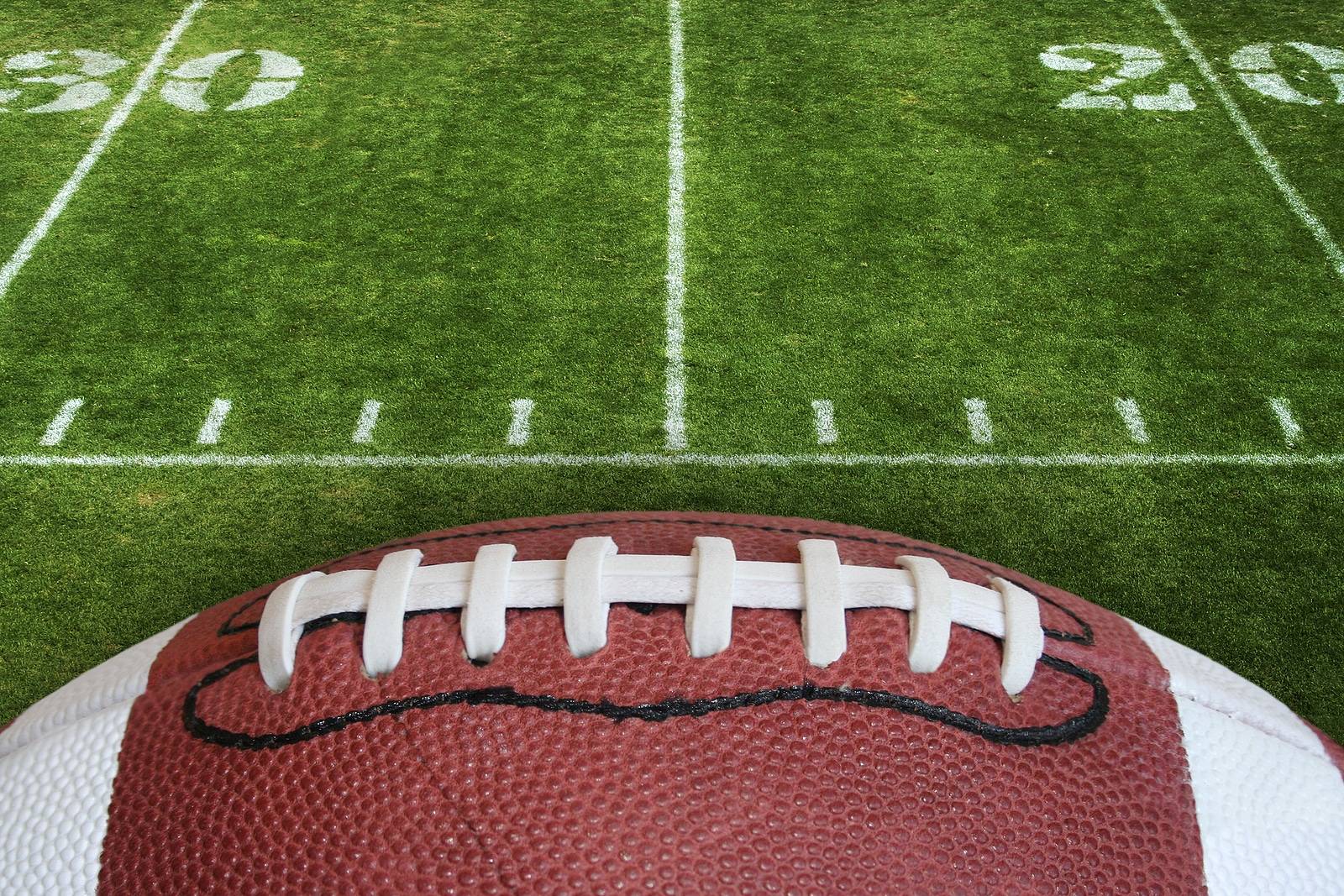 Larry Fitzgerald Is a Real Class Act
James was at the game with his grandson Chris Ballard who was happy to see a smile on his grandfather's face. Chris thanked the Cardinals for allowing his grandfather some joy into his life while he was going through a rough time.
After Fitzgerald had visited this elderly vet, James Ballard was smiling the rest of the night, and the experience brightened his night.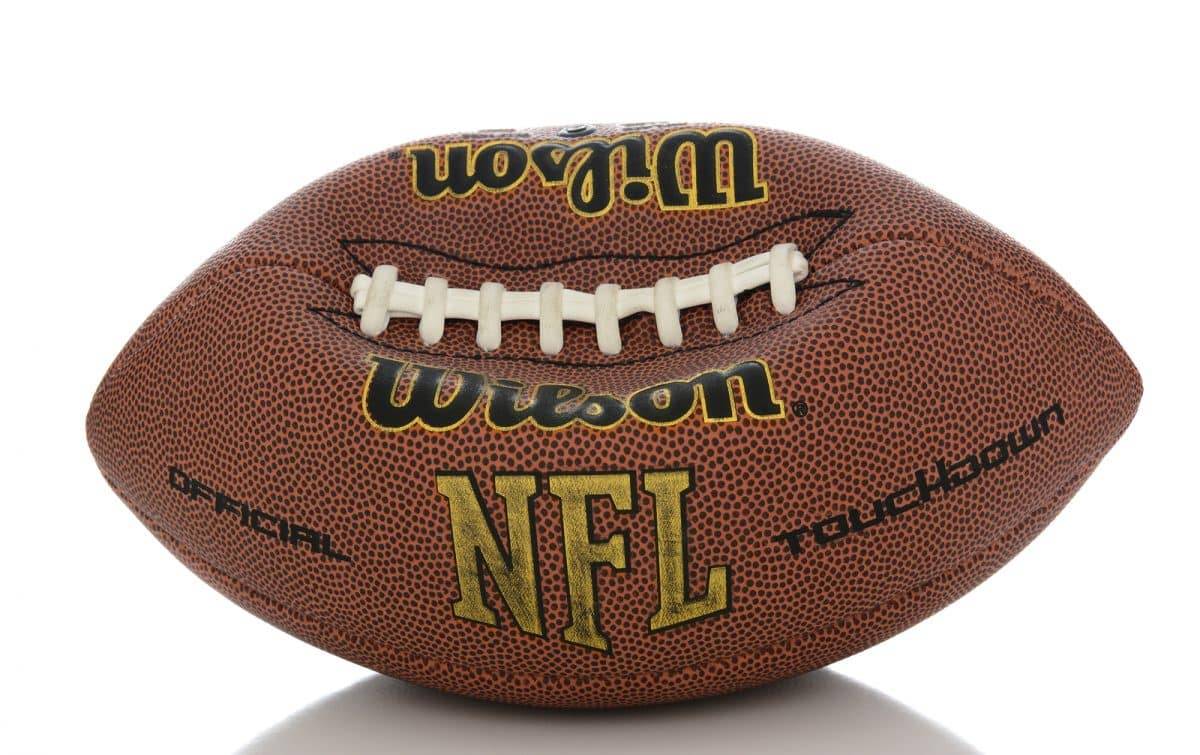 Larry Fitzgerald Is a Real Class Act
Colonel James Ballard is a decorated veteran that had served in three different wars in his time in the service. This soldier's service includes his contribution World War II, Vietnam, and the Korean War. The Ballard family are diehard fans of the Cardinals that have season tickets every year. This family's ticket holding tradition that will not be cast aside anytime in the future.
It's exciting to watch Larry Fitzgerald be such a class act when there are constantly athletes getting arrested and doing disparaging things that look poorly upon themselves and the league. The NFL has received a lot of negative publicity in the last few years, but with standouts like Fitzgerald, there will be more positive stories in the future.
Read more – Did Tom Brady Toss the Lombardi Trophy into the Hillsborough River?