Wynonna Judd, who is famously half of the well-known country music duo The Judds, was devasted to learn that her daughter, Grace Pauline Kelley will be spending the next eight years behind bars. On June 25, Radar Online Wynonna's daughter with first husband Arch Kelley III — will be locked up at West Tennessee State Penitentiary because she broke probation stemming from several court cases involving methamphetamine.
Grace had pled guilty to several charges in two different counties. In May 2017 she pleaded guilty to meth manufacture, delivery, sale, and possession with intent to distribute in Williamson County Court. She also pleaded guilty to meth possession which she was charged with in neighboring Maury County.
Grace's trouble with the law began in December of 2015 when she was initially arrested in the parking lot of a Walgreens store. Once she was in court, and all the evidence was displayed an agreement was reached that she would be sentenced to serve 11 months and 29 days in jail. However, the judge gave her the option of a suspended sentence following a 30-day stint in jail which would be followed up with an extended probationary period. Similarly, the judge converted a four-year jail sentence she for evading arrest charges to be served on probation provided that she attend a 180-day inpatient rehab program.
When Grace chose to leave that Recovery Program in November 2017, it only took a few months for the authorities to be alerted and her probation was revoked in early February of 2018. She is now sentenced to serve eight years, and the full amount of fines levied at the time of her sentencing. Still, with time already served and good behavior, she will likely be out of jail and back on probation sometime in 2020.
Other celebrities still serving long prison terms include Jared Fogel, the longtime spokesman for Subway stores sentence was fifteen years and eight months for possession and distribution of child pornography and for trying to arrange sexual encounters with minors.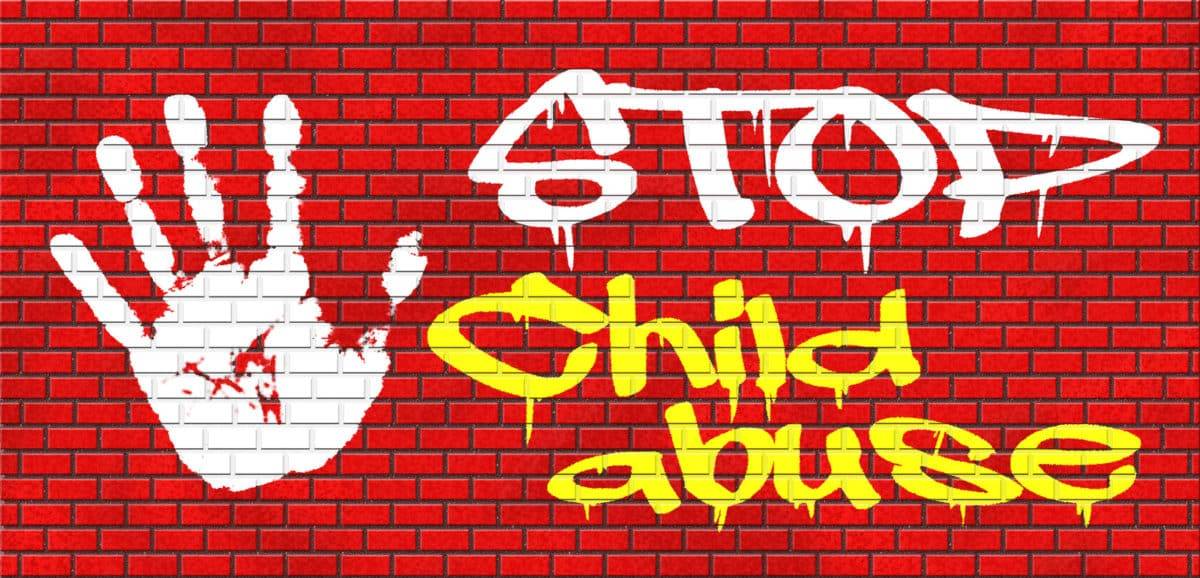 He is a convicted child molester who will have to register as such where he chooses to live upon release and both his ex-wife and children have no contact with him at all.
So cheer up Wynonna, it could be much worse. Your daughter may come home to you sooner than you think and perhaps even clean and sober.
For anyone you know who may need help with a substance abuse problem, use this link to reach their hotline.