What happened to Antonio Brown? Patriots release Antonio Brown after rape allegations
Brown may have escaped following in the footsteps of his friends from Liberty City, but just as things started looking up for him with the Patriots, the sports team revealed that a woman was accusing him of sexual assault. In an article published by Reuters September 21, 2019, a spokesman for the New England Patriots announced that Antonio Brown would not be playing for the team. This came two weeks after Brown reportedly signed a one year $15 million contract with an additional $9 million as a sign-on bonus.
What Happened to Antonio Brown?
However, it might be too early to close the book on Brown's NFL career and say "The End." Rumors have it that he will more than likely return to the field in 2020. Other media sources seem to think otherwise. Considering his phenomenal natural talent, it wouldn't be too surprising to find out later on that some NFL team or another couldn't help but bring Brown onto the team. For now, all we can do is wait for the New Year to pass and see what happens next.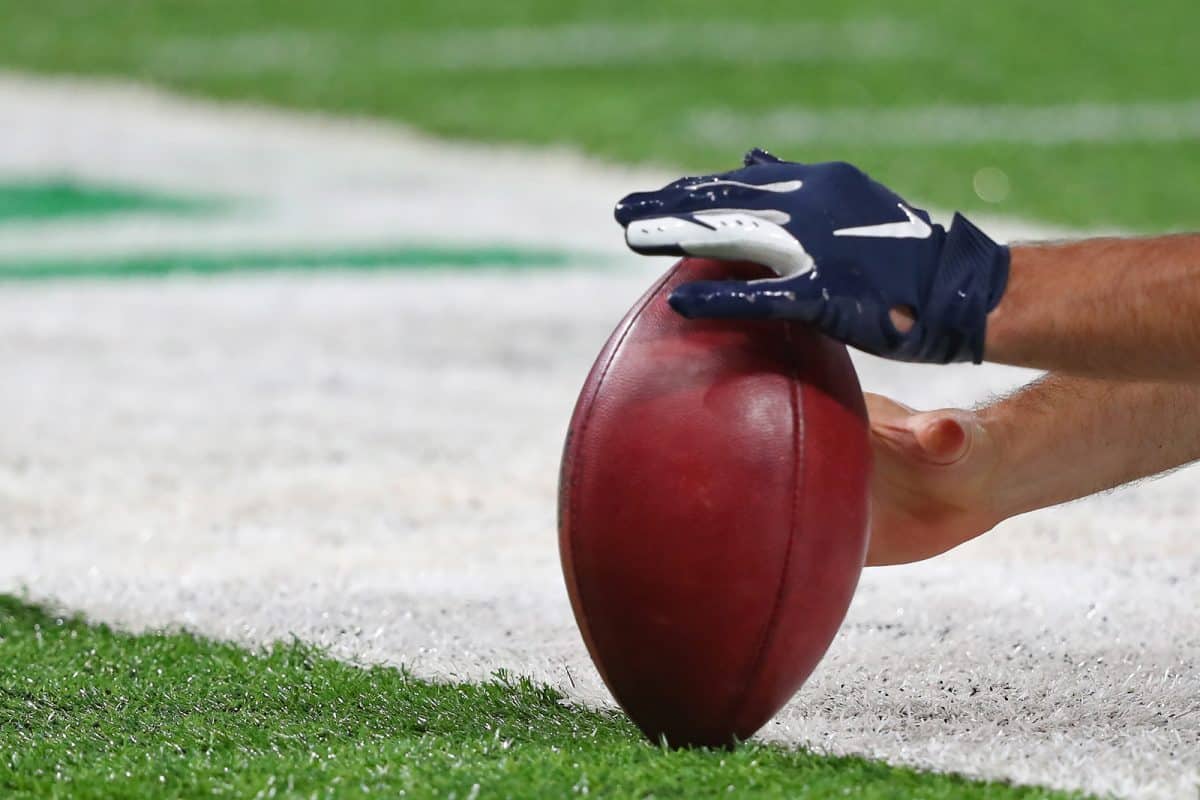 Who is Antonio Brown?
Antonio Brown. He has become a household name for a lot of good reasons and, sadly to say, some pretty bad reasons as well.
Standing at a mere 5 feet 10 inches and weighing only 186 pounds, many football fans wouldn't dispute the notion that Brown might just be, inch-for-inch and pound-for-pound, one of the best wide receivers in the NFL's recent history. And I mean recent history because, as of now, Antonia Brown's professional football career seems to be exactly that: history.
The question that many people seem to ask is, How could Antonio Brown just up and destroy a multimillion-dollar NFL football career like that? Well, Brown's issues started long before he ever played football for college or the NFL. Before making his name as an up and coming receiver at Central Michigan University, the native Floridian spent his younger years running the mean streets of Liberty City, a neighborhood in Miami (not the one in Grand Theft Auto IV).
What Happened to Antonio Brown?
If one were to ask the residents of Liberty City to describe their neighborhood, most if not all of them would describe it as really rough at best and extremely dangerous at worse. This is the sort of environment Antonio Brown grew up in. Though many of his good friends and acquaintances were joining gangs, going to jail, and getting murdered by rivals,
Brown's mother was a single parent and barely knew his father, if at all. Interestingly enough, his father is "Touchdown" Eddie Brown, who began his football career in 1994 playing as an arena football offensive specialist for Indiana Firebirds until 2003. Even though Brown's father was not around, it seems like football is in his genetics.
Brown struggled in school. Being a talented athlete saved Brown from being expelled from both senior high school and several colleges for disruptive behavior. Despite his issues, Brown was fortunate to make it out of Liberty City and the gangster life most of his peers fell victim to. In 2010, Antonio Brown was a sixth-round pick of the Pittsburgh Steelers. Since he began playing in the NFL, Brown amassed more reception and ran more receiving yards than any other NFL player since entering the league. What Happened to Antonio Brown?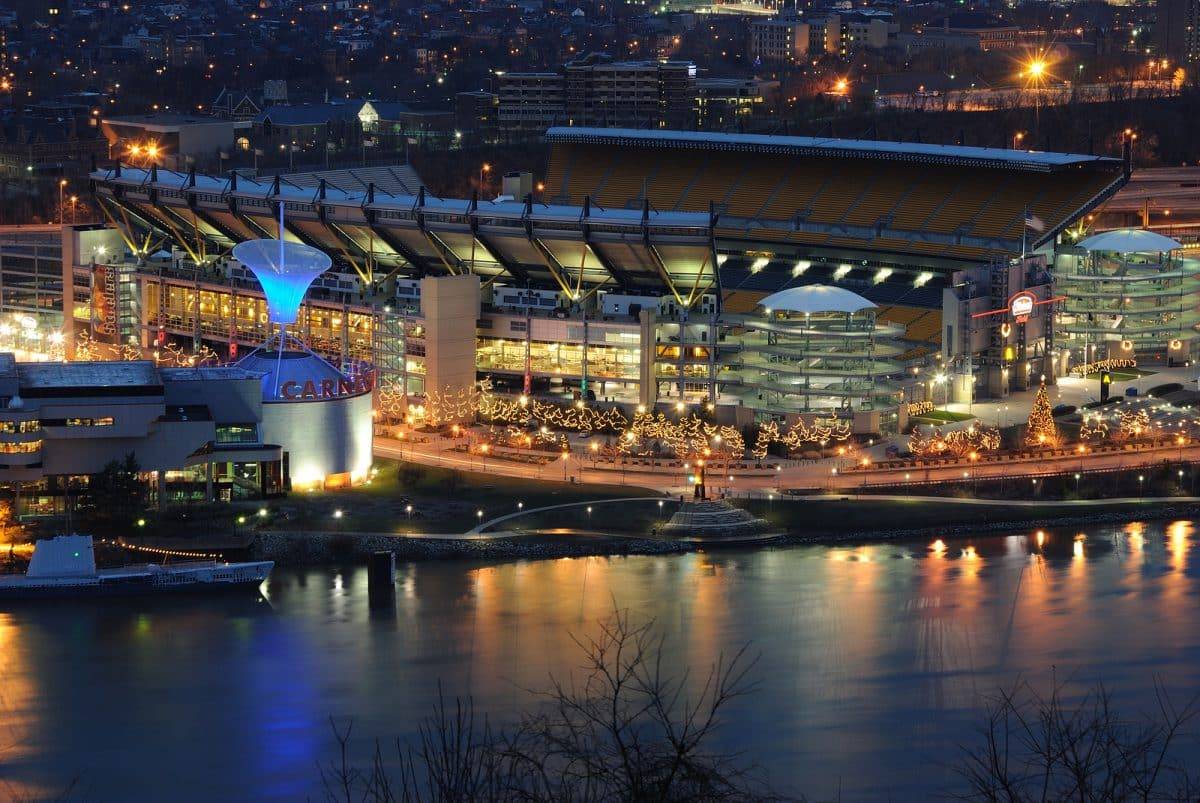 What Happened to Antonio Brown?
Antonio Brown Becoming a Locker Room Diva
In 2017, Antonio Brown's NFL problems started getting real after a Facebook Live stream showing the world what locker room talk is really about. After defeating the Kansas City Chiefs in a game that won them a trip to the AFC Championship, the Steelers team was enjoying a little locker room celebration, as all sports teams do after a hard-earned win. At some point, Brown began live-streaming the locker room banter on Facebook. There isn't anything wrong with that, right? In most cases, probably not.
So, What Happened to Antonio Brown?
Where it all went south for Antonio Brown is when coach Mike Tomlin began talking about the team's next game with the Patriots. Tomlin used some choice words concerning the Patriots during his pep talk—something nearly every coach does in the world. The only difference with this locker room pep talk is Tomlin had Brown in the background live-streaming his every word. In a world of strict political correctness, locker room talk isn't something you want to live-stream, especially when it involves your coach using expletives about another team.