Plan Your ultimate destination Baja Weddings. Are you looking for the perfect destination wedding location? The East Cape of Mexico's Baja Peninsula is the ideal spot.
Plan Your Ultimate Destination Baja Weddings
"The Baja," as it's affectionately known, stretches south from California on the western side of Mexico. Beautiful mountains give way to deserts, sudden oasis sanctuaries, and of course, beaches and stunning ocean views.
Any concerns about planning a wedding away from home can be alleviated with the expertise of Baja Weddings and Events. Located in the dazzling East Cape, which overlooks the Sea of Cortez, their specialty is helping brides and grooms enjoy Baja weddings to remember.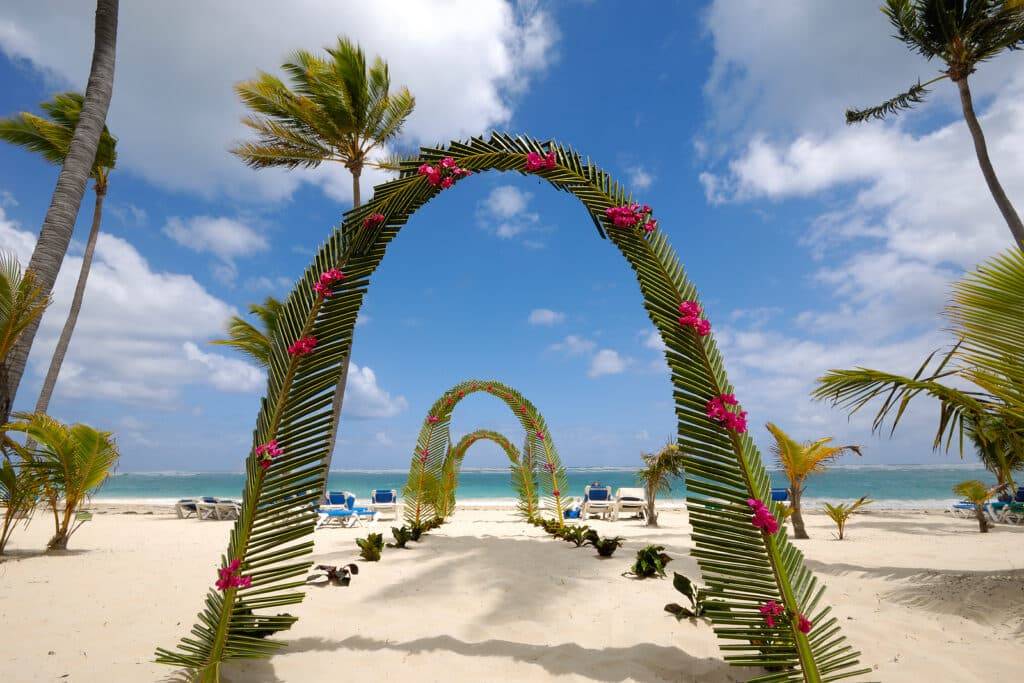 Plan Your Ultimate Destination Baja Weddings
Picturesque communities like Los Barriles, home of Baja Weddings and Buenavista, and brilliant beaches like Bahia Las Palmas (the Bay of Palms) make the East Cape a dream location.
Baja Weddings offers event services and packages and can look after all the particulars, leaving you to enjoy your day instead of stressing over the details. As expert wedding planners, the team can help you choose the venue, design the style and decor, pick flowers and meals, and coordinate your event while staying on budget.
Choose a small, intimate ceremony on the beach or a more lavish affair in a local venue. Baja Weddings works with all the Los Barriles and the East Cape area hotels or can even help arrange for a private home for your special day. Enjoy wide-open spaces or a fully decorated indoor setting for your event.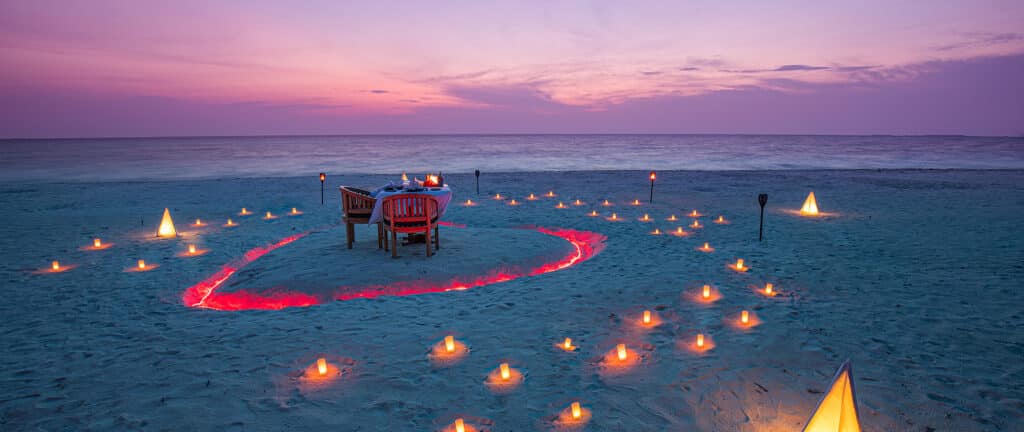 Plan Your Ultimate Destination Baja Weddings
Baja Weddings will also help navigate local requirements, such as the officiant, legal details, and necessary translation services. As experienced planners in the East Cape, Baja Weddings can coordinate with local vendors to meet your budget requirements and bring unique ideas to make your wedding a truly dream day.
When your big day is done, you and your guests can enjoy all the East Cape has to offer. Visit the marine protected area at Cabo Pulmo Park, where you can book a snorkeling excursion or sit back on a quiet beach.  Book a tour from Los Barriles to the Sol de Mayo ecological park, where a short hike into the Fox Canyon will bring you to a spectacular waterfall. Go surfing at nearby Shipwrecks or Nine Palms beaches, or book a deep-sea fishing adventure.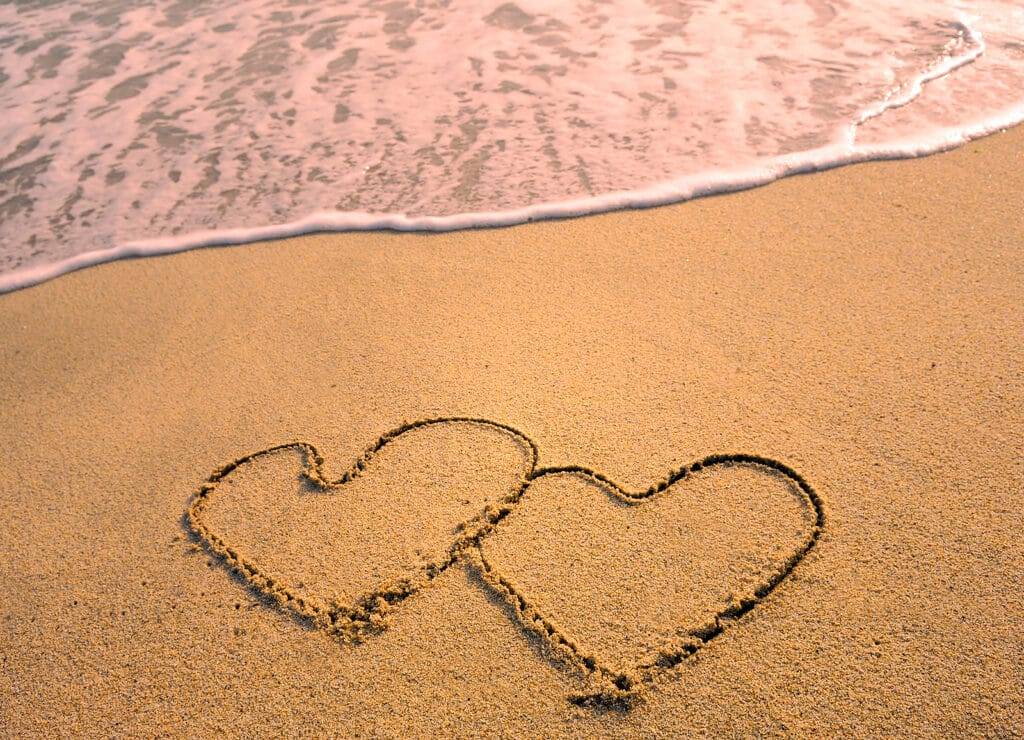 Or relax in the serenity and beauty of the East Cape area of Baja Mexico, where your destination wedding will be a trip to remember. The Baja is one of the many wonders of the world. This is your day, and you have the best experience and memories to last a lifetime. We want your Baja Wedding to be the event of the year that all your friends and family will boast about for years to come. Join us in paradise and call us to see how affordable our packages are for the experience of a lifetime.
Read more – The Advantages to a Destination Wedding in the Mayan Riviera