The design team at online retailer Public Space may have just discovered a brilliant way to boost the LaCroix sparkling water brand by making it appealing to an entirely new industry. The clothing industry to be specific, as they are using LaCroix's well-known logo on a new line of swimsuits.
Many experts in the field of marketing and merchandising see this as a perfect pairing as LaCroix has made a name for itself by keeping its sparkling water products as close to pure as possible. LaCroix has a very loyal almost cult-like following thanks to their non-additive laden sparkling waters.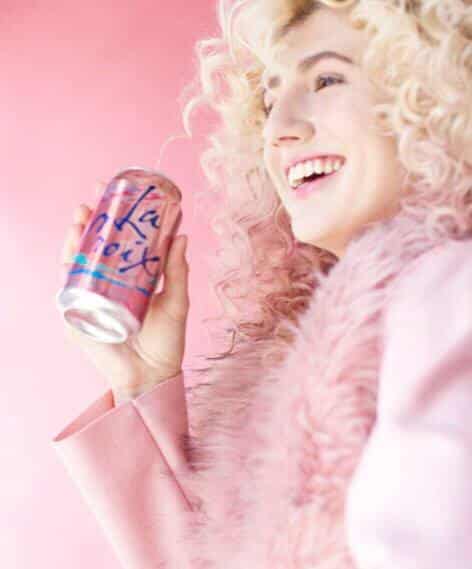 Best sparkling water
Their product is simply carbonated water mixed with natural flavors. In their beautifully designed cans, you will not find things like Red dye 40, aspartame, sodium benzoate, or the rest of the words most people can't pronounce that are found in the ingredients of many brands of soda and sports drinks.
These Red dyes 30 and 40 and Yellow five are found in so many products you would never expect, just read the labels. They may also use the brand name Allura. These are supposedly carcinogens according to many sources.
LaCroix sparkling waters is made with natural flavors
This is a huge plus and another reason LaCroix sparkling waters are gaining massive market share over other sparkling water brands.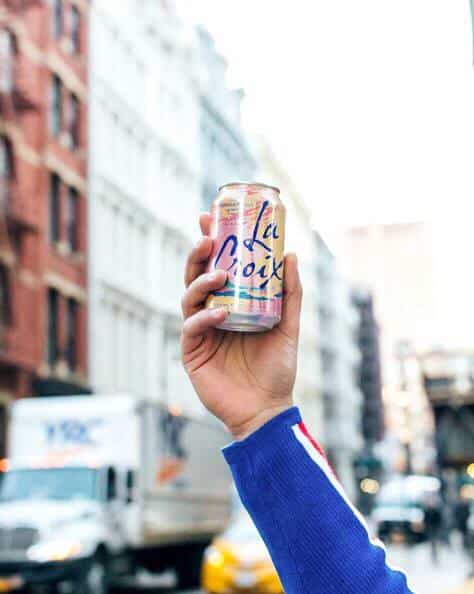 LaCroix sparkling waters is just that. Which is why the pairing of the water brand goes so well with the new swimsuits. Their type of water is precisely the type of water you want to be thinking about when you want to go for a swim. And that is exactly what the retailer was hoping to achieve.
Sugar and fructose and other sugar substitutes are on the way out. With Diabetes on the rise, it is no wonder why people are switching to healthier brands like LaCroix sparkling waters. They taste great to quench your thirst and are so much healthier for you and your family.
So next time you buy food for your family check the labels. If they have Red or some color added it could be a threat to your health and well being.
Read more about the dangers of food dyes.