Read these co-parenting tips during the COVID-19 outbreak to help make a stressful situation easier. Divorce is painful for everyone involved. The former couple has to come to grips with the heartbreaking reality that their marriage is over. Divorce has a profound effect on children as well. Yet whatever challenges seemed insurmountable a few weeks ago have now become minuscule in light of the outbreak of COVID-19. Schools, dine-in restaurants, and stores have closed their doors. These shutdowns have had a profound impact on divorced families.
Co-Parenting Tips During the COVID-19 Outbreak
Remain Communicative
Plenty of divorced couples struggle with communication. There may be lingering frustrations that prevent the former pair from being open with each other. Yet it's vital that the exes put their differences aside during the COVID-19 crisis. This global pandemic has set many child custody agreements into a tailspin. It's difficult to maintain structure during such an uncertain time. Parties must remain communicative during this time. Both parents need to make sure the child has everything they need, even while their schools are closed. Stay calm while you're speaking, and remember that the two of you must put your differences aside.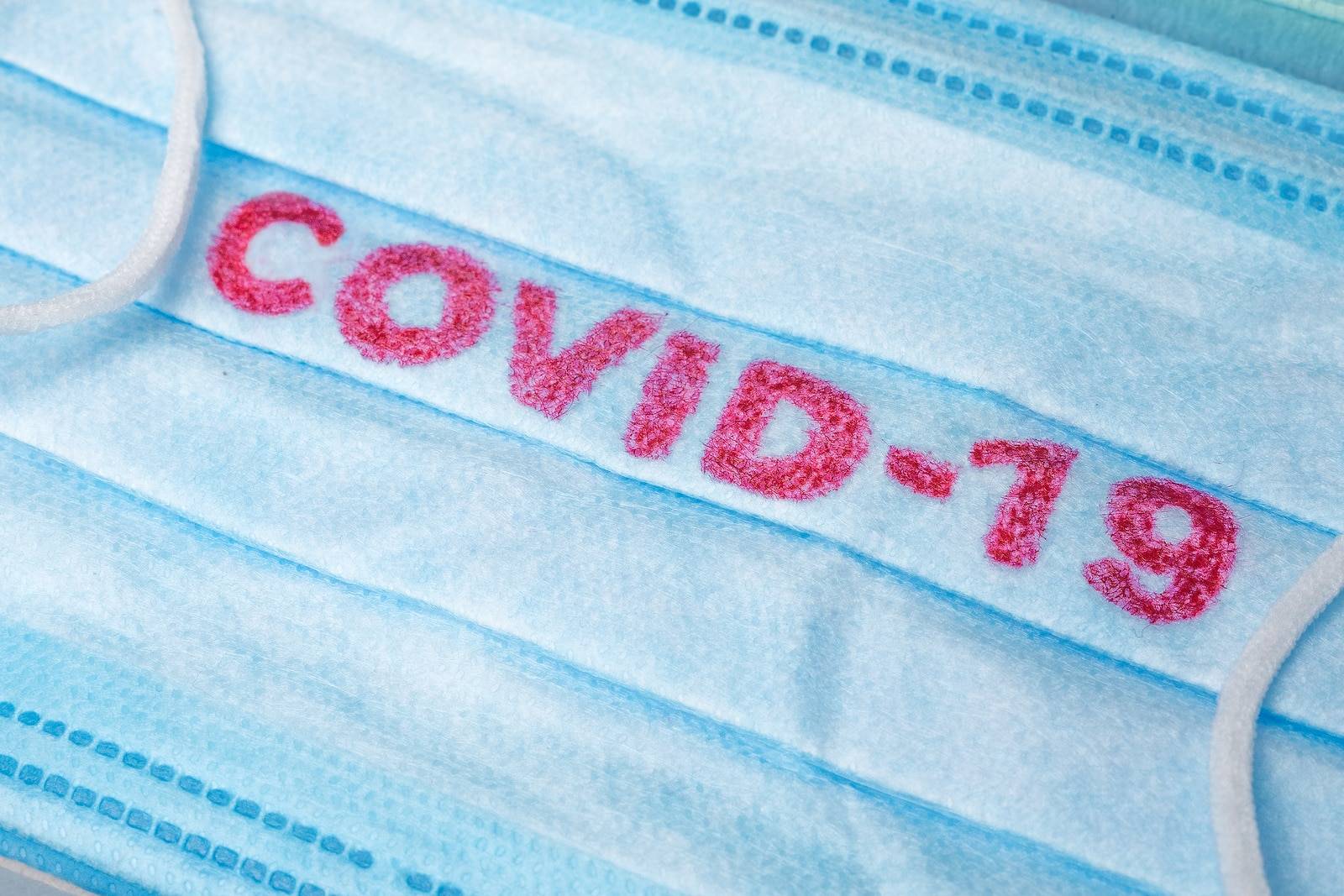 Co-Parenting Tips During the COVID-19 Outbreak
Technology Is Your Friend – Co-Parenting Tips During the COVID-19 Outbreak
Almost the entire world is practicing social distancing. Numerous states have ordered residents to shelter in place, meaning they can only leave their homes for essential reasons. If your state has ordered a shelter in place, use technology to your advantage. If one parent can't see their child during this time, video chat with them as much as you possibly can. Make sure the parent who can't be with the child is still communicating with them constantly. Use video conferencing and texting to your benefit. Allow that parent to still parent as well. These video chats should be more than just checking in. The parent on the video chat can help the youngster with homework, deal with disciplinary issues, or even play games over video conference.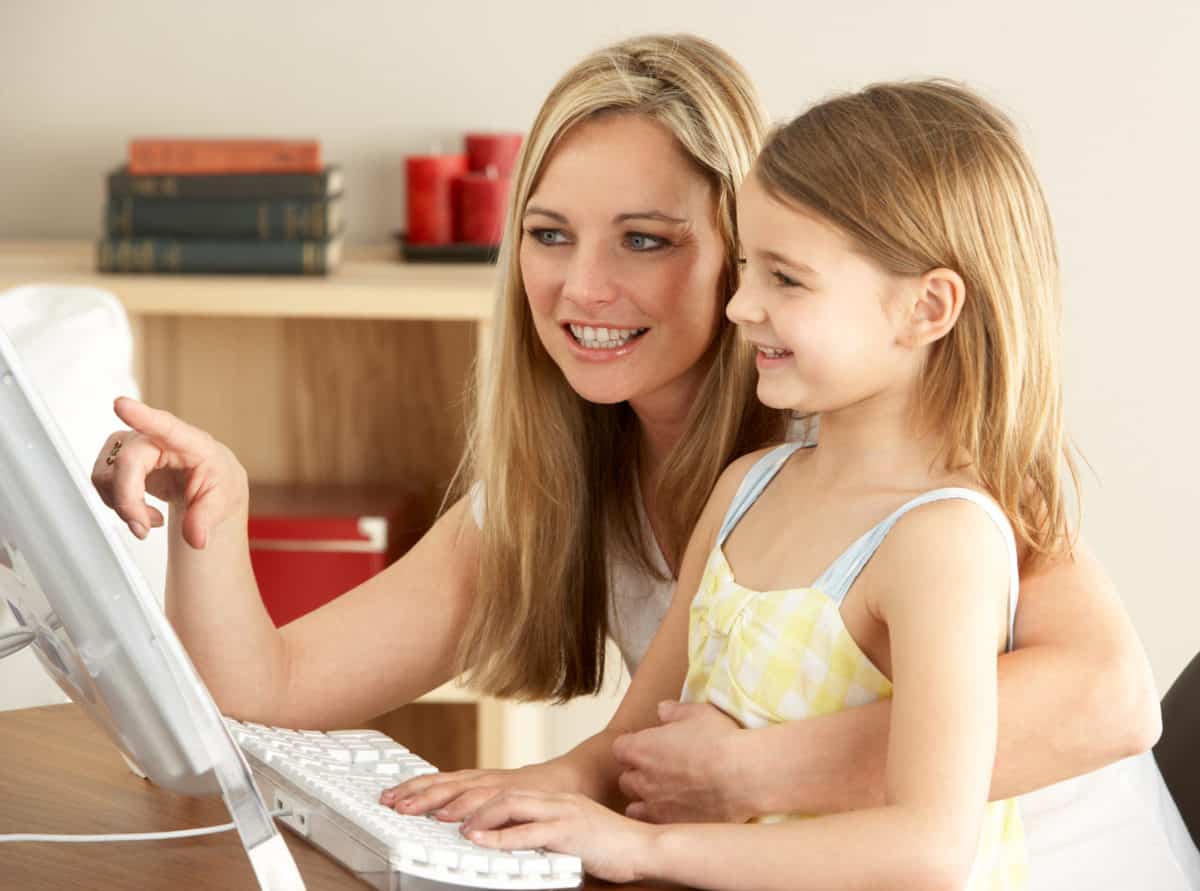 Co-Parenting Tips During the COVID-19 Outbreak
Take Extra Precautions
If you're able to follow your custody agreement, please take extra precautions while moving your child from home to home. Make sure both households are following the social distancing and shelter-in-place directives. Also, as challenging as it may be, keep your little one indoors as much as possible. Communicate with each other to discuss what activities your kid can do while social distancing (e.g., playing out in the yard with the parent). Do your best to ensure your child is appropriately washing their hands and that items that come into the house are properly sanitized.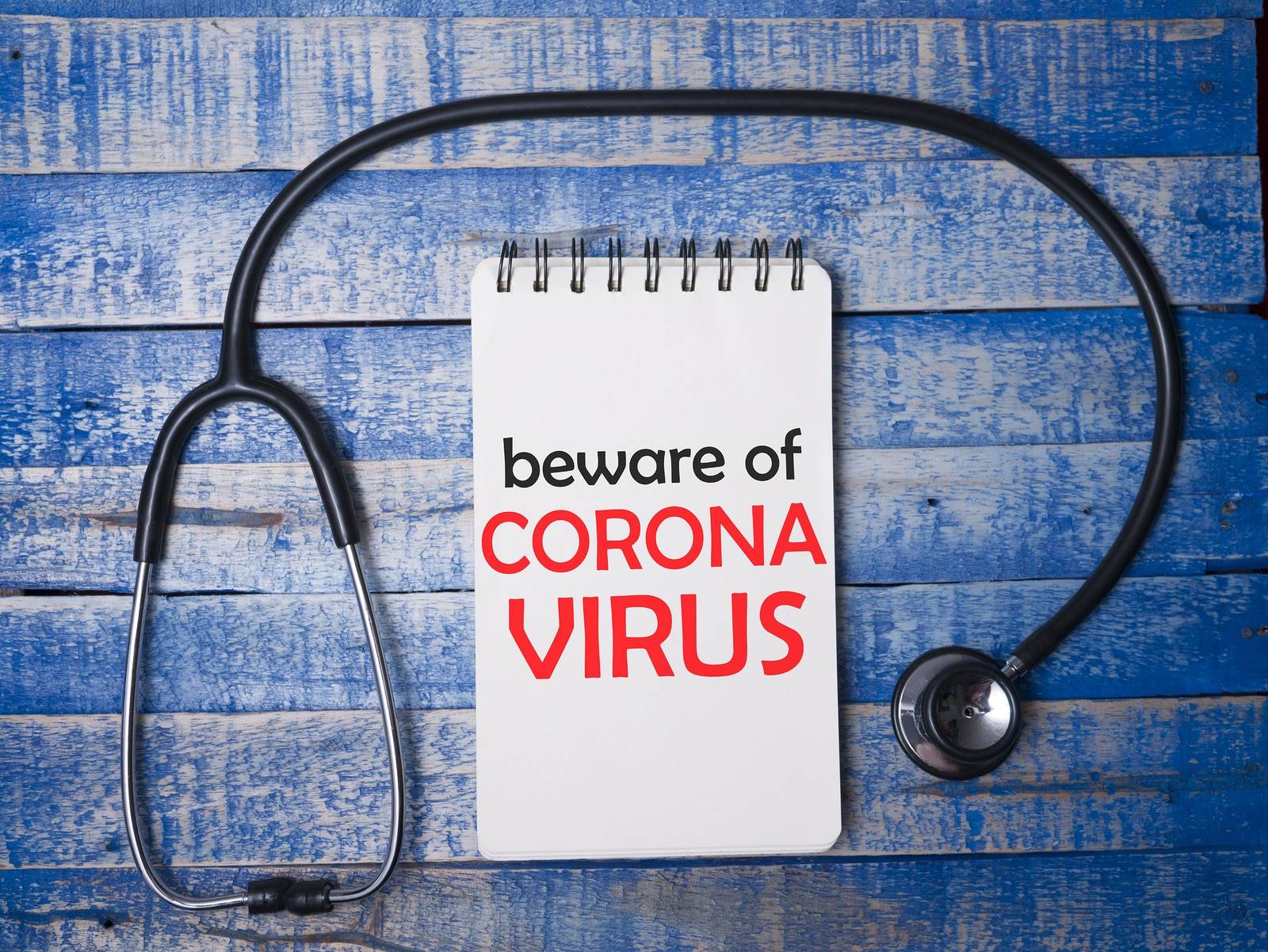 If you're divorced, follow these co-parenting tips during the COVID-19 outbreak. This is a stressful time for everyone. Now, more than ever, divorced couples should put their differences aside to help their children through this crisis. Hopefully, you'll emerge as stronger co-parents when all of this is over.
Read more – Staying in Shape During COVID 19 How to Keep Healthy