Apparently, Donald Trump Jr. had an affair with Aubrey O'Day years earlier when they had met on the set of Celebrity Apprentice Season 5.
According to one insider, when Venessa found out, she went into a rage and even called O'Day to speak with her while she had her and Don Jr's five-year-old daughter on the phone with her.
Who is Donald Trump Jr Dating Now?
Close friends of the couple believe that this was the beginning of the end of the marriage. Although the affair with O'Day only lasted a few months and Vanessa and Don Jr. are now parents to five children, the two announced in Vanessa had filed for an uncontested divorce.
However, most people that know them personally know that Vanessa is no push-over and with the latest news about Don's dating habits, things are likely to get nasty in this divorce.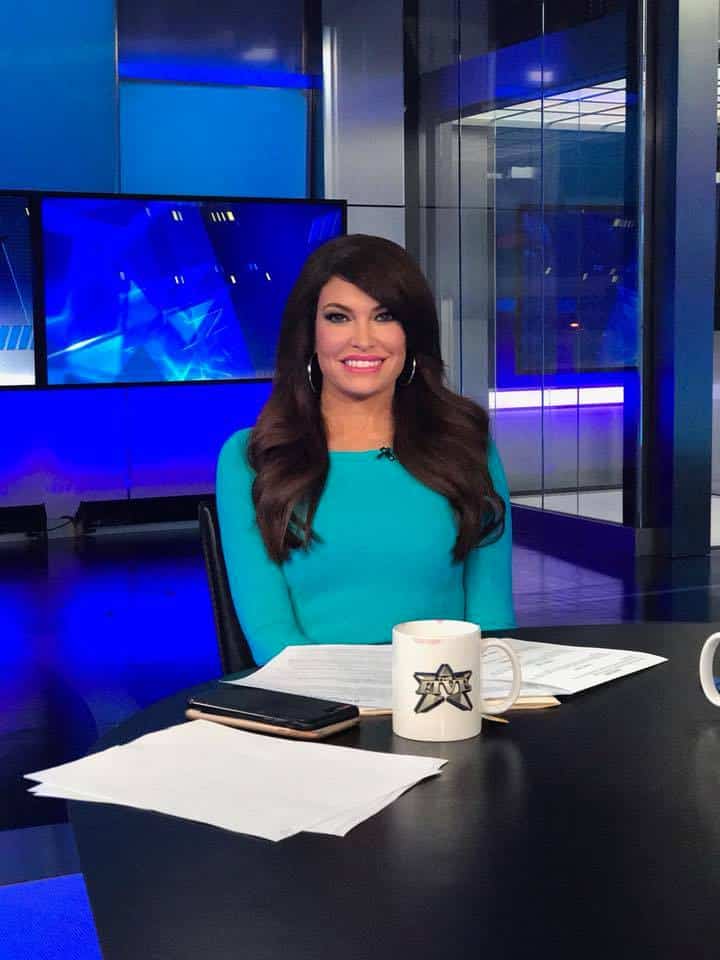 Numerous sources are reporting that Donald Trump Jr. has been dating Fox News contributor and co-host of The Five, Kimberly Guilfoyle. The two have been seen at events, parties and late dinners for the past few weeks and things seem to be heating up.
Although Guilfoyle is nine years his senior and twice divorced, she is also no stranger to politics, having served as First Lady of San Francisco for the first two years of her then-husband Gavin Newsome's term as mayor. It seems that this could be a good match for both of them.
Who is Donald Trump Jr Dating Now?
Kimberly who was a prosecuting attorney before she became a fixture on Fox News is conservative, right-leaning and a strong supporter of President Trump. She is beautiful, smart and assertive; traits that will undoubtedly help her in any situations where she finds herself surrounded by Trump family members.
Donald Jr., whose personal net worth is conservatively estimated to be approximately 300 million could do much worse on the dating scene. What remains to be seen is how much his new girlfriend will upset his still current wife.
Who is Donald Trump Jr Dating Now?
With five children and a lavish lifestyle she shared with him for twelve years, news of Donald Jr.'s new girlfriend could make her want to hurt him in his pocketbook. Things surrounding their impending divorce have been kept relatively quiet up till this point, but you never know when things could turn nasty.
For more information please visit The Five Facebook page
Read more – Was Brittany Murphy's Death Preventable?