TotesNewsworthy has these great tips for summer water safety.
Summertime is the time of year when children look forward to school-free days and spending time with family and friends. However, adults need to keep safety in mind when it comes to summertime fun. In 2016 alone, more than a thousand children died in both backyard pools and open water spaces. In the same year, many estimates say that another seven thousand children were hospitalized due to near-fatal drowning incidents. This puts pool safety at the top of our list.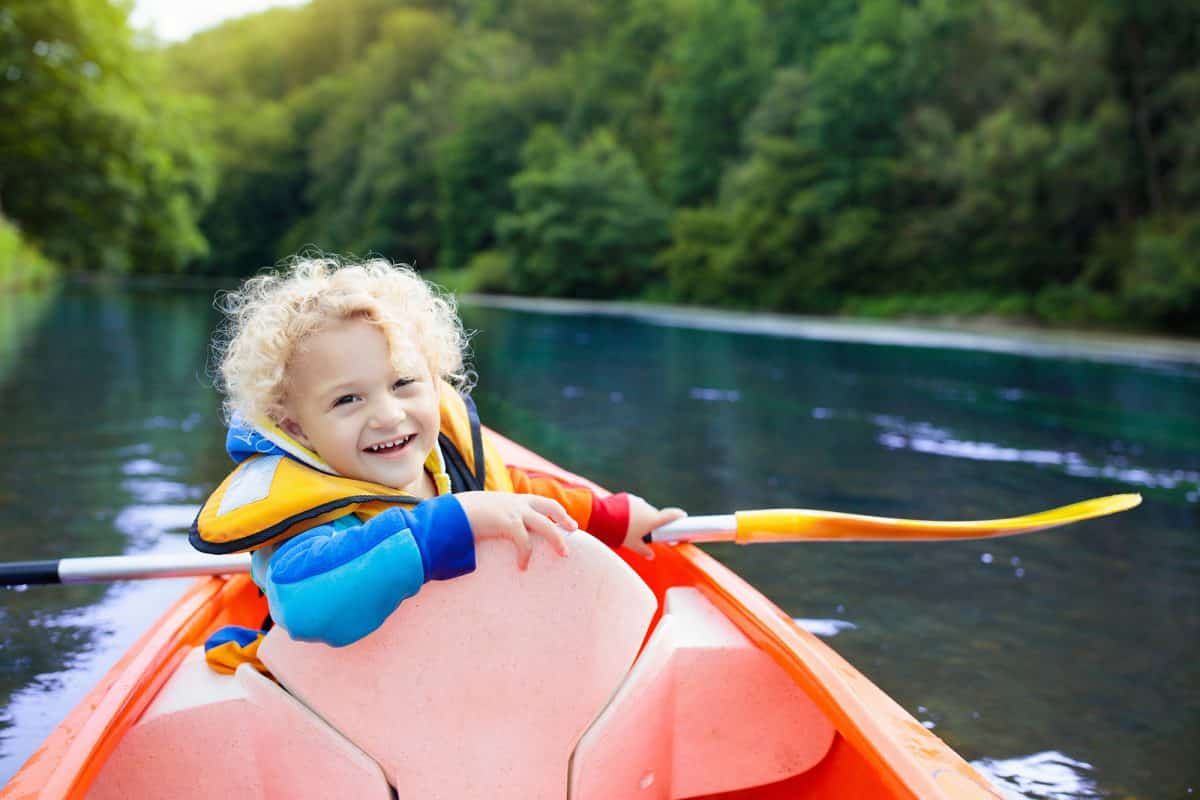 Rule number one is always to have an adult who is an experienced swimmer within an arm's reach of an inexperienced swimmer. Do not rely on older children to watch younger ones as they are too easily distracted. Also, a younger child in distress can pull a larger child underneath with him. Second, make sure to designate at least one, preferably two responsible adults to be water watchers. Again, you will want to rotate people in that position every fifteen to twenty minutes, so they do not get bored or distracted.