Best judge ever Qiana Lillard, we need more of this in our Courts. In the Township of Redford located in Michigan, we have a judge named Qiana Lillard who will not take any crap from people in the courtroom showing disrespect.
Judge Qiana Lillard was in the middle of a sentencing hearing when she heard laughter and chuckling from people in her court.
Best Judge Ever Qiana Lillard, We need More of this in our Courts
The woman on trial for DUI. The Judge heard statements from the victim's families, and some found it amusing. The defendant Amanda Kosal received 3 to 15 years in jail for a deadly drunk driving crash last summer in Redford Township.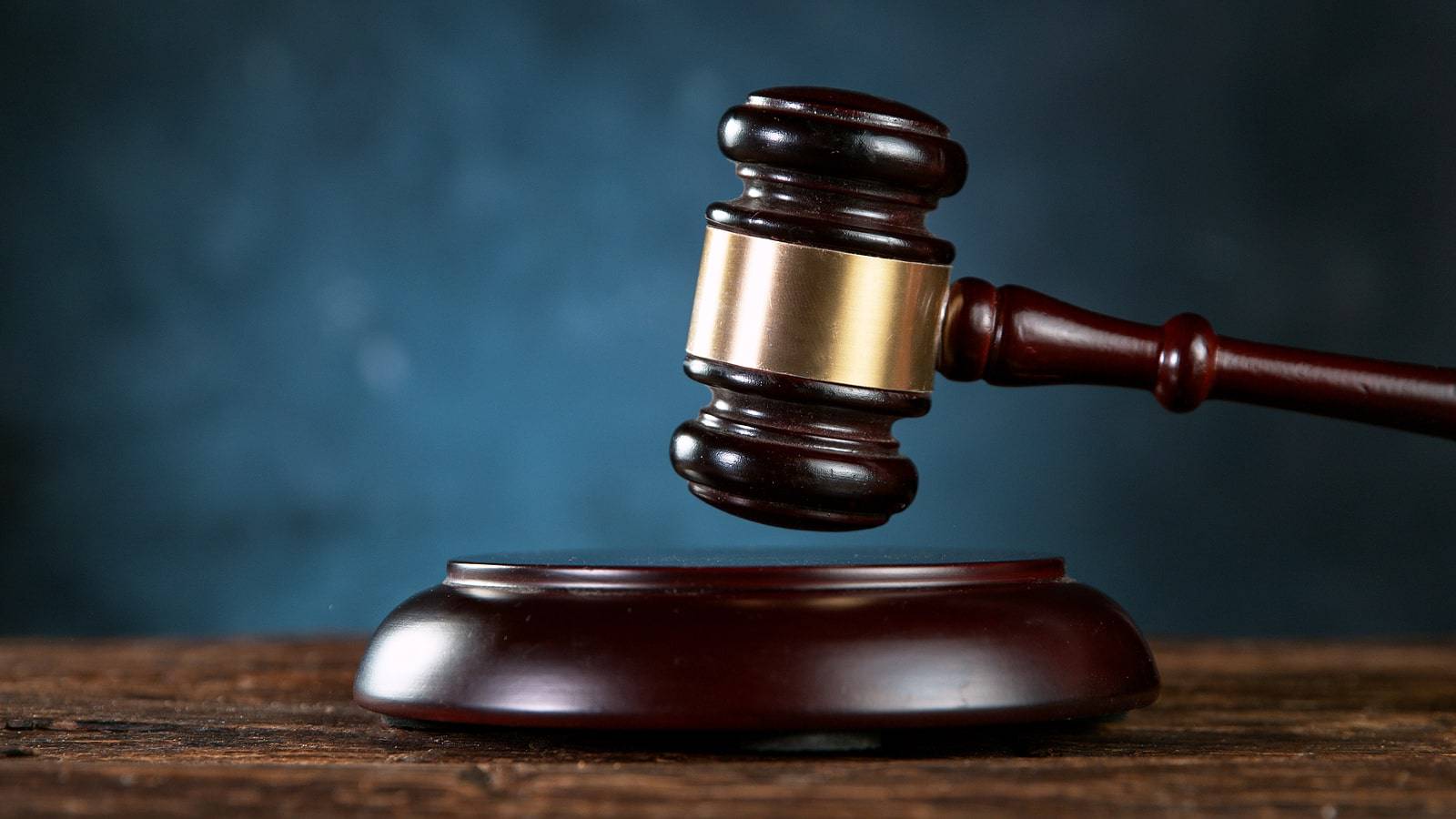 Best Judge Ever Qiana Lillard, We need More of this in our Courts
Amanda Kosal, 25 at the time of the incident on June 23, admitted she was drunk when her vehicle crossed over to the wrong side of the road.
She hit an oncoming vehicle head-on, killing 31-year-old Jerome Zirker and severely injuring his fiancé, 31-year-old Brittany Johnson.
At the time the victim's families read their statements and as you can see from the video below what soon followed. Judge Qiana Lillard, what you did and how you handled the situation was incredible, to say the least. Making a mockery of victims statements is not only rude but beyond insulting.
It was the defendant's sister Donna Kosal, was taken immediately into custody for contempt. Now she has no smile on her stupid face as she faces Judge Qiana Lillard this Friday.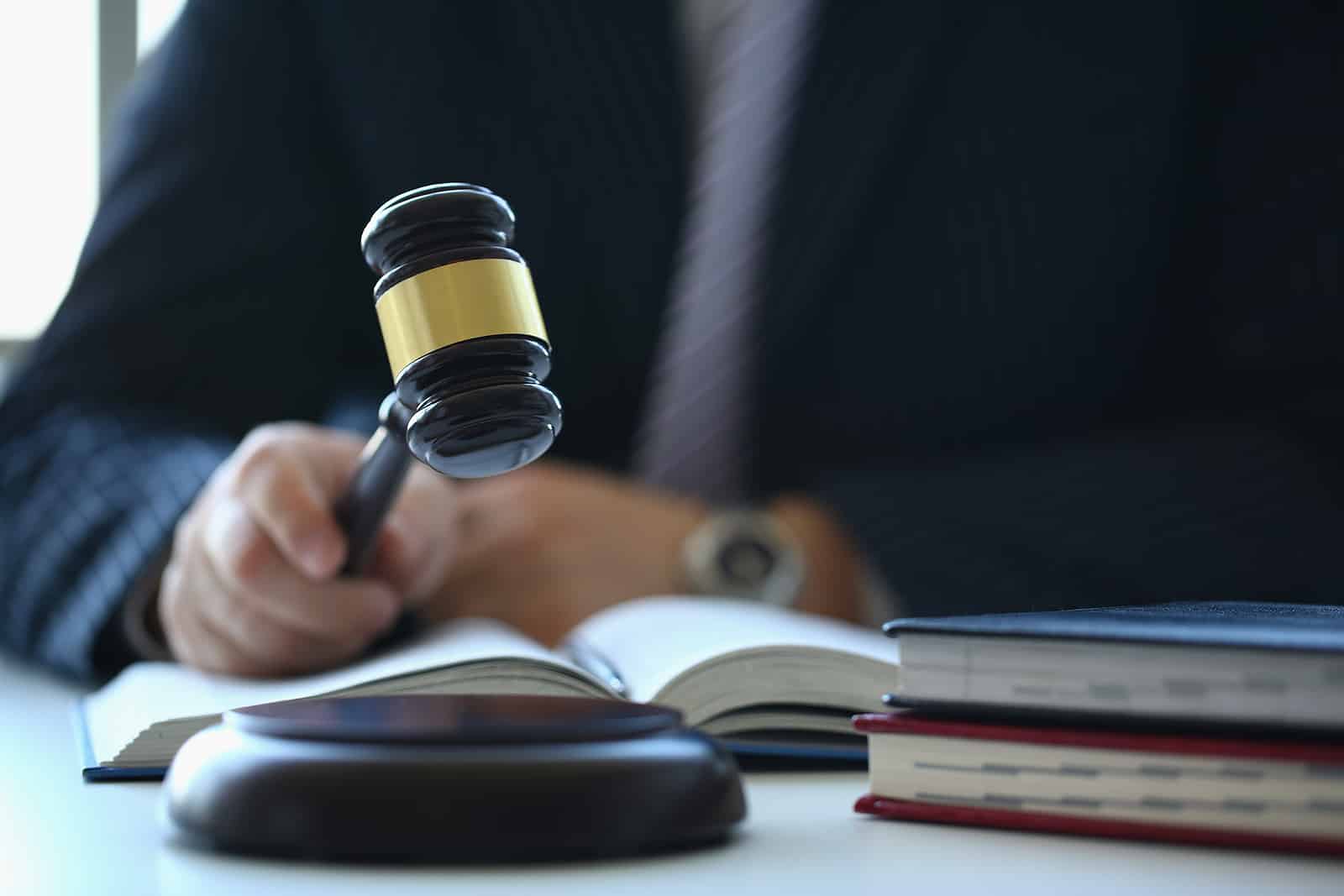 Best Judge Ever Qiana Lillard, We need More of this in our Courts
"Your disruptive and disrespectful behavior disrupted today's proceedings and you, ma'am, are going to the Wayne County Jail for 93 days," said Lillard.
So if you want to see what a real Judge is all about check out this video. Judge Lillard we salute you at Totesnewsworthy.
You are what justice stands for. Thank you for showing the victims family the respect they deserve and not letting these idiots mock our court system.
Read more – Many Controversial Supreme Court Decisions Expected this Month