Britney Spears wins in court. Less than a month ago, well-known pop star Britney Spears finally spoke out in court about her long-standing conservatorship. Since her very public breakdown in 2008, Ms. Spears has been under the supervision of a personal and financial conservatorship at the request of her father, James Spears.
Britney Spears Wins in Court
During her first testimony in years, Ms.Spears voiced her displeasure with the conservatorship as a whole, and especially her father's role as conservator. During her impassioned plea to the court, she stated that she "just wanted her life back" and was unaware that she could request the conservatorship to end. In 2008, when the conservatorship was first imposed, the singer was declared unfit to hire her own counsel by a judge. In turn, Samuel D. Ingham III became her court-appointed attorney and has represented her until this past month.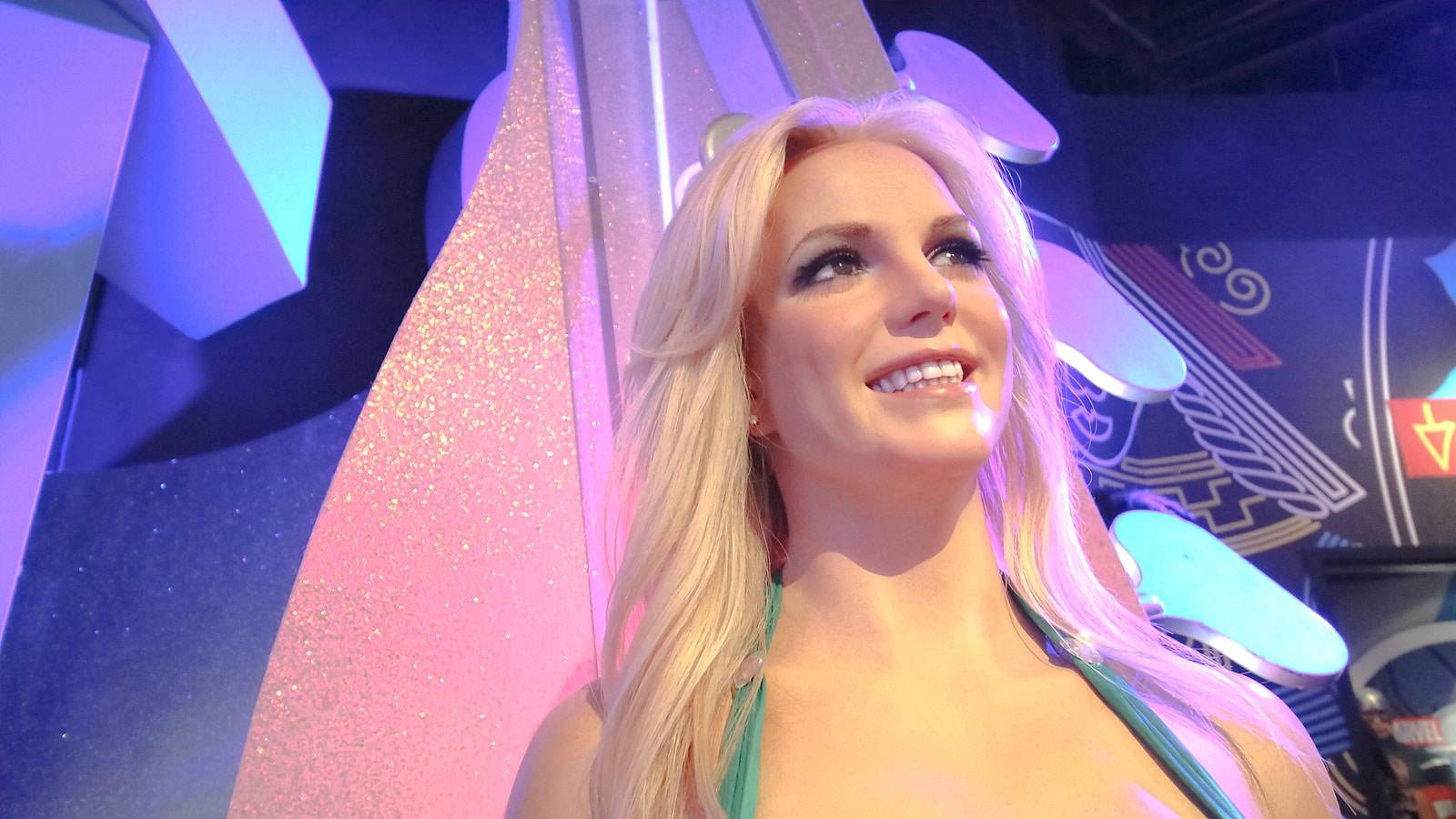 Britney Spears Wins in Court
Britney Spears Wins in Court
After her testimony in June, many questions came to light about the advice and representation Ms. Spears has received from this attorney. According to a court document, her estate paid nearly $332,000 to Samuel D. Ingham III for legal services between 2016 and 2018. However, as an overview, experts have estimated that Ms. Spears has paid Ingham in excess of three million dollars in legal fees since 2008.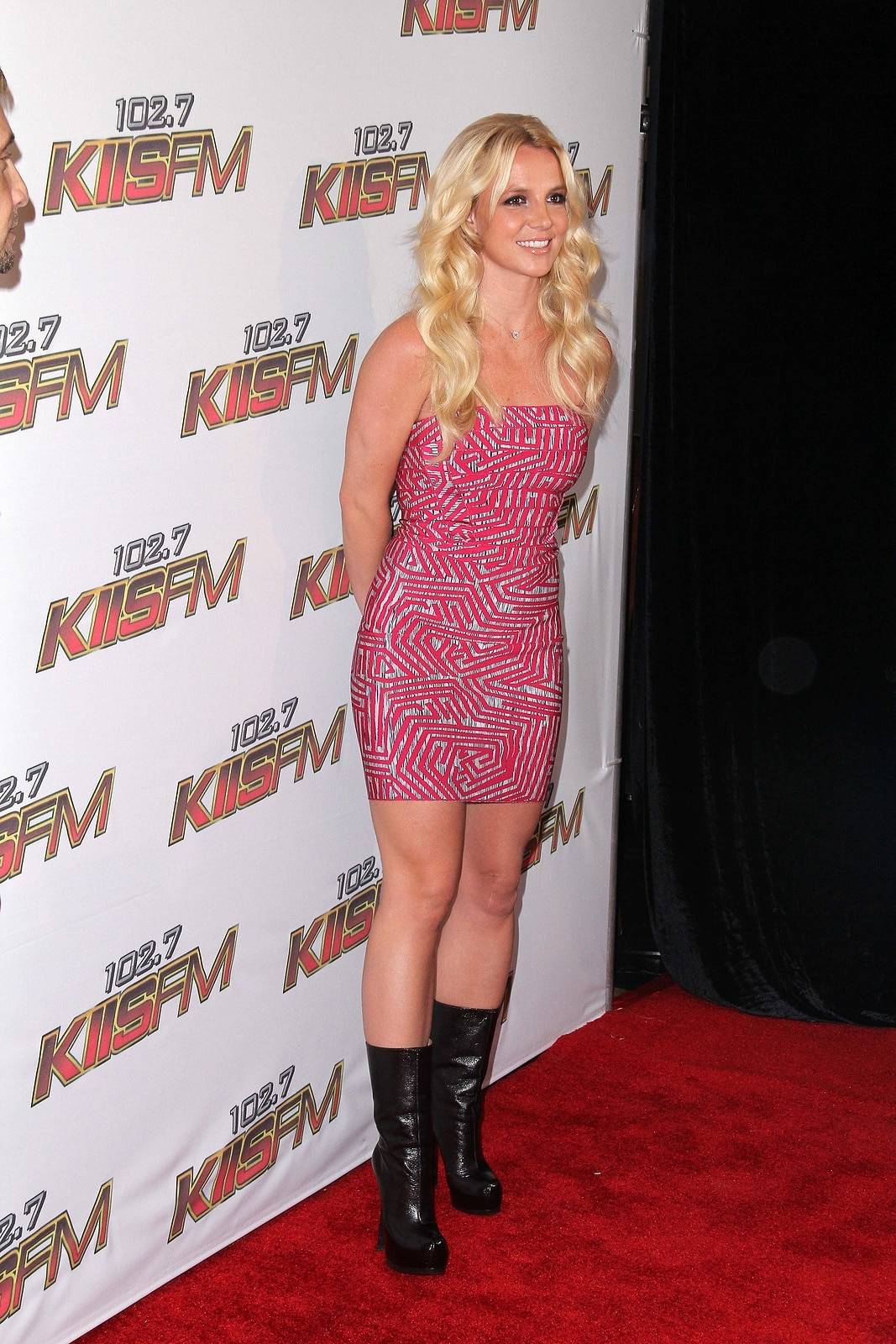 Britney Spears wins in court
After the lawyer came under intense scrutiny due to Ms. Spears' testimony, he petitioned the court to resign, which was granted. Bessemer Trust, acting as a co-conservator, also requested the right to resign, citing that they believed the conservatorship was voluntary. They were also allowed to remove themselves from any future involvement in the case.
This week saw Judge Brenda Penny agree that Ms. Spears could hire an attorney of her choosing. Ms. Spears' choice was Mathew S. Rosengart, a former federal prosecutor and well-known Hollywood lawyer.
The judge's approval of new representation for Ms. Spears has been seen as a significant legal win for the entertainer. His first act was to request that her father step down as conservator, a move that brought cheers from her many fans gathered outside the courthouse. However, lawyers representing her father refused and called the requested inappropriately.
Britney Spears wins in court
People close to Ms. Spears have indicated that is the first move in the process of freeing her from her conservatorship. Although she has stated that she does not believe she should be required to be re-evaluated, either physically or mentally, her voicing her desire to be out from under the control of her father is compelling.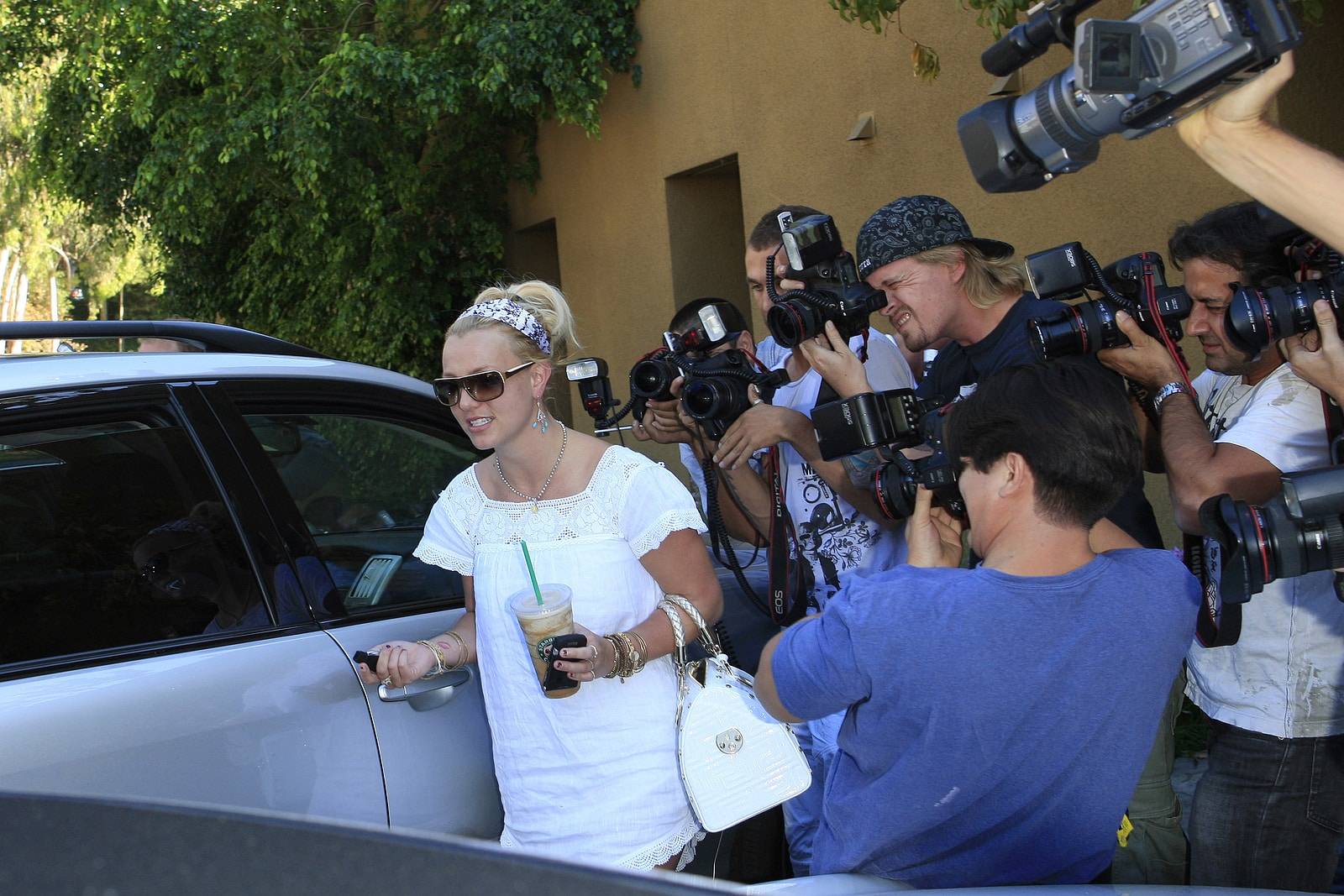 So with the support of family and fans and with the judge agreeing with her selection of representation, it is believed that Ms. Spears will now aggressively begin the process of freeing herself from the long-standing conservatorship. The announcement that she was allowed to choose her own lawyer was met with cheers and is sure to delight her many fans and the whole #FreeBritney movement.
Read more – Britney Spears Scheduled To Speak In Court
Framing Britney Spears Documentary Sparks Conservatorship Controversy