Washington DC Trump Tours now being Offered. So this new enterprising company has decided to provide a tour of the most asked about neighborhoods in Washington DC.
Something like homes of the Hollywood stars only DC style. The company seems to be following the same route the inaugural parade took passing the Trump Hotel.
The tour then takes you through some of the most affluent areas including the residence of Ivanka Trump and her husband, Jared Kushner. You get to see the famous Russian Embassy, imagine going back into time during the cold war, the activity that was happening with all the spices and such.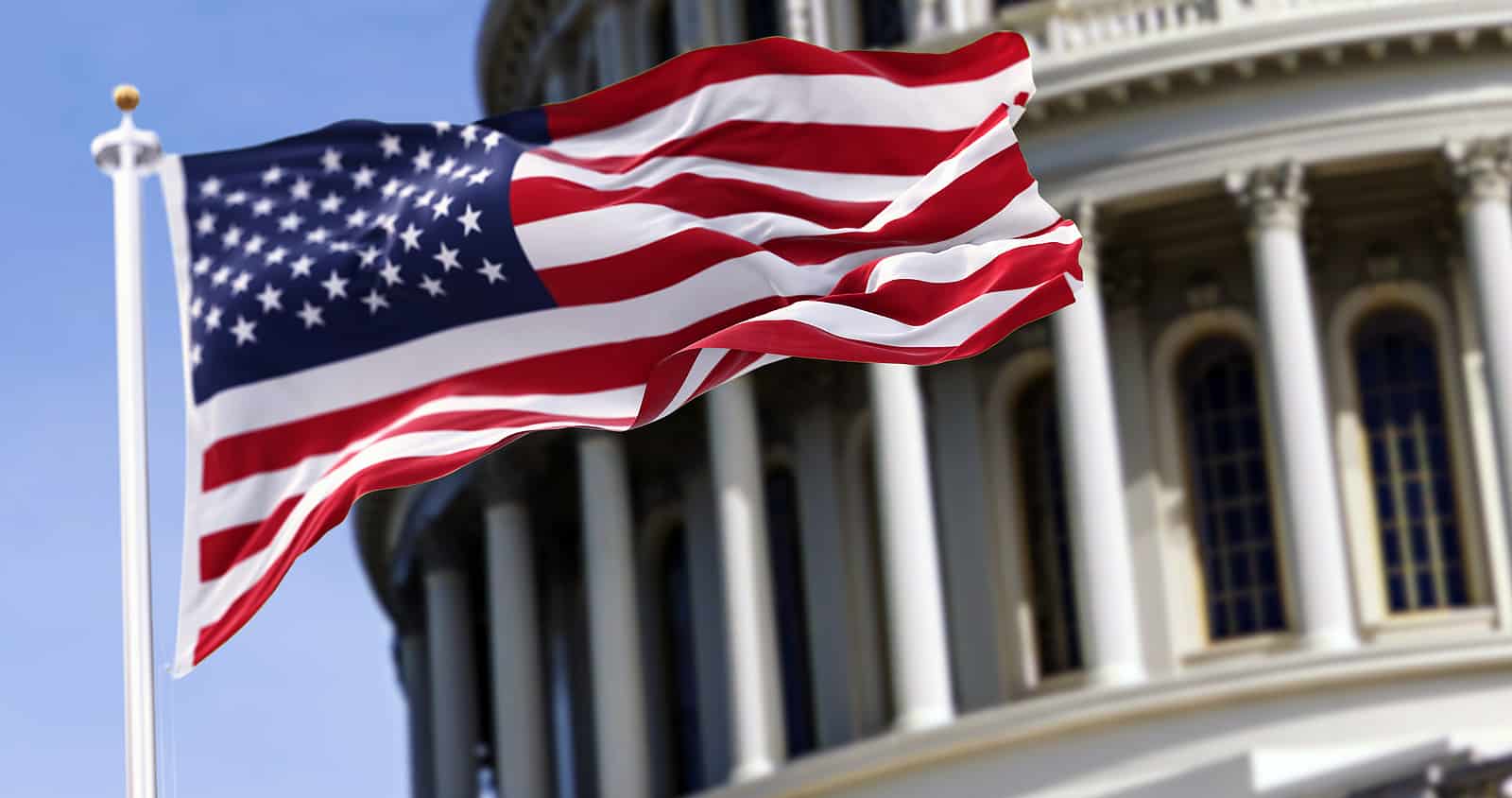 Then right around the corner is President Obama's new residence all in one cozy little community.
Washington DC Trump Tours now being Offered
Of course, visiting Washington DC, there are so many things to visit. The Smithsonian Institute by far offers a much greater experience than looking at a $5.5 million home. Of course, a must-see, don't forget to take in all the different memorials located on the famous Mall.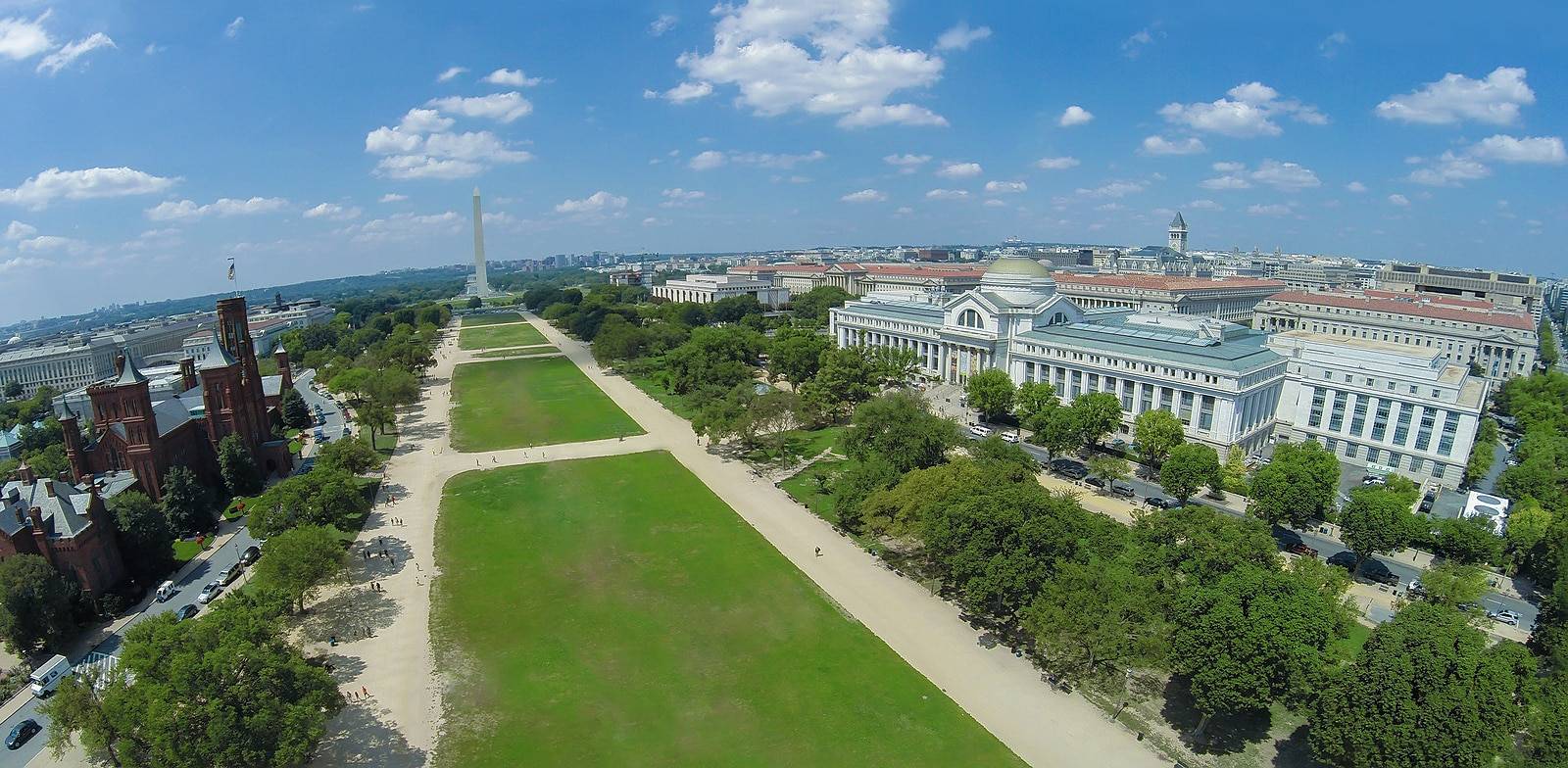 Washington DC Trump Tours now being Offered
Spending time having the privilege to visit the Vietnam Memorial wall can be very emotional for some. All the memorials for that matter bring up many emotions in people.
So maybe you might want to put Washington DC on your to-do list and check out all the beautiful sites and incredible American history that can be found.
Read more – Simple Ways To Improve Hotel Guest Satisfaction