Best tasting vegan burger recipes are easy to make. Going the vegan way is more than doing a simple diet; it is a very healthy lifestyle recommended by almost every doctor for their patients wishing to live a healthier lifestyle.
The best part about a plant-based lifestyle is that the food can taste just as good, but you'll be getting better nutrition with additional health benefits like reducing the chances of heart diseases and lowering blood pressure and cholesterol levels.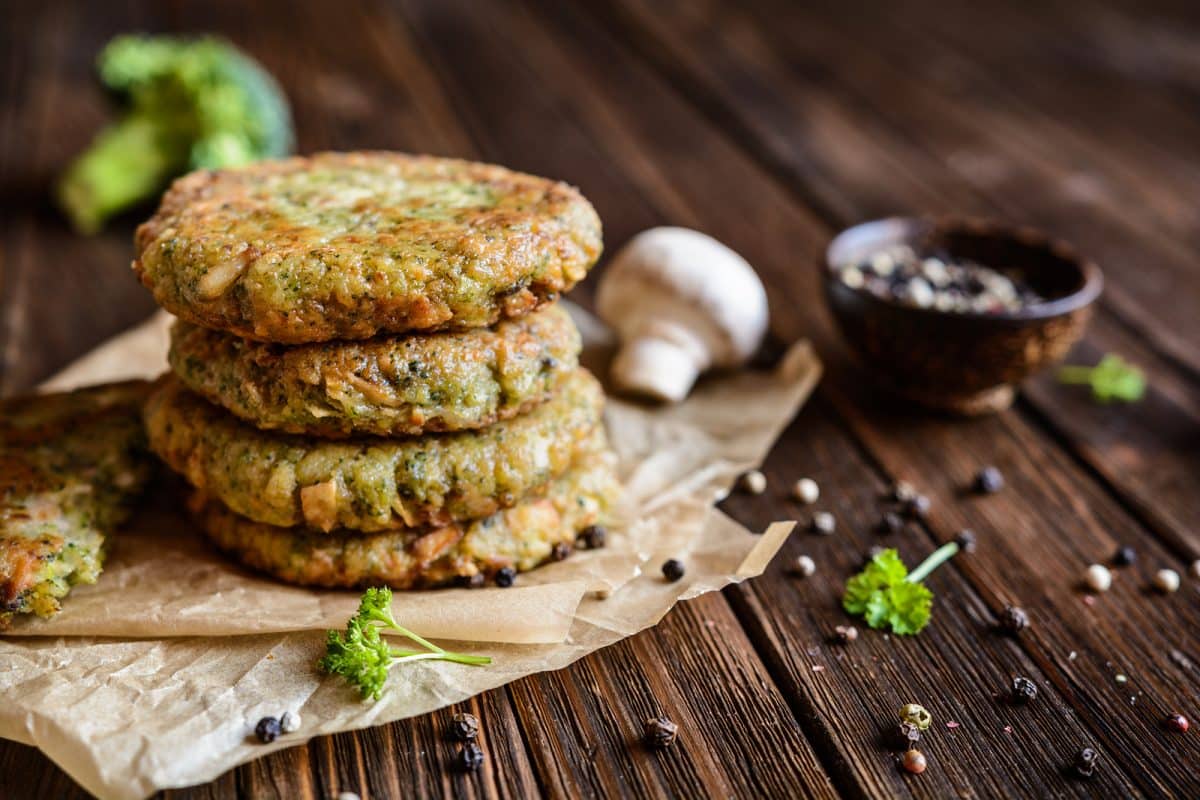 Best Tasting Vegan Burger Recipes by Totenewsworthy
Many people who are new to this healthy plant-based type of diet find that they crave meat dishes such as a hamburger so we have included three vegan burgers you'll love. They are tasty, wholly meatless but with the same texture and very healthy! Here are a few of the top vegan burgers that both you and your omnivorous friends can enjoy.
Best Tasting Vegan Burger Recipes #1
First is the black bean quinoa burger which is both vegan and gluten-free. It is just the kind of burger you would eat on a hot summer's day while sipping a refreshing beverage by the pool.
Ingredients:
Two whole grain buns, toasted if you prefer
Two cloves of minced garlic
1 cup of washed, rinsed and drained black beans
One teaspoon ground cumin
1 cup quinoa
1/2 red onion diced
¼ cup sundried tomatoes
1/2 Bell Pepper, cleaned and diced
1 cup water
Three tablespoons of olive oil
1 cup of breadcrumbs
A teaspoon of salt
One teaspoon of cornstarch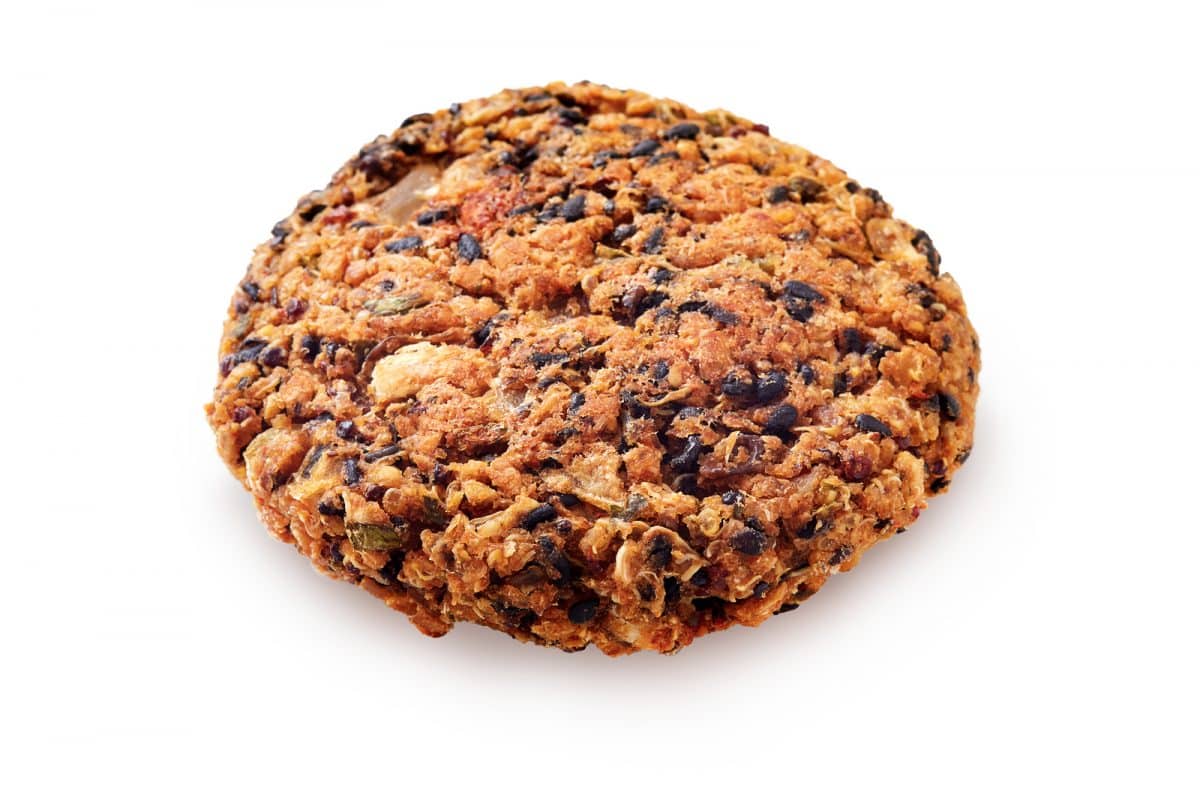 Preparation. Stir the quinoa in the cup of water and let it simmer for 15- 20 minutes at low heat. Add salt to taste. This will give it time to become tender and absorb most of the water. Cook the sundried tomatoes in a large pan skillet in medium heat for 10 to 15 minutes until they have softened. Add onions first and then the bell peppers for just a few minutes, so they retain their crunchiness then remove from heat. In a medium size bowl, mash the black beans, preferably with a fork to maintain a rough texture. Be sure to leave a couple of whole beans. Once the mashing is complete, add the cooked quinoa, the fried onions, sundried tomatoes, bell pepper, bread crumbs, and salt to taste. Mix all these ingredients using your hands till they are uniformly mixed. Shape this mixture into roughly six or seven patties. With the olive oil heated in a large skillet, cook the patties till evenly cooked on both sides. Serve on your choice of buns and add any toppings you like such as a tomato slice, lettuce, spinach, pickles, mayonnaise, or ketchup.
Best Tasting Vegan Burger Recipes #2
The mushroom vegan burger is also an excellent vegan choice because the mushrooms will give it some meaty flavor that your non-vegan friends will appreciate.
Ingredients:
One small onion, finely chopped
8 ounces of fresh and sliced button mushrooms
Two large cloves garlic, minced
One teaspoon salt or to personal taste
One teaspoon black pepper or to personal taste
4 tablespoons olive oil teaspoon
cumin, to taste
1 cup breadcrumbs
1 cup rolled oats
Tapioca starch
Wholegrain buns.
Preparation: Heat 2 tablespoons olive oil into a large skillet and add the onions, garlic, and diced mushrooms. Season with salt and pepper to taste. Cook at medium heat till most of the mushroom juice has evaporated. Transfer the cooked mushrooms into a bowl and add tapioca starch, breadcrumbs and rolled oats. Add more seasoning if required. Mix all the ingredients with your hands till they are uniformly mixed. Shape mixture into the desired patty form. Heat the remaining olive oil in a pan and fry the patties till evenly cooked on both sides with a golden look. Serve on whole grain buns with preferred toppings like grilled onion rings.
Best Tasting Vegan Burger Recipes #3
The chickpea vegan burger is so tasty that you will want to make enough extra to keep for quick meals from your freezer.
Ingredients:
2 cups chickpeas, fresh
4 cups water
Tapioca starch
One small onion, diced
One stalk celery, diced
Two cloves garlic, minced
One large carrot, finely grated
4 tablespoons olive oil
Salt and black pepper, to taste
Wholegrain buns.
Preparation: Boil the chickpeas in water for 15-20 minutes till tender and not overcooked. Drain the excess water and put the chickpeas in a bowl. Mash them with a fork so that the mixture remains lumpy. In a large pan, heat two tablespoons of olive oil and sauté the celery, onion, carrots, and garlic at medium heat for 3-5 minutes. Add salt and pepper to taste. Mix the mashed chickpeas, fried vegetables and tapioca starch with your hand till they are evenly mixed. Taste and add more salt and pepper if required. Shape the mixture into uniformly sized patties. In a large pan, heat the remaining olive oil and fry the patties till evenly cooked on both sides. Place the patties on buns and add preferred toppings and any sauce of your choice.
If you are cautious about frying the patties, baking would be the perfect alternative. For any of the burgers listed above, preheat the oven to 350 degrees Fahrenheit and place the patties on a lightly oiled baking sheet. Bake for 20 minutes so that the burgers will have gotten a crispy, golden look. Flip the patties after the first 10 minutes to make the other side crispy too.
Remember, you are not cooking meat so they cannot be undercooked or overcooked so you can add or lessen the time according to your oven. The patties can also be grilled and stored in a freezer, to be eaten on other occasions.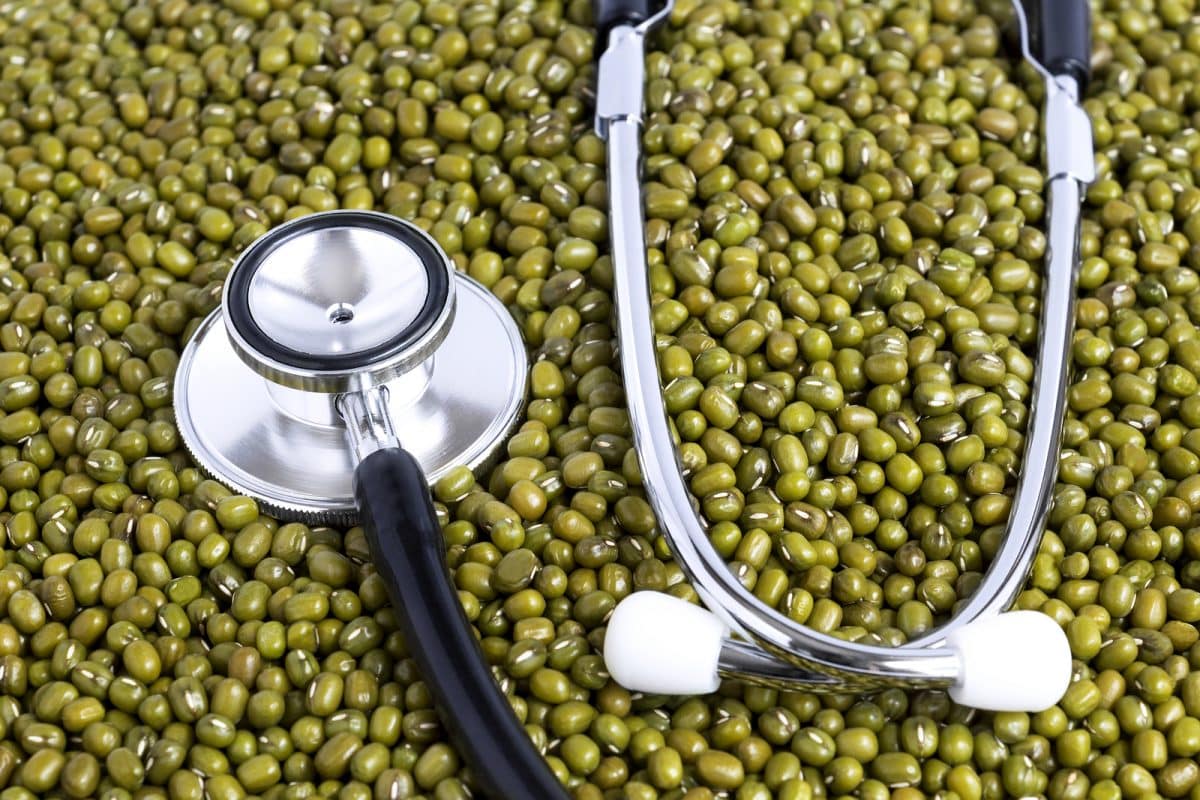 The vegan burgers described above all use ingredients that are readily available, and they don't take long to prepare and cook. The best part is, it will become difficult to tell the meat burger from the vegan burger as the patties will look almost the same.
Just because you are living a healthy, plant-based lifestyle does not mean you can't enjoy delicious treats. The goal is to move towards more plant-based foods and to make them the healthiest for you always try to use ingredients that are organic, gluten-free and preferably homemade.
Read more – Plant-Based Food Recipes the Whole Family will Enjoy