Plant-Based Foods, the benefits of popular demand.
Totesnewsworthy Special on the rise of Plant-based foods
Have you ever been wanting to try a plant-based diet, but just can't seem to give up the idea of cooking burgers over a grill on a late summer evening? I couldn't either.. it's hard! But, luckily for us, now there are so many options to choose from for tasty, even kid-friendly, plant-based meals. Even some with the same textures as meat! I know what I was thinking at first, I've seen all the vegetarian and vegan "meat" options and your appetite plummets a little bit. In today's society, though, all of that has changed. Let's take a look at the benefits in the rise of popular demand among plant-based foods, their health benefits, and, of course, the flavor benefits.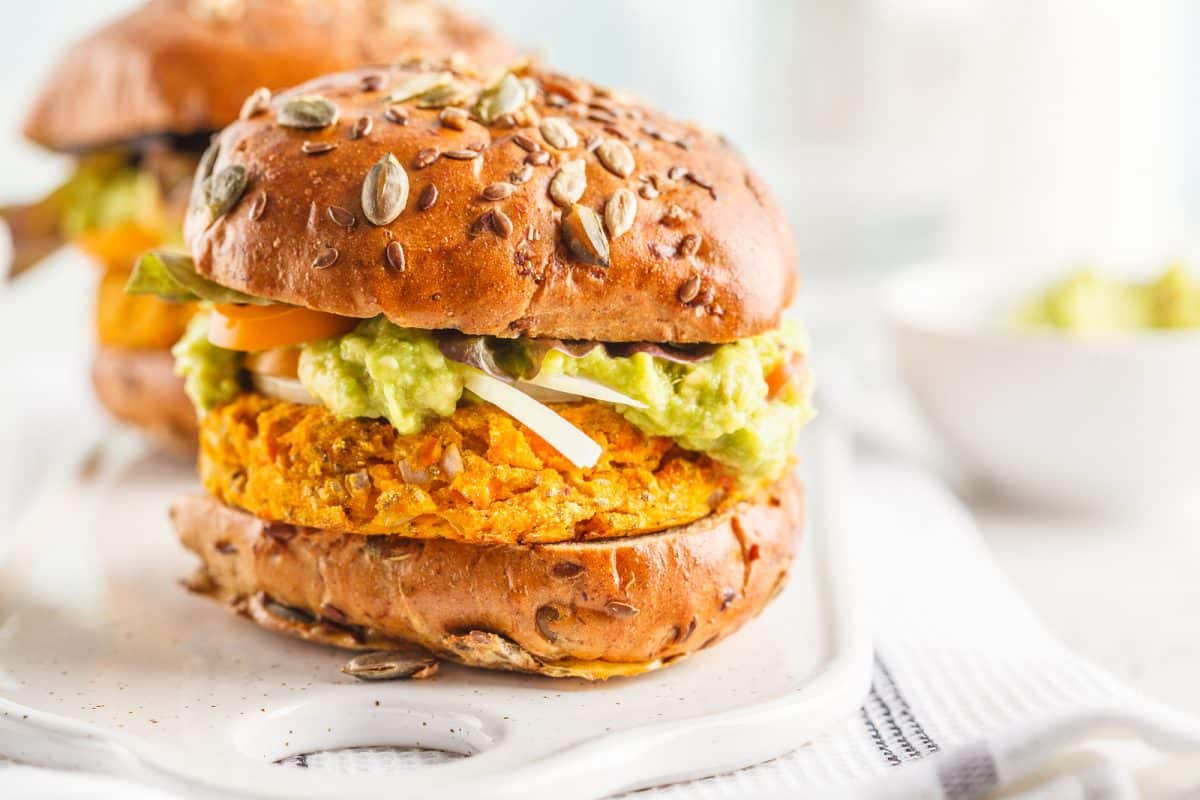 First and foremost, what is the benefit of switching over to plant-based meals? You might find yourself thinking, "How am I going to get protein eating like a rabbit?" as a lot of people do. Or, "I've been eating this way for years, I feel fine. Why should I consider cutting meat out of my diet now?". Well, let me get straight to the point. If you knew of a way to increase your energy, lose body fat, look better, feel better, and be better.
Would you? I think most of us would say, yes. And now, it's even more accessible than ever. By popular demand, we now have plant-based options that appear, feel, and taste just like meat without all the cholesterol, and artery-clogging factors that go into play. I'm sure by now you've seen it, fast food restaurants advertising plant-based burgers and chicken. The rise in demand for these products has skyrocketed, even some people who still eat meat will go to these restaurants and prefer the plant-based option. That's incredible! Just to have the opportunity to eat healthier on the go, and it's not just some dried out veggie burger with no flavor. But a surprisingly juicy, delicious, and filling meal that will leave you thinking that there has got to be some sort of animal product in there. And thankfully, it's just the beginning.