Where Did Taylor Swift Grow Up is one of the most asked questions about the pop star.
Taylor Swift is an American songwriter and singer known for her narrative songwriting in the country and pop musical categories. She was born in 1989 in Reading, Pennsylvania. Her father was a stockbroker, while her mother was a stay-at-home-mom. Swift met early fame with hits such as Our Song, You Belong to Me, and Love Story.
But where did Taylor Swift grow up?
Taylor grew up in Reading, PA, with her brother Austin. It was in Pennsylvania where she discovered her talent in singing and acting. And she had the skill to ride a horse even before she could walk.
But that is not the only answer to the question of where did Taylor Swift grow up. When asked by a reporter, Taylor said she spent most of her time growing up on a Christmas tree farm.
Taylor attended Montessori (which was run by nuns) and later transferred to Wyndcroft School. Her family owned a small home in Wyomissing, PA, where she attended junior school. It's a suburban town that is a short distance away from Philadelphia. But unlike the city, her hometown has a much more woodsy vibe.
Taylor's grandmother was an opera singer, and she decided early on to follow in her grandmother's footsteps. At the age of 9, Taylor was performing at Youth Theater Academy Productions. She also used to make frequent visits to NYC for acting and vocal lessons.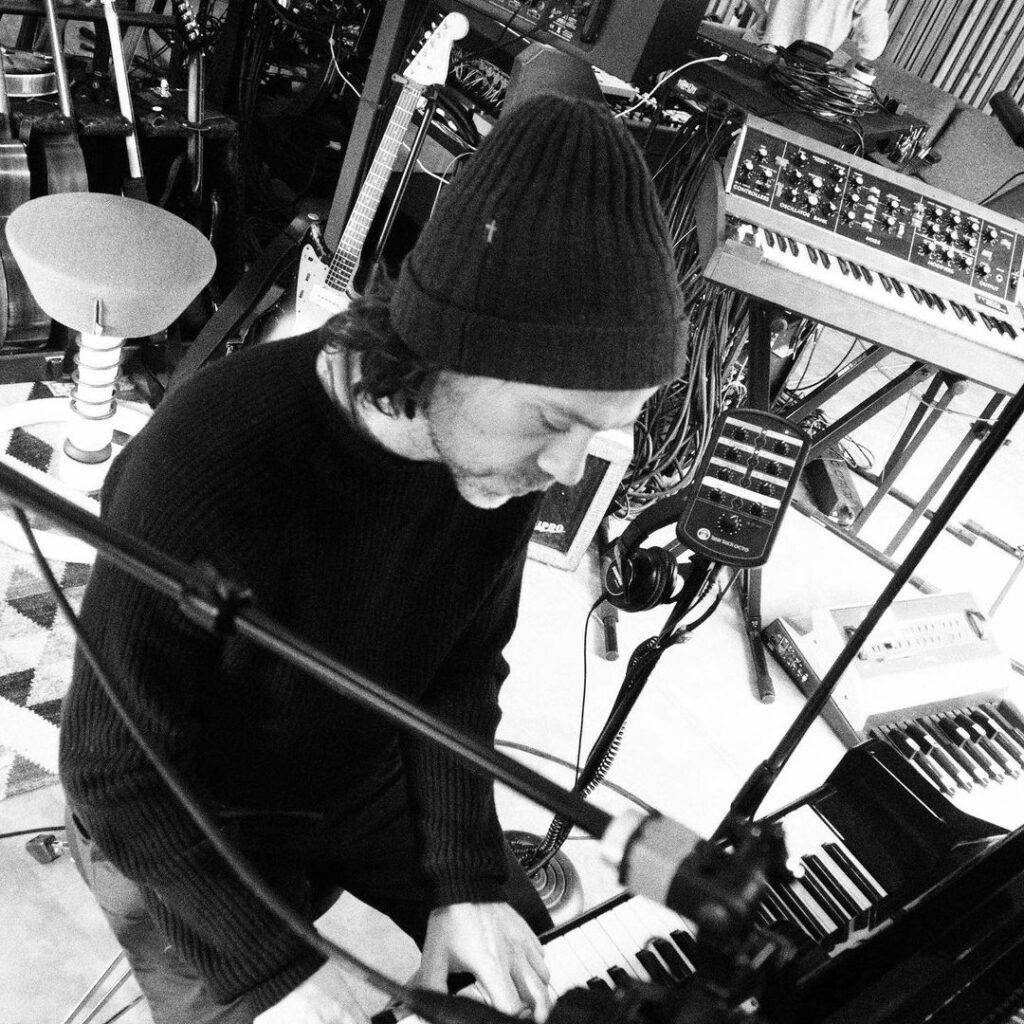 Where Did Taylor Swift Grow Up – Image credit: https://www.instagram.com/taylorswift/
Where did Taylor Swift grow up during her high school years?
After spending most of her childhood in Reading, her family moved to Wyomissing, Pennsylvania town. It was here that she started her junior high school. So the answer to where did Taylor Swift grow up actually has a few different answers.
Taylor was also one of the lucky few to join a record company before entering her teen years. Her parents were devoted to supporting her career and felt the need to move to keep her close to career opportunities. Taylor spent most of her time at her parents' home on the Jersey Shore during the holidays.
Taylor Swift was brought up in a Christian family. She used to attend bible classes with her younger brother. It's pretty easy to forget that star had such a humble childhood and enjoyed singing at church.
Hendersonville, Tennessee
In 2003, she met a DreamWorks Record Executive. At the time, Scott Borchetta was getting ready to start his own label. According to press releases, when she was only 12, a computer mechanic taught her how to play three chords of a guitar.
Taylor watched a documentary on Faith Hill and felt the need to move to Nashville to pursue her music career. It was at this point that the family moved to Hendersonville, Tennessee. At one time, she traveled with her mother to submit tapes of karaoke covers but was rejected by everyone.
The first few years, she attended Hendersonville high school before transferring to Aaron Academy. The whole time she was in school, Taylor continued her musical studies and began writing songs.
In 2005, Taylor could perform at nearby Nashville. Her father even moved his office from Merrill to Nashville to support her career. She wrote a few songs for Sony but decided that she preferred writing for her own use.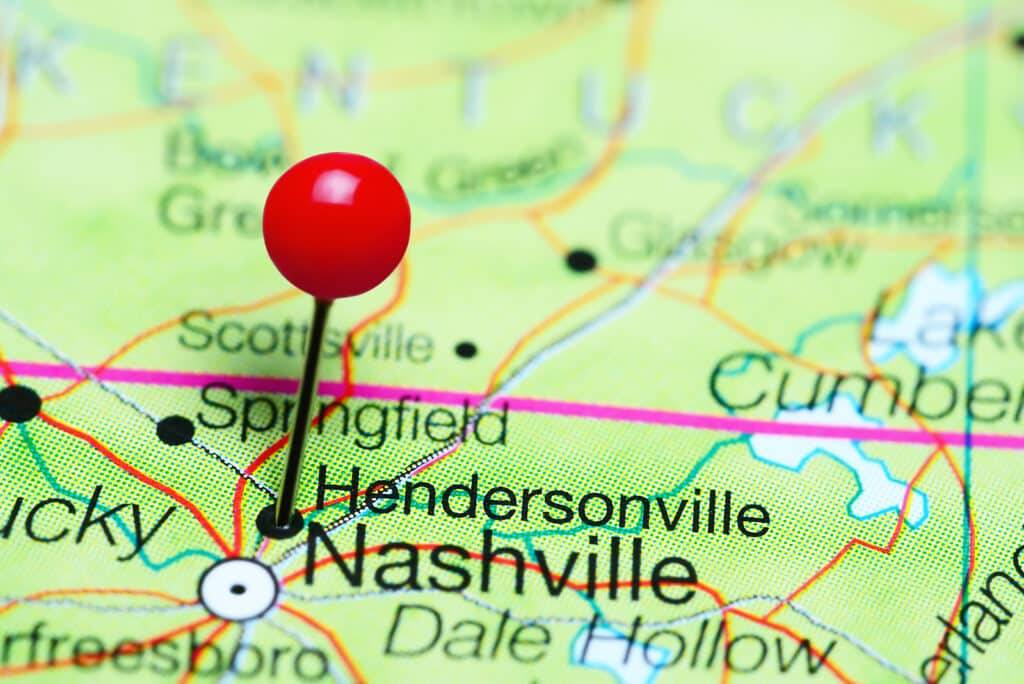 Where Did Taylor Swift Grow Up
What was Taylor swift like growing up?
Taylor had a humble beginning. Recently, she posted a photo in front of a barn on the farm holding a photo. But one thing we know is that Taylor didn't become a county star overnight. One of her earliest performances is singing at an NBA game at 11 years old. In her native state of PA, she also performed in Berks Youth Theatre Academy.
At 12 years of age, Taylor went around Tennessee, leaving copies of her work at every record label. One of the reasons for her visit was to watch a documentary, and this is when she stepped into the magical land of Nashville.
Where did Taylor Swift grow up during her teenage years?
In 2004, Taylor worked with experienced music songwriters from Nashville like Brett Beavers, McAnally, Brett James, and Warren Brothers. After school, she spent two hours writing songs. Taylor even had a personal relationship with Liz Rose, who worked as her manager.
In 2004, she also started working on her debut album and even hired a personal producer. Taylor released her first hit in 2006 but spent most of the time promoting it. Her hard work finally paid off after the song ranked number 5 on the US board 200.
Since Borchetta had disapproved of the work of the 16-year old, she tapped into a previously unknown market where teenage girls listen to country music. In 2006 and 2007, Taylor was living in Nashville. Despite the challenges, she managed to release four singles. She was even named the recipient of the Nashville Songwriters association artist ward of 2007.
Although Taylor Swift was born in a small town, she changed how people perceive country music. Today, she is compared to legends like Willie Nelson and Dolly Parton. And every time she releases an album, she breaks her record. Taylor is not only an inspiration to upcoming artists but also has unending support for charitable organizations.
Read more – Seven Stars You Never Knew Were Born Rich