What are the Top 10 Best Hit Songs of 2021? Despite the setbacks that came with the pandemic, 2021 has seen many of the artists drop new hits. The top 10 best songs of 2021 have offered moments of reflection, escape, and joy. Here are the songs that made it to the top.
Top 10 Best Hit Songs of 2021
1. RAPSTAR polo G
The RAPSTAR is a song by an American rapper (Polo G) that was well received by critics. Being a highly anticipated snippet, the song earned the number one spot on the US Billboard.
The vocals are pretty good, but the lyrics are the best part of the song. The first verse talks about the battle with anxiety, where he refers to the use of `pills'. The second verse is about putting his streets first. On the first day of release, the song reached the number one spot on Spotify and Apple music. It was also the first song in Polo G career to feature in daily streams.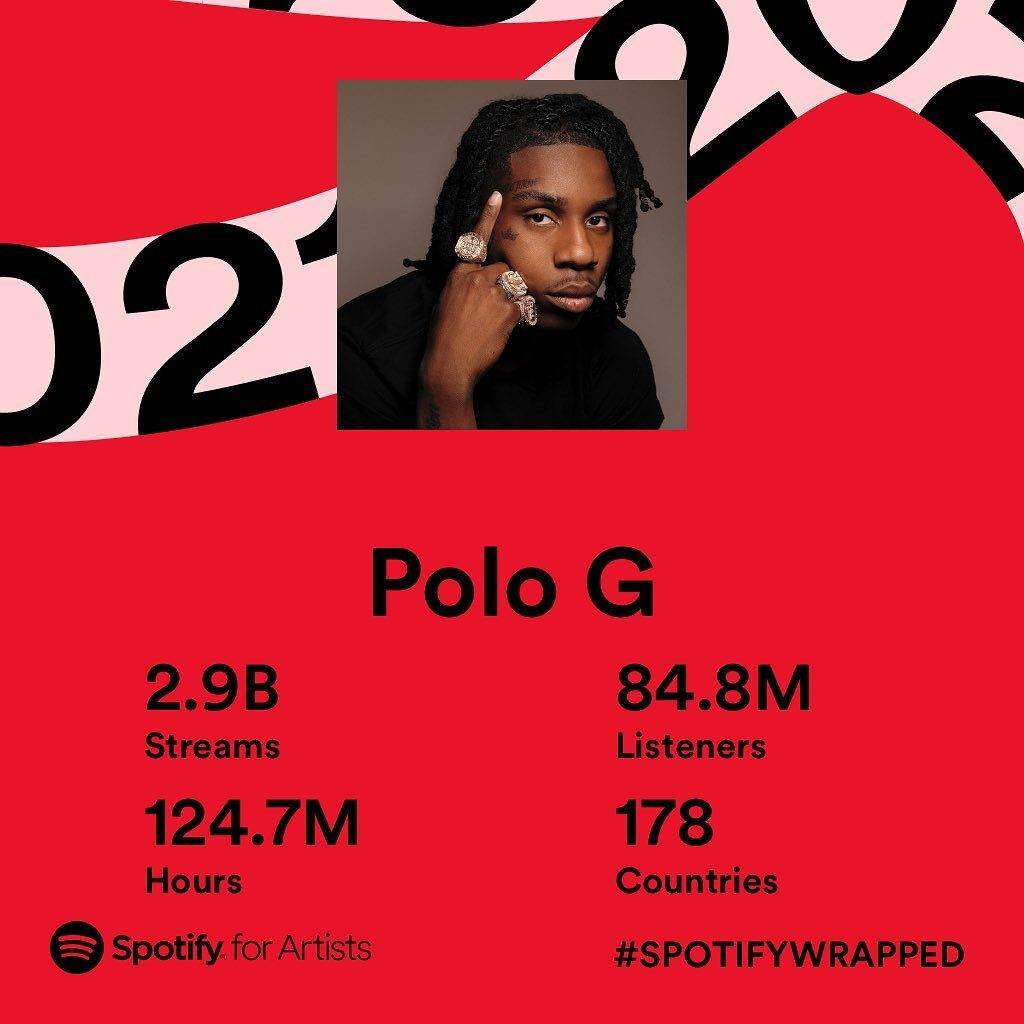 Image credit : https://inflact.com/downloader/instagram/photo/
2. `UP' Cardi B
This was one of the most successful songs for Cardi B. After listening, you can tell Cardi wanted to do something cocky or gangsta.
UP reached number one for US Billboard hot 100 in 2021. This makes Cardi B the first female rapper to reach the top with multiple solo singles. The song has won several awards like:
American favorite award for hip-hop/rap song
BET award for video of the year
People's choice awards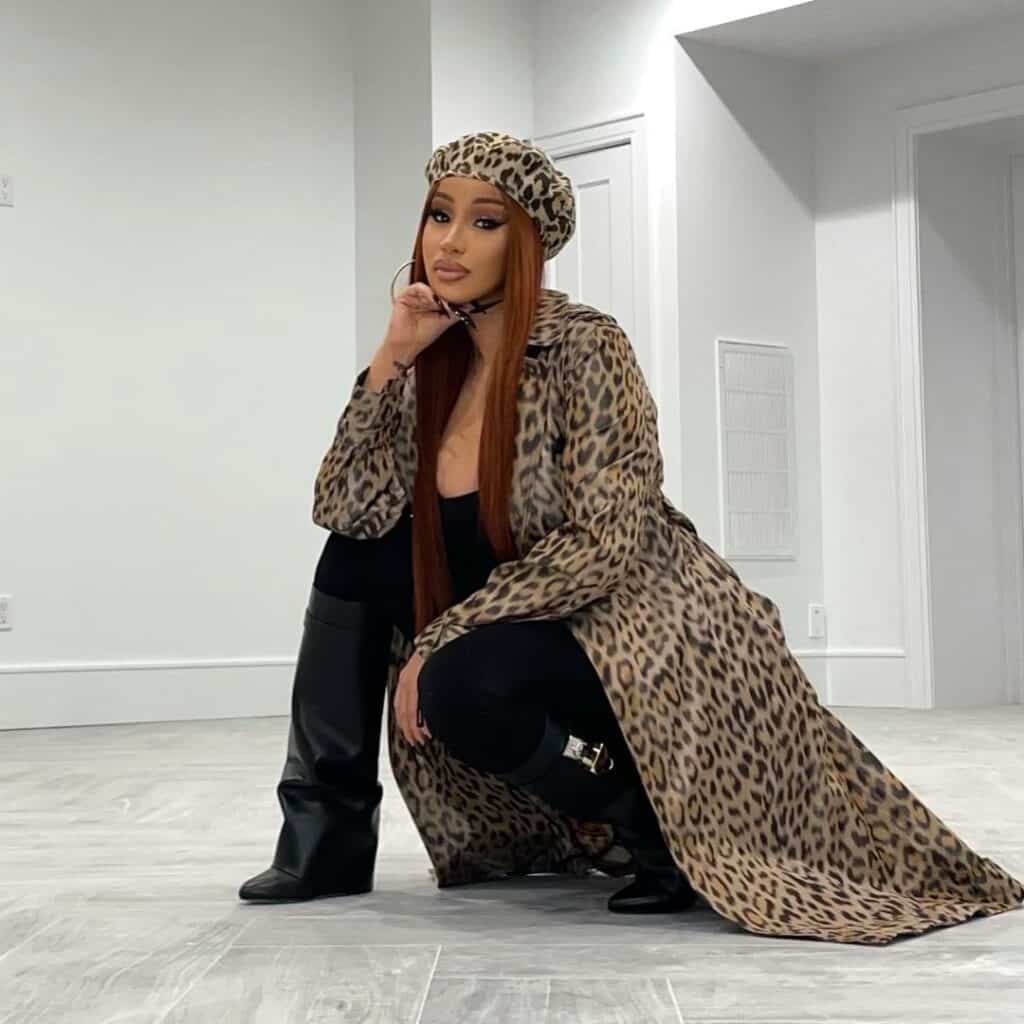 Image credit: https://www.instagram.com/p/CV1ERUav-Tq/
3. BE SWEET – Japanese Breakfast
Be Sweet is a debut single that appears to be more colorful than most Japanese Breakfast songs. This song rattles with energy and gives a way to resist sorrow. It begins with Michelle talking about many years following the death of her mother – and the story continues. Be Sweet is one of the top 10 best songs of 2021.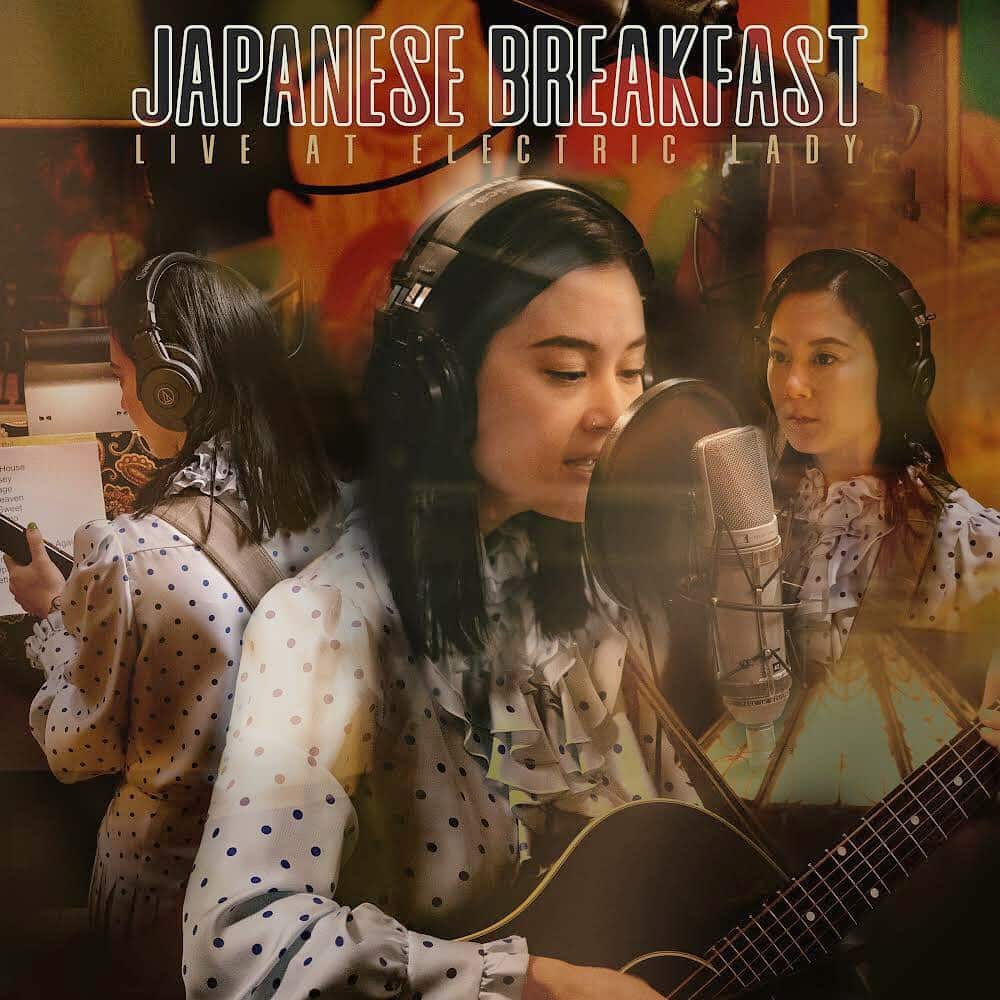 image credit: https://www.instagram.com/p/CVk0yEXjO0g/
4. NO SON OF MINE – Foo Fighters
No Son of Mine is an awesome song dedicated to the late Motorhead Frontman Lemmy. It started with a country swing on it before Grohl decided he wanted something more aggressive.
The video mix has Foo Fighters performing on the track with a few shots of young people. Unlike most music videos, the audio comes from a live performance of the track that accompanied the premiere of the song. Also, the new visuals feature Danny Clinch in animation that captures that live feeling. This is a song that resides in all of us. Lyrically, it pokes the hypocrisy of self-righteous leaders guilty of committing crimes they are supposedly against.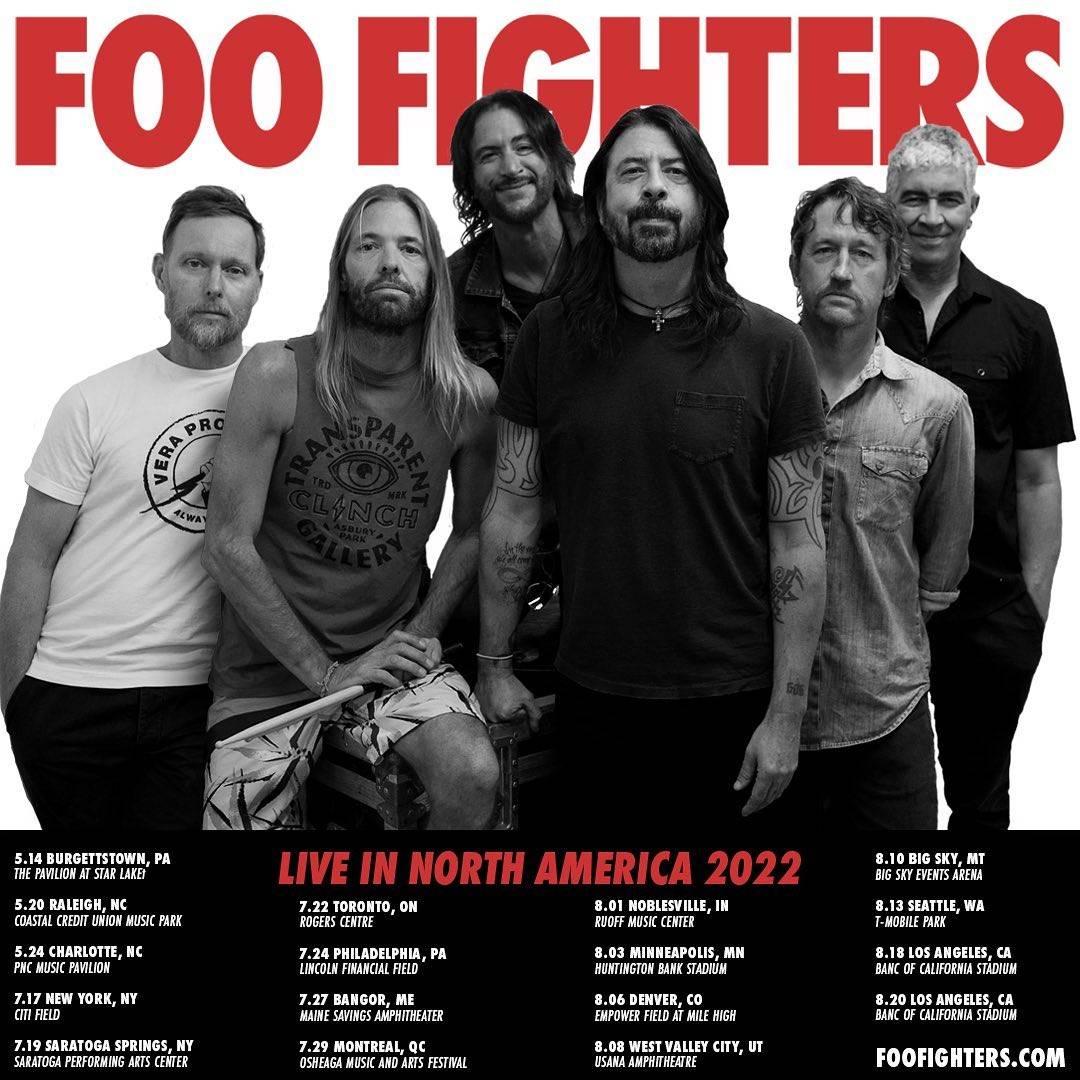 image credit: https://www.instagram.com/p/CW5348CpyPC/
5. LEAVE THE DOOR OPEN – Silk Tonic
This song features insanely 70s vibes, and that makes it insanely good. Just like the Anderson's, Bruno's vocals are excellent. It was released by Atlantic Records as a lead single. This song was a commercial success and picked number one spot on US Billboard Hot 100.
The accompanying music video was directed by Mars and Florent Dechard. Leave the door open was performed by Mars at Annual Grammy Awards. The song has been nominated for:
Record of the year
Song of the year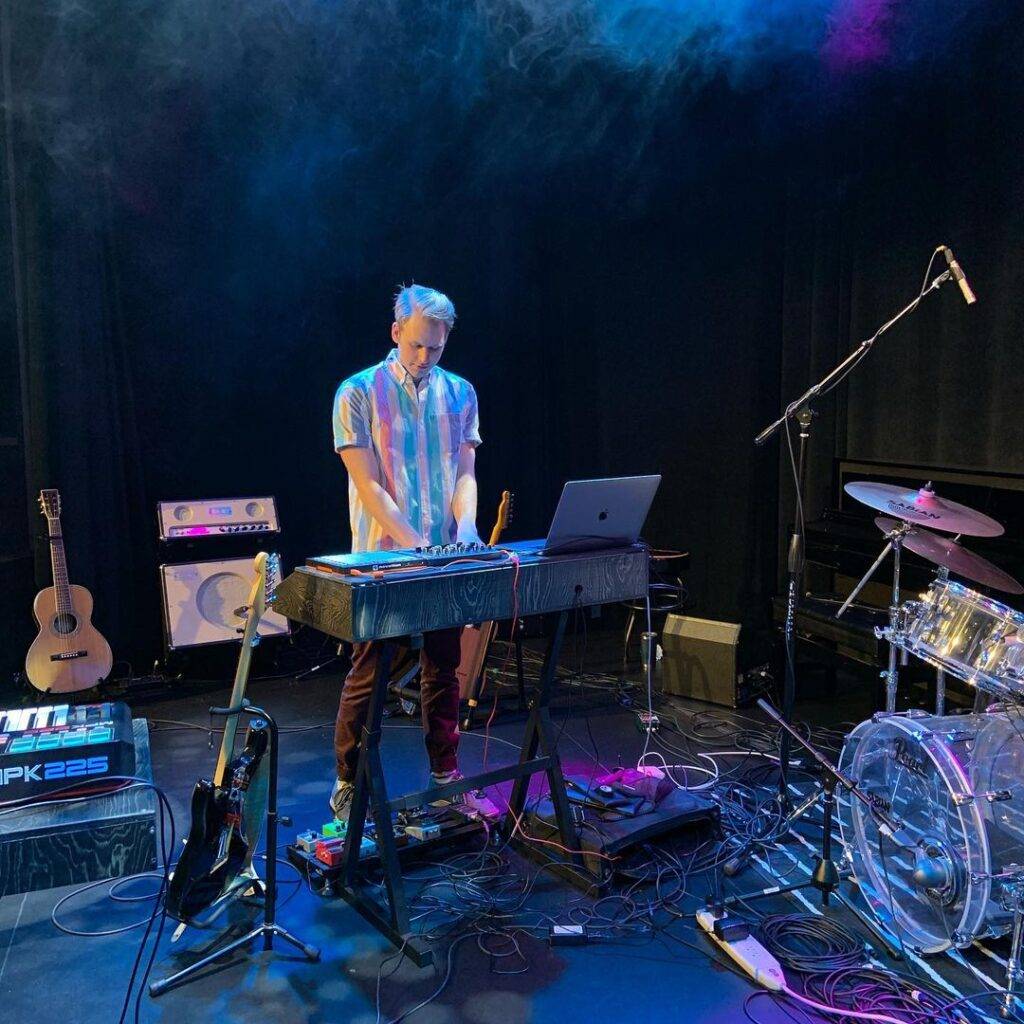 image credit: https://www.instagram.com/p/CS7guX6J1AG/
6. LOST CAUSE – Billie Eilish – Top 10 Best Hit Songs of 2021
Lost Cause was released on June 2021. The song is lined up with acoustic guitar and has jazz-inspired minimalistic instrumentation. But due to lack of major push, the song was never charted to top 10 in the US.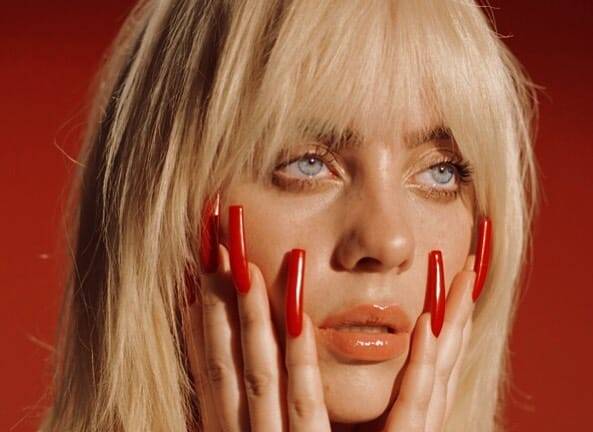 image credit: https://www.instagram.com/p/CWmsVz7LLlz/
7. KISS ME MORE – Doja Cat feat. SZA
This is a song by Doja Cat that features SZA. It was released on April 2021 and is described as a disco-influenced pop-rap song. Kiss Me More has reached the top five in 18 countries including, Malaysia, Singapore, and Mexico. It has earned three Grammy awards for:
Best pop duo performance
The record of the year
Song of the year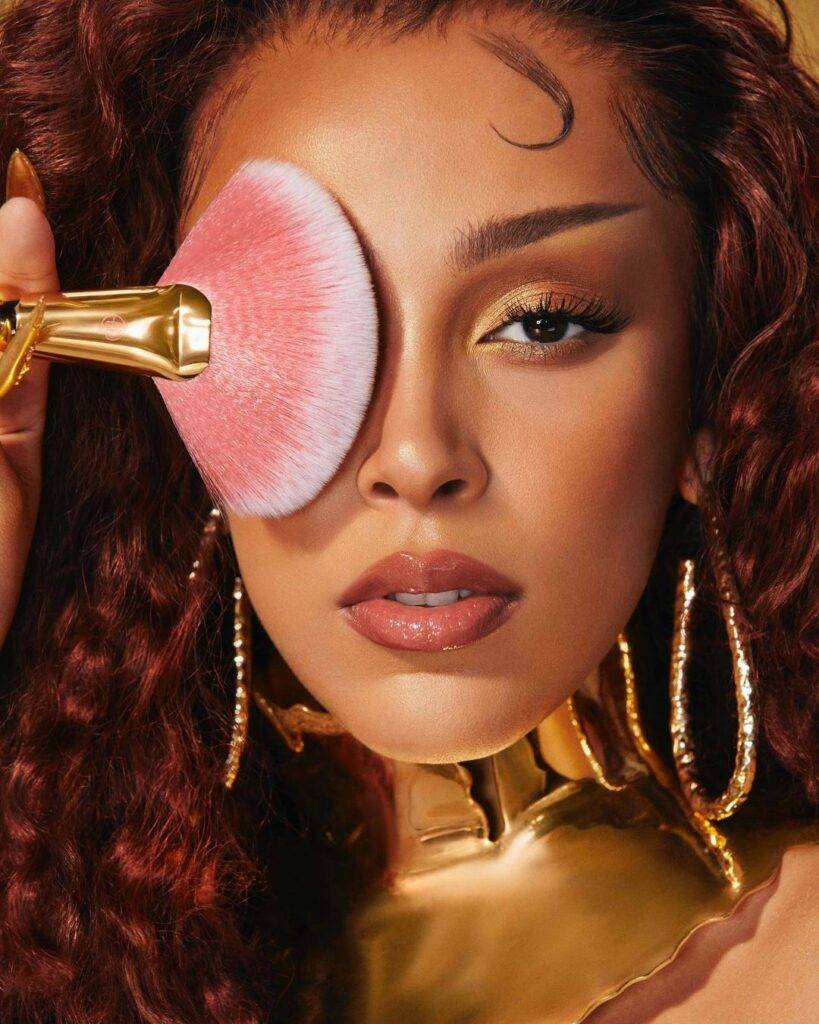 Top 10 Best Hit Songs of 2021 image credit: https://www.instagram.com/p/CUK86SwJwWm/
8. GOOD DAYS – SZA
This is a popular song that begins with a dreamy arrangement to bring an angelic state of mind. In 2021, SZA confirmed that the song was in clearance for release but didn't make it until 2021. In the US, the song entered number 38 out of 100. A few weeks later, it rose to position 9.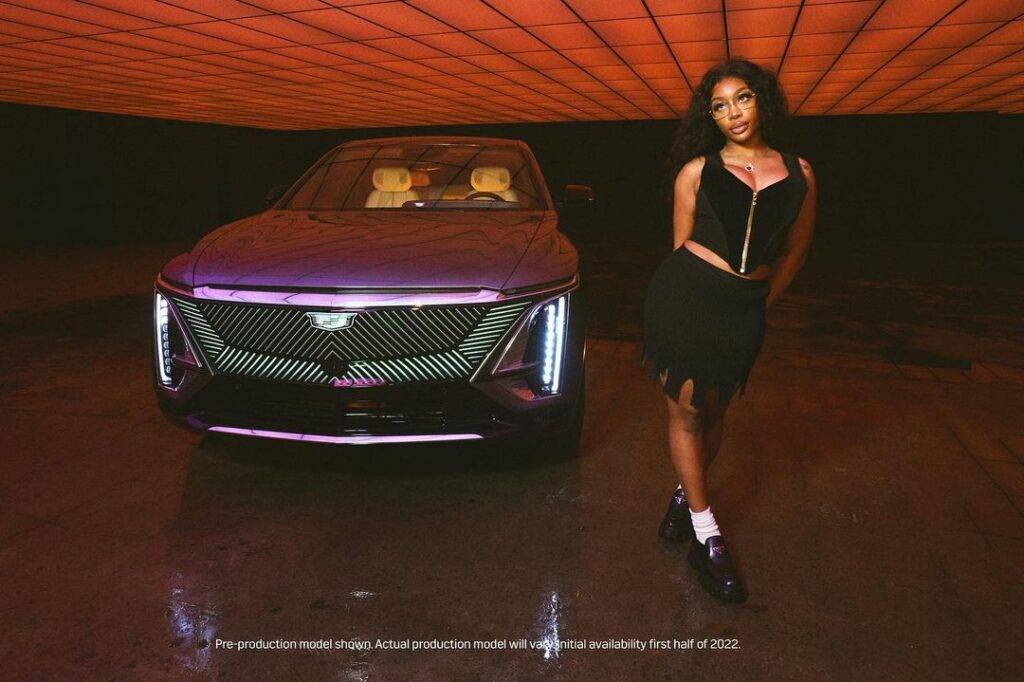 image credit: https://www.instagram.com/p/CTijKiaFowT/
9. DRIVERS LICENCE – Olivia Rodrigo
Drivers License is a debut single and one of the top 10 best songs of 2021. It's an atmospheric power ballad that blends bedroom pop, power pop, and indie-pop styles. The song is characterized by emotional vocals, with many underscoring its Lorde and Taylor Swift influences.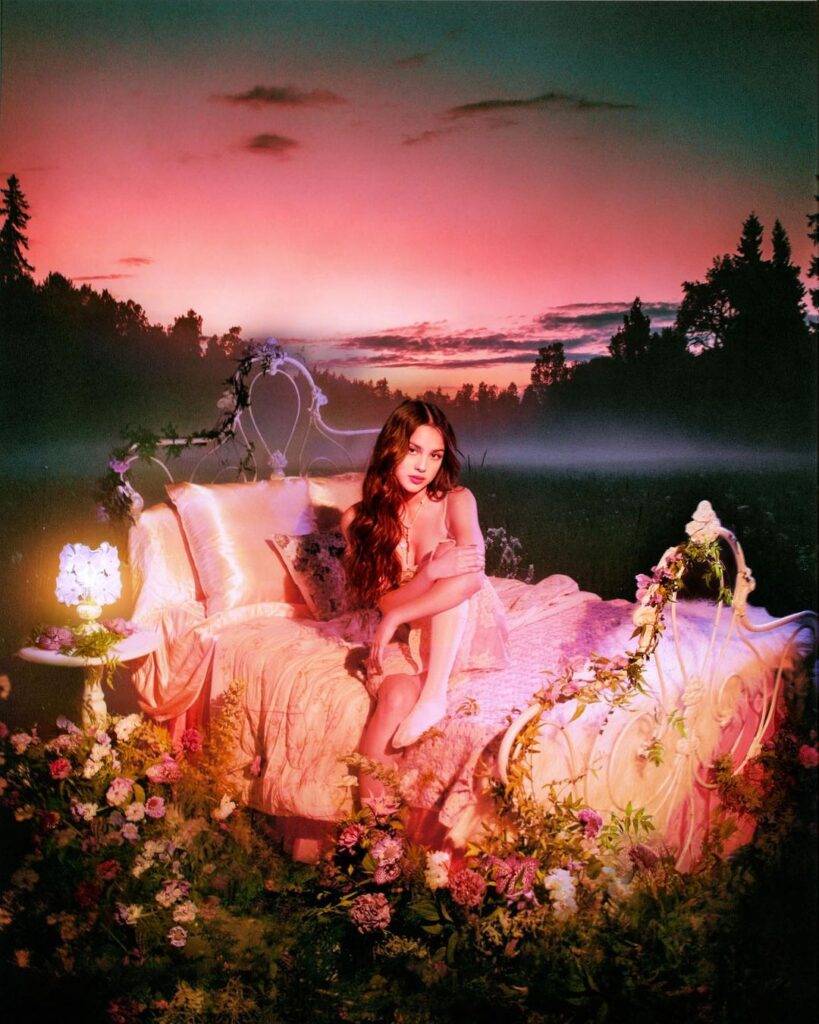 image credit: https://www.instagram.com/p/CWd_ZNLPrqs/
10. ASTRONAUT IN THE OCEAN – Masked Wolf
This song was originally released in 2019 but was then re-released in January 2021. The viral song has taken over social media, thanks to the work of Masked Wolf. Astronaut in the Ocean has now reached over 30 million streams on Spotify.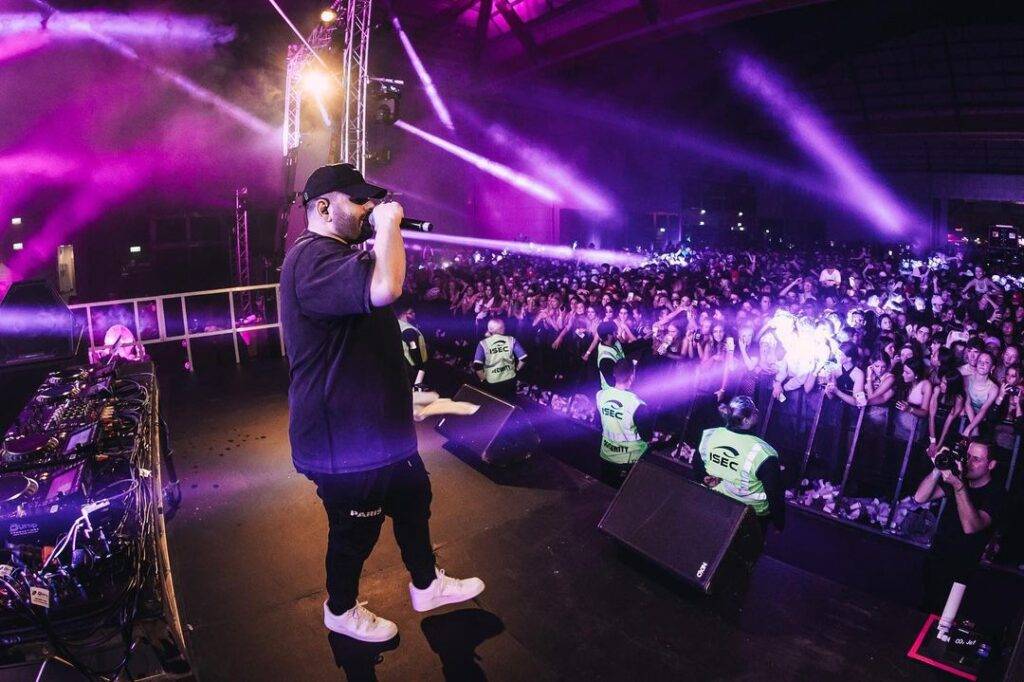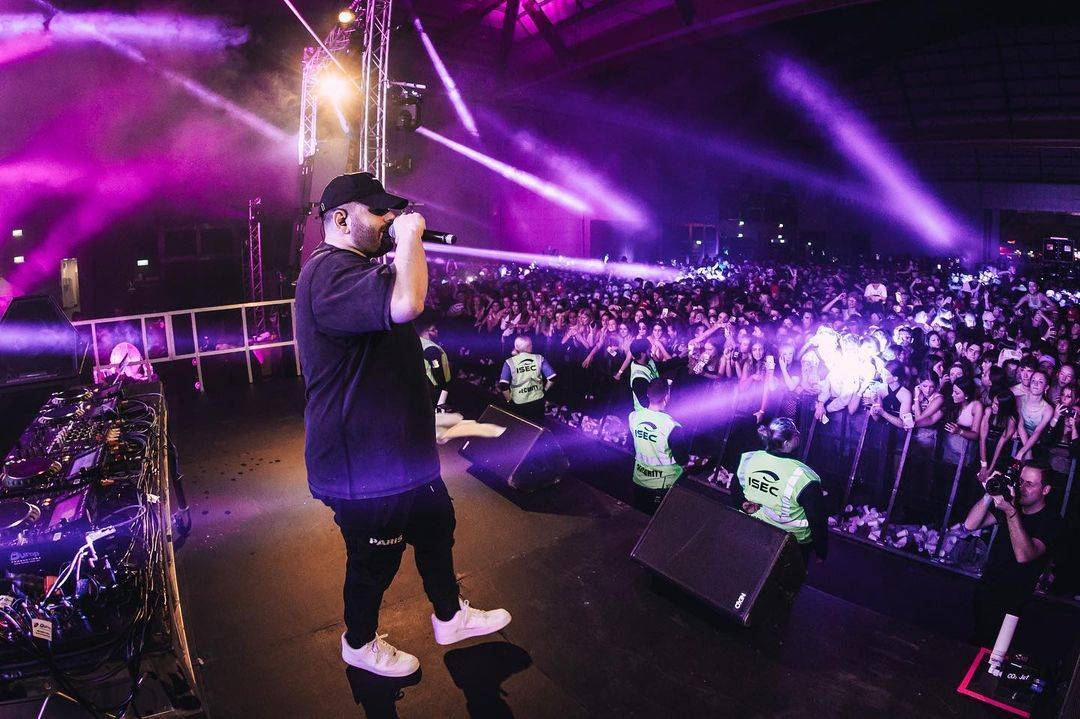 image credit: https://www.instagram.com/p/CUDgT2ehIh4/