Foreign language films have always been a go-to for many who wish to learn the dialect that is being spoken.
Technology has evolved in numerous ways which have benefited the education system, especially when it comes to learning new languages. There are new methods available that were not once available, while a greater level of convenience and accessibility has also meant learning is possible.
Table of Contents
Many will use the internet to participate in the online classes that Preply offers, as they can give Italian learners the opportunity to interact and engage with native-speaking tutors in a private session. This can lead to them receiving a personalized learning experience and is one that suits and satisfies their needs. Others may use technological advancements to devices to use dedicated learning apps, especially with the proliferation smartphones and tablets have experienced globally over the last few decades.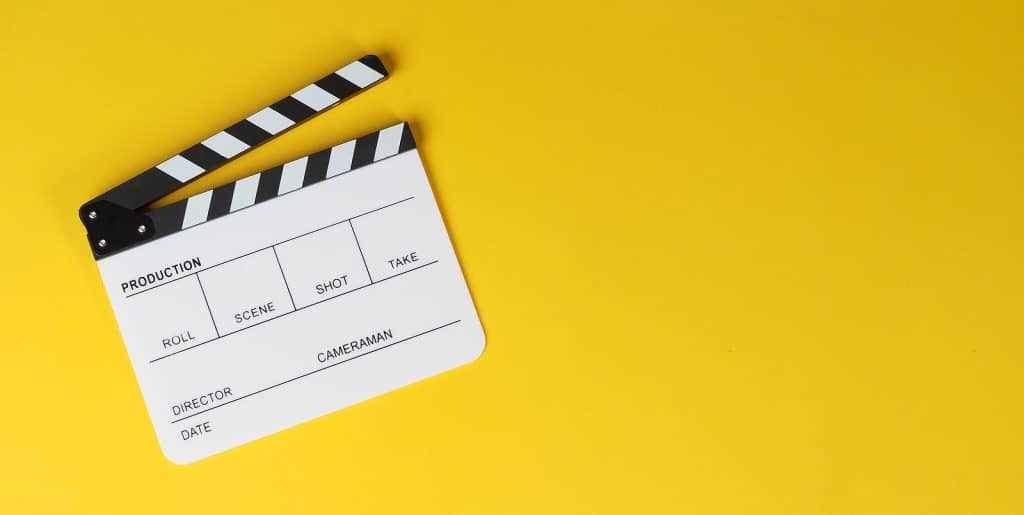 Why is Italian Cinema influential in language learning?
Although language learning has progressed and advanced, many still feel that watching films can be one of the ways in which is most effective. It is hard to argue with the idea, though.
Language learning requires individuals to be as engaged as possible and have the highest concentration levels. Watching a film can help viewers to remain interested for a longer period of time, as they can watch something that might be potentially enjoyable. There are many who may find reading text boring and dull, while they may also struggle to take on board what is being read or have trouble fully understanding everything.
As part of the digital era, it has become a lot easier to be able to find Italian websites that provide films that may not have been widely accessible elsewhere or may not have been dubbed in the language. The rise of streaming platforms like Netflix and YouTube has also helped to make Italian cinema more accessible, as they can add subtitles or dub the voices into the language with ease through the latest technological advancements.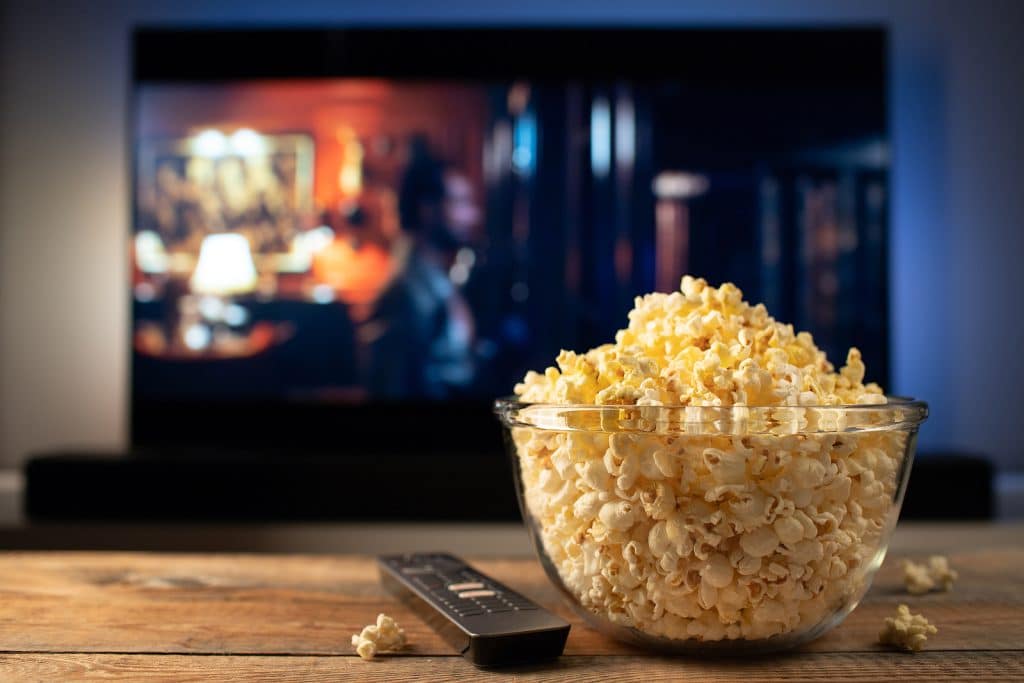 What Italian films are best for learning the language?
Despite it being a popular method to be utilized by students, Italian films may not always provide them with the easiest ways to learn the language. Some may utilize a lot of slang, or they may speak extremely quickly, thus making it harder to understand and pick up. Additionally, there may be Italian-speaking films that use a different dialect, as there are regions in Italy that speak differently from others – something that is common in most countries around the world.
Therefore, it can be important to try and find the films that are available that can make the entire learning process as simple as possible. Below are some recommendations…
La vita è bella (Life Is Beautiful) (1997)
Malèna (Malena) (2000)
L'attesa (The Wait) (2015)
Lazzaro felice (Happy as Lazarro) (2018)
La vita davanti a sé (The Life Ahead) (2020)
Those listed above are just a pinch of what is available when trying to learn language, but they can be considered to be among the best to choose from. They each provide viewers a range of important lessons about Italian, with some featuring nuances and cultural traits and behaviors that may not always be highlighted when learning with other methods.
Final Thoughts
Watching a foreign movie when trying to learn a new language can be one of the best ways for some to learn, although it is important to acknowledge that it is not always the best method. Nonetheless, with those who may struggle to remain engaged and focused when reading, there might be nothing better than trying to expand their knowledge through the medium of film!
Read more – Where Did Taylor Swift Grow Up