Rolling Stones tour 2019 North America. Here comes some good news for you who are fans of rock music. The legendary Rock stars commonly known as The Rolling Stones have released their 2019 schedule. Despite hitting the industry for close to Fifty-six years, the team is still rolling. They are arguably even better than during their youthful days. The legendary stones have toured different places annually since 2012.
This year they have chosen to tour in North America. They are scheduled to perform in 13 cities between April 20th and June 21st. They have dubbed the tour as the"US No Filter Tour."
Rolling Stones Tour 2019 North America
Rolling Stones USA No Filter Tour
The team is set to perform on 13 different dates. However, there exist significant gaps between the dates indicating that there might be other shows between the dates planned depending on the sales in the city.
Their fans have awaited the announcement for several weeks now. This had been hinted by the numerous banners bearing their logo that has been hanging at football stadiums in the various cities they are planning to visit.
Unlike Previously, where the group would conduct their tours for months, over the past few years, they have changed their entertainment tactics. Nowadays, they do just a few unique shows on different continents then wait for few months before engaging on their next continental trip. Their recent trips include: In 2017, they began their first tour in September and ended in October in Europe.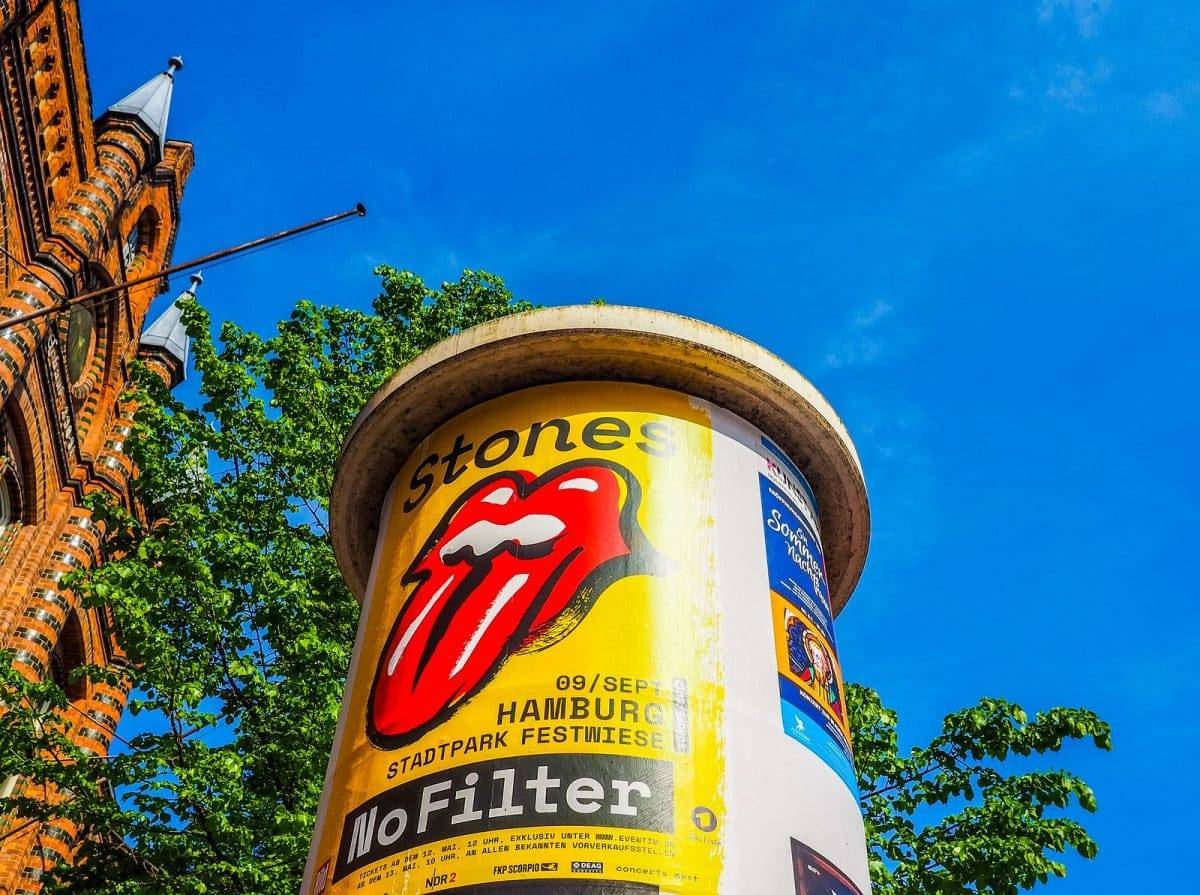 Rolling Stones Tour 2019 North America
This was followed by a longer one which commenced in May and ended in July 2018. Their 2016 tour happened in Latin America while their 2015 version occurred in North America. Their other recent trips include a performance in Las Vegas and several other private gigs in the United States.
The group is currently busy in the studios working on a new album called Abkco. The collection emanates from other works they did while young back in 1968. Among the songs that the fans are eagerly anticipating is "Sympathy For The Devil," "Brown Sugar," "Miss You," and "Paint It, Black."
These are the best of the best. If you have never seen the Stones do so. They are the one and only.
The 2019 tour is set to begin in Miami, Florida, on the 20th of April. Their next stop will be in Houston on April 28th. They then take a week-long break before performing at the State Farm Stadium in Glendale on the 7th of May. On May 11th they will play in Pasadena before proceeding to Santa Clara a week later. Their sixth stopover will be in Seattle on May 22nd.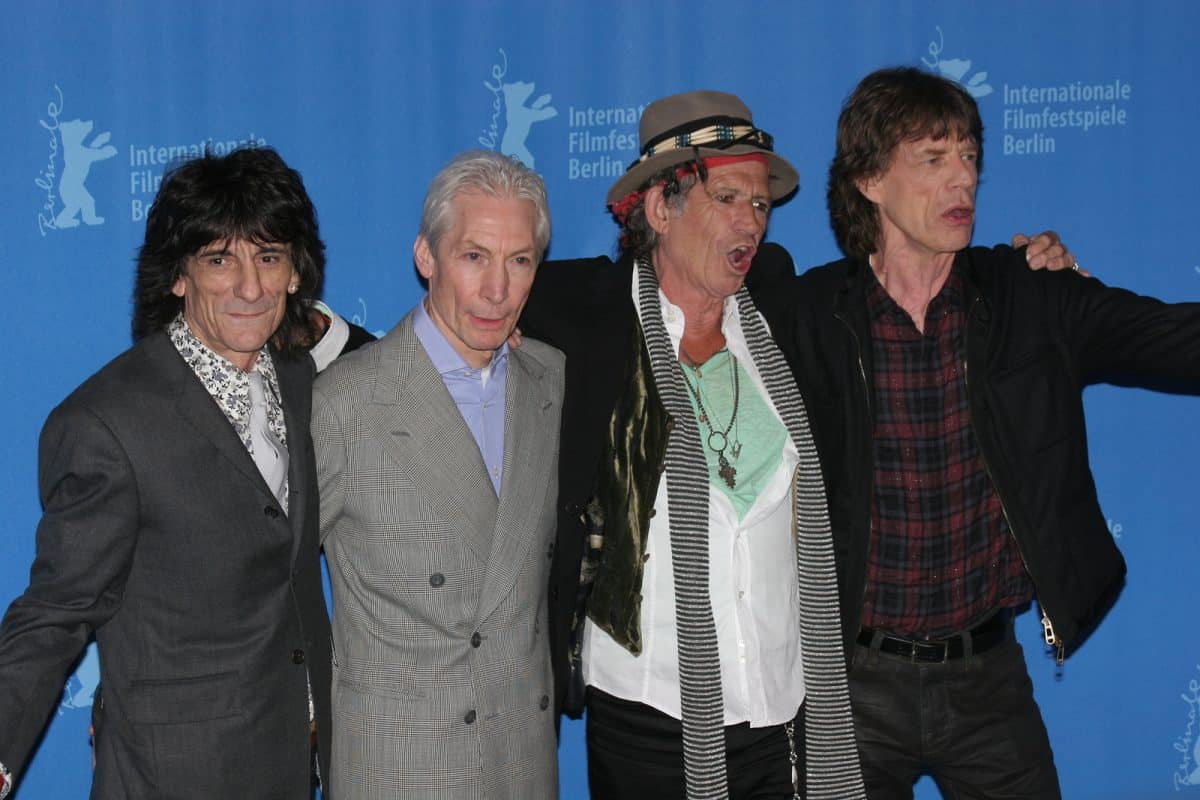 They will be in Denver four days later at the Broncos Stadium at Mile High. They then wrap the month of May with a stunning performance in Washington D.C. Their first performance in June will be in Philadelphia, PA at the Lincoln Financial Field on June 4th. They will then proceed to Foxborough on the 8th of June to perform at the Gillette Stadium.
Their next performance will be in East Rutherford on June 13th. And on June 21st they will wrap up by at a Grand concert in Chicago.
Rolling Stones Tour 2019 North America
Tickets are available from November 30th, and more details can be obtained from their website.
Read more – Metallica Concert on AXS TV Was Beyond Awesome