Concealer is one of the essential components in many people's make up kit. It is what many run to when they need to cover up blemishes and hide flaws on their skin.
However, knowing exactly what color concealer to use and how to use it right can prove to be quite a challenge. Here is your definitive guide to choosing the right concealer for your skin and how to use it to achieve the perfection you seek.
Types of Concealer
There are three main types of concealers: liquid, cream, and concealer stick. The kind of concealer you should choose depends largely on your type of skin.
1.Liquid Concealer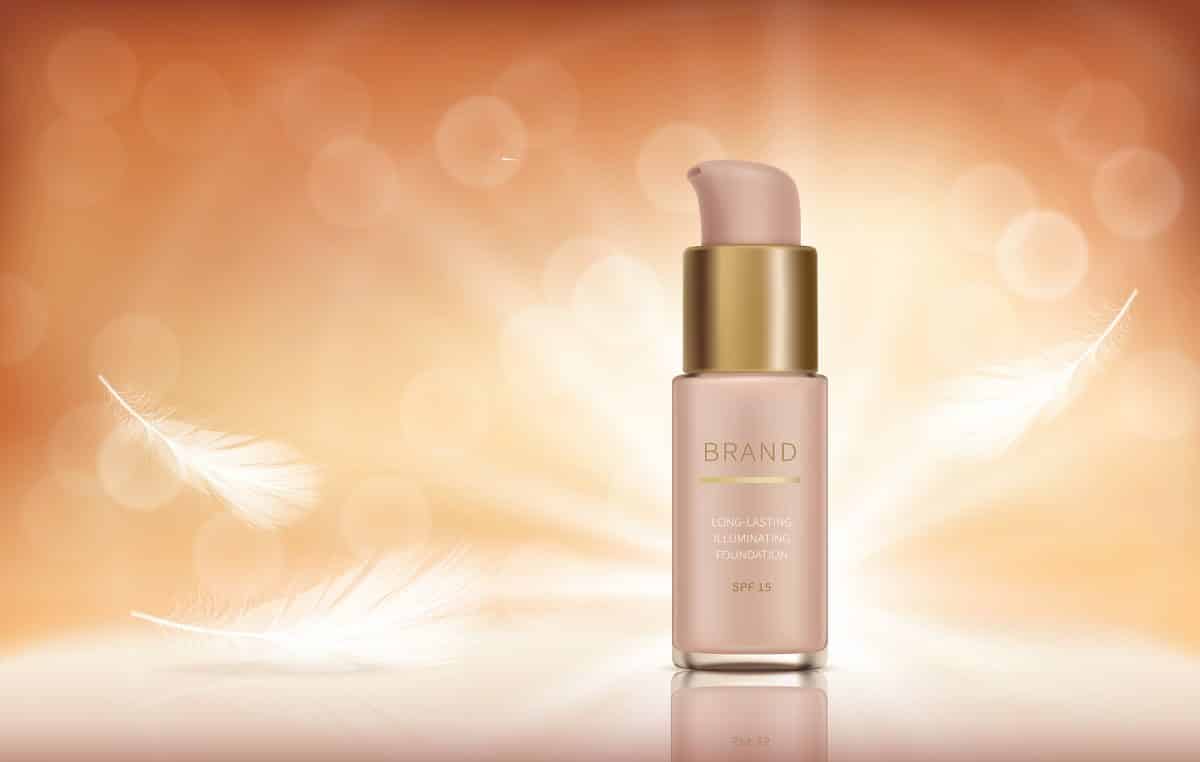 This is by far the most versatile kind of concealer as it works perfectly well with oily, dry and even combination skin. Even better is the fact that it has buildable coverage ranging from light to full. It also comes in an array of finishes including matte, satin and dewy. Another pro of this type of concealer is that it hardly clogs the pores, which is great if your skin is susceptible to regular breakouts.
2.Cream Concealer
This type of concealer works best for those with a combination or dry skin. Its coverage, like that of the liquid concealer, is buildable. It is however not as versatile since the coverage ranges from medium to full. The finishes are either satin or creamy. Although this is an excellent type of concealer, it has its downsides too. For instance, it tends to crease when worn for too many hours, which can be quite embarrassing at times.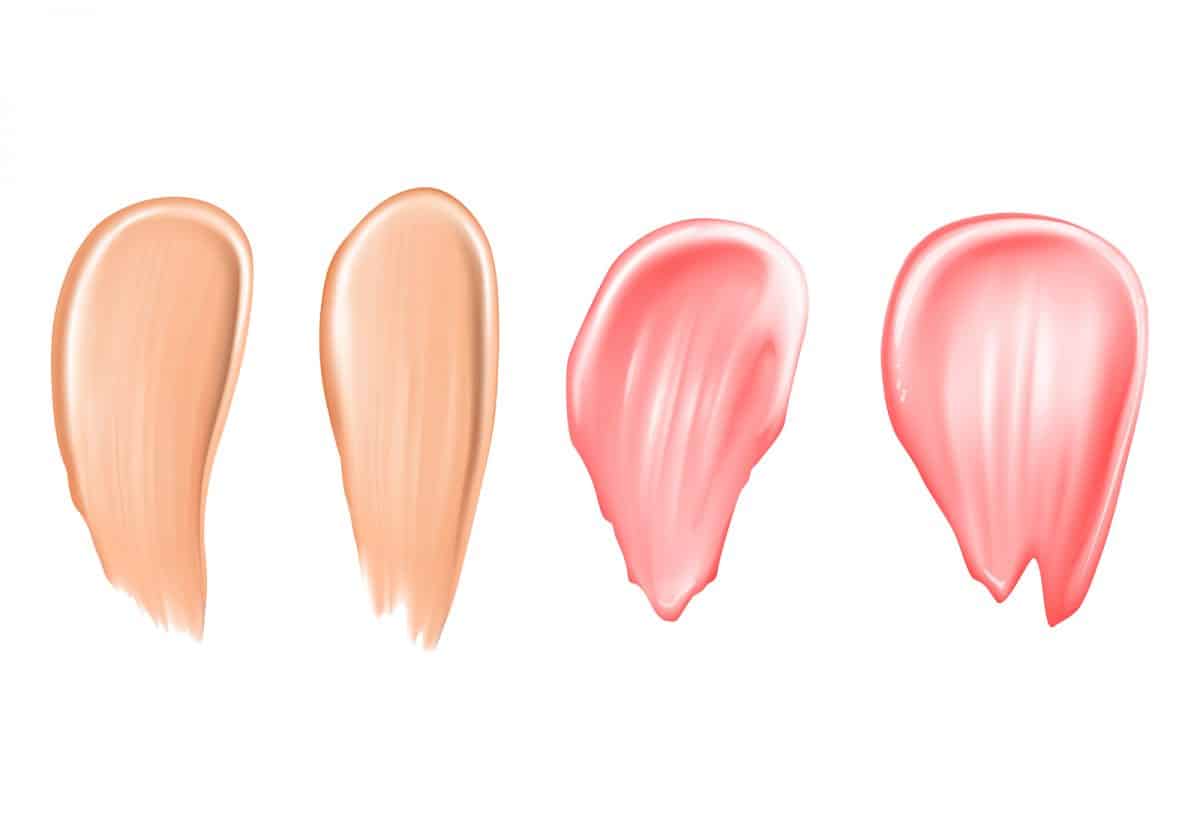 3.Stick Concealer
This kind of concealer works best for dry skin or skin that is overly sensitive to cosmetic products. It has buildable coverage ranging from medium to full. Used well, it can blend perfectly with your skin thus wiping out all unwanted blemishes.