What color concealer to use in 2020? Concealer is one of the essential components in many people's make up kit. It is what many run to when they need to cover up blemishes and hide flaws on their skin.
However, knowing exactly what color concealer to use and how to use it right can prove to be quite a challenge. Here is your definitive guide to choosing the right concealer for your skin and how to use it to achieve the perfection you seek.
What Color Concealer to Use in 2020
Types of Concealer
There are three main types of concealers: liquid, cream, and concealer stick. The kind of concealer you should choose depends largely on your type of skin.
1.Liquid Concealer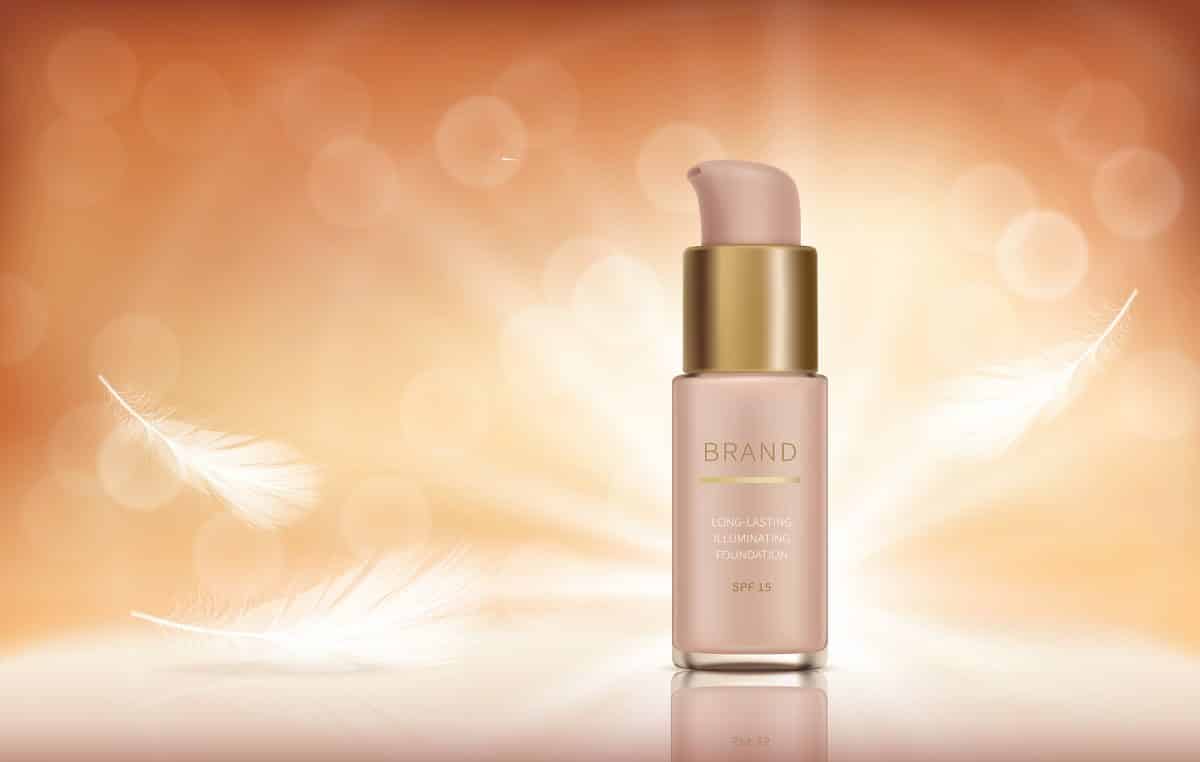 What Color Concealer to Use in 2020
This is by far the most versatile kind of concealer as it works perfectly well with oily, dry and even combination skin. Even better is the fact that it has buildable coverage ranging from light to full. It also comes in an array of finishes including matte, satin and dewy. Another pro of this type of concealer is that it hardly clogs the pores, which is great if your skin is susceptible to regular breakouts.
2.Cream Concealer
This type of concealer works best for those with a combination or dry skin. Its coverage, like that of the liquid concealer, is buildable. It is however not as versatile since the coverage ranges from medium to full. The finishes are either satin or creamy. Although this is an excellent type of concealer, it has its downsides too. For instance, it tends to crease when worn for too many hours, which can be quite embarrassing at times.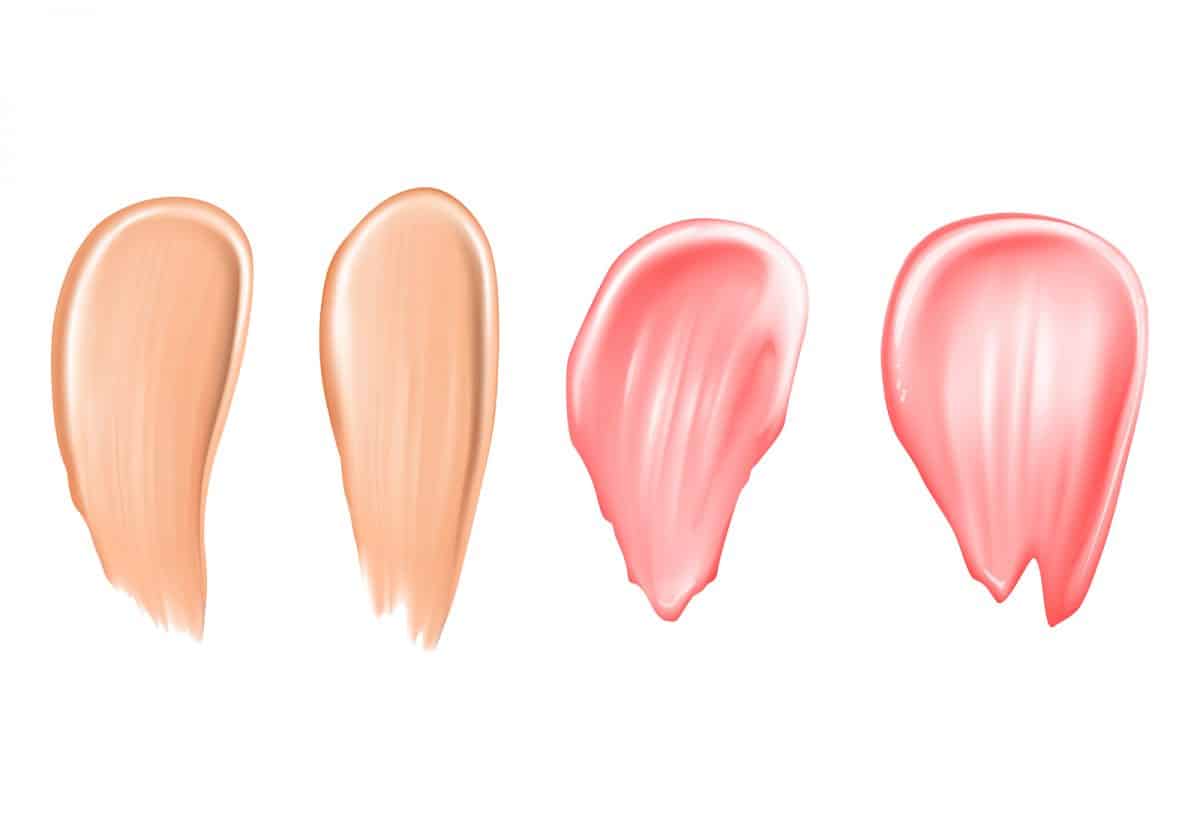 What Color Concealer to Use in 2020
3.Stick Concealer
This kind of concealer works best for dry skin or skin that is overly sensitive to cosmetic products. It has buildable coverage ranging from medium to full. Used well, it can blend perfectly with your skin thus wiping out all unwanted blemishes.
What Color of Concealer Should to Use in 2020?
Many people make the mistake of assuming that one color of concealer can be used for all their blemishes. This is a misguided conception since different flaws have different appearances, and they should be catered to differently. You cannot use a concealer to hide a red pimple and still use it to cover up dark blue circles. Color is of the essence when it comes to choosing what type of concealer to use.
The rule of thumb is that you should choose a concealer color that cancels out the color of the blemish you want to get rid of. For instance, green cancels out red, which is why you should consider using a green color-correcting concealer on red pimples. For purple rings around your eyes, use a yellow concealer as it cancels out the color purple. For dark blue circles, use an orange concealer as it completely wipes off the dark circles.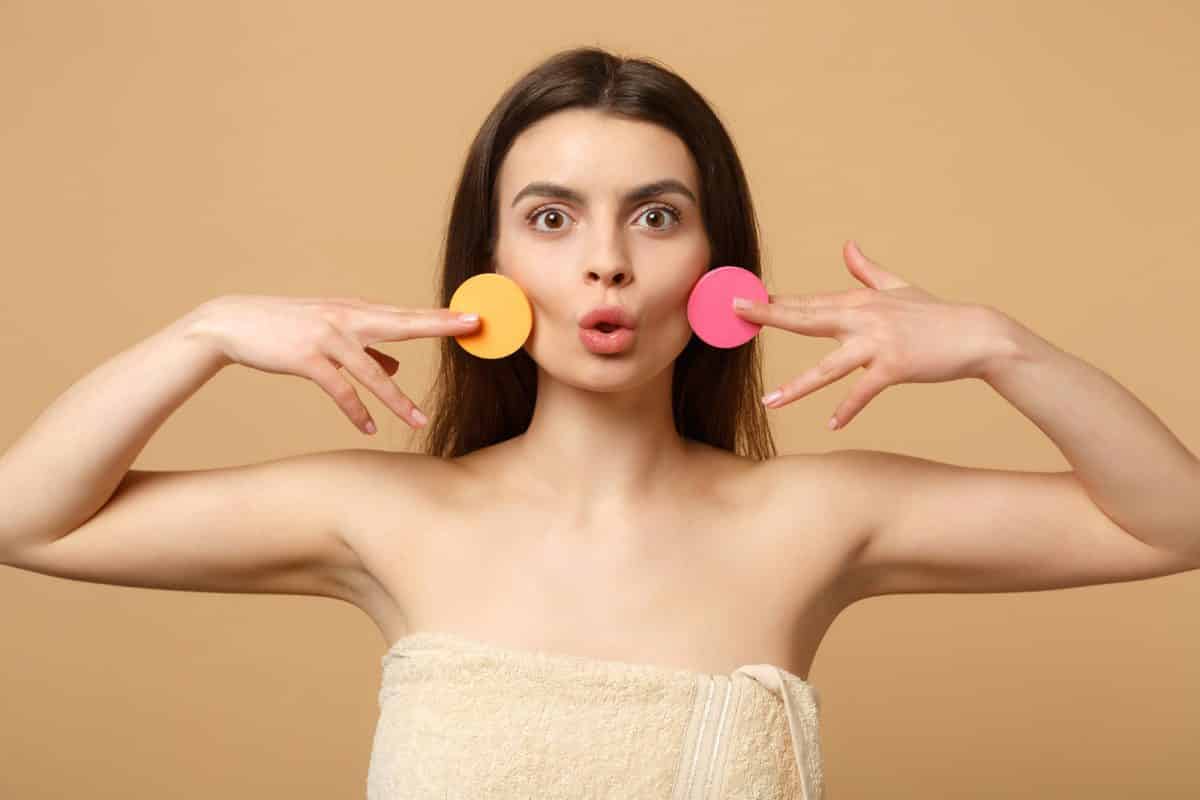 It is vital that you use a concealer which is one shade lighter than your skin tone to erase the blemishes. For pimples, choose a concealer that has a thick, dry consistency, such as the cream concealer. It works perfectly in such situations.
Tips for Using Concealer
1. Always Start with the Foundation
Many people often ask: which should come first, concealer or foundation? The answer to this is simple and clear cut: always start with the foundation. It will set the stage for you to apply the concealer. The only exception to the rule is where you are using a color correcting concealer. In this case, you can apply the foundation after the concealer. Make sure to use a makeup sponge when you apply the foundation. This will ensure that the concealer stays in place and doesn't smudge all over your face as you apply the rest of your make up.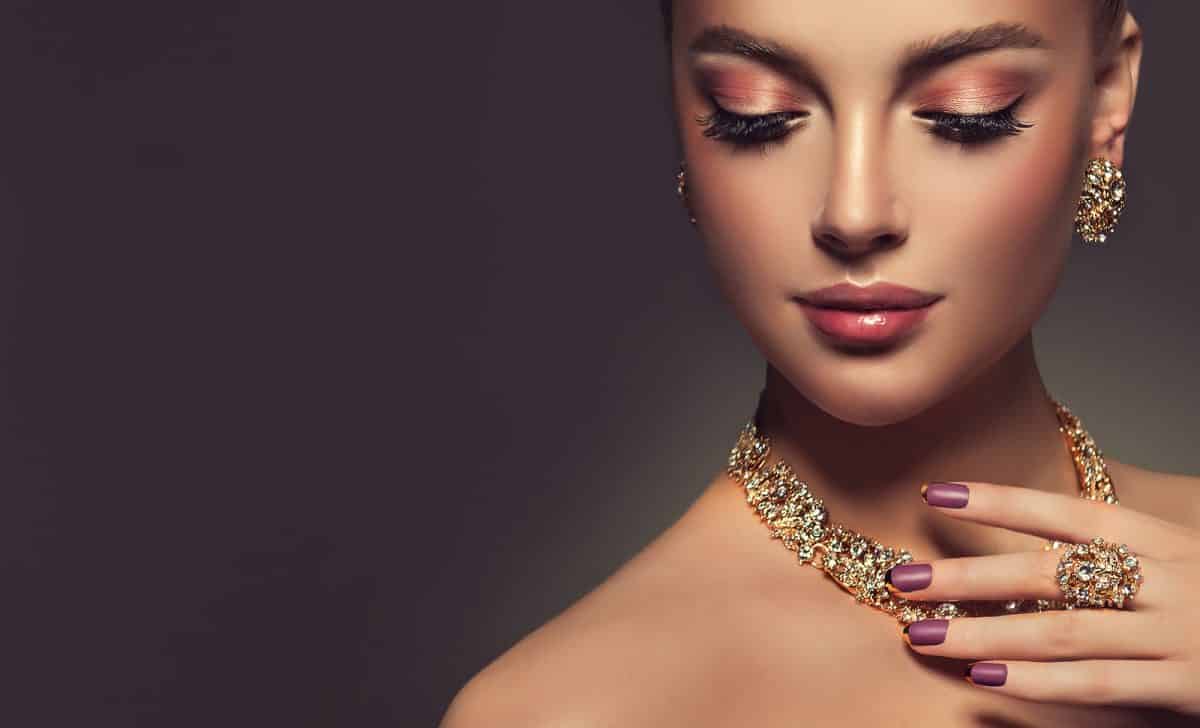 2.Apply concealer in Natural Light
If you apply the wrong shade of concealer, it will be all too noticeable and give you an unnatural look. Artificial lighting can be deceiving in this respect, which is why you need to apply concealer in a room bathed in natural light. When purchasing the concealer, test it outdoors to avoid picking the wrong shade.
3. Use the Triangle Concealer Trick
Rather than dabbing concealer in the area under your eyes, try tracing a triangle with the base directly beneath your eyes and the tip pointed downwards. Then blend out the triangle using a small concealer brush or sponge. This will ensure that you only use the right amount of concealer as well as give you an instant face lift.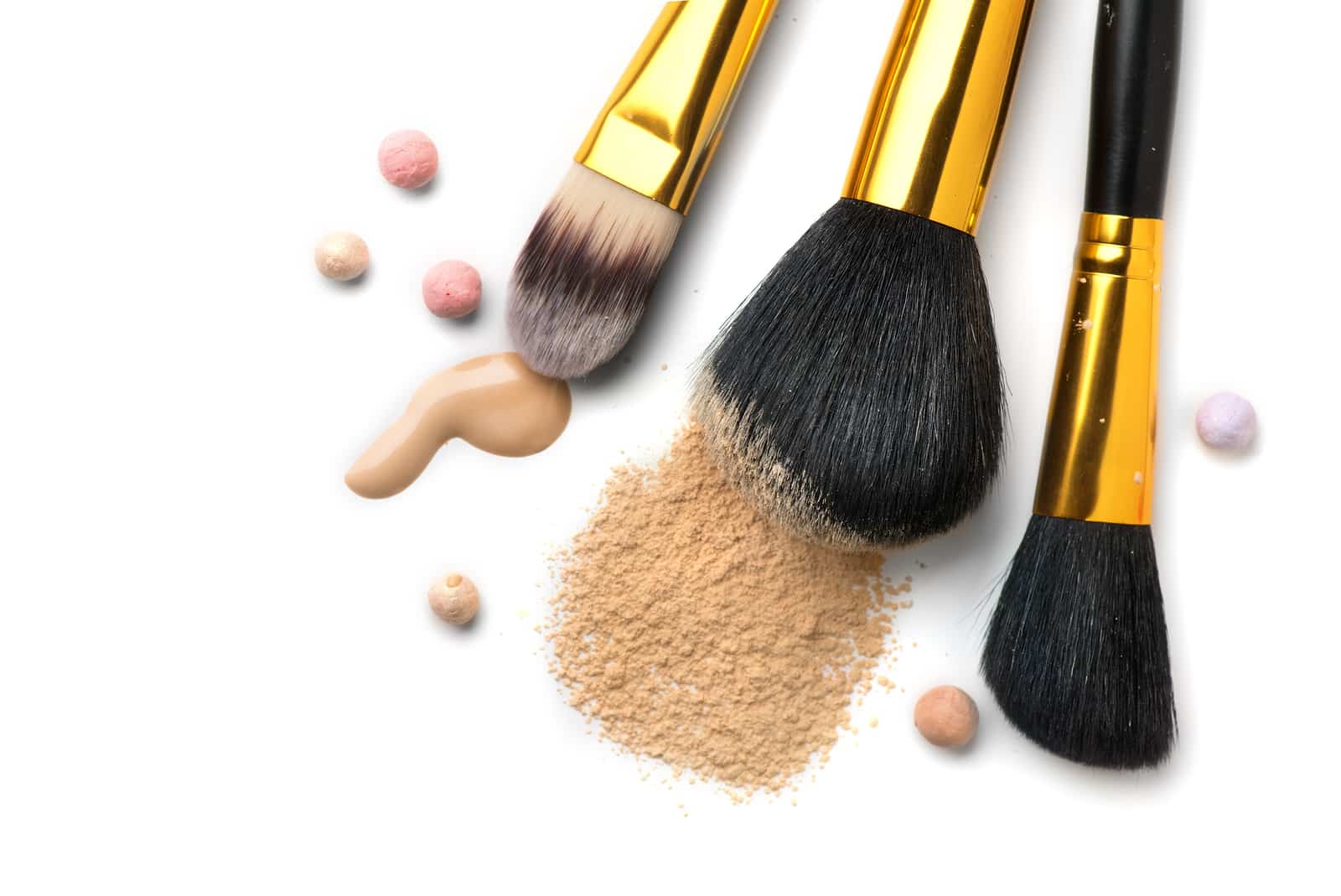 4.Concealer as Eye shadow Primer
Are you tired of your eye shadow falling off your lid and settling into the creases? Use your concealer as an eye shadow primer. It works just as well as the dedicated primer and keeps your eye shadow looking fresh all day long.
5.Lip Trick
If you want your lipstick to pop and prevent it from bleeding, line the outside of your lips with some concealer. This will also enhance the shape of your lips and give you the much elusive pout.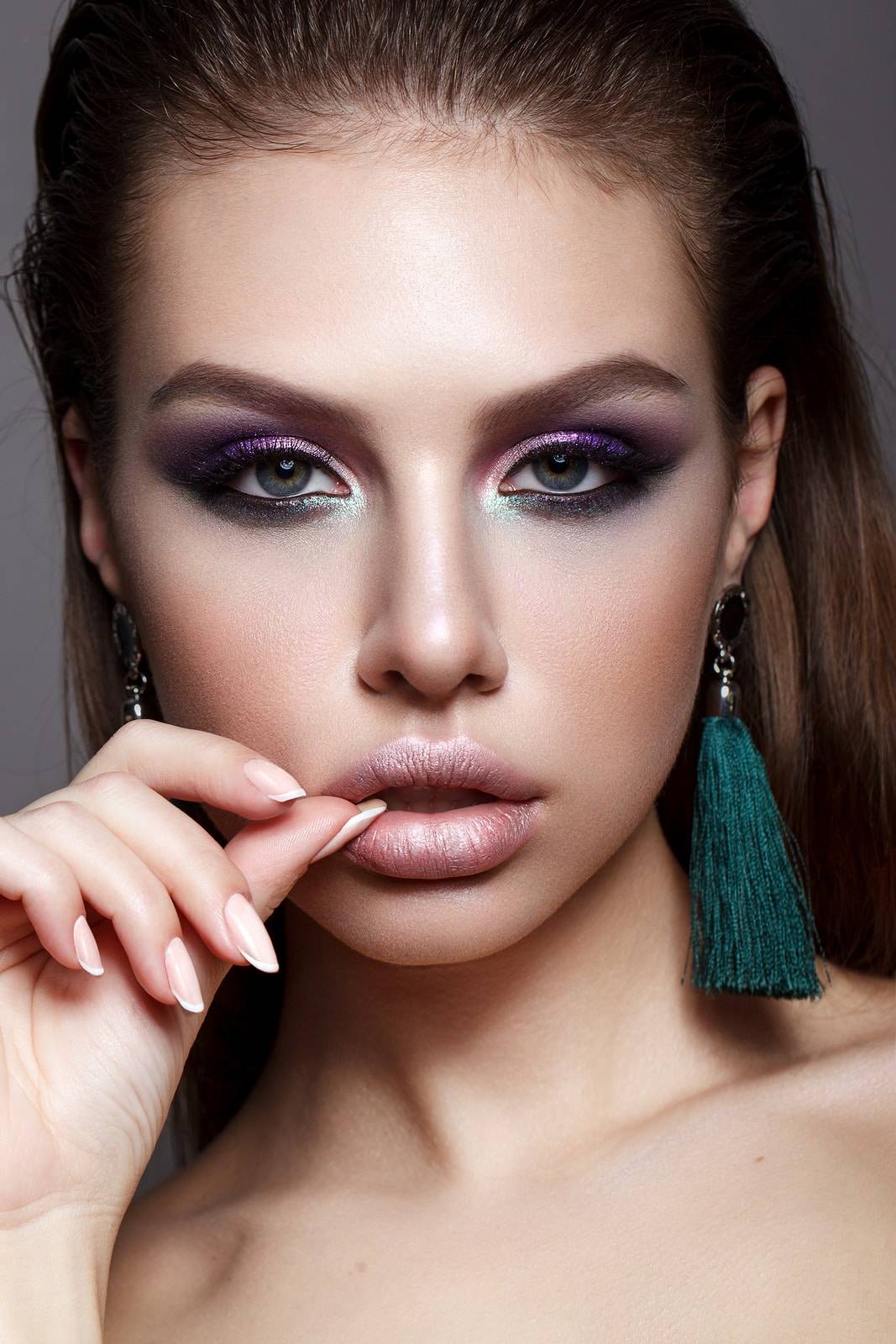 Conclusion
Finding the best color concealer to use need not to be a difficult task. The factors you should consider include the color of your skin, the blemish you want to cover and your type of skin. As long as you follow the tips shared above, you shouldn't have a hard time picking the perfect concealer for your face.