Top fashion tips to make you look your best are always in fashion. We all want to look our best and fashion, and makeup with the right accessories is what makes a fashionista. We don't want to be ogled at and objectified like a piece of meat, but as women, we do want to look our very best. Without getting the feminists up in arms, we hope not to offend.
There are many women that spend in front of a mirror checking their makeup and making sure their lipstick is perfect. Just the other day I was in a waiting room watching a baby boomer who must have been in her sixties looking at her iPhone in selfie mode as she applied her lipstick. So if millennials think they invented the not having to buy a mirror trick for the purse, and using your phone as one, well not true.
Top Fashion Tips to Make You Look Your Best
Makeup and fashion is an art. Both women and men have to work at it. For women, we are looked at from head to toe. So from mani-pedis to hair straighteners or curling irons, it does not come easy. Having those perfect lips with the right color lipstick to the smokey eye, and having your cheekbones highlighted it all becomes an art form.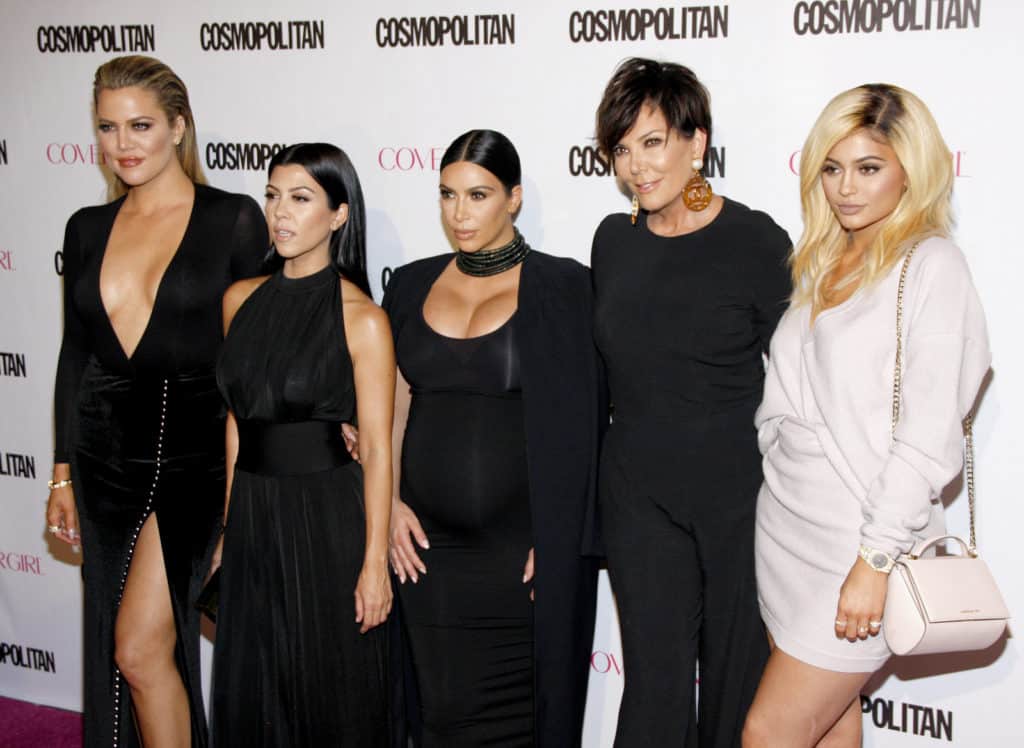 Many can just brush their hair, do nothing and still be beautiful. You don't need to have the hair and makeup team of the Kardashians to look stunning, no doubt it does help to have a team helping you to look beautiful. However one must realize this requires hours with a group of the best stylist in the world. Hey if was going to be on a photo shoot I would want the same. We are all women that must understand that beauty comes from the inside. Fashion is an art form, if you wish to be good at it.
We have provided some pictures of fashion models that are stunning, hope you enjoy our little gallery.
Top Fashion Tip #1 Standout is Lipstick
Try to choose the right shade or gloss that suits your skin tone. Check your stores like Ulta and such for advice and they will surely help make the perfect choice.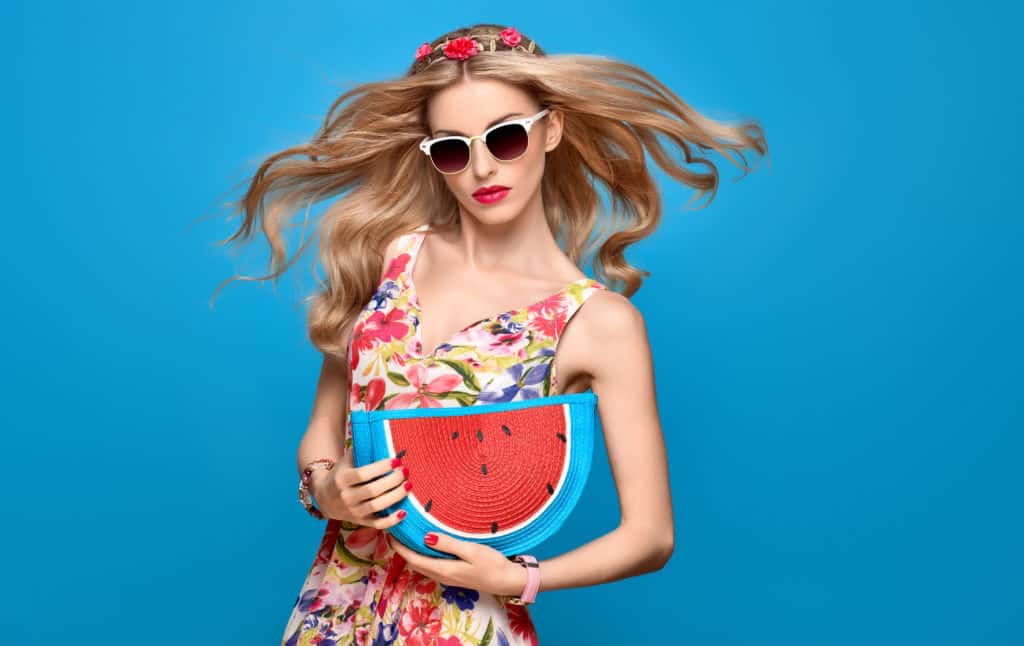 Top Fashion Tip #2 Eyes and Brows
Try using an eye-shadow primer before applying eye-shadow and also try colors to match the outfits you are wearing. A good concealer below the eye will help hide any dark circles or bags under eye. Purchase good Mascara and maybe think about using an eyelash curler. We suggest Maybelline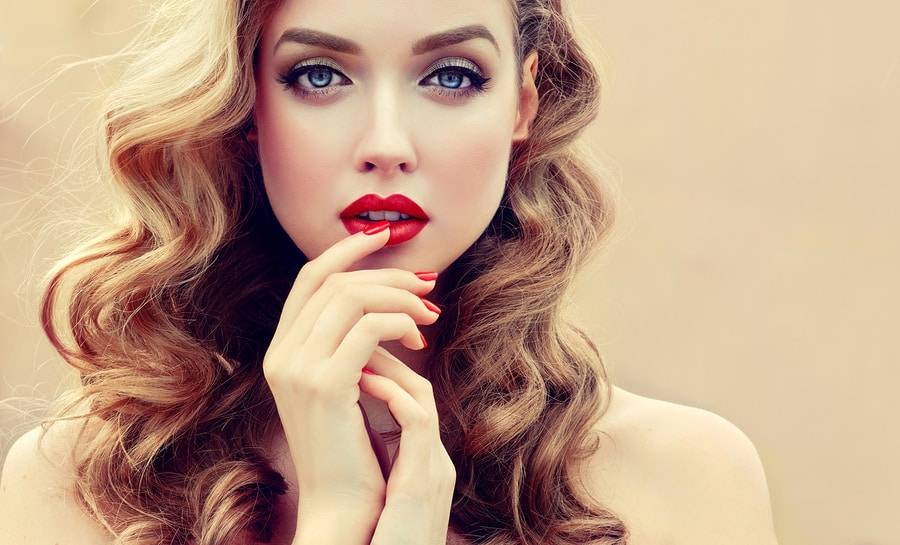 Top Fashion Tip #3 Stylish Hair
Trim your hair more frequently as splits ends are a no-no. Trimming does help to eliminate breakage. Try not to go blonde as the bleach can be damaging. Try to avoid the heat; styling tools used every day will damage your beautiful hair. Last but not least, eating a good amount of proper protein will reduce hair loss.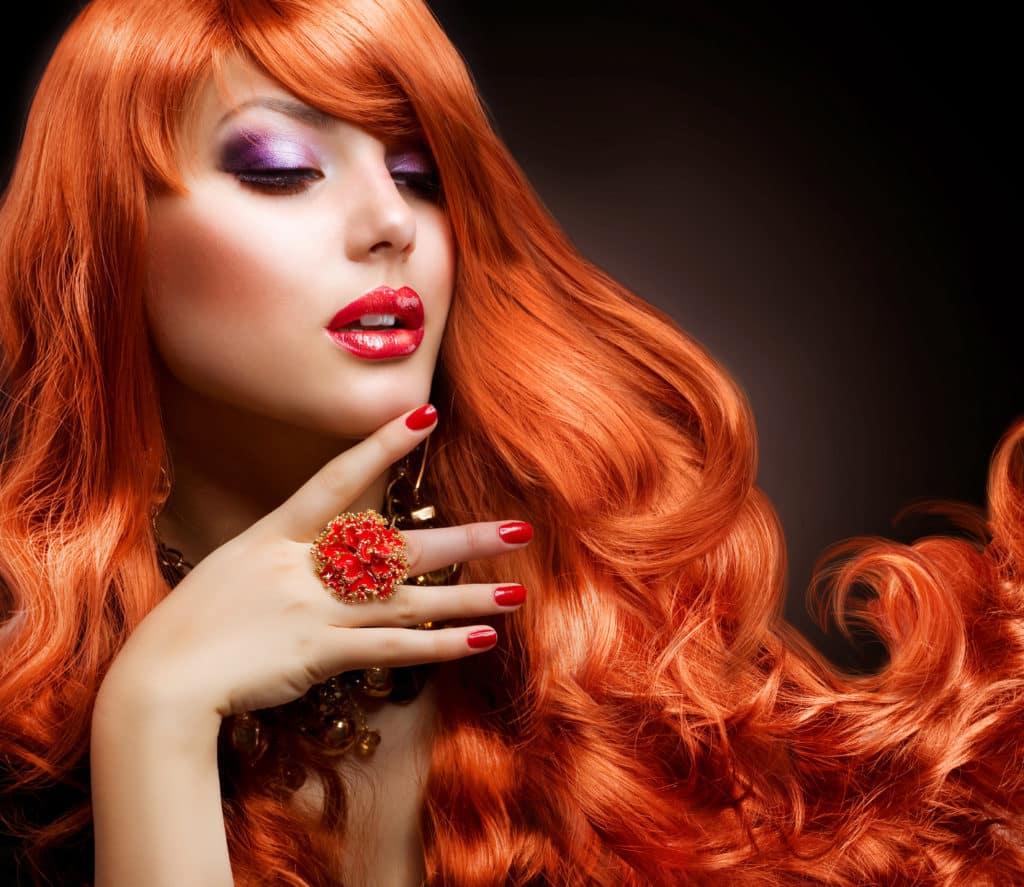 Top Fashion Tip # 4 Accessories Help!
We all know to match our shoes with our purse however a nice scarf and or necklace with a stylish bracelet help accentuate the final look.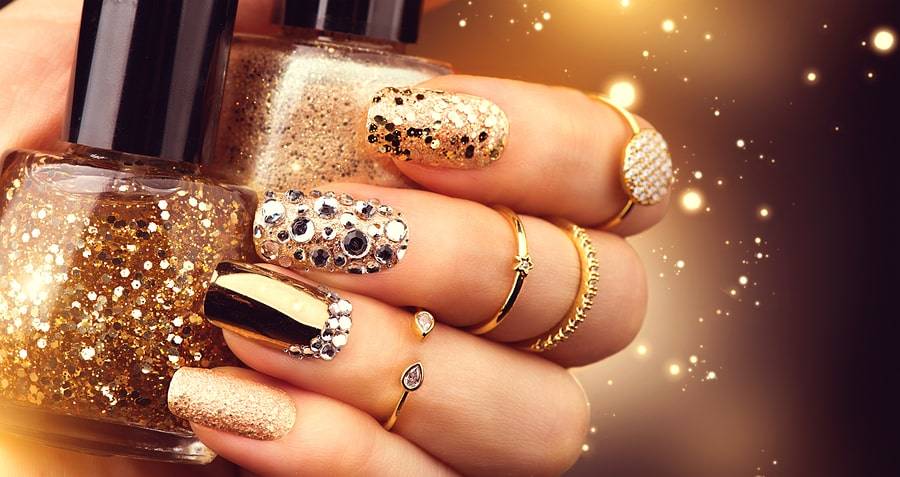 Top Fashion Tip #5 Have Confidence
Nothing is more attractive about a lady is have that confident look. Don't be arrogant or mean, then you lose the look and become less attractive. Be kind and helpful and pass the love of other human beings around. Remember your beauty comes from within. #supportwomen #stopwomensabuse #equalpay #womensrights
There is always more fashion and make-up advise to be had simply by reading any of the many health and beauty magazines either in print or on-line. For more tips on current make-up trends, read more here.