A few years back I came to the conclusion that I was not happy with my life or myself. I felt as though I had the weight of the world on my shoulders 24/7 and I was running on a hamster wheel that I could not jump off of. I knew that I could not live like this anymore and something had to change.
One of the first "actions" that I took was to turn off ALL of the notifications on my cell phone. NOW I know this sounds extreme, however it was necessary. I was somehow under the impression that I had to reply to my family, clients, friends and staff within seconds or I may miss out on something.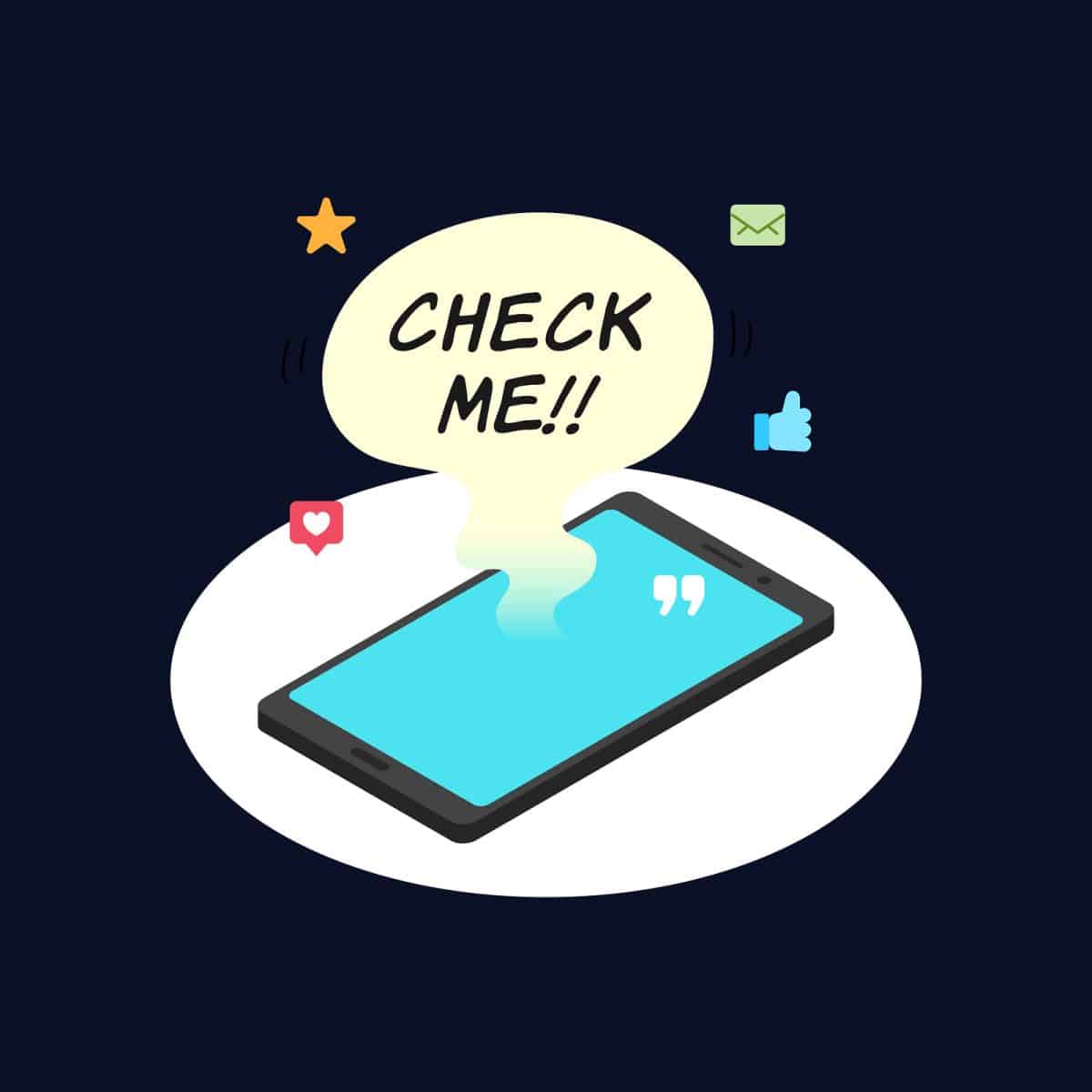 Once I deactivated my notifications I started to feel more relaxed, organized, focused, happy and in control. I could finally hear myself think for the first time in years. I realized that I was living my life trying to make everyone else happy.
Below is a study by Delioitte regarding how many times per day people check their phones.
"Forty-seven". That's how many times the average consumer is likely to check his or her smartphone today.
The exception is those between the ages of 18 and 24. They check their phones even more — 86 times a day, according to Deloitte's 2017 Global Mobile Consumer Survey: U.S. edition, released in December.
We're addicted to our phones, researchers say. Most of us reach for them soon after waking up and just before going to bed. A device that lets us call, text, read, watch, and browse is often too hard to resist.
An estimated 264 million Americans own smartphones, according to the survey. While the number of times we consult them daily has remained steady during the past three years, we collectively look at them an astounding amount, more than 12 billion times a day."
I mention this because I feel that by checking your phone this much you are putting unnecessary stress and pressure on yourself. This leads to feeling sad, inadequate, depressed and anxious.
Gaining awareness is the key to transformation. Sometimes it's as simple as understanding why you are doing something. We cannot change what we don't understand.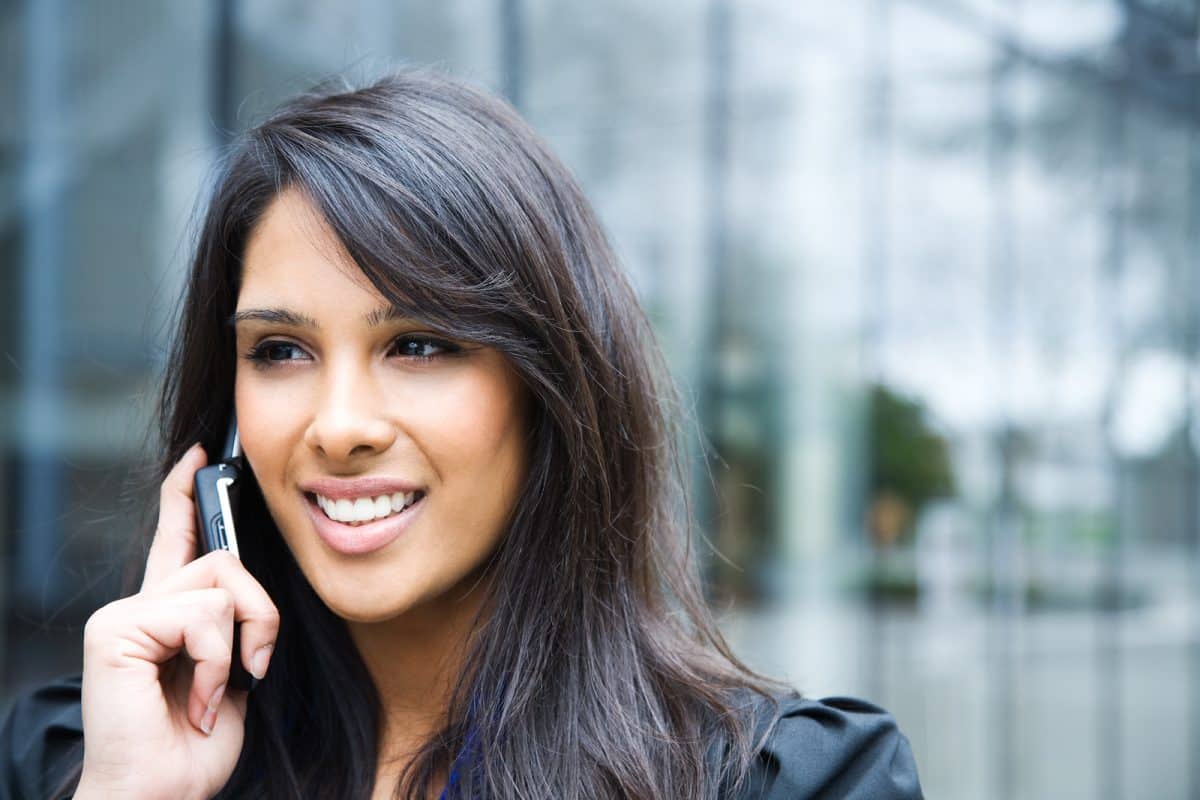 If you want different results in your life you have to be willing to do and try different things. Things that will make you uncomfortable. This is how you grow as a person. It's through your deepest pain that you will discover your greatest power.
Most people don't like change and are not willing to go within. It takes courage, consistency, persistence and discipline to develop self-confidence and self-esteem, which results in self-love.
I believe that self-love is commonly misunderstood, and underestimated. By learning to love yourself first you are able to feel the LOVE from others, because now you are projecting the love you have for yourself onto others.
Live free, BE you, and don't settle. NEVER stop pursuing your dreams, passions and visions. Always BE open to receive. You have already planted the seeds and what's yours is coming. It's time to enjoy the fruits of your labor. You deserve it!
Michelle Steingard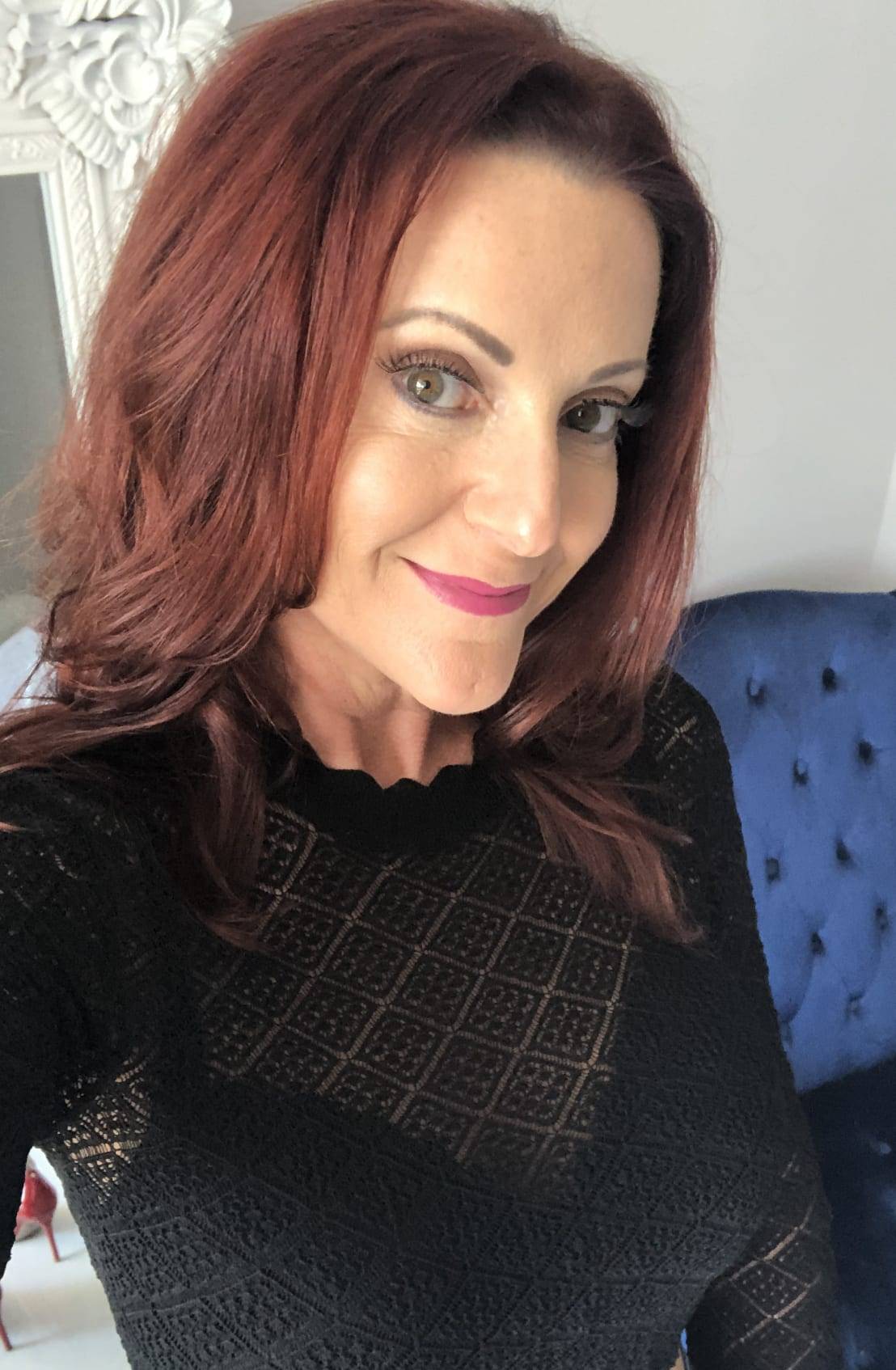 Contact us:
Instagram: michelle.steingard
Email:[email protected]