What are the top summer colors for 2019? With summer just around the corner, it's essential that you stay up to date with the up and coming trends. This year, the colors that are hitting the catwalks and even the malls near you are cute and colorful. Let's take a more in-depth look at summer color trends for fashion that is going to be super popular in just a few months.
Top Summer Colors for 2019
Pastel yellow
Perfect for those of you who love to have quite a soft touch in your wardrobe but you still enjoy a touch of color is the beautiful pale/pastel yellow that is said to be really on trend this year. Whether you are rocking it with a pretty summer yellow dress or a yellow bikini on the beach, you are on to a winner without being too over the top. The great thing about this color is it looks amazing against tanned skin.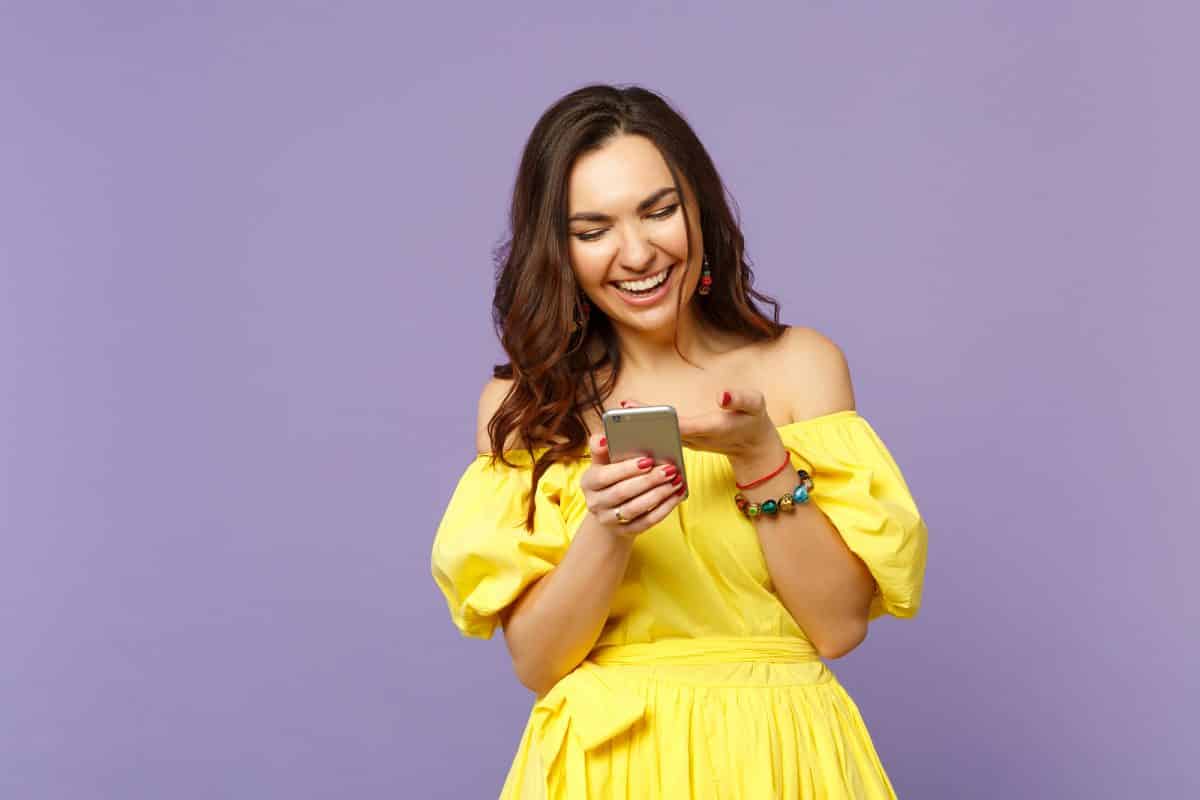 What are the top summer colors for 2019?
Bright orange
If you are not afraid to stand out and you welcome it, bright orange could be your color this summer and beyond. Give your closet a much-needed boost with some orange. Studies do say that bright colors instantly make us feel happier, so even more reason to give it a try. If you are feeling fearless, orange trousers are big right now so you could opt for these. If you want to be a little more discreet about this color injection, you could get yourself some clothing that has just some orange woven into the overall design.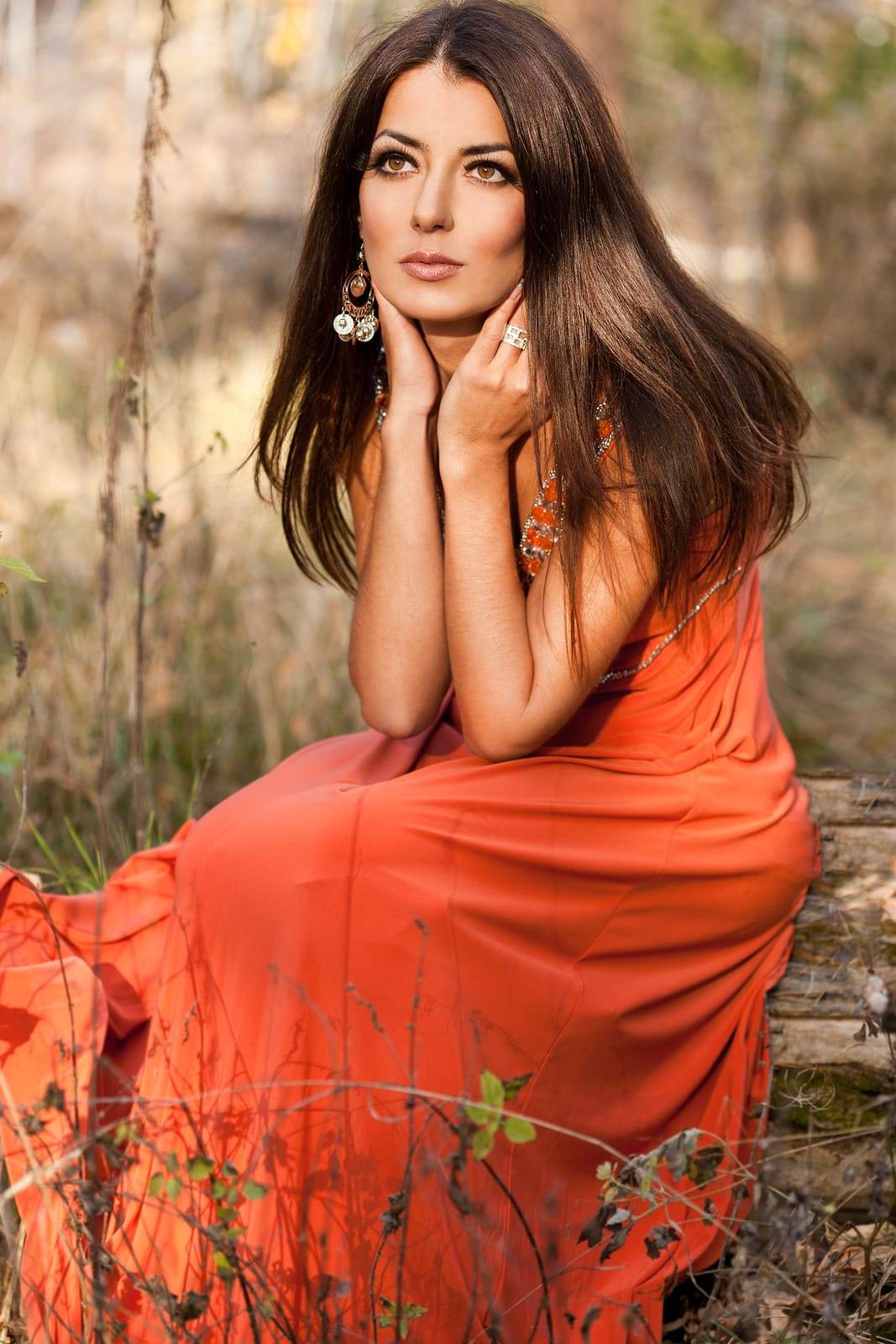 Green
Whether it be mint green or lime green, the color is going to be everywhere during the summer of 2019, so make sure that you fit in and add some fresh green pieces to your collection. When worn with other colors, green makes the color it is paired with pop. You could be even bolder in your statement and wear a solid green item which is also a relaxed look when the sun is out. Green is not an overly familiar color choice but wears it with confidence, and you will feel like a million dollars.
Powdery pink
If you want to go a little more girly and subtle than the top summer colors for 2019 that have been mentioned so far, then pastel/powdery pink is also going to be an energetic vibe. There are so many different ways that you can wear this color including outerwear, pretty dresses and more. Pink is a color that can be styled in the day or night time perfectly, which is ideal for the summer when you might be doing a range of different things throughout the day. You can't go wrong with powdery pink, and if you are not overly confident on more bold summer colors quite yet, this is the ideal choice for you.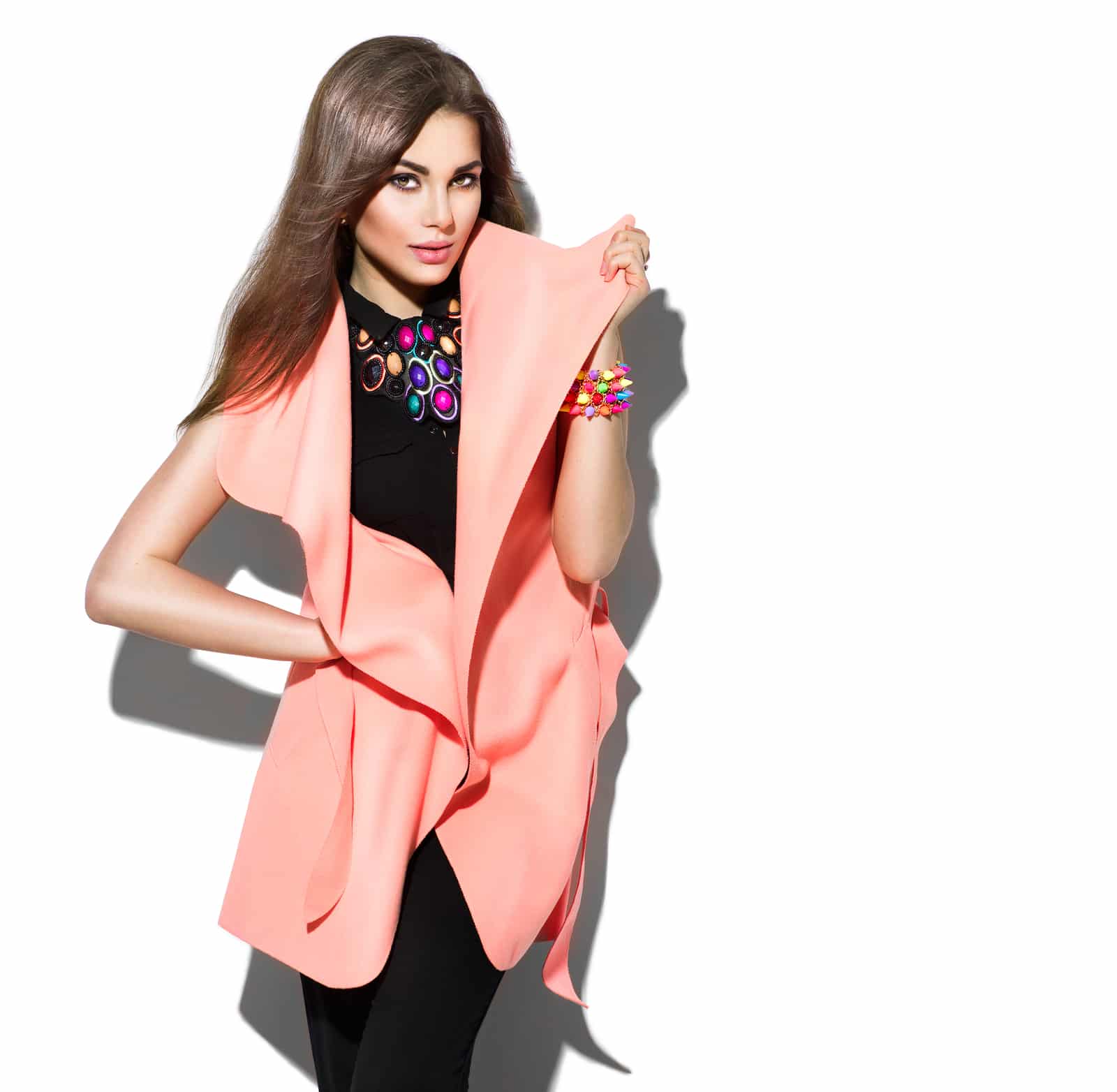 Silver
This isn't a bright color for summer, but it is popular nonetheless. Carrying on from spring, silver is still hot in the summer, and you could introduce it into your wardrobe in some way as you mimic the models who have been walking the runways. Fitted silver jackets have been gracing the runways, but you could also rock a cool metallic dress during a party if you want to add a touch more femininity.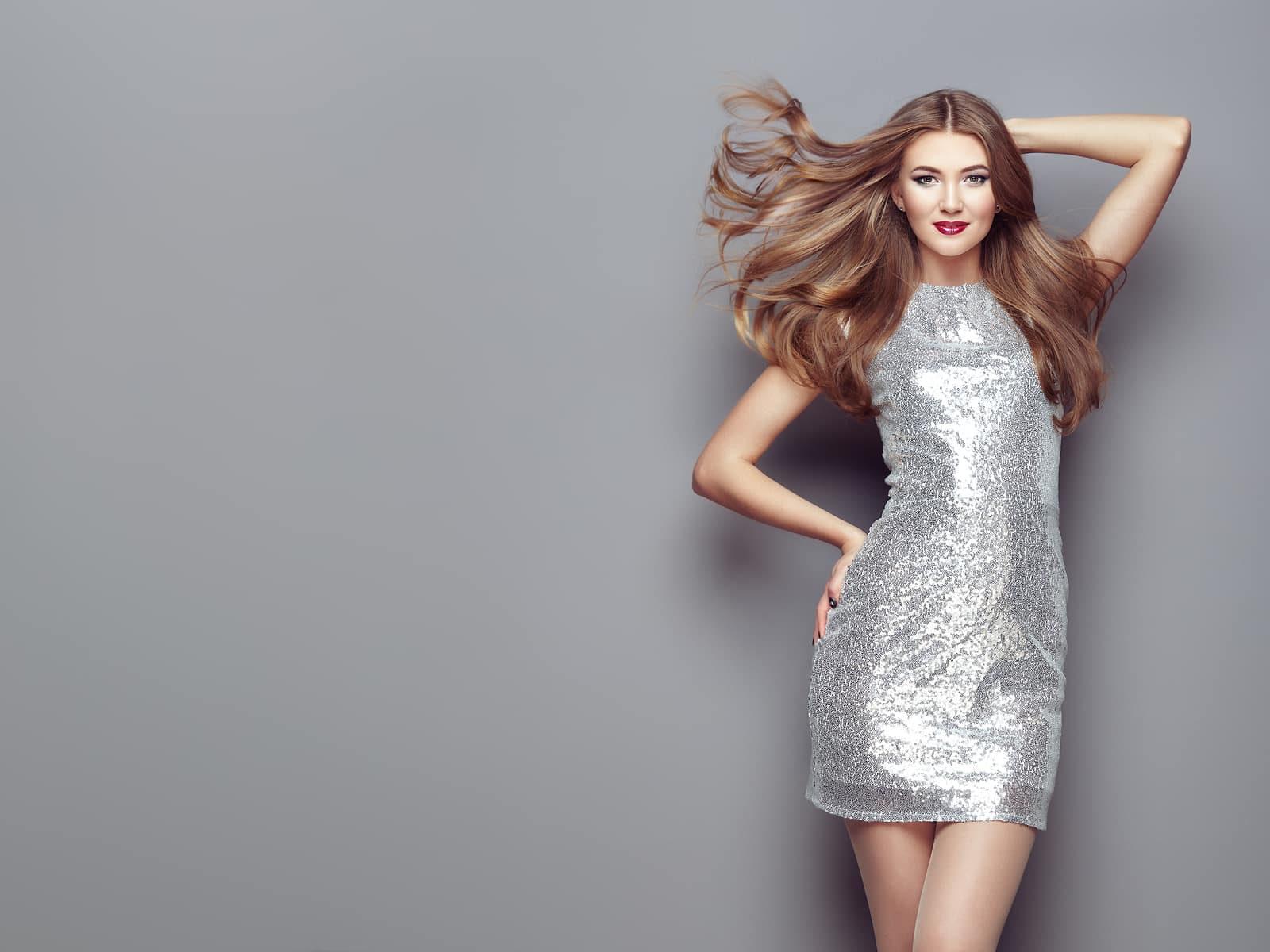 Baby blue
The final pastel shade on this list of color trends in summer 2019 is baby blue. This is such a gorgeous color, and it's versatile, so you can style it in several different ways and wear it during the day/night. This is a soothing shade that should make you feel calm whenever you wear it. A beautiful blue playsuit or dress would look amazing during the summer or perhaps you want to opt for a cute blue swimsuit.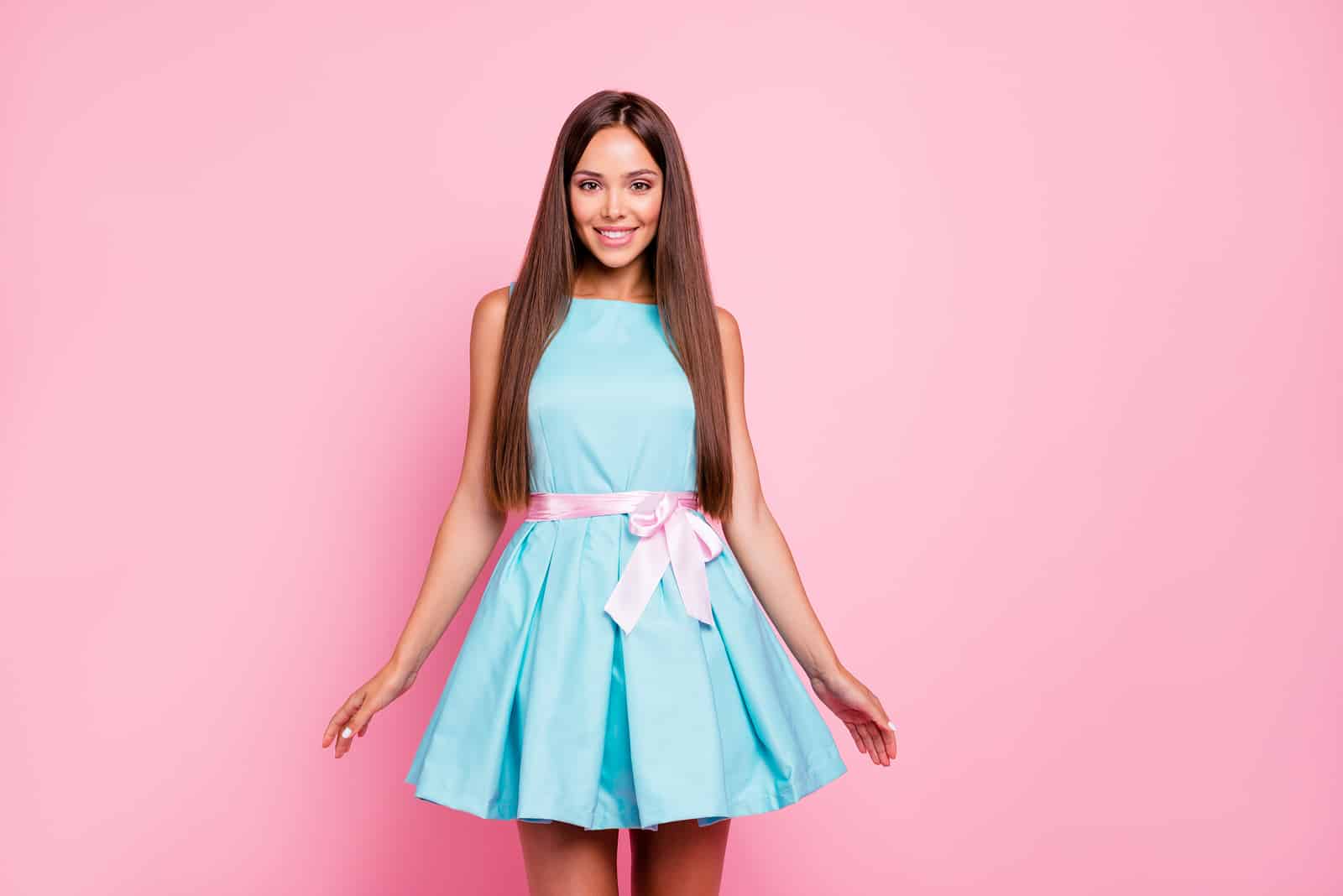 What are the top summer colors for 2019?  Conclusion
Now that you know the summer color trends for fashion this coming year, you can update your wardrobe and get ready to welcome the warmer months in style. While some of these colors were popular last year too, some of them are new, and that is a great excuse to go on a shopping spree! There is nothing more exciting than long days, barbecues and cute clothing so get prepared now, and you are guaranteed to stand out in summer 2019.
Read more – What hair color looks best on me?