Ultimate 3 of the most iconic American Road trips. American Road Trips for vacations have become more popular for people with recreational vehicles, RV's, and families who would like to camp or stay in a motel or hotel along the way.
With all the things going on in the country and the government advising us not to travel abroad, why not take the time to visit America the Beautiful. We do have a beautiful country, and why not explore it as much as we can.
So many great destinations to choose from we can offer a few to people who live on the East Coast or West Coast and the state's middle. So pack up the car get a nice cooler for roadside picnics, and see what's out there.
The American road trip has been a favorite pastime since the invention of the automobile and the expansion of the highway system across America.
Every year, hundreds of thousands of Americans and international travelers pack up the car and the kids and set off to explore every corner of the country. The following is a list of five of the most iconic and picturesque car trips in America.
Ultimate 3 of the Most Iconic American Road Trips

Atlantic Coast Lighthouse
What better place to start than with one of the number ones. The coastal Highway, US 1 from Massachusetts to Maine, is a fantastic drive, especially in late summer and throughout the fall. Plan to spend at least a week so you can linger in the laid-back vibe of New England's slight town elegance. The picture-perfect colors of the fall foliage have to be seen in person to appreciate their full natural glory truly. Along the way, if you take your time and plan it right, your patience will be rewarded with beautiful sunrises, sunsets, lighthouses, and fantastic fresh Atlantic lobster. Don't forget the Lobsterrolls as well. These are so good.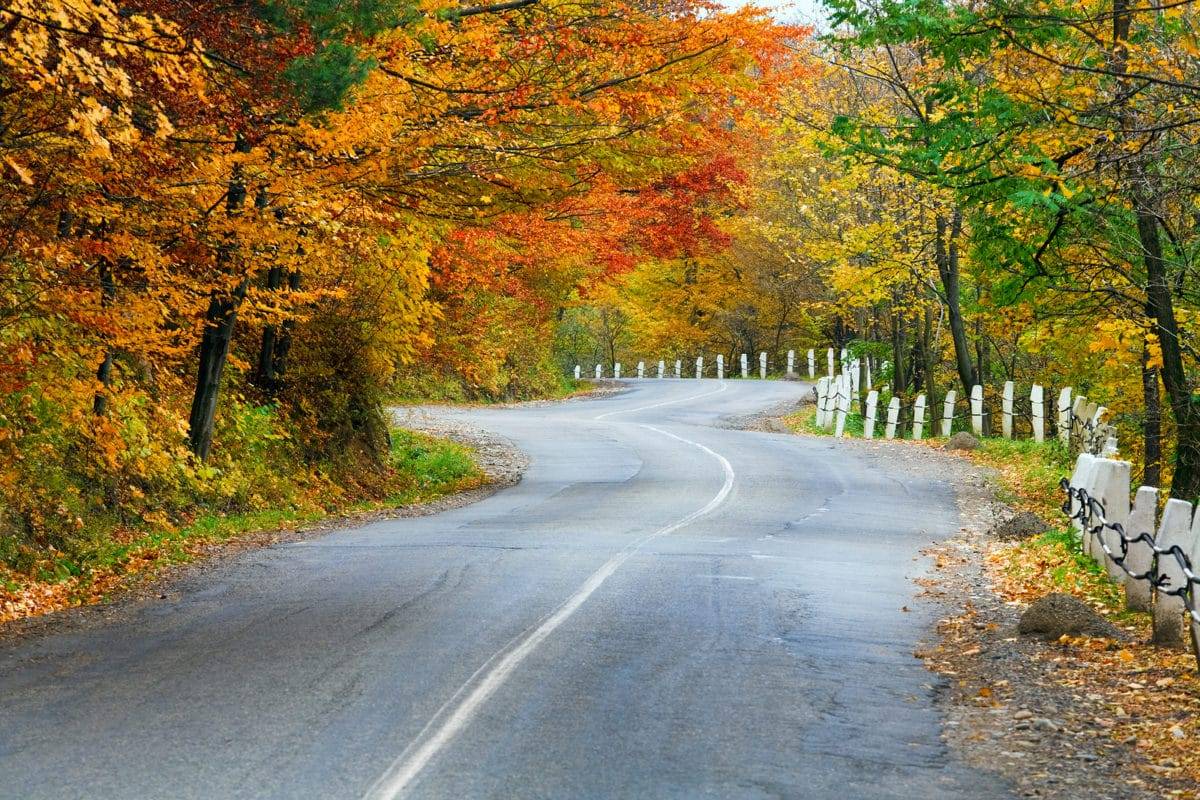 New England in the Fall
The other is the Pacific Coast Highway, or California State Route 1, and it runs along the California coastline. If you do not have the full two to three weeks to truly appreciate all its offerings, many people choose to do different segments at different times. Most notably, the Big Sur area and the stretch between Ventura and Santa Barbara are two favorite smaller segments that can see on the weekend.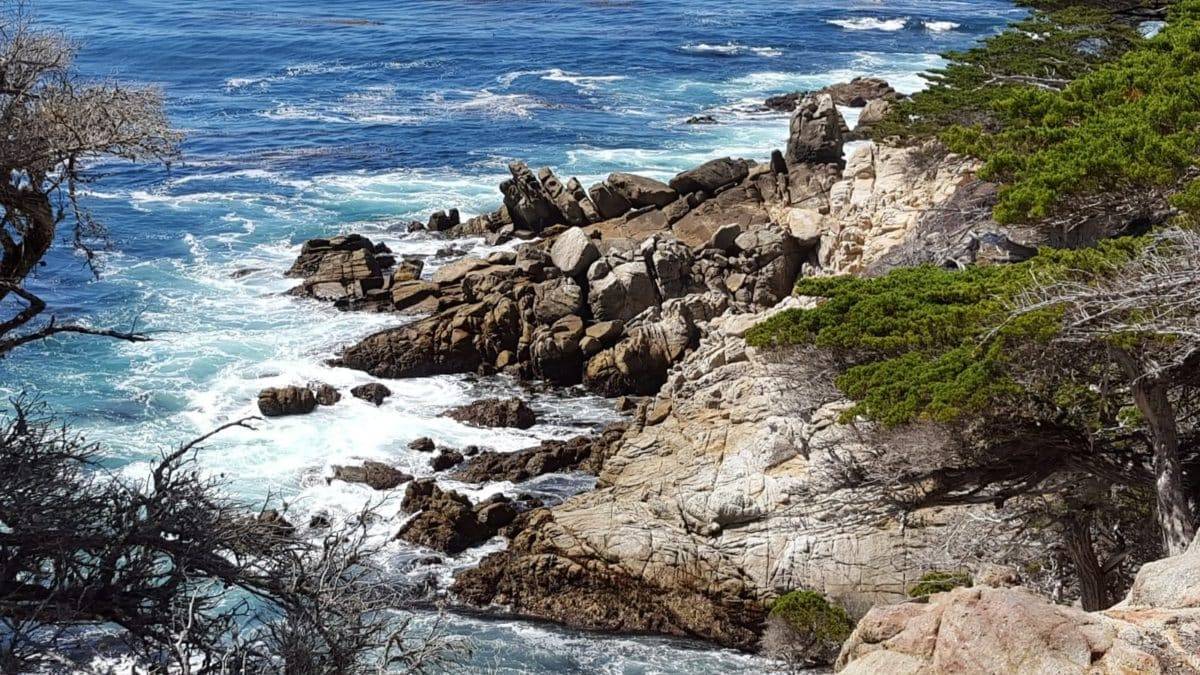 Pacific Coast Highway
If you want to complete the entire trip from San Diego to the Oregon border, it is over 650 miles long, and many travelers suggest spending at least ten to fifteen days, depending on how many places you would like to stop. Well known as one of the best drives in America, there are little seaside villages, large metropolitan areas, and more than a few good stretches of wilderness, so you immerse yourself in nature's coastal beauty. All in all, this road trip has something for everyone.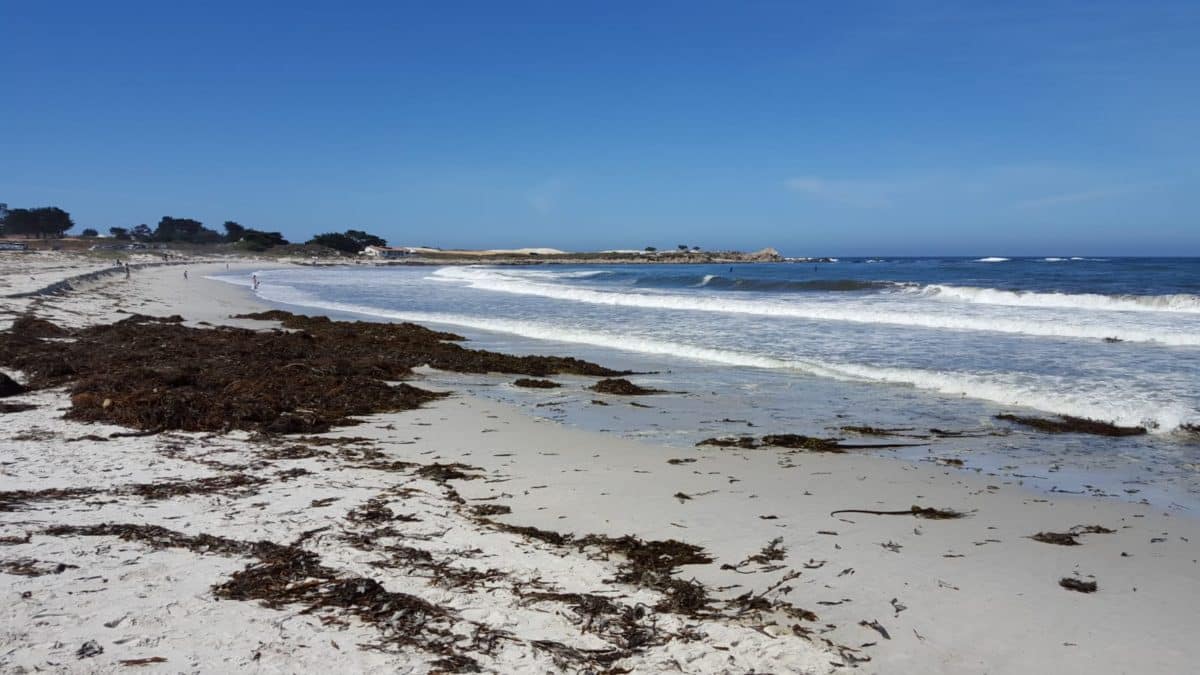 West Coast Shoreline has so many sights from when you arrive at Big Sur and Carmel By Sea, so having a stopover at Pebble beach.
Route 66 is known as Main Street USA because it was one of the first significant thoroughfares in America to become famous just for the drive.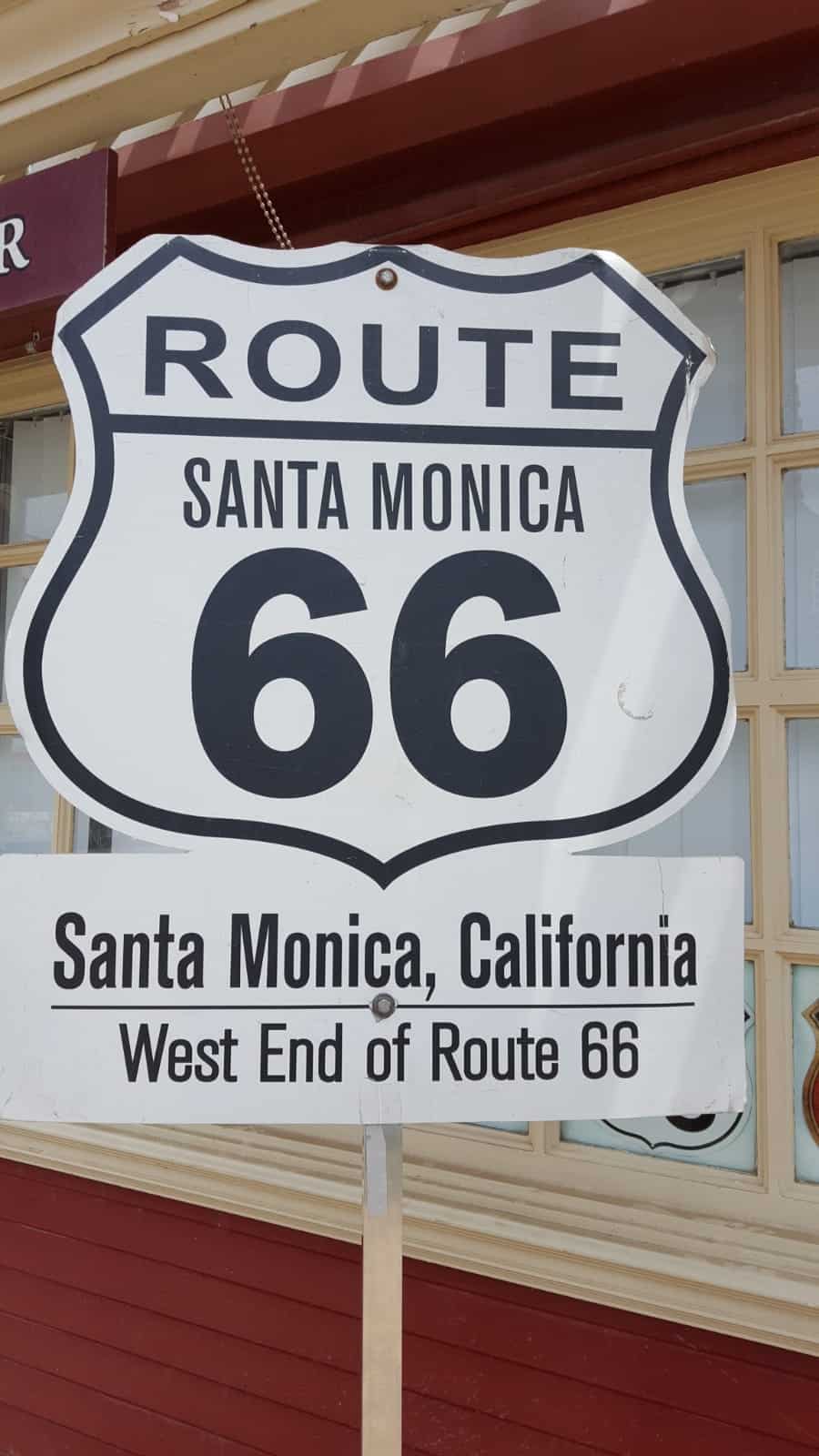 Route 66
This Illinois-California route was wildly popular post-WWII, and that old-timey nostalgia still keeps the tourist travelers coming every day. In the 1960s, a hit pop song was written about it (Get My Kicks on) Route 66 and a television show called Route 66. Taking the over 2400 mile drive from Chicago, Illinois, takes you right through the heartland of America and drops you off on the shores of beautiful Sant Monica, California. The ride itself is every bit as popular today as it was in the forties and fifties, and there are many hotels, restaurants, and souvenir shops that help keep the mystique of Route 66 alive. Be sure to visit Tucumcari.
Where western hospitality meets the Mother Road! From prehistoric dinosaurs to ancient Native Americans, our Spanish and Western cultures, to E.F. Beale's camel expedition, the railroad, and Route 66. Your adventure is waiting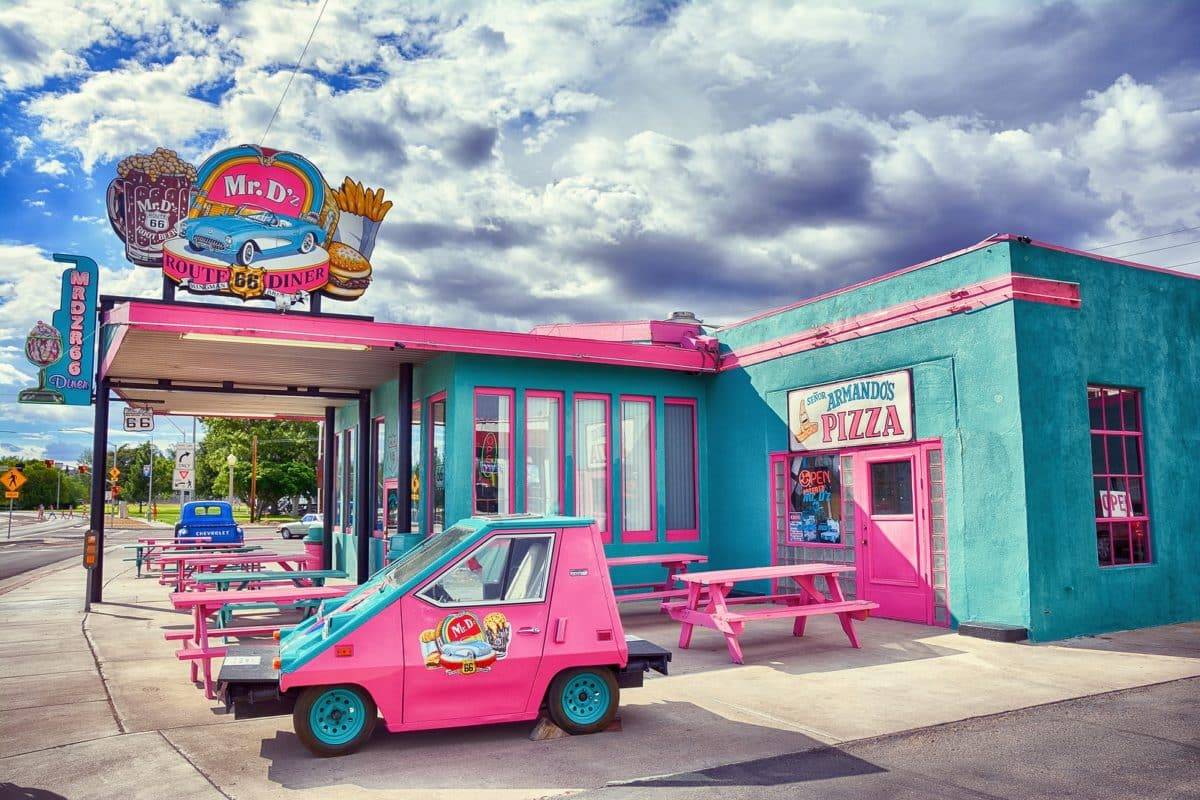 Mr. Dz Route 66 Diner in Kingman located on historic Route 66.
So whether you would like to explore the Northeast coast, the Southwest coast, or right through the middle of America, these three iconic road trips are a great way to see our great country. These are three gems that show off some of the best America has to offer for both international travelers and local Americans. So pack up the car, get some drinks and snacks for the kids and head out for a great American road trip.
Top Historical Attractions in Gettysburg, Pennsylvania