If you're looking for the best location for a summer vacation in Los Cabos, Mexico, look no further than Marina Fiesta Resort & Spa. This luxury resort is located in the Marina Golden Zone in downtown Cabo San Lucas. Stay in the heart of Cabo and choose from a multitude of activities to make your summer vacation the best ever.
If you're into deep-sea fishing, for instance, Marina Fiesta is the best Los Cabos fishing resort.
It's a short walk to your choice of fishing charters, with its location right on the marina. If you choose to join the boats, the concierge services at Marina Fiesta can help you book a fishing charter for a couple, a family or a group.
You may decide to sit back and relax at the resort to watch the boats leave the marina each morning. Be sure to keep an eye out in the early afternoon as the boats return. Flags on each boat will display the day's catch, with species like tuna, roosterfish, and mahi-mahi in high season during the summer months of May through August.
If you'd rather eat your fish than catch it, Marina Fiesta has spectacular restaurants and bars on-site. You also get access to a variety of select restaurants and bars along the Marina Golden Zone, just steps from your room. If you want to avoid the hassle of paying for every meal or drink, add the all-inclusive package to your vacation.
When you're ready to explore Cabo San Lucas, Marina Fiesta has you in the best location. Walk the marina, visit the Puerto Paraiso Mall and Luxury Avenue, just steps away, or head to the movie theatre for a change of pace.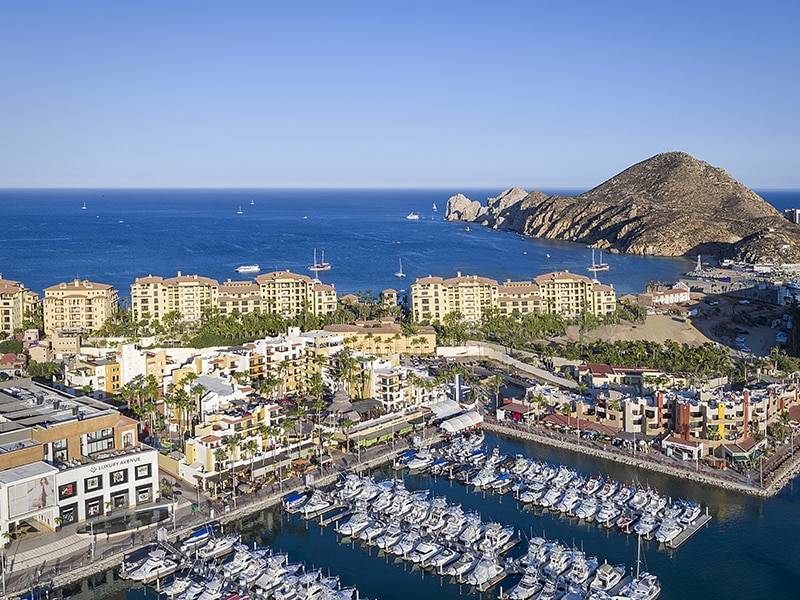 If you'd prefer to relax at the resort, you can't go wrong with the luxury of Marina Fiesta, Los Cabos. Visit the spa for a massage, sip a drink at the pool or swim-up bar, or sit in the whirlpool to truly relax. Even sitting on your balcony is a delight, enjoying the sights and sounds of the Cabo San Lucas marina.
If you love the beach, you've picked the best one in Los Cabos to stay near. The fun and popular Medano Beach is a short walk away. Join the swimmers, paddleboarders and kayakers in the Sea of Cortez, or take a water taxi ride to Land's End to see the sea lion colony and the iconic arch.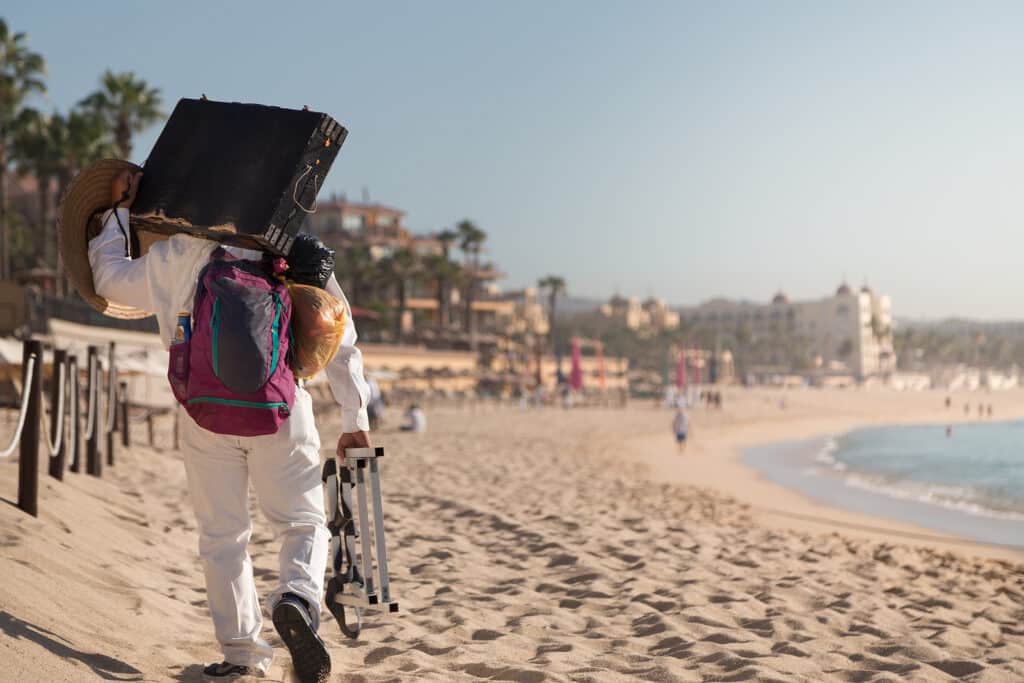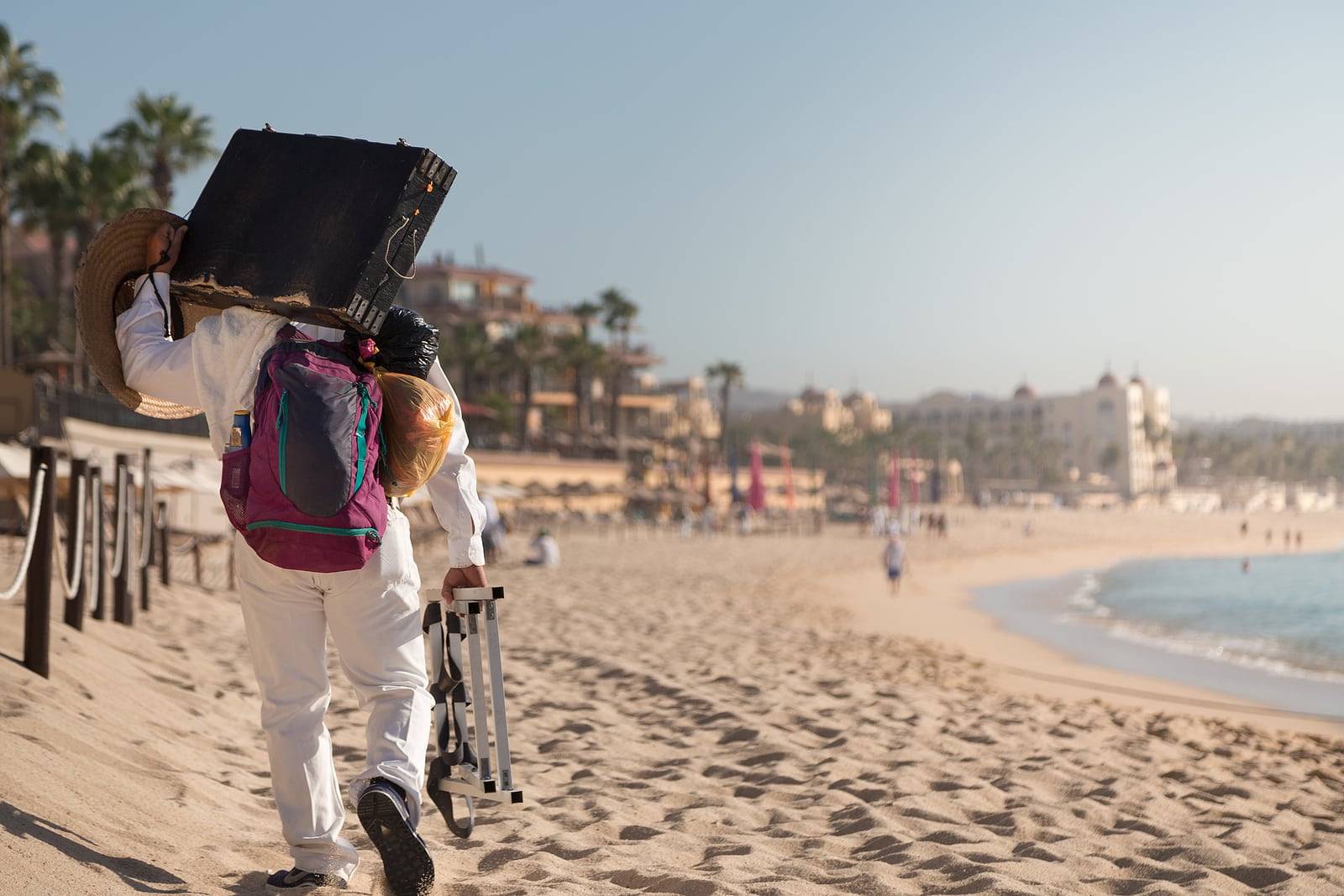 Waited to the last minute to book your summer vacation? No problem! Book your summer vacation at Marina Fiesta only 20 days in advance and save 55% off.
If you're more of a planner, you can still save up 55% by booking at least 90 days in advance. Choose to add your air travel and an all-inclusive package to save even more. The best couple resort in the heart of Cabo awaits you.
If you're traveling with kids, this is a top destination resort. Stay anytime from June 20 through Sept. 30, and kids under 12 will stay free, eat free, and can enjoy the brand new Kids Club on-site. With this special offer, your family vacation will also include $100USD in resort credits.
Summer is the perfect time to take advantage of the best location in Los Cabos at Marina Fiesta Resort & Spa in Cabo San Lucas.
Read more – Catch the Action at Marina Fiesta in Los Cabos, Mexico