Positivity is the only way UP.  All of the negative thoughts that you think are NOT real. They are just a continuation of your past experiences. Let me break this down for you.
Up until the age of 7 we are all being programmed with what I would call ancestral DNA and character traits. What that means is that you are a bi-product of your environment going back generations, including your bloodline and inherited DNA.
Positivity is the only way UP
Once you can start to look at things from a different perspective doors WILL open for you. When you live in your past feelings and experiences, you feel like you are still living those experiences.
Therefore you are NOT moving forward and ahead in your life because you are "living in the past".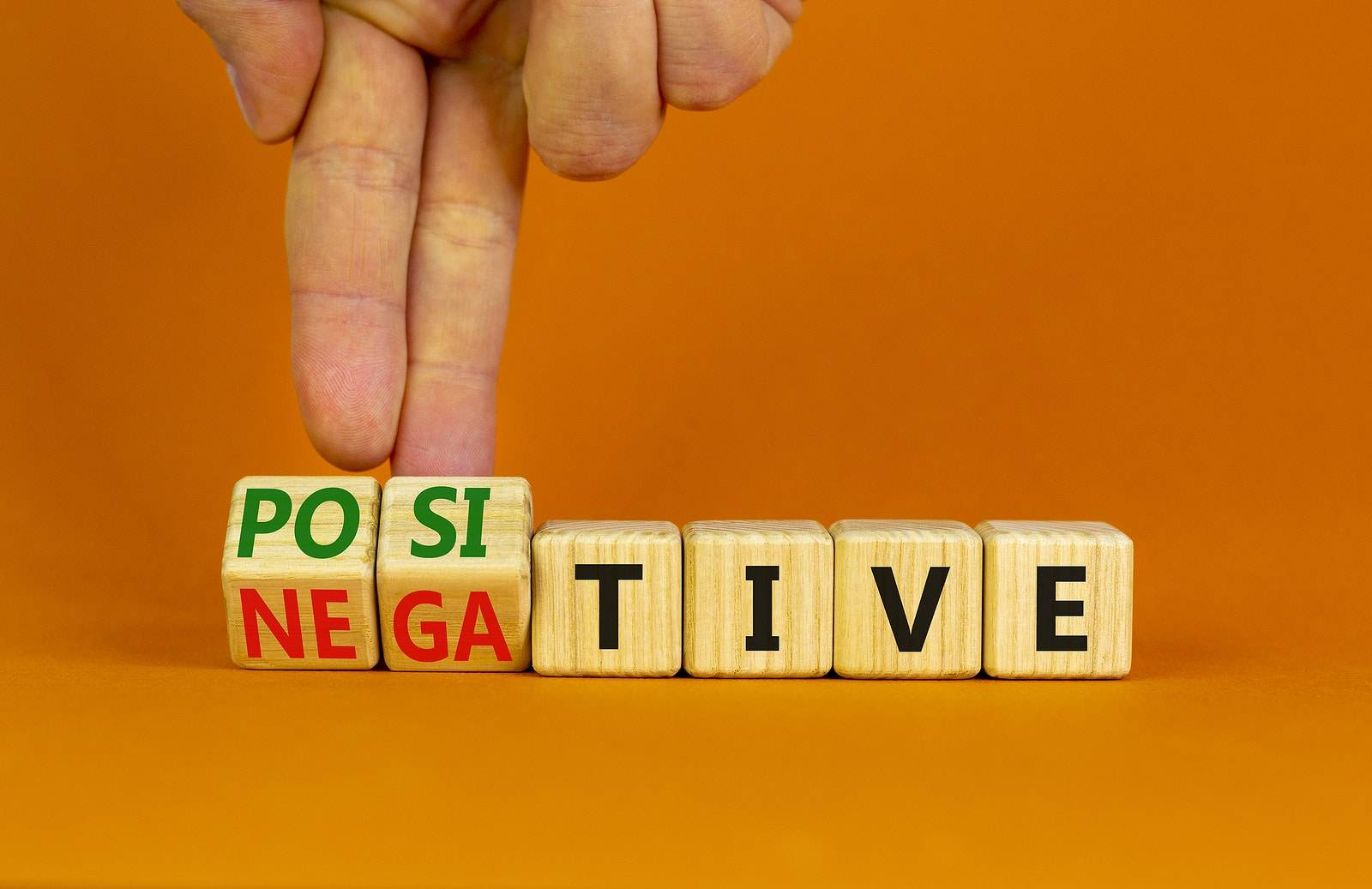 This does not mean it's the end of the world. What it means is that IF you don't like your past, you have the ability to change your future outcome.
Becoming self inspired takes a lot of time, patience and practice.
If you want to feel inspired here are a just a few things that you can do.
· Read and absorb positivity most of the day. Once you continuously and repetitively start to feed your mind with the things that make you feel good, you will instantly feel better. Once you actually FEEL good than you can start to attract more good things and people into your life.
· End relationships with people who do not make you feel like a better human being after being around them. These are the people who are sucking your energy, and you are giving way more than you are getting back. It's time to let go of any relationships that don't serve who you are today.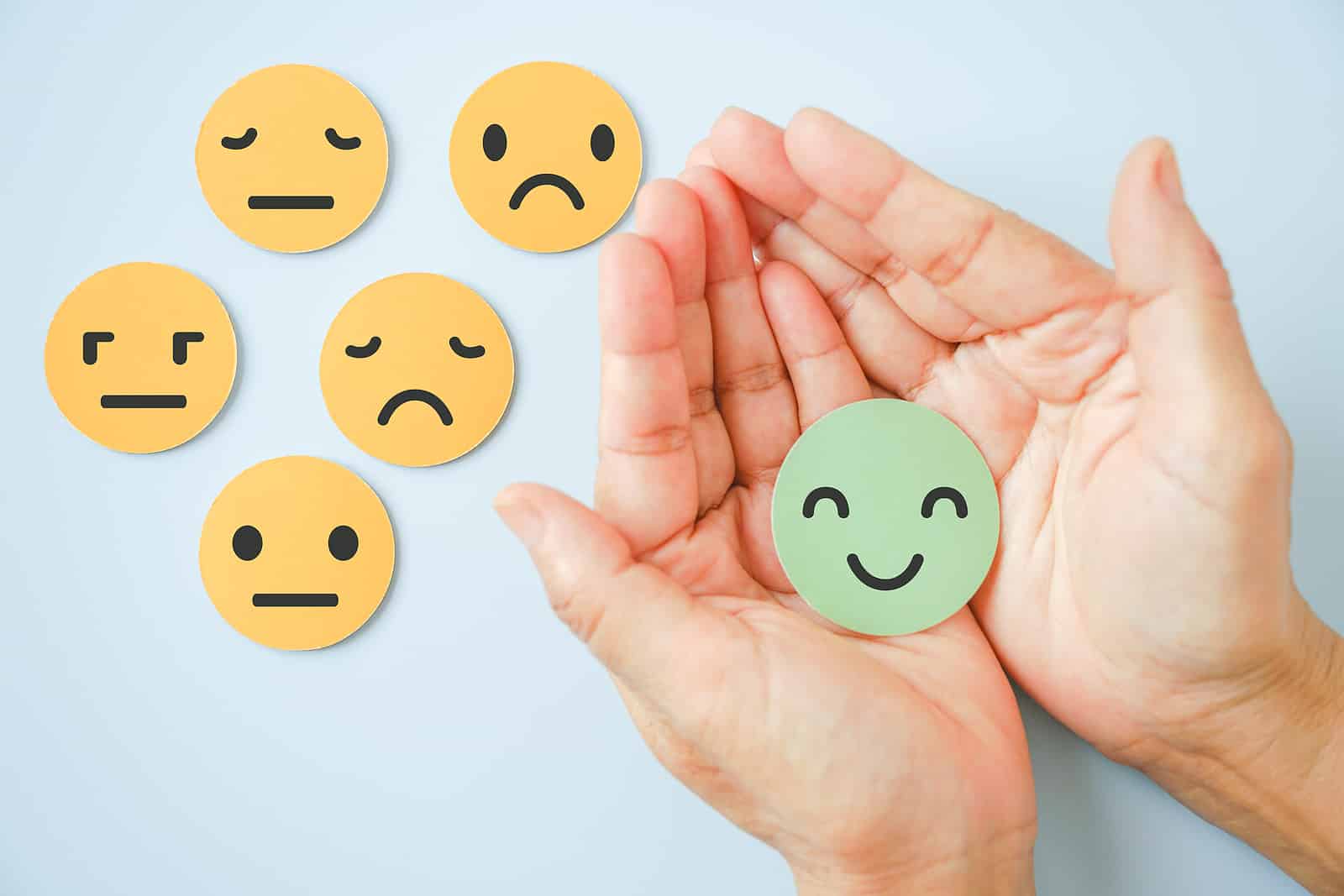 Positivity is the only way UP
· Spend an uncomfortable amount of time alone. This is one of the only ways to self reflect what's best for YOU in your life. Hearing your own voice will guide you as to what your next steps are. You decide who you want to be, but YOU have to decide.
· Develop and create a daily routine, it can help you to feel more structured and centered. Things are moving so fast these days so taking time for yourself "On the Daily" will help you to feel more grounded.
· Do something nice for someone that you would NEVER do. In order to change your state of mind you really have to change up your actions. This will help you develop a positive state of calm so that you can start to allow great things to flow into your life. This is where you can manifest exactly what you desire.
If I can get control of my thoughts and change my perspective on my life, than you can too. Remember that even though you may have been through a lot or are going through a very difficult time now, someone has it much worse than you.
Change your thoughts, change your LIFE! Positivity is the only way UP
Read more – Snap OUT of it!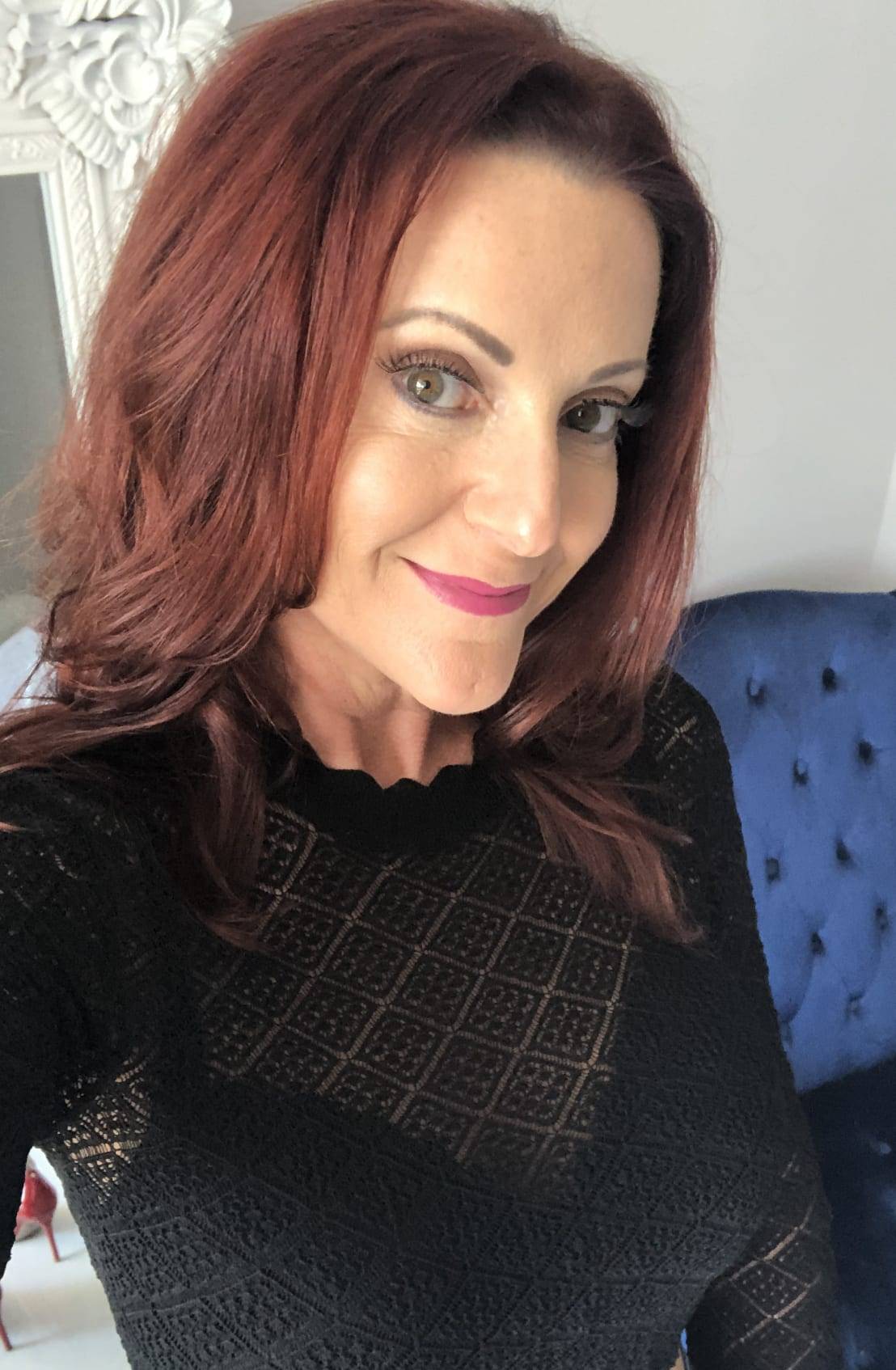 Michelle Steingard
Instagram: michelle.steingard
Email:[email protected]