The top fishing vacation destinations in the US. For many people in the US, fishing is not just a hobby but a way of life.
America is home to some of the best fishing locations in the entire world, attracting anglers from all over. If you're looking to mark off an item on your angler's bucket list, then check out these top fishing vacation destinations in the US!
The Top Fishing Vacation Destinations in the US
Salmon Fishing in Alaska
If you want a fishing vacation that offers exotic locations and best-in-the-world fishing, then heading up to Alaska for a salmon-fishing expedition should be at the top of your list.
It may be a bit of a trek, but once you get there and see the stunning vistas of Alaska and prize-winning salmon on your line, you'll see it was worth it!
As one of the premier Salmon destinations globally, Alaska has numerous rivers to sink your hooks into, but the best of all of them is the Kenai River.
Most split the Kenai River into smaller subsections, but anglers have caught world-record salmon throughout its waters. Maybe your next catch will be the new record!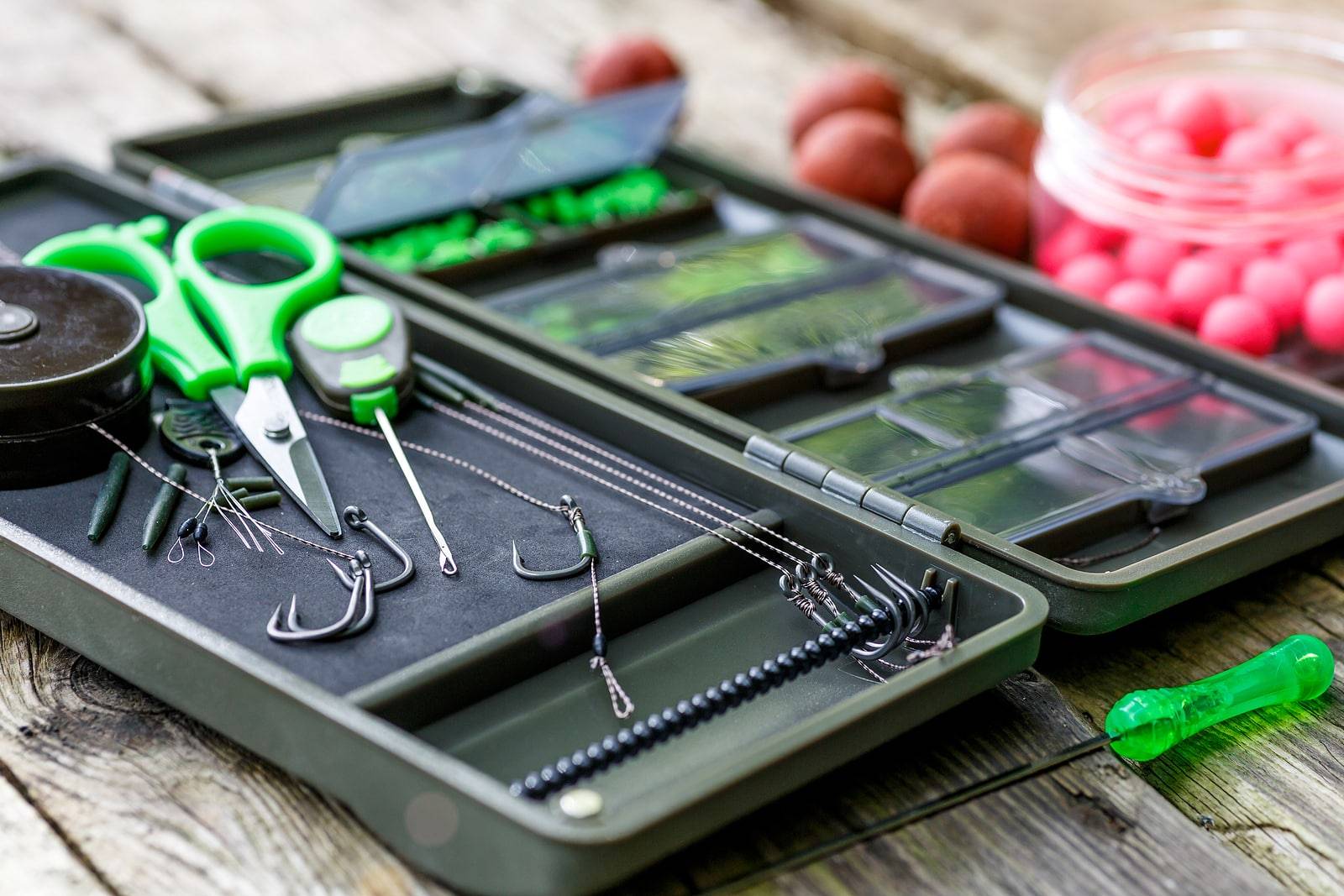 The Top Fishing Vacation Destinations in the US
Largemouth Bass Fishing in Texas
They say everything is bigger in Texas, including the largemouth bass! If you're looking for somewhere to catch a trophy bass to hang on your wall, consider a trip to one of the many bass-filled lakes of Texas!
Lake Sam Rayburn, Lake Fork, and Lake Allan Henry are known for their remarkable bass-fishing and beautiful natural scenery next to wildlife preserves and forests.
Fly-Fishing in Montana – The Top Fishing Vacation Destinations in the US
If you enjoy tying fly-fishing ties yourself and getting knee-deep in the water to catch some trout, then strap on your waders and head over to Montana!
There may be individual spots scattered throughout the US that claim to be better, but no state does fly-fishing better than Montana when it comes to quality and quantity.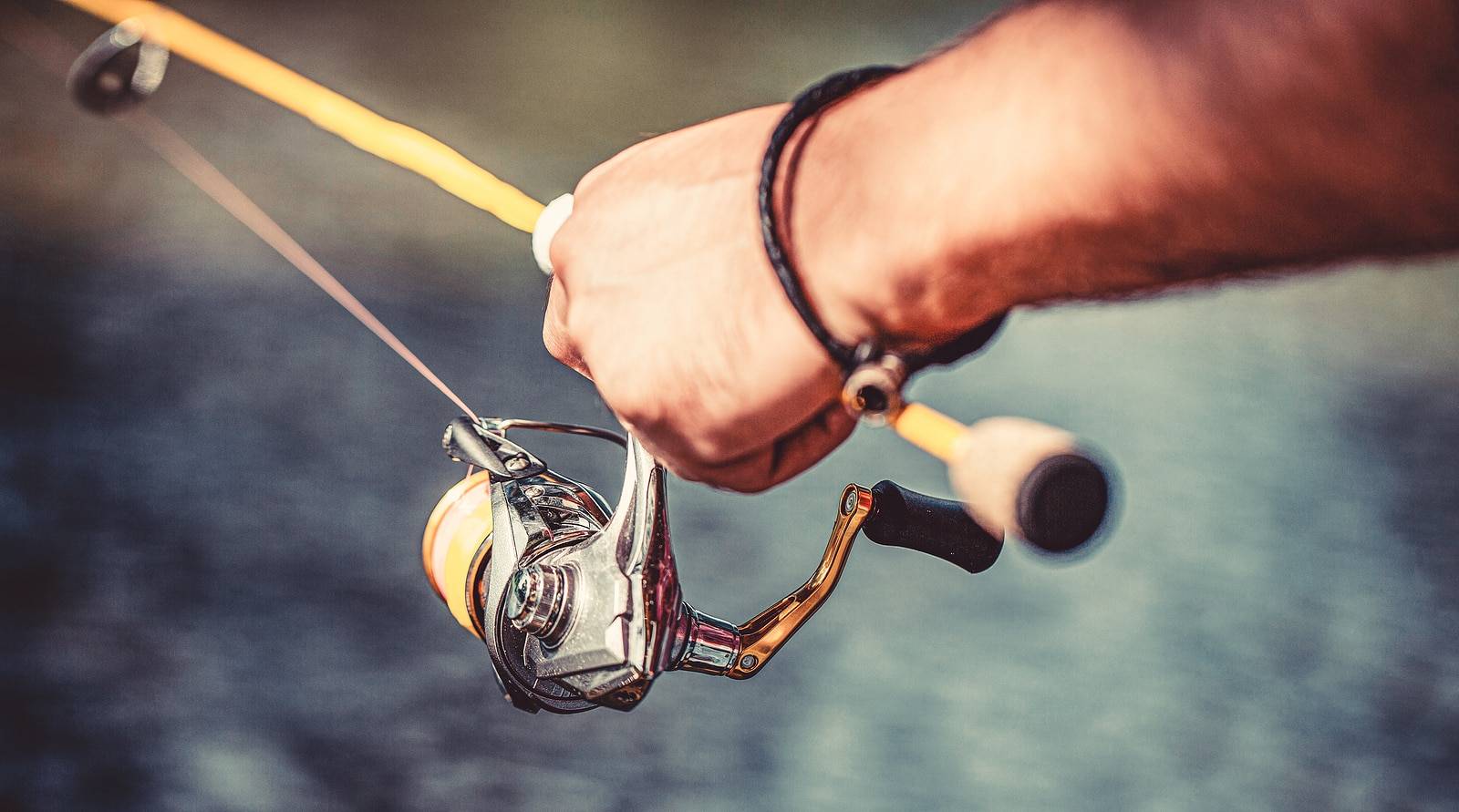 The Top Fishing Vacation Destinations in the US
Montana has rivers teeming with trout, like the Gallatin River in Yellowstone National Park or the mighty Missouri River, which stretches 700 miles over Montana. But, while fishing, be careful to follow proper procedures to avoid introducing invasive species to any of the many fly-fishing Montana rivers.
Saltwater Fishing in Florida
We've talked about freshwater fishing in America; now it's time to focus on the fantastic saltwater angling! If there's any state where you can find saltwater fishing of all kinds, it's Florida.
Whether you're catching a Kingfish in Jacksonville, hunting for a backcountry slam in Fort Myers, or reeling in a wild tuna off of Miami, there's no shortage of angler experiences in Florida! Plus, you can't beat that beautiful Florida weather!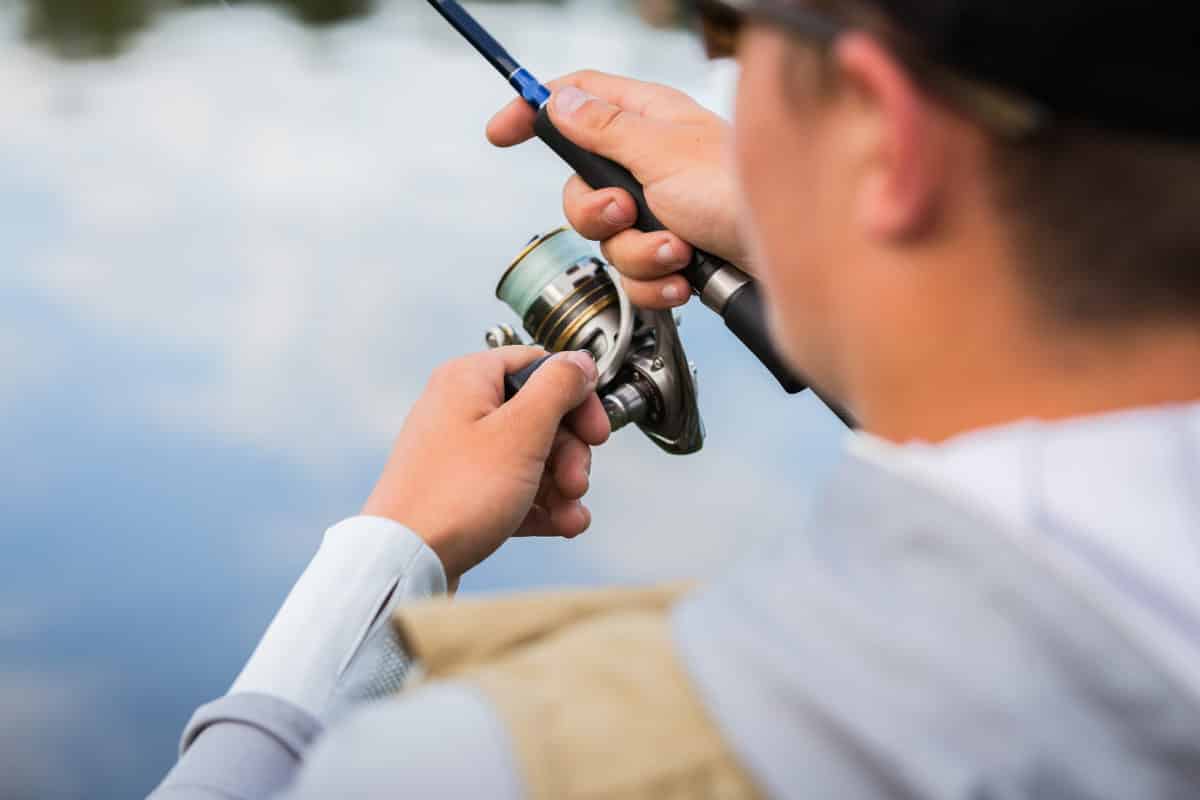 Those are a few of the best fishing vacation destinations in the US. Which one will you choose for your next adventure?
Will you compete with grizzly bears for salmon or haul in a mahi-mahi off the coast of Miami? In the US, angling adventures are everywhere!
Read more – Top 3 Reasons to Try Sport Fishing in Cabo San Lucas