Grand Solmar Vacation Club Fishing in Los Cabos this Fall 2020
Grand Solmar Vacation Club offers Tricks and Tips When Fishing in Los Cabos this Fall 2020
Seasonal fishing in Los Cabos can be productive and memorable when following this insightful advice from Grand Solmar Vacation Club and Spa.
Most experts will agree that Los Cabos offers some of the best fishing in the world. The amount of diverse species found in these waters is, no doubt, the best in the world. The Pacific Ocean meets the Sea of Cortez offers a fishing experience that one should put on his or her bucket list. The best time to book your charter would be around June as come Fall; the charters are full since the town has many world-class tournaments.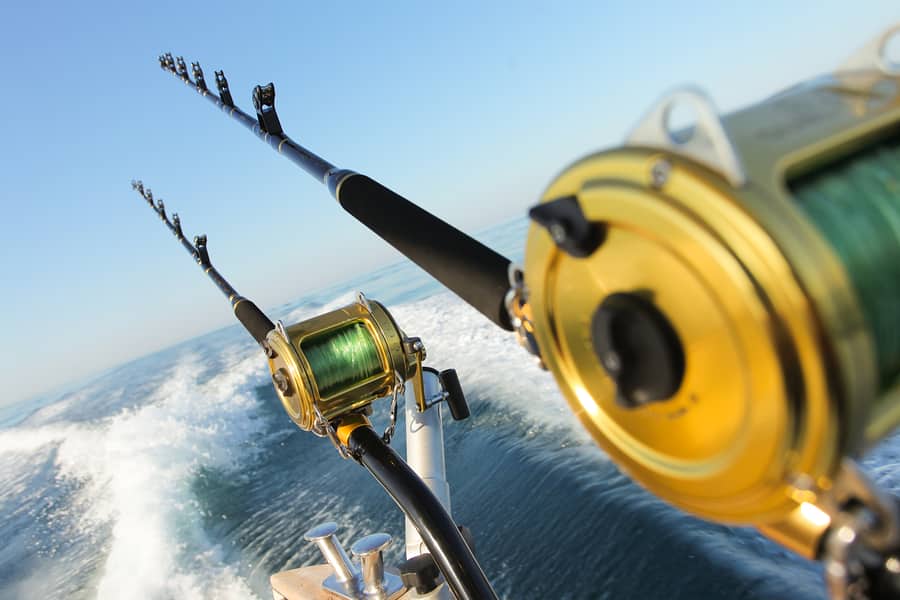 Now fishing in Los Cabos can be an incredible experience thanks to the tips and tricks provided by Grand Solmar Resort and Spa. A mainstay of the Baja Peninsula, the professionals at this resort know that autumn attracts fish, which then lures the fisherman. Planning a fall fishing trip to this Mexican hot spot destination can be simple and fruitful when using these tips as a guide.
Use the following tips and tricks provided by Grand Solmar Vacation Club when fishing this fall in Los Cabos:
What to Wear:
Guests can dress for comfort, but should also keep safety in mind. Casual resort wear is acceptable, but avoid wearing extremely loose or oversized clothing. Sandals and flip-flops are the best. Grand Solmar Resort and Spa encourages anglers to opt for comfort while aboard boats. Don't forget, hats, light jackets, sunglasses, and waterproof sunscreen as well.
What to Expect:
This time of year is ideal for catching Marlin, Sailfish, Wahoo, Tuna, and Mahi-Mahi or as the locals say Dorado The waters are rich with fish this season, so Grand Solmar Resort and Spa know anglers can expect fun and perhaps challenging days at sea.
What to Buy:
Anyone who fishes off a boat in Los Cabos must acquire a Mexican fishing license. Guests can speak to the charter company or Grand Solmar Resort and Spa for help with securing this necessary document.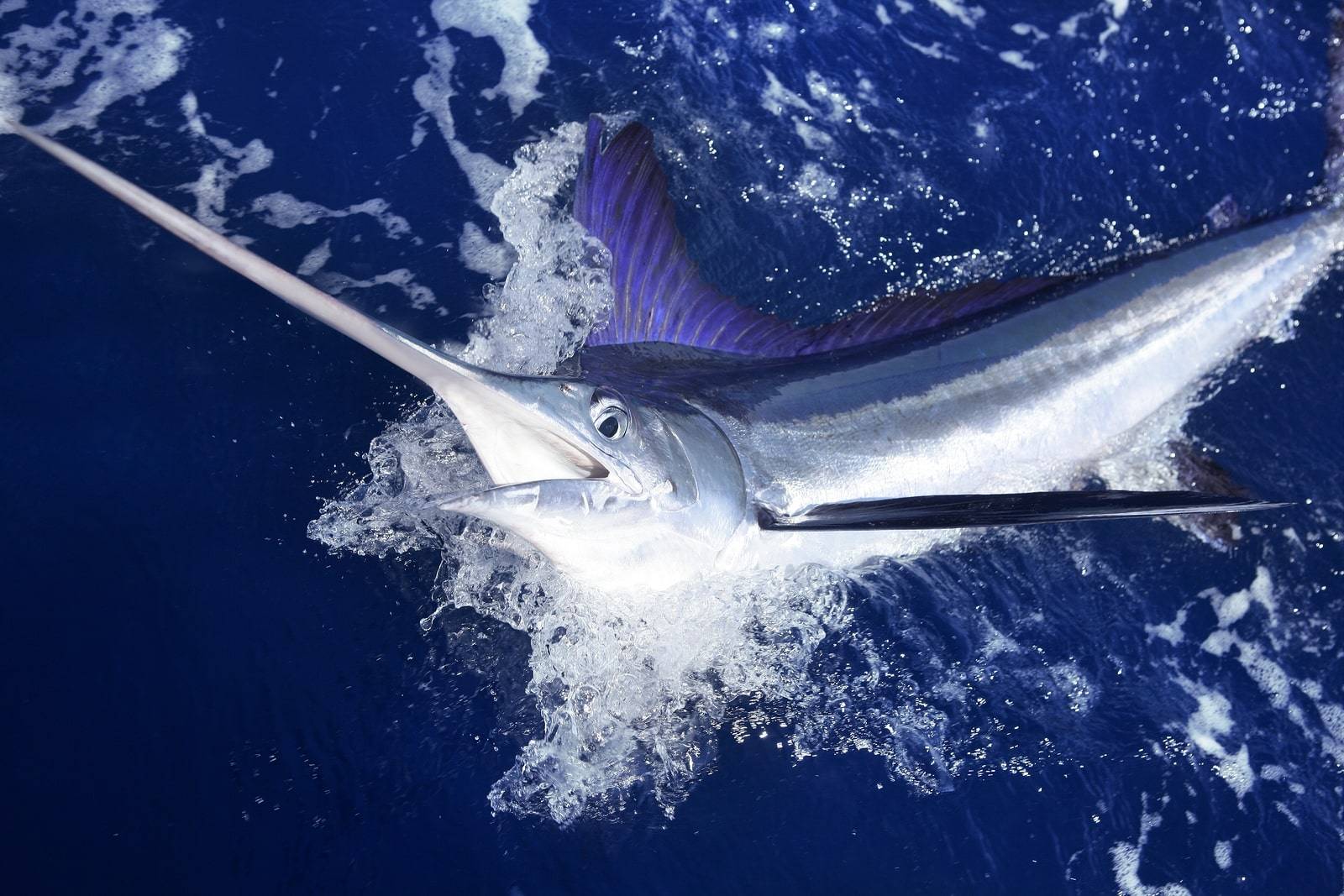 What to Bring:
Although some fisherman prefers to bring their personal gear, it is not necessary. So if space is at a premium when traveling, know that most charter boats offer ample supplies for all types of fishing. Be sure to bring a photo ID, Mexican fishing license, and a nominal amount of cash.
What to Take:
Successful anglers may want to bring their fish home with them. Check with the charter company or Grand Solmar Vacation Club for recommendations on local businesses that can assist in correctly preparing fish for transport.
Tourists looking for that trophy catch come to Los Cabos each fall. But any angler knows preparations must be made for the best experience, and Grand Solmar Resort and Spa offers the local insight to help. Interested travelers can learn more at https://grandsolmarresort.solmar.com/