Totesnewsworthy gives you the best ways to lower your Cholesterol.
Having high Cholesterol is an undesirable condition that many people struggle with. Changing your diet is an excellent way of lowering cholesterol naturally, and this doesn't necessarily mean avoiding foods that are rich in cholesterol like eggs and cheese.
It's all about balance and moderation. Numerous foods will lower your cholesterol levels in various ways. While some provide soluble fiber that binds with cholesterol to expel it from the body, others deliver polyunsaturated fats which directly reduce LDL cholesterol. The following are the best foods to lowers cholesterol that you should consider.
Oats
You are making yourself cereal made from oats such as Bran or a bowl of Oatmeal for breakfast will be a significant first step to fighting your cholesterol. Such a meal will provide your body with around 1-2g of fiber. A fresh banana or some strawberries will add your diet another half-gram of soluble fiber. This plays the role of attaching with cholesterol, as well as its precursors in your digestive system and eliminates them from the body before getting to your circulation system. Generally, nutritional guidelines suggest that you should get 20 -35 grams of fiber per day, with soluble fiber accounting for 5-10 grams.
The average American eats around half of this amount.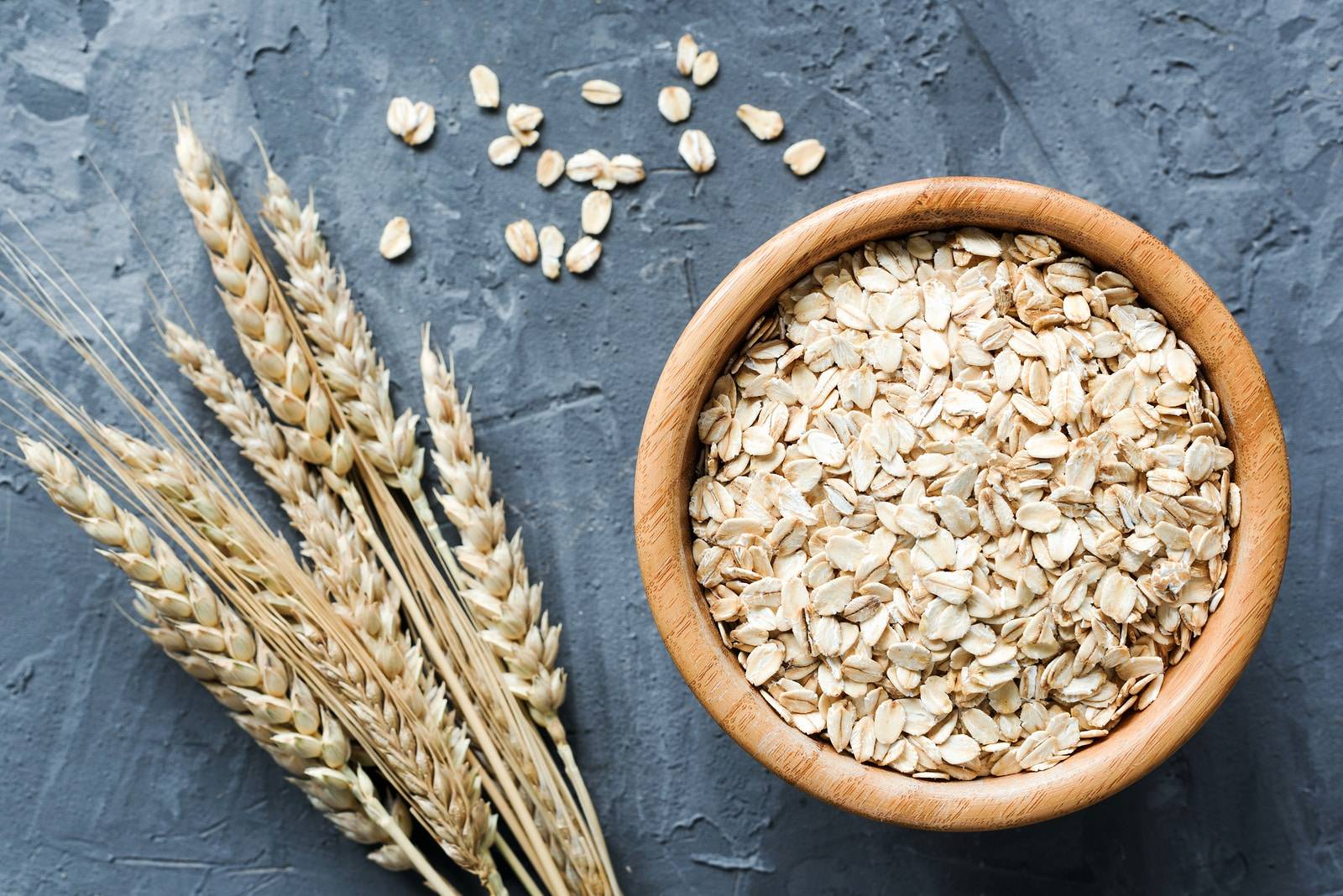 Beans and Legumes
Beans are known for being very fiber-rich, which happens to slow down the rate at which cholesterol is absorbed in the body. Another benefit of eating beans is that they stay longer before getting digested, ensuring that you stay full for a while longer. That is why they are recommended for people trying to lose weight. Given the wide variety of legumes available, from kidney and Navy beans, black-eyed peas, and Mung beans to Garbanzos, this is a versatile food that will see your cholesterol levels significantly reducing.