Totes Newsworthy Suggest you might want to ad some of these top 10 UNESCO heritage sites to your bucket list.
UNESCO World Heritage Sites are an area or landmark nominated due to its historical, cultural, scientific, or other significance. There are several sites around the world, and international treaties protect each one of them. A heritage site can be a representation of human creativity, a piece of history, or scientific marvel.
It is, in this regard, we focus on the best top 10 UNESCO Heritage Sites around the world.
Totes Newsworthy Top 10 UNESCO Heritage Sites to Visit
1. Nubian Monuments from Abu Simbel to Philae
Top on many lists is the Nubian Monument of Abu Simbel, which sits on the Sudanese border with Egypt. These are the temples of Ramses II at Abu Simbel and the Sanctuary of Isis at Philae. The monuments could have been lost forever to the rising waters of the Nile when Aswan Dam was built in the 1960s, but UNESCO fought to restore these grand temples.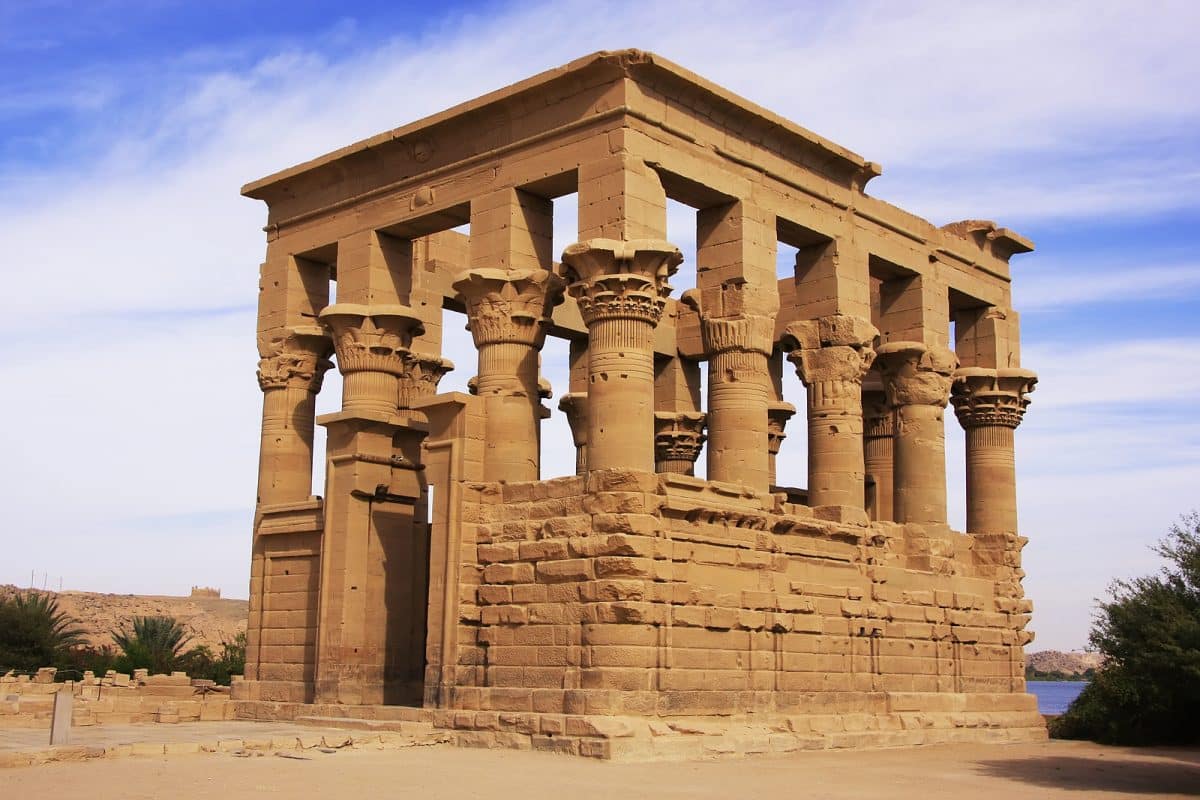 2. The Alhambra
This palace and fortress were renovated sometime in the 13th century. The Alhambra in southern Spain has been home to many rulers including Charles V and Muhammad I of Granada. Today people can breach the fortress walls for a look into how royalty lived, marvel at the architecture, and enjoy the magical views.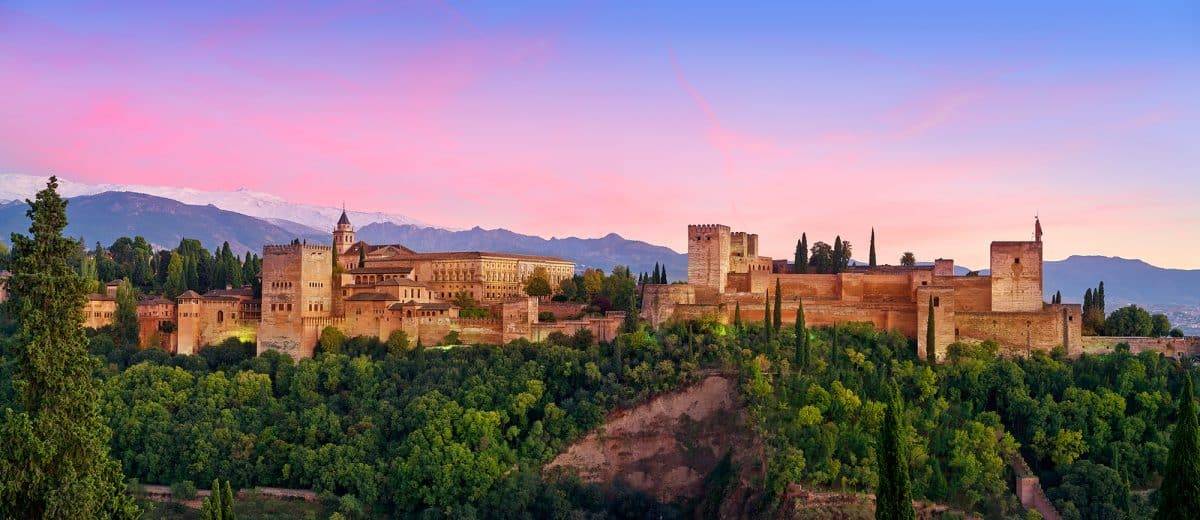 3. Machu Picchu
In Peru, the Inca people built a magnificent citadel. Its location at the meeting point of Andes and Amazon basin make it as though you are walking in the clouds looking down on stunning plants and graceful Llamas.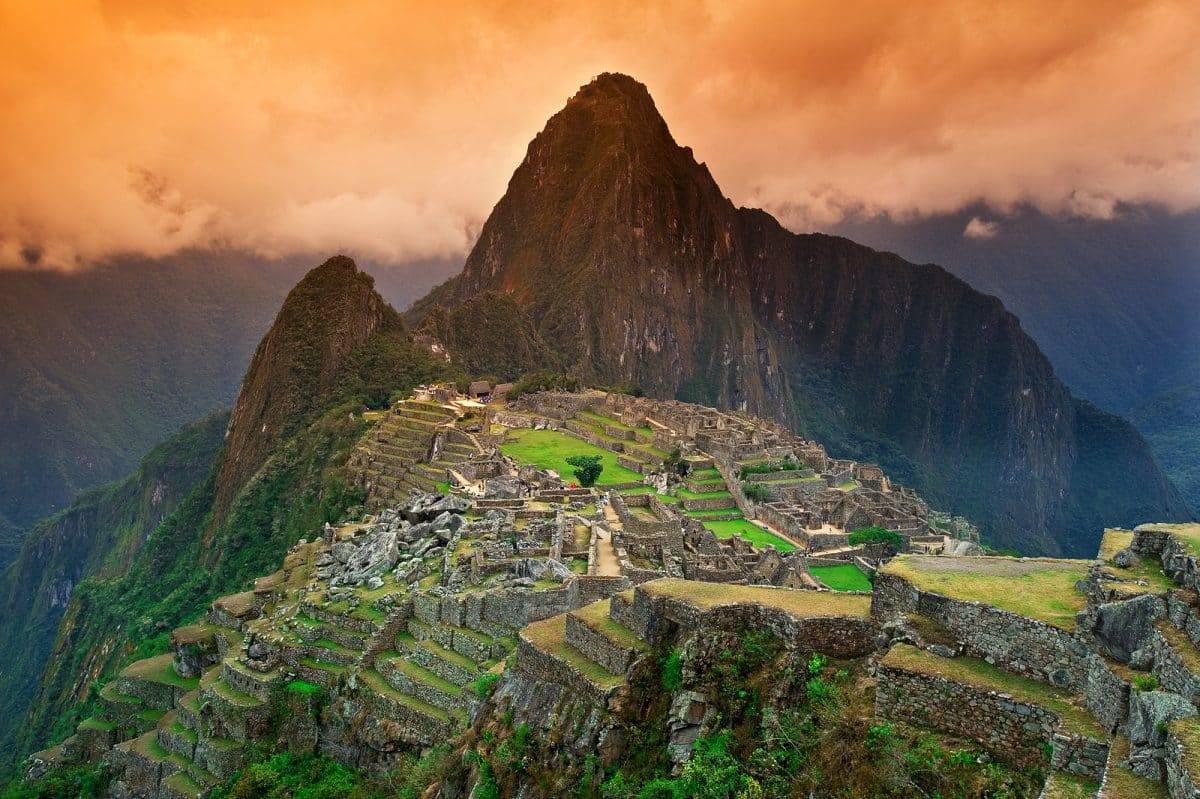 Top 10 UNESCO Heritage Sites to Visit
4. Cinque Terre
The five coastal villages built into cliffs on the Italian Riviera are indeed a wondrous sight. Bright colors of the buildings create a lovely contrast with the blue waters. A peaceful charm keeps tourists returning to Cinque Terre, the UNESCO Heritage site with stunning sea views and even better a mouthwatering cuisine. From seafood to the sweet wines, there is indeed much to enjoy at this site.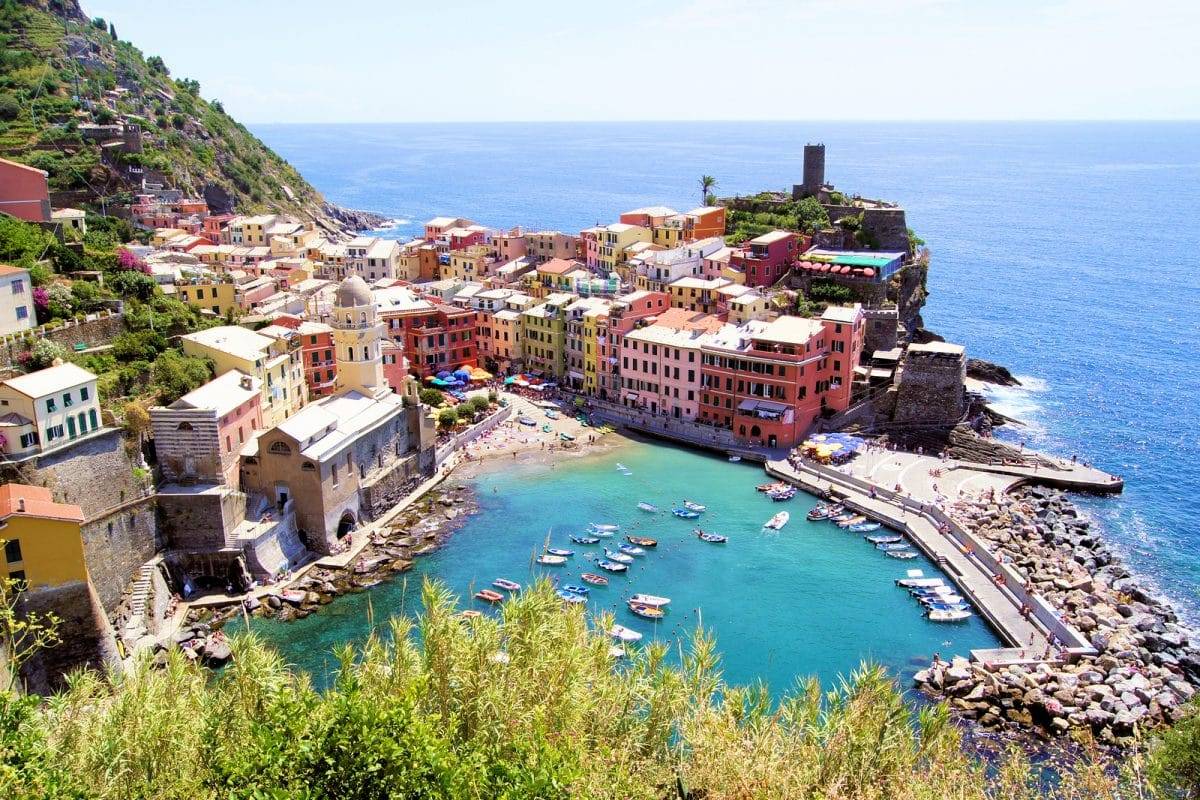 5. Robben Island
Robben Island in Cape Town South Africa has a notorious history. It was where those who resisted apartheid were imprisoned. Robben Island is most infamous for being the maximum-security prison where Nelson Mandela was help for 26 years. The island is protected as a reminder of the dark days of apartheid.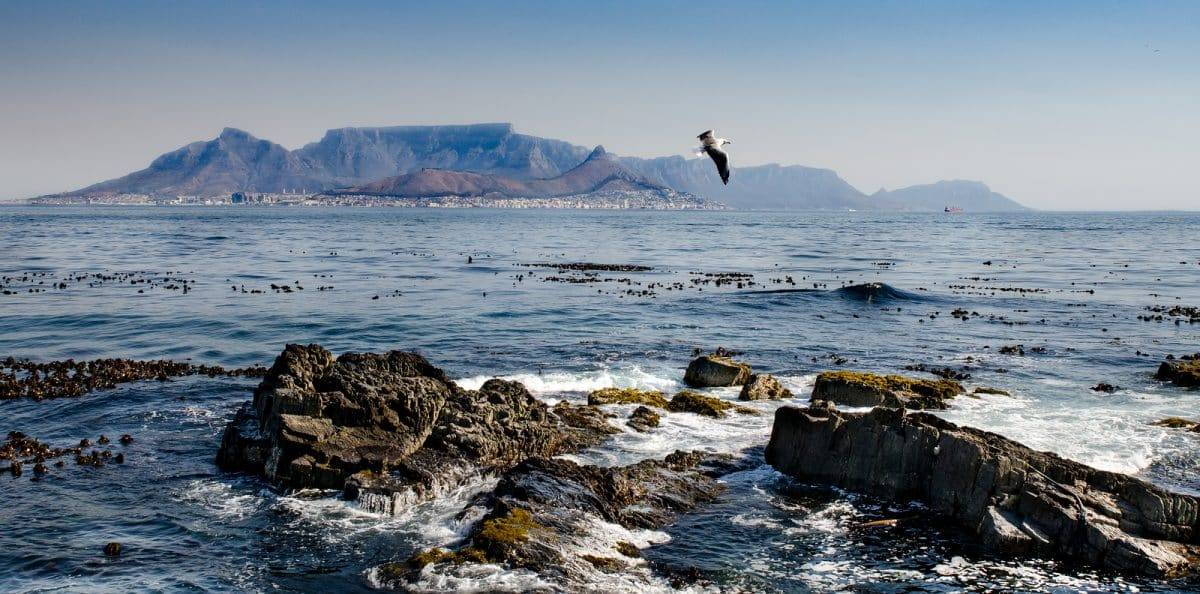 6. Mount Fuji
Mount Fuji is Japan's highest mountain and understandably its most iconic national symbol. People often visit from other parts of the world, not just to hike but also to behold the beauty of this outstanding gem. Cherry blossoms in bloom make the landscape so stunning that you want to take pictures all day. For the best views of the precious mountain, people go to Fuji Five Lakes. Thanks to UNESCO, many generations will be able to marvel the natural beauty that is in so much abundance.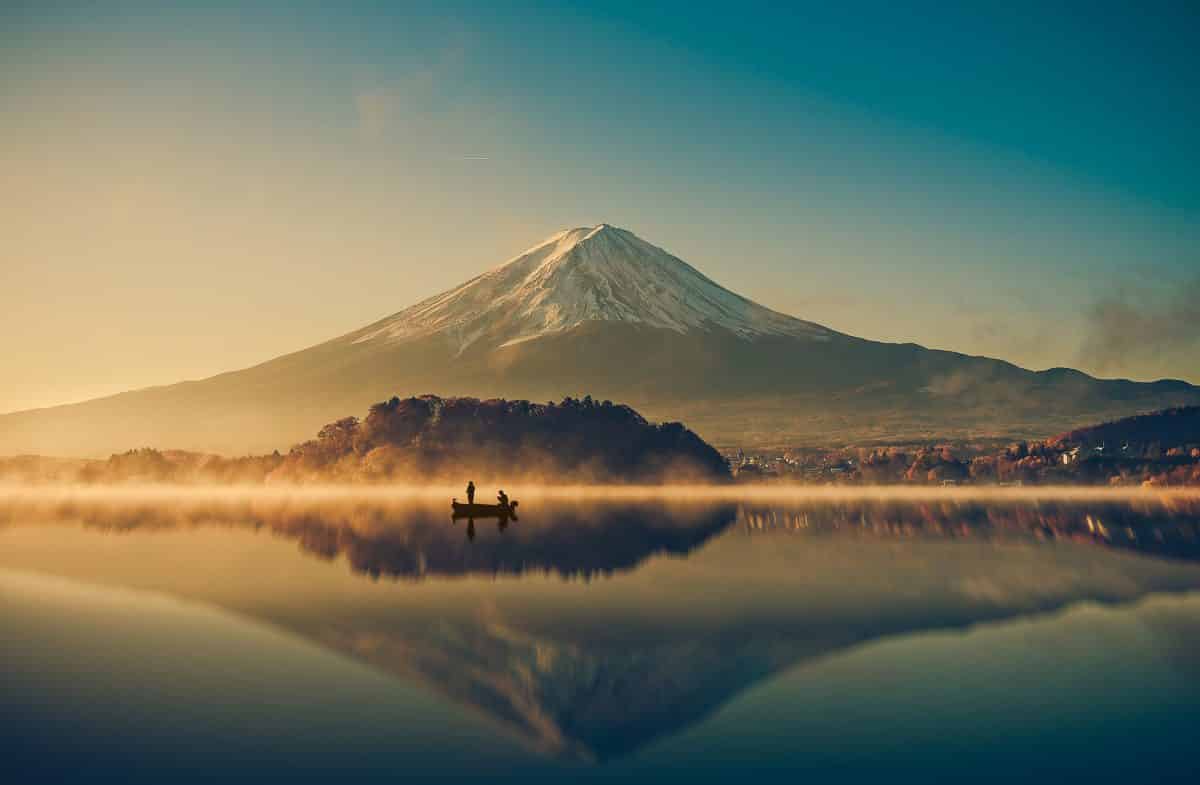 7. Angkor
The city of temples is an important archaeological site and tourist attraction in Cambodia. On this site stand the most religious monuments around the world. The 162 hectares was initially a Hindu Temple that was later turned into a Buddhist temple. In addition to its rich history, the Angkor Wat temple is regarded as the purest display of the Khmer style of architecture.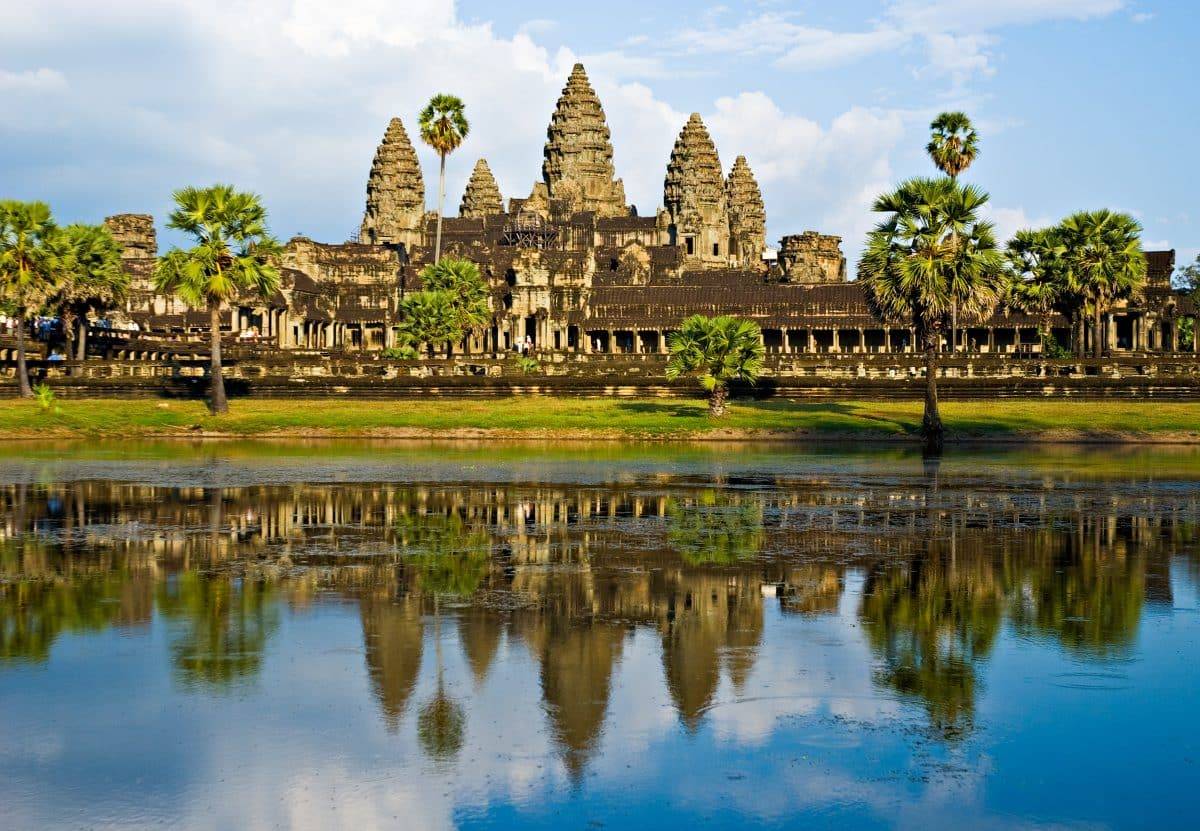 8. Taj Mahal
A visit to India is never complete without setting foot at the Taj Mahal. Emperor Shah Jahan built this architectural masterpiece in memory of his wife Mumtaz Mahal. Painters, builders, in layers and other artisans were sourced from the empire and beyond to make this marble and precious stone monument a true gift to architecture. Its magnificence and grandeur are indeed the reason it is a wonder of the world in addition to being a World Heritage site.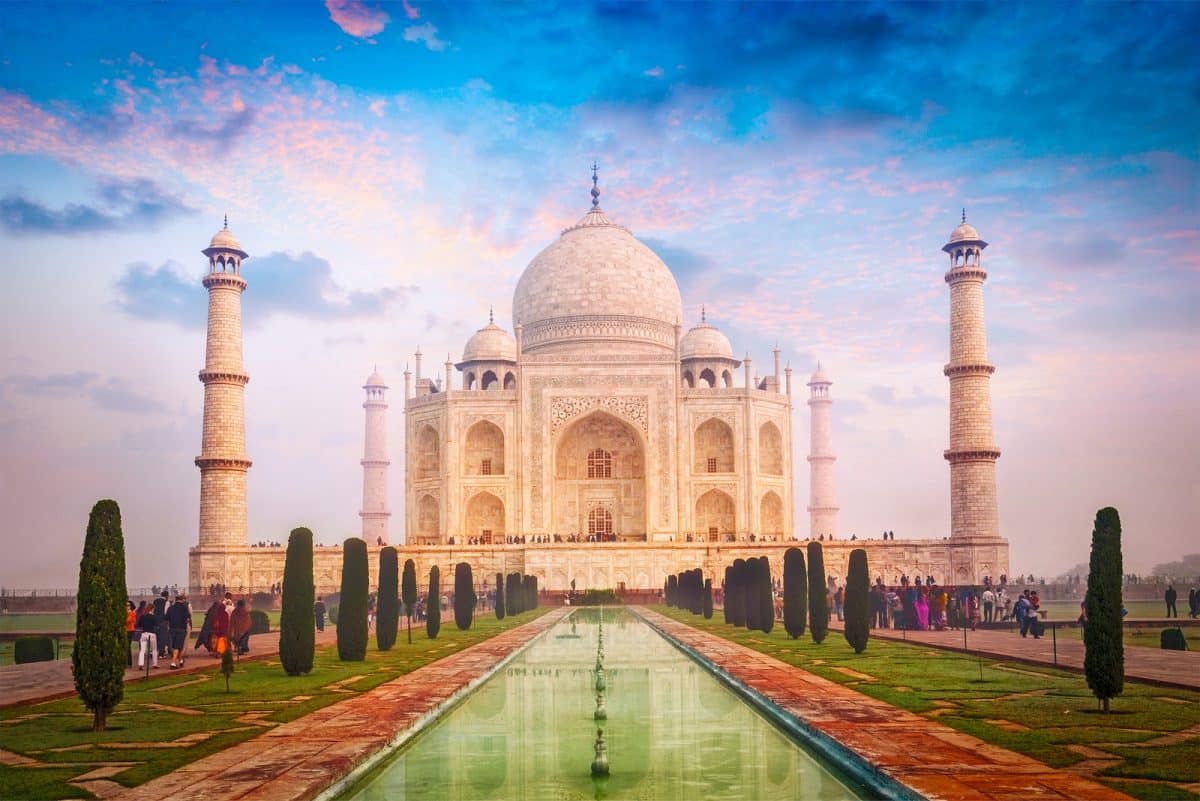 9. Iguazu National park
Rare birds chirp in the Iguazu National park where pumas, roam in search of prey. Monkeys are high up on the trees that are abundant in this huge forested area, but this is not why Iguazu is such a treasure. The National Park is home to the Iguacu Falls, the largest and most magnificent in the world. Whether you look at it from Argentina or Brazil, this expanse of water falling from high above is a spectacular, unforgettable sight.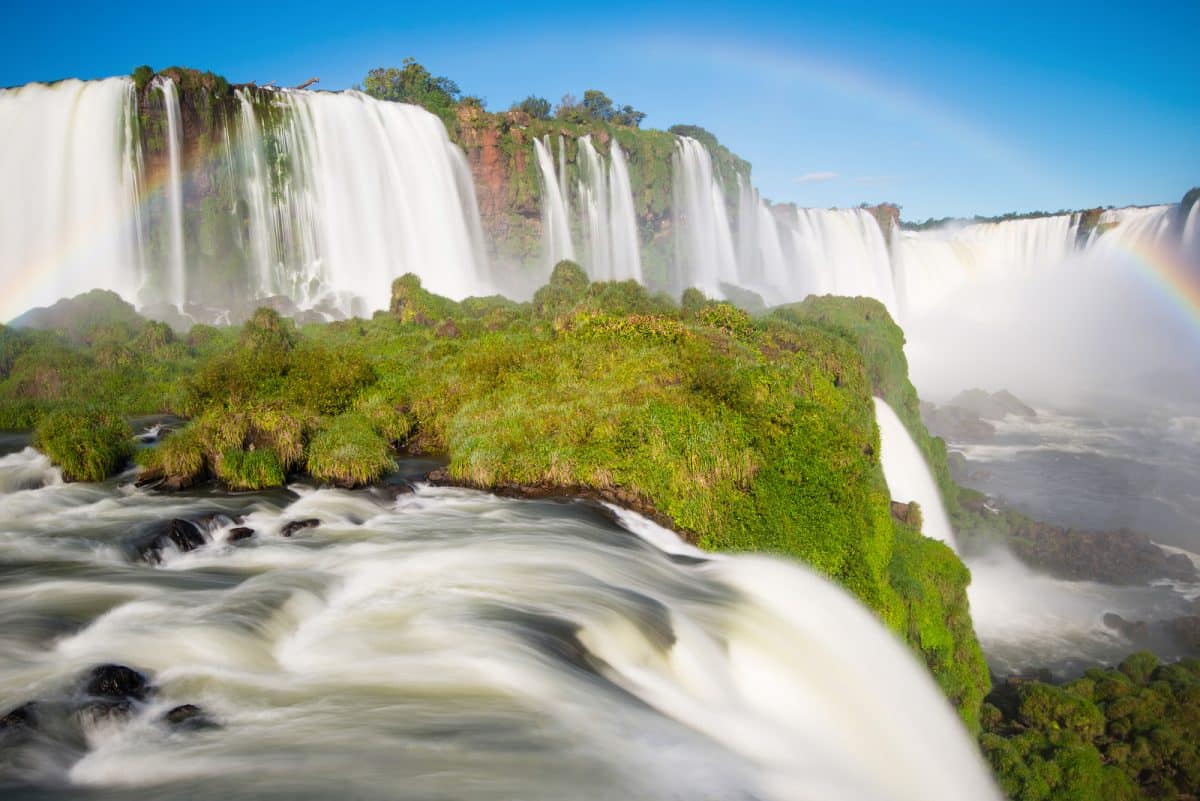 10. Mt. Kilimanjaro
Mt. Kilimanjaro and its plains are the most significant protected volcanic land mass. It is the highest mountain in Africa standing in magnificence over the plains of Tanzania. The forest and lowlands around the mountain make Kilimanjaro National Park, a haven for many animals that live therein. Elephants, Lion, Buffalo, and Antelope, live in the park. The mountain is visible from a distance at strategic viewpoints like Amboseli.