The most beautiful places in the world are included in the list of UNESCO World Heritage Sites. As of 2019, the list consists of 1,121 properties all around the globe. If you love to travel and are looking for the best places to visit, the UNESCO list is a great place to go. A lot of people make it a goal to see as many of the sites as they can, and it's no wonder why.
What is UNESCO?
UNESCO is the United Nations Educational, Scientific, and Cultural Organization. The UN agency was founded in 1945 and is headquartered in Paris, France. Its mission is to promote international collaboration in the areas of education, science, and culture.
What are UNESCO World Heritage Sites?
World Heritage Sites are landmarks chosen by UNESCO as having cultural, scientific, historical, or natural significance. The list was created in 1978. The sites are designated as being relevant to the interests of humanity and are protected by international treaty, which allows for the conservation of the landmarks. The list includes a variety of geographically and historically significant sites, such as ancient ruins, architecture, monument, forest, mountain, lake, or wilderness area. Countries around the world suggest their sites be included in the listing, which can then be nominated and selected by UNESCO.
Now that you know about UNESCO and some of its history let's look at 10 of the best World Heritage Sites, specifically those in North America.
Archaeological Site of Monte Alban
Near the modern city of Oaxaca lies the archaeological site of Monte Alban, capital in its day. The site was carved out of the mountainsides over 1,500 years by the natives of the area. Their work included dams, canals, pyramids, and other structures. A great deal of fascinating architecture was left behind, including ancient tombs and other sacred sites.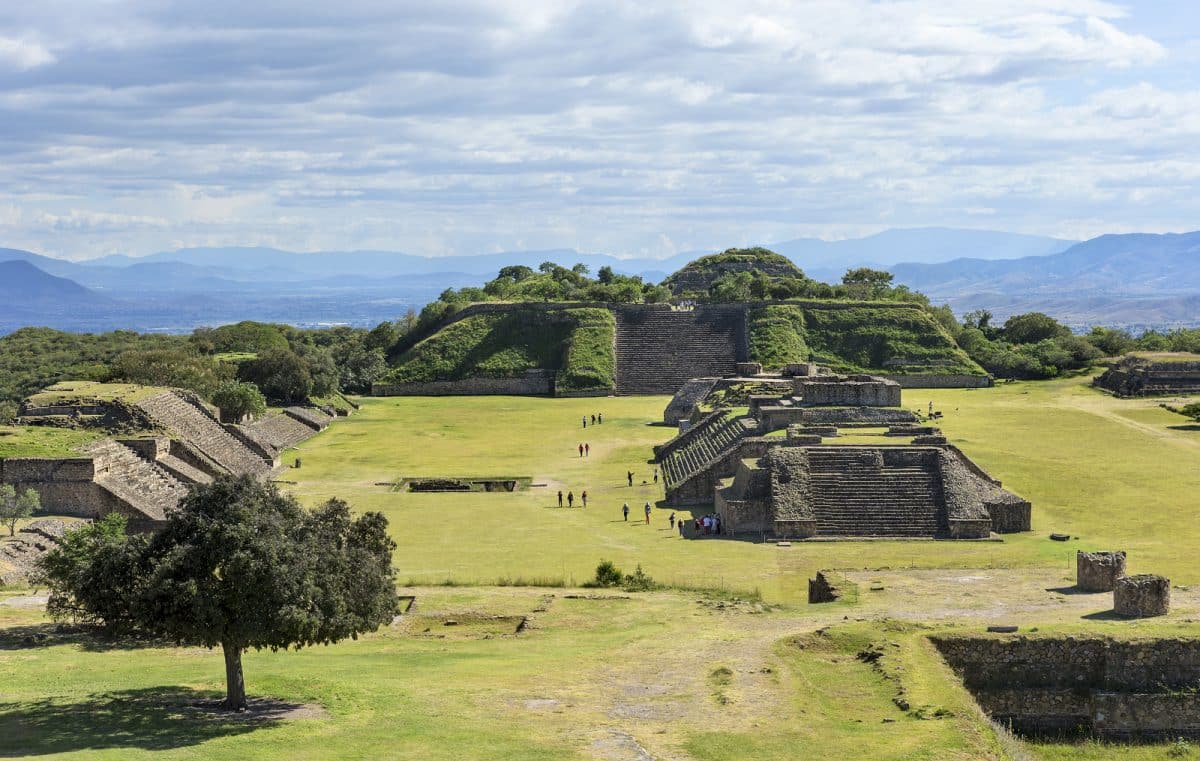 Historic Center of Mexico City and Xochimilco
Mexico City was built by the Spanish in the 16th century, on the ruins of Tenochtitlan, the Aztec capital. The city contains five Aztec temples and the largest cathedral in North America. This is another excellent place to visit, especially if you love history.