TotesNewsworthy suggests must-see Mexico UNESCO Sites.
Are you a lover of nature and history, look no further than Mexico. With more UNESCO sites than any other country in the Americas, UNESCO ranks Mexico among the list of world countries with the highest number of UNESCO sites. In the list, Mexico is number seven.
The home of chocolate, avocadoes, and Tequila has 35 world heritage sites that consist of 27 cultural, six natural and two mixed sites. Out of the 35 sites, the following are the top ten must-see UNESCO sites.
Here are TotesNewsworthy Best Picks for Top Mexican UNESCO Sites
1. Chichen-Itza
Chichen Itza is a former pre-Hispanic city that is considered a sacred site. The name itself translates to the mouth at the well of Itza. Several temples are in this holy city including the Kukulkan Temple, also known as the El Castillo, the Temple of Warriors and the El Caracol. El Castillo is the most popular among the three. It is a pyramid in shape and dominates the city as it sits on another ancient temple.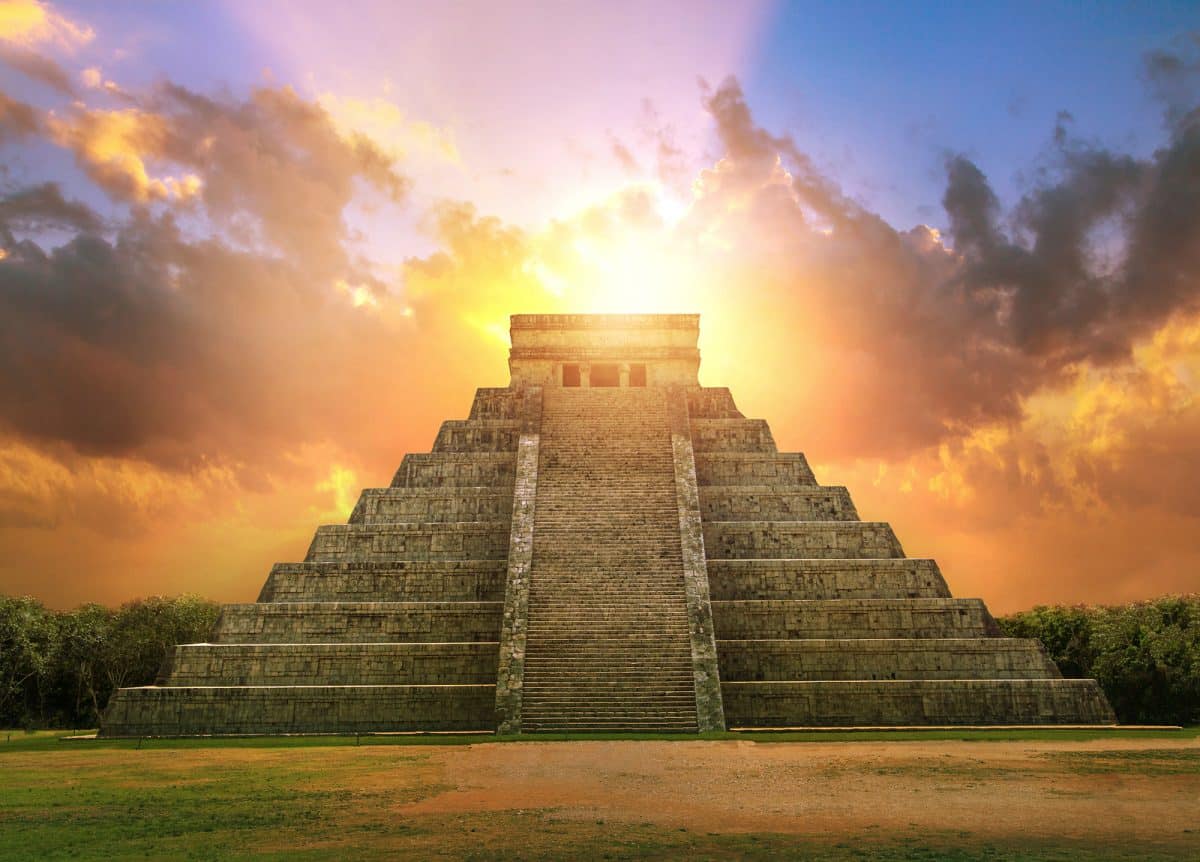 Chichen Itza, Mayan Pyramid of Kukulcan El Castillo at sunset
Chichen Itza has a long history dating back thousands of years , and many people throughout the world have visited this sacred city.