Brugge is Belgium's best UNESCO World Heritage Site according to most international travelers who have visited the city.
Brugge is the largest city in the province of West Flanders, Belgium. Many people consider it one of the cultural capitals in Europe. In fact, some of them refer to Brugge as the Venice of Northern Europe. UNESCO recognized its significance to Europe as well.
More specifically, the UNESCO designated the historic center of Brugge as a World Heritage Site. This designation is justifiable because Brugge was a significant commercial and cultural center in Europe. Civilizations that have ruled over it include the Romans, Franks, and the Vikings. The city developed trading links with Europe during medieval times.
Brugge is Belgium's Best UNESCO World Heritage Site
Today, Brugge is an incredible tourist attraction. You can see the remnants of Gothic constructions that defined the city in the Dark Ages. Or if you are looking for more places to visit, you can check out this article to find more travel destinations.
You can also visit some of its artistic centers to see where the rise of Flemish Primitive painting started. Other attractions include beautifully built canals, churches, and museums. Here are some of its most significant sights and sounds.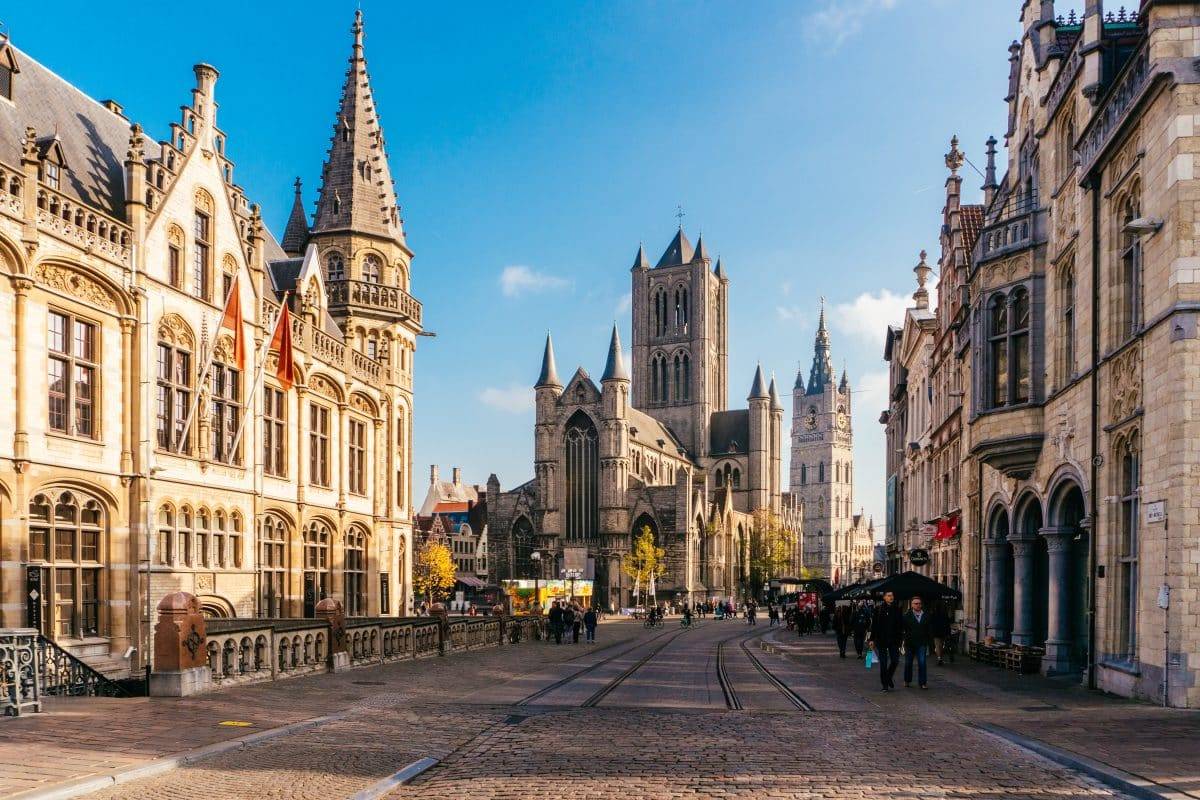 Brugge Belgium
1. The Belfry of Brugge Brugge is one of the many reasons that Brugge is Belgium's Best UNESCO World Heritage Site. The bell tower was constructed in 1240 to show its advanced standing in Europe.
Unfortunately, the tower suffered significant damage in 1280, 1493, and 1741 because of fires and lightning strikes. Today, it towers at 83 meters high in the historic center of Brugge.
This bell tower is so majestic that it was the subject of a famous poem by Henry Longfellow. Interestingly, Longfellow was an American poet. However, the splendor of Brugge intrigued him especially when he saw this bell tower.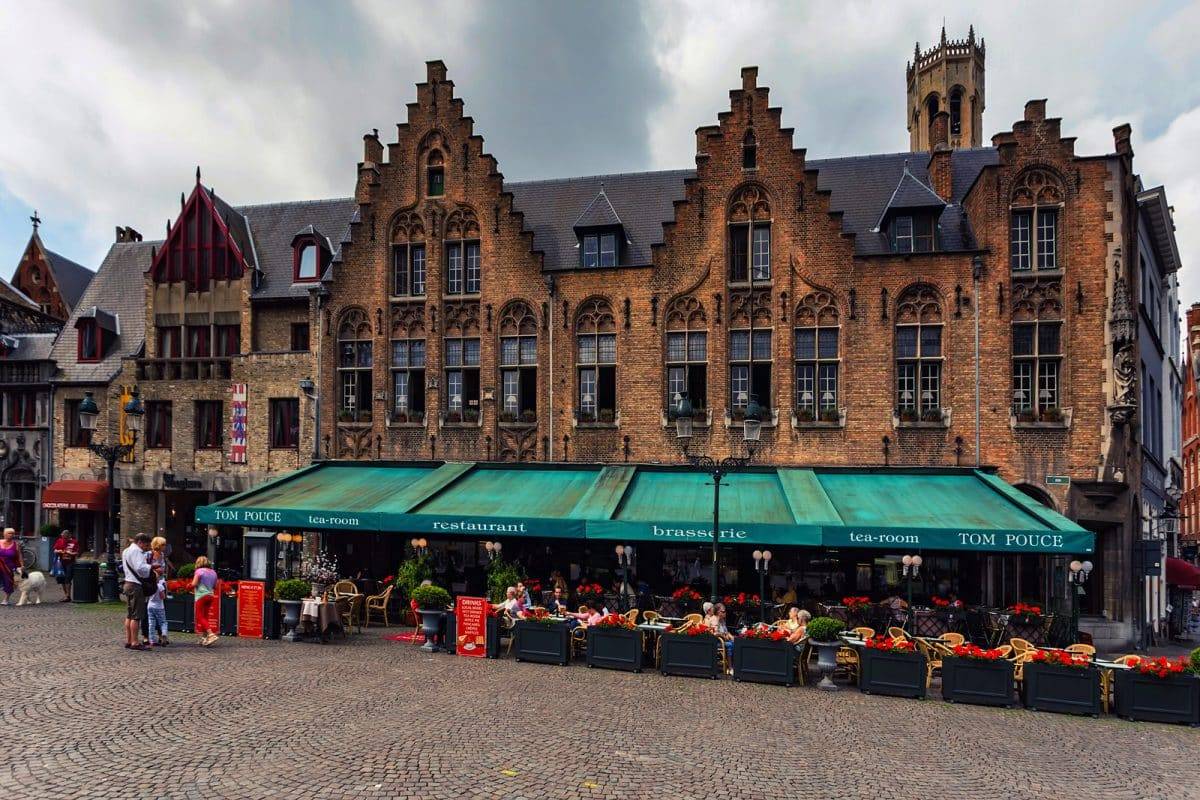 Outdoor restaurants in Brugge
Martin McDonagh, a British filmmaker, liked it as well as many others. In fact, it was the Belfry of Brugge that was the central feature in the 2008 film known as 'In Brugge.' David Mitchell, a prominent British author, mentions it as well in his novel titled, Cloud Atlas.' Mitchell, McDonagh, and Longfellow felt the excitement that came with visiting this bell tower.
You should see it as well. Make sure that viewing it is part of your itinerary when you are in this UNESCO World Heritage Site. Another reason why Brugge is Belgium's best UNESCO World Heritage Site is its many fabulous restaurants lining the medical square. There are plenty of places to stop for awhile and just take in all the beauty that surrounds you.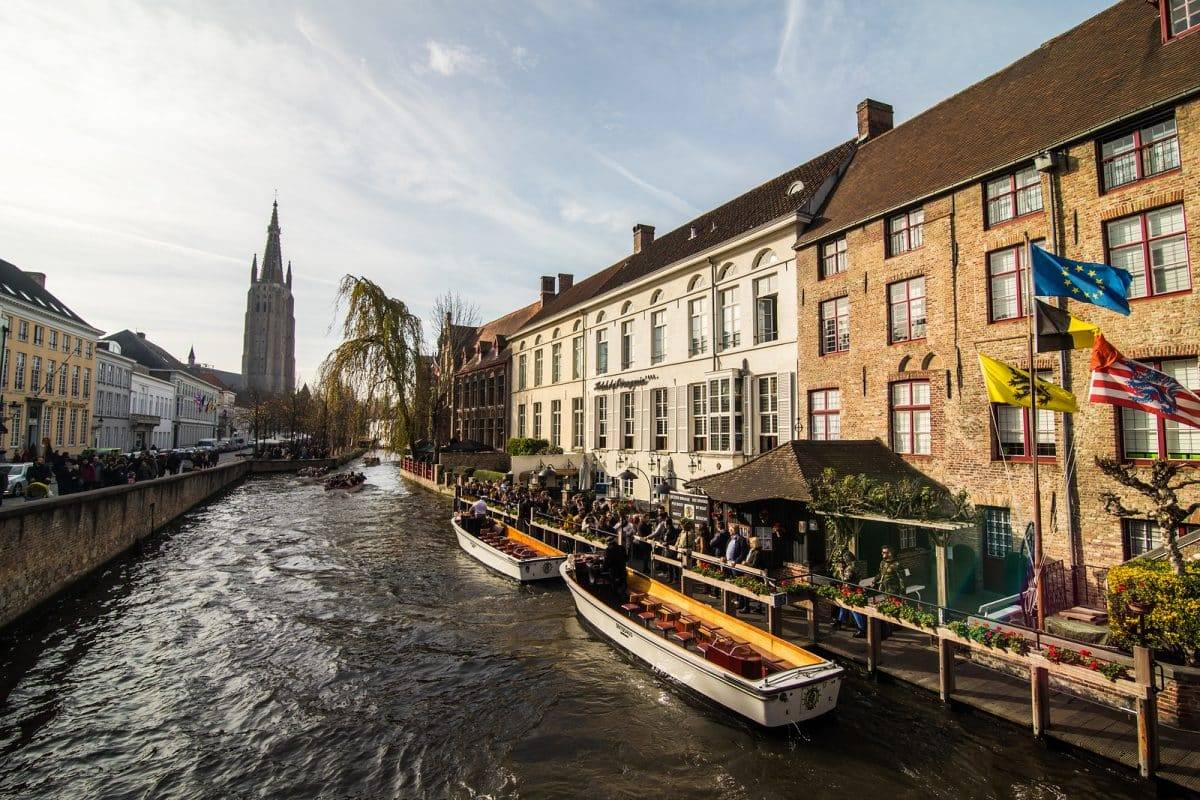 Brugge popular touristic destination of Belgium.
2. The Minor Basilica of the Holy Blood. The name of this church captures your attention immediately. However, the story behind it will shock you. This basilica houses a relic of the Holy Blood of Jesus according to the Catholic Church. Legend has it that Joseph of Arimathea, the man who buried Jesus, had collected it.
Centuries later, the Count of Flanders, Thierry of Alsace, discovered it in the Holy Land and then brought it to Brugge. Can you imagine taking a picture next to this church and then telling your loved ones that story? Just the romance of the historical stories is yet another reason why Brugge is Belgium's best UNESCO World Heritage Site.
It would be an epic experience for you and them. Another thing that would amaze you is the beauty of this basilica. More specifically, it consists of an upper and lower chapel. The upper one has a Gothic style while the lower one has a Romanesque design.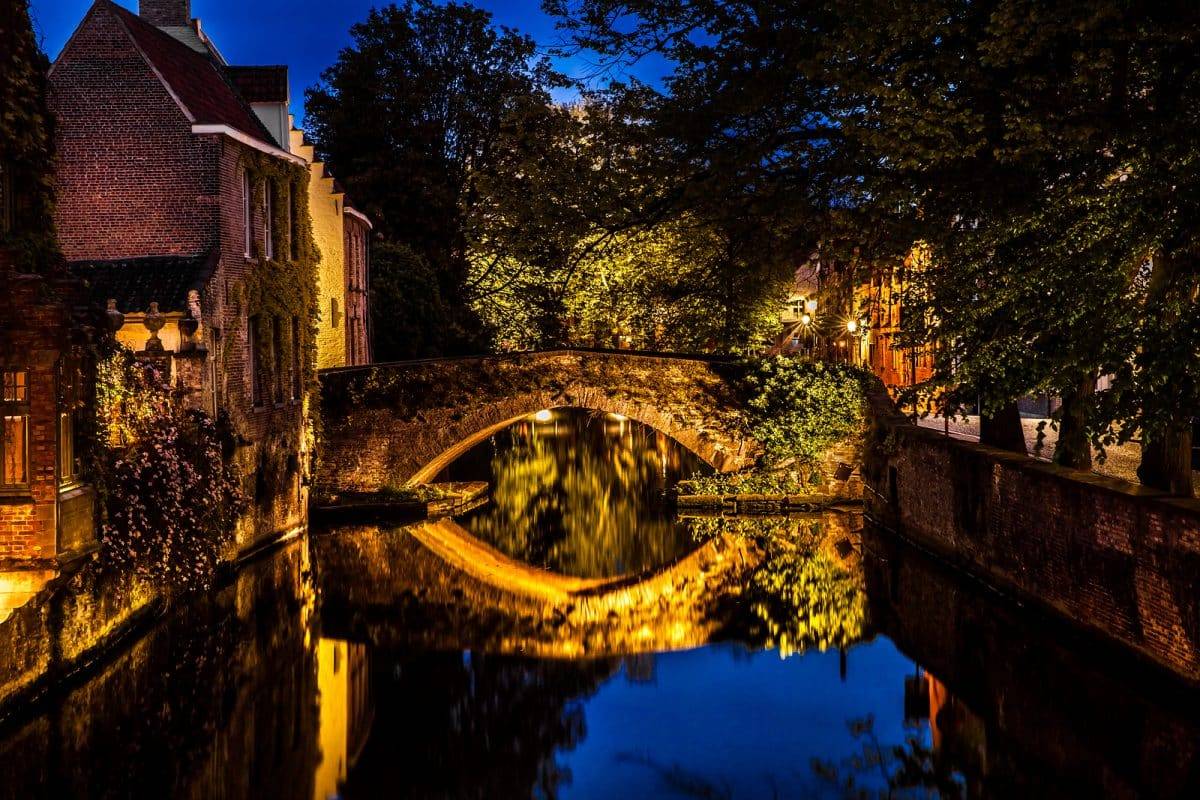 3. The Memling Museum As mentioned earlier, Brugge was one of the birthplaces of Flemish Painting. In fact, it attracted painters from all over Europe including Hans Memling. Memling moved to this area from Germany in the late 1400s. The city honored him with citizenship after he had made this move.
Today, it acknowledges him with a University in his name. This museum, known as the Memling Museum, hosts six of Memling's masterpieces. They include world-renowned pieces such as the Reliquary of Saint Ursula and the Mystic Marriage of Saint Catherine.
Visit the Memling Museum as soon as you can to see these exquisite works of art in addition to works by other well-known artists exhibited by the museum. Museums that are home to these types of magnificent art collections are still another reason why Brugge is Belgium's best UNESCO World Heritage Site.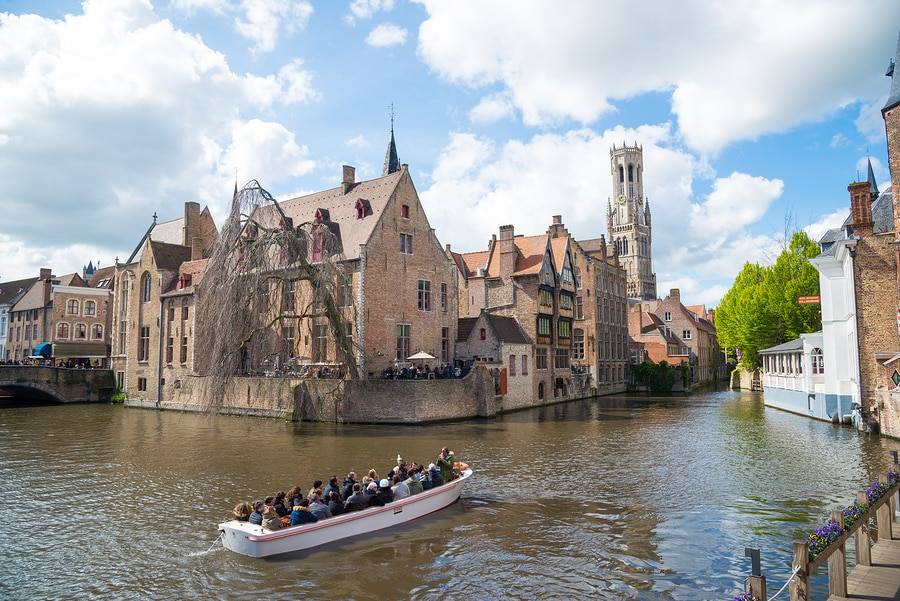 Tourist boat on canal in Brugges