Mexico considered safer vacationing than many other destinations. Mexico is and has always been a popular vacation destination for North Americans and Europeans with an estimated 40 million tourists visiting in 2017.
Since the beginning of 2018, Mexico has had its share of negative press regarding violence and crimes like burglary and petty theft.
The State Department of the United States has it listed as a level two travel warning. For those that don't completely understand what that means, it is stating that tourists should "be aware of heightened risks to safety and security."
For context, the Bahamas have also been rated a level two threat risk by the same department for the last five years. Having said this, it has still left travelers wondering if it is safe to travel to this country.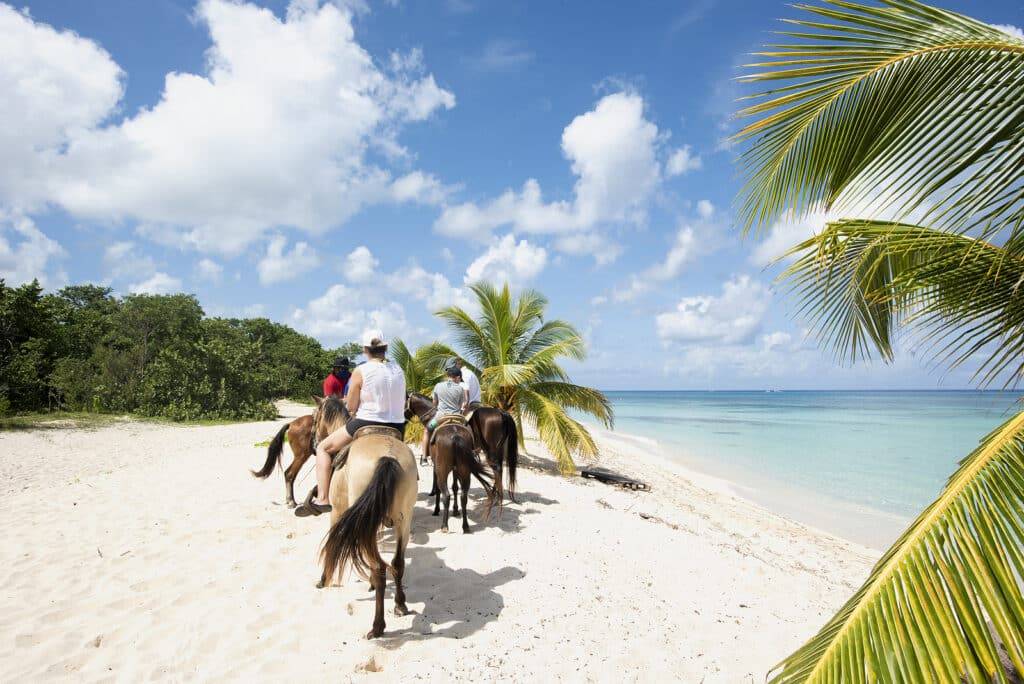 The experts answer with a resounding yes
According to Zachary Rabinor, the President, and CEO of Journey Mexico who has three offices in Mexico, he stated, "The vast majority of destinations that tourists and travelers visit are safe"
You have to look at MX the same as you would traveling to any other country. Think of all the great things Mexico has to offer such as hundreds of five-star resorts, beautiful tropical beaches, friendly locals and value for your travel dollar.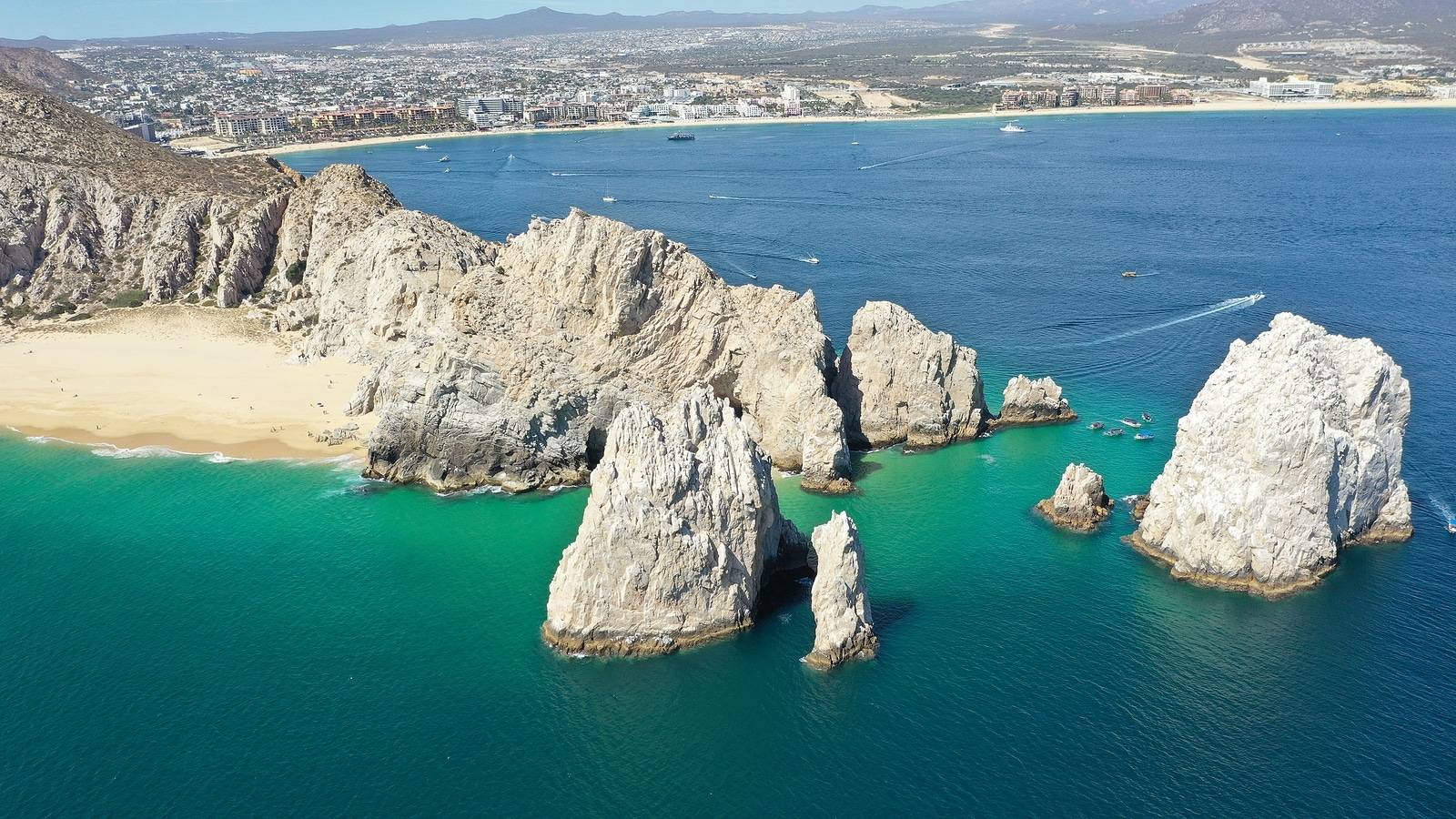 Mexico Considered Safer Vacationing Than Many Other Destinations
Mexico also provides diverse culture insights into ancient civilizations through their many Mayan archeological sites all the way down to the simplest of things like their food.
Mexico Considered Safer Vacationing Than Many Other Destinations
Bear in mind that it is not just about the best sports fishing or the most amount of championship golf courses that play to the open seas, although they have both in abundance.
It is also about the 27 sites that have been named UNESCO World Heritage cultural sites not to mention the 6 UNESCO natural sites and the two that are mixed making for a total of 35 places considered precious to the world.
Keep that in mind the next time you are planning to take an international trip with your family that you would also like to make somewhat educational.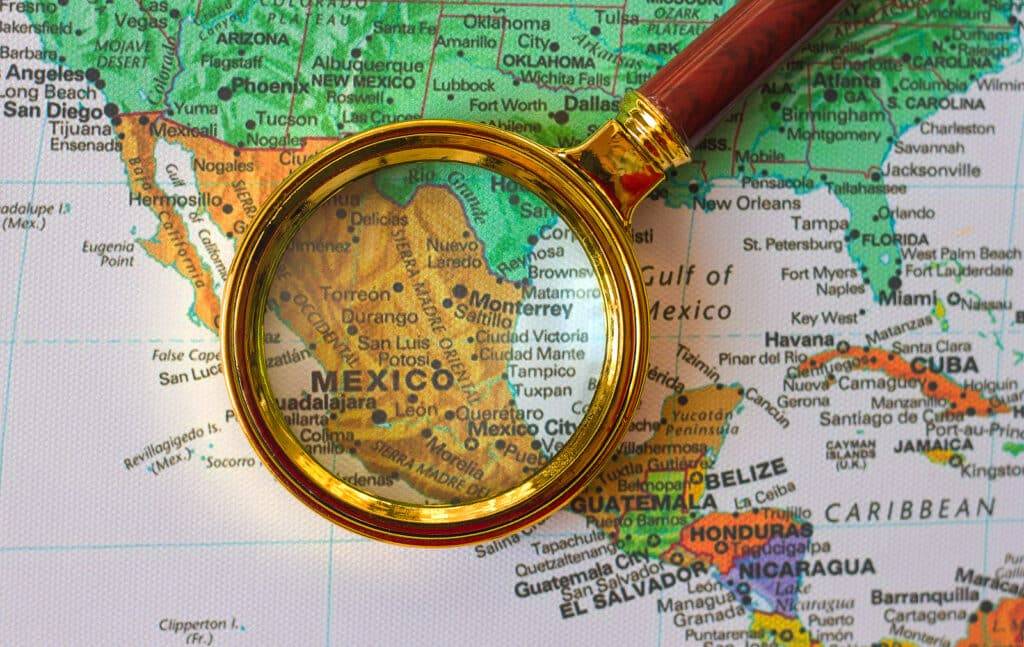 Mexico Considered Safer Vacationing Than Many Other Destinations
The safety of Mexico far exceeds many other tourist destinations around the world. You do not have to worry about acid attacks on children or women in the streets as has been happening in London and other cities in the European Union.
You are much less likely to have to worry about gun violence like you would find in Chicago, Los Angeles or Miami.
Mexico Considered Safer Vacationing Than Many Other Destinations
And last but not least, you do not have to worry about the bacterial levels along the shorelines that have been persistent problems these last few years in both Canada and the United States.
So yes, Mexico in many ways is a much safer holiday destination than many other choices that used to be more popular.
Read more – Can you Bring Sudafed to Mexico?