How Did Coolio Die? What Was His Cause Of Death? This is what many want to know.
Coolio, the rapper behind the popular hit, Gangster's Paradise, was pronounced dead on 28th Sept 2022. He was 59. Ice cube, Snoop Dogg, Martin Lawrence, Kennan Thompson, Michelle Pfeiffer, and Denzel Curry were among the first celebrities to pay tribute to the fallen rapper. According to his manager, Jarez Posey, Coolio was at his friend's house before he succumbed. The question in everyone's mind is; how did Coolio die? Read on to learn more.
What was Coolio known for?
Coolio came up on the LA rap scene in the late 80s. He rose to stardom in the 90s after releasing his signature hit `Gangster's Paradise. It was at the Top of the billboard 100 for three consecutive weeks. And it was the No.1 song for all genres in 1995 in the United States. Gangster's Paradise was also a hit song topping Ireland, Italy, France, Sweden, Norway, Austria, Switzerland, and the United Kingdom charts.
Gangsters Paradise also featured as a theme song in Dangerous Mind's film. Today, the song remains one of the most enduring tracks of all time. In 2022, it closed the 1 billion mark views on YouTube.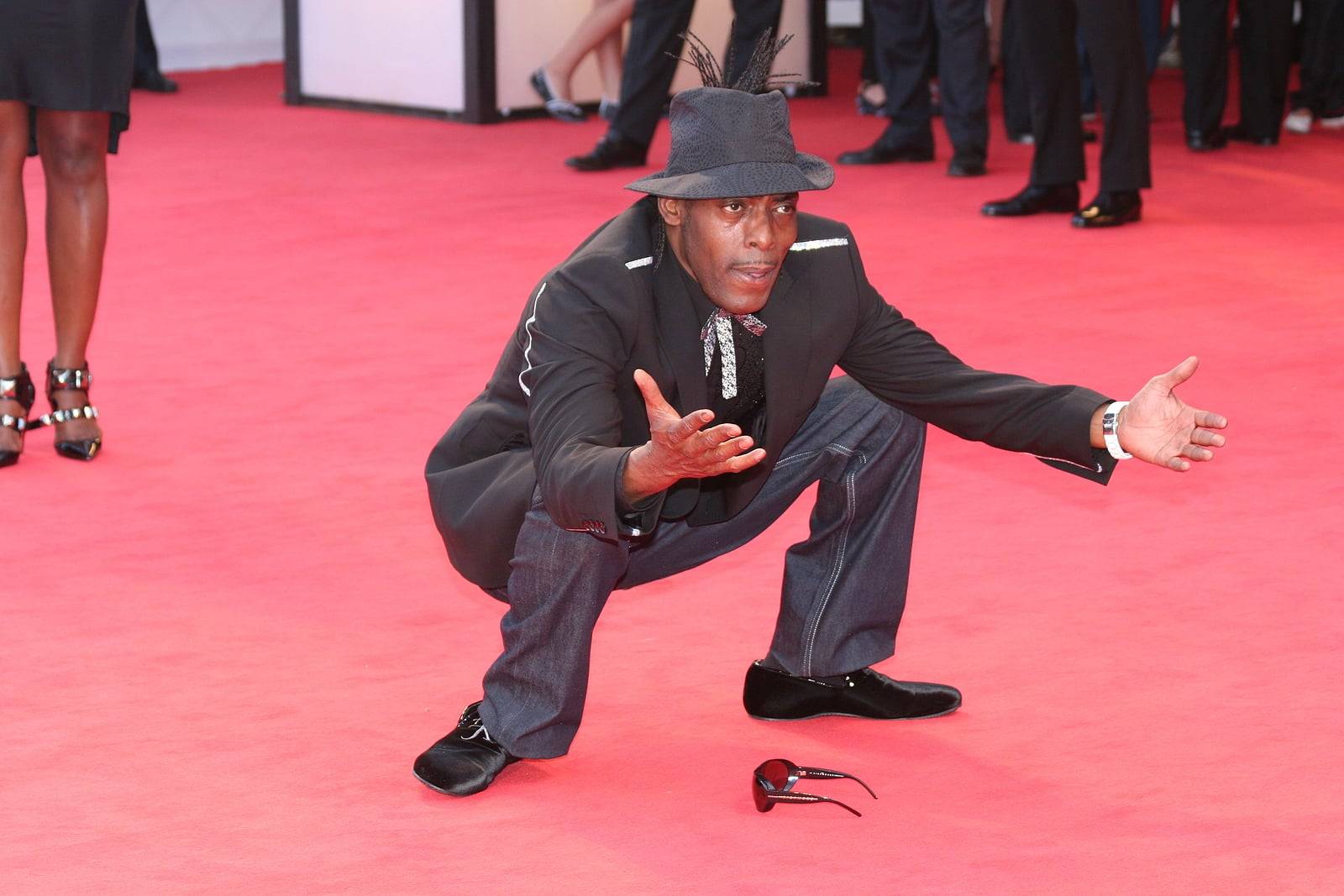 How Did Coolio Die? What Was His Cause Of Death?
Coolio is also known for writing the theme song for Keenan and Kel (1990's Nickelodeon show), which run for four seasons. In 1996, the rapper featured on the CD `America was Dying Slowly. Other prominent artists like Fat Joe, Wu Wang Clan, and Biz Markie also appeared.
In 1996, Coolio won a Grammy award. This was when the east and coast communities had a feud that took the life of Notorious BIG and Tupac (two of the best rappers of all time). As he gave his speech, Coolio called for peace between the two groups.
In 1997, Coolio released his third album `My Soul.' It featured another rapper's major hit `See You When I Get There. After it failed to reach the success of his previous albums, it was dropped from Tom Boy Records.
Over the years, Coolio has released other songs like El Cool Magnifico, the Return of the Gangsta, Steal Hear, and from the Bottom to the Top. In 2006, Coolie's `Gangsta Walk' was a significant hit in the UK. It featured Snoop Dogg and peaked at No.67.
How Did Coolio Die? What Was His Cause Of Death?
In 2017, the rapper released another song `Long Live the Thief' that never appeared on any billboard chart.
Coolio Television Appearances
In 2004, Coolio was featured in Comeback: The Big Chance film. Five years later, he would appear on the 6th season of the UK version of Celebrity Big Brother. In 2010, the rapper appeared in the Ultimate Big Brother. However, he decided to leave after some confrontations with some contestants. Coolio also starred as `Himself' in the Sabrina the Teenage Witch film.
In 2013, Coolio appeared in Wife Swap (an ABC family program). He also featured on Tipping Point: Lucky Stars and Gravity Falls show. In 2016, the rapper performed the Greatest Hits. His latest album was Fuck Versatile (2021). Most fans are still wondering: how did Coolio die when he was at the peak of his career?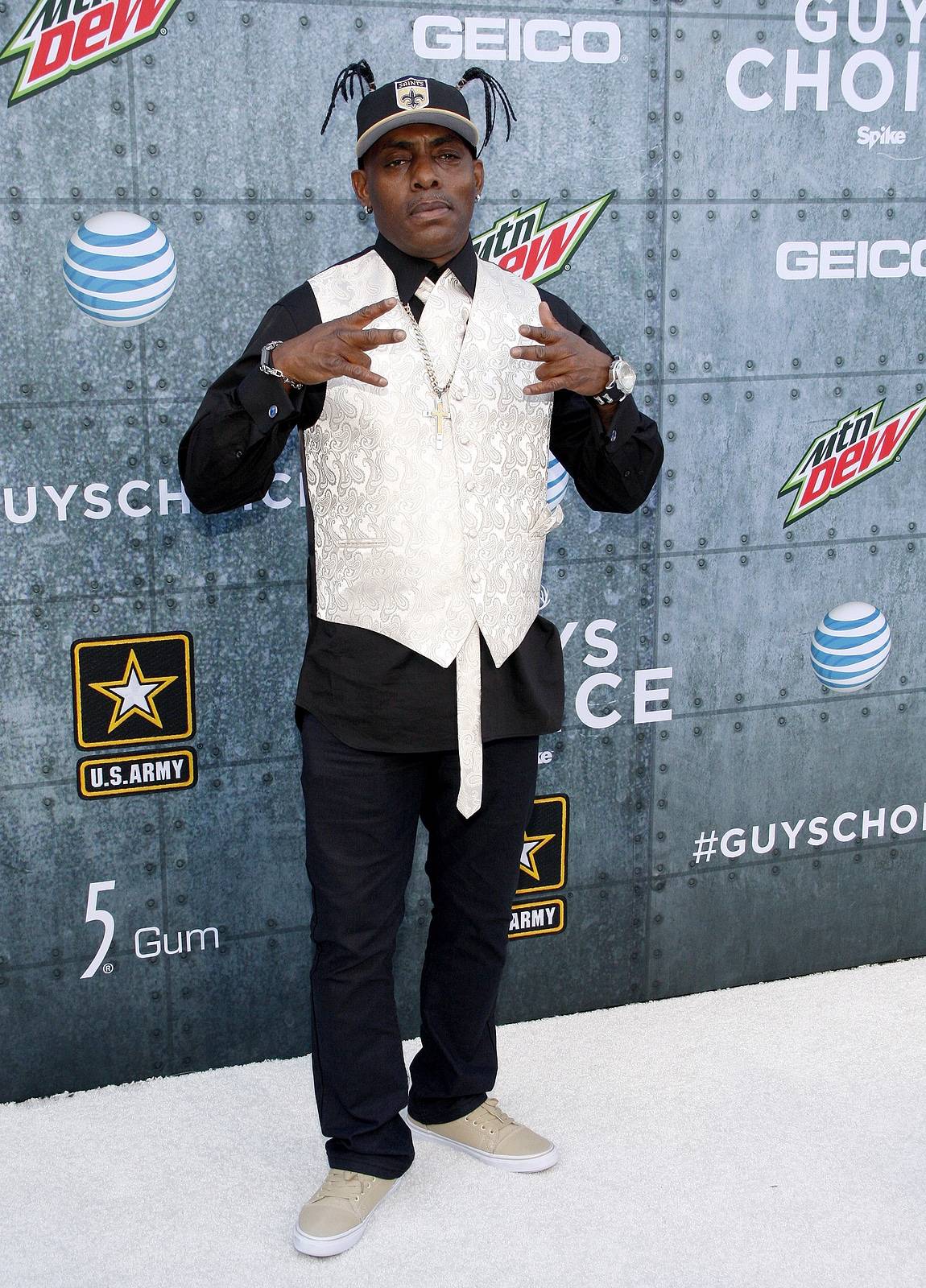 How Did Coolio Die? What Was His Cause Of Death?
Personal life
Coolio was born in 1963 in Pennsylvania. He came from a broken home and fought poverty at an early age. As a young adult, the rapper moved to California and fell into drugs. But he later overcame the addiction and became a firefighter. This job needed a lot of discipline – he wasn't allowed to drink or smoke.
In 1994, Coolio had an interview with Los Angeles Times. He expressed his concern that drug addiction was going to kill him. And that's why he pursued music to escape the addiction.
Coolio was a father of six children from different women. In 1996, he married Josefa Salinas. Together they had four kids: Brandi, Artisha, Artis, and Jackie. The couple divorced in 2000. The other two kids were from previous relationships. If you knew the rapper, you must have seen them at some of his events.
In 2002, Coolio was pictured with his sons at Harry Potter and the Chamber of Secrets. In a 2008 interview, the rapper said he was ready to go to prison if anyone messed with his kids. How did Coolio die, yet he was a respectable family man?
Did you know that Coolio loved to cook?
In his early childhood, Coolio could prepare 30-minute meals. He also developed his cuisine, the Ghetto Gourmet. Later, he would make an EBook `Cookin with Coolio'. It was easy to make and featured 76 recipes. The ingredients were affordable, so folks could prepare their meals without breaking the bank. Surprisingly, the book received many positive reviews. It was fun to read – if you're a fan of Coolio, this cookbook is a must-have.
In 2009, the rapper said he could cook beef out of Compton, and anyone would be hard-pressed to make better than that.
Coolio's charitable endeavors
Despite his dark life as a teenager, the rapper had a heart. He started a charitable organization that promoted education and climate change. In 1996, he said he wanted to expand his ability to help others. Those he helped are still in shock how did Coolio die at 59?
His Final Weeks
On 18th Sept, the rapper featured at the 2022 Rio Fest in Chicago. His last Instagram post was on the 24th Sept, after performing at Boerne, Texas. The post showed a video montage of his iconic hit Gangsters Paradise. He would later die at a friend's home a few days later. Close sources revealed that the rapper had planned a busy schedule in the coming weeks. It's reasonable to wonder how did Coolio die after such a successful life?
How Did Coolio Die? What Was His Cause Of Death?
According to CNN reports, the emergency team was called at around 4.00 pm and found Coolio unresponsive. The medics performed CPR for 45 minutes but could not resuscitate him. A few minutes to 5.00 pm, the rapper was confirmed dead. Although the cause of death is not yet released, the paramedics suspected he died of a heart attack.
Juarez confirmed that Coolio went to the bathroom. His friend kept calling him but didn't come out. He then found the rapper on the floor. The police have opened an investigation, and so far, there are no reports of foul play. An autopsy is set to be done to confirm the cause of death.
In an interview, Dr. Chawla emphasized that 40-50% of those who suffer from a heart attack ignore the symptoms. He said a lot happens for weeks before a complete blockage. In severe cases, the heart doesn't get any blood – which can lead to a life-threatening situation.
Coolio's manager asked his fans to pray for the family and thanked those who have been reaching out with messages of condolences. No doubt, Coolio was a talented rapper. Fans will greatly miss his iconic music.
Read more – Britney Spears Wins in Court