4 of the best new dating apps going into 2022. The holiday season is fast approaching. Family and friends alike usually start asking you when you're finally going to find someone special and settle down. You might be asking yourself that very same question. The good news: a lot of singles start looking for romance during the winter months. According to an article in the Washington Post, it's not uncommon for people to end relationships before Thanks Giving with many singles making New Year's resolutions to find a new flame online.
Best New Dating Apps Going Into 2022
Approximately 40 percent of Americans prefer to find someone to date using online applications. However, most dating applications have less than appealing ratings. Look at Zoosk, one of the first mobile dating apps introduced in 2007, which has only a three-star rating and many complaints submitted to the Better Business Bureau (BBB).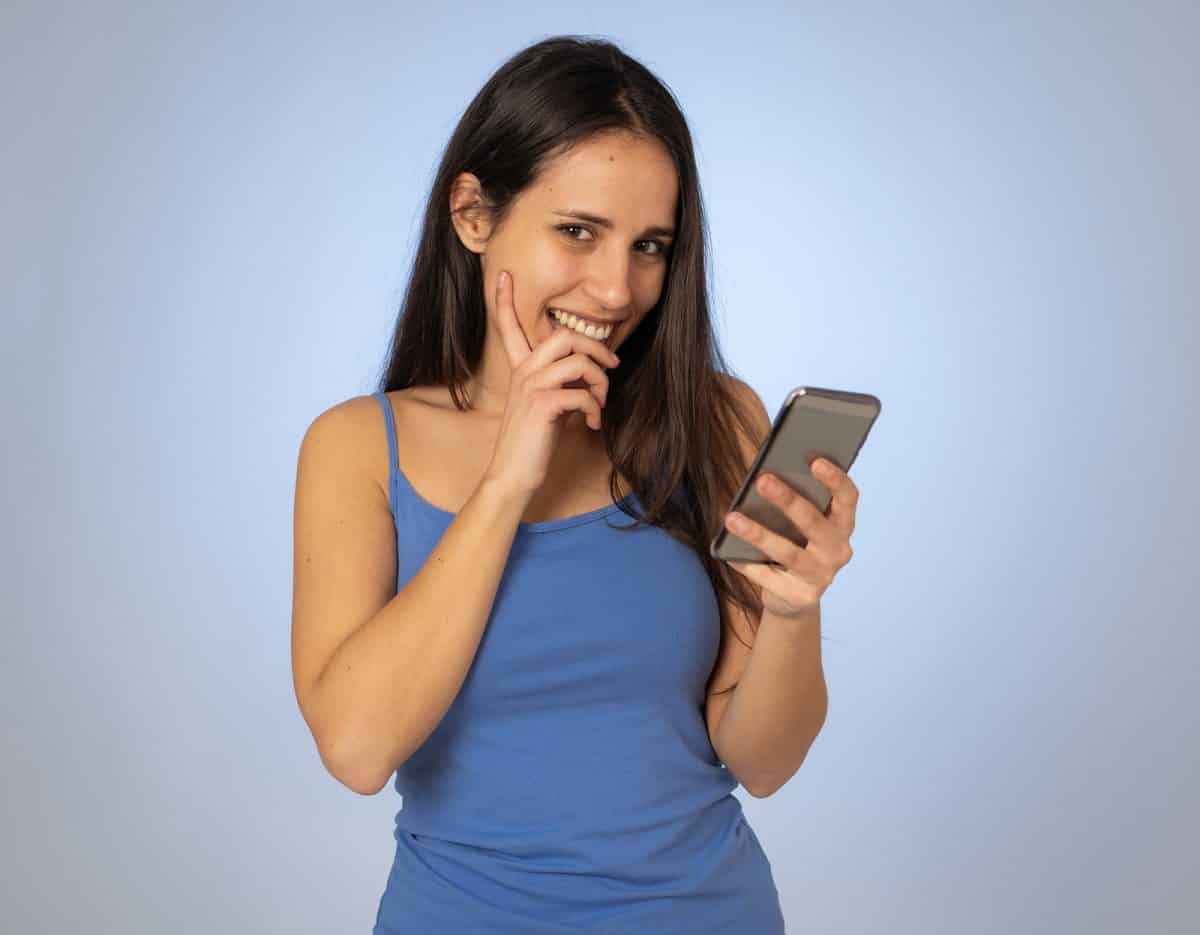 Numerous mobile users searching for an affordable, decent online dating app usually have to download and test drive a few or so before they discover one they like. Well, no need to spend all that time and waste all that data looking for dating apps because we summed them all up for you right here in this article.
4 of the Best New Dating Apps Going Into 2022
1. Bumble
Generally speaking, Bumble is the female version of Tinder—meaning that Bumble is more female-friendly. It's among some of the newest dating apps. Unlike Tinder or other dating apps like it, women message male users first (male users can't initiate messaging with females on Bumble). Men have a 24-hour window to respond to a female user's message or lose a potential match.
The 24-hour window is meant to spur users into taking action rather than merely allowing messages to sit in their inboxes for whatever reason. According to some of the reviews out there about Bumble, both male and female users do appreciate the time limit.
But keep an eye on Tinder because its devs are testing a feature called "My Love" in India where women can go into settings and opt-in.
2. Tinder
While we're on the subject of Tinder, it's still one of the top dating apps for both Android and iOS. Tinder would have been number one on this list, but Bumble made the top of the list simply because it's designed, so female users aren't harassed.
Indeed, Tinder is often viewed as being a dating app geared for those who just want to "hook up." Nevertheless, while this is kind of true, countless users have found true love on Tinder. Since the stand-up comedy show Tinder Live started, it did a lot to change the dating app's overall image. The sketches featured in Tinder Live might be silly, but it shows people love can happen on Tinder.
3. OkCupid
OkCupid has a lot of mixed reviews. Nevertheless, many of the negative reviews aren't logical—users have a bad interaction or confused about how the app works and post negative reviews. The app's developers understand well the ergonomics behind online dating sites and applications and why they get boring pretty fast.
Even though OkCupid came on the scene in 2004, its devs have done well to keep improving it and keeping it popular among young users. It adopted all the cool things users like, dumped everything they hated and managed to maintain a youthful hip feel.
Don't worry about finding plenty of potential love interests on OkCupid; as of 2019, the 16-year-old mobile dating app boasts approximately 50 million users and growing. If you're not looking for something serious, it's estimated that around 50,000 users hook up with each other every week for drinks and maybe a little bit more.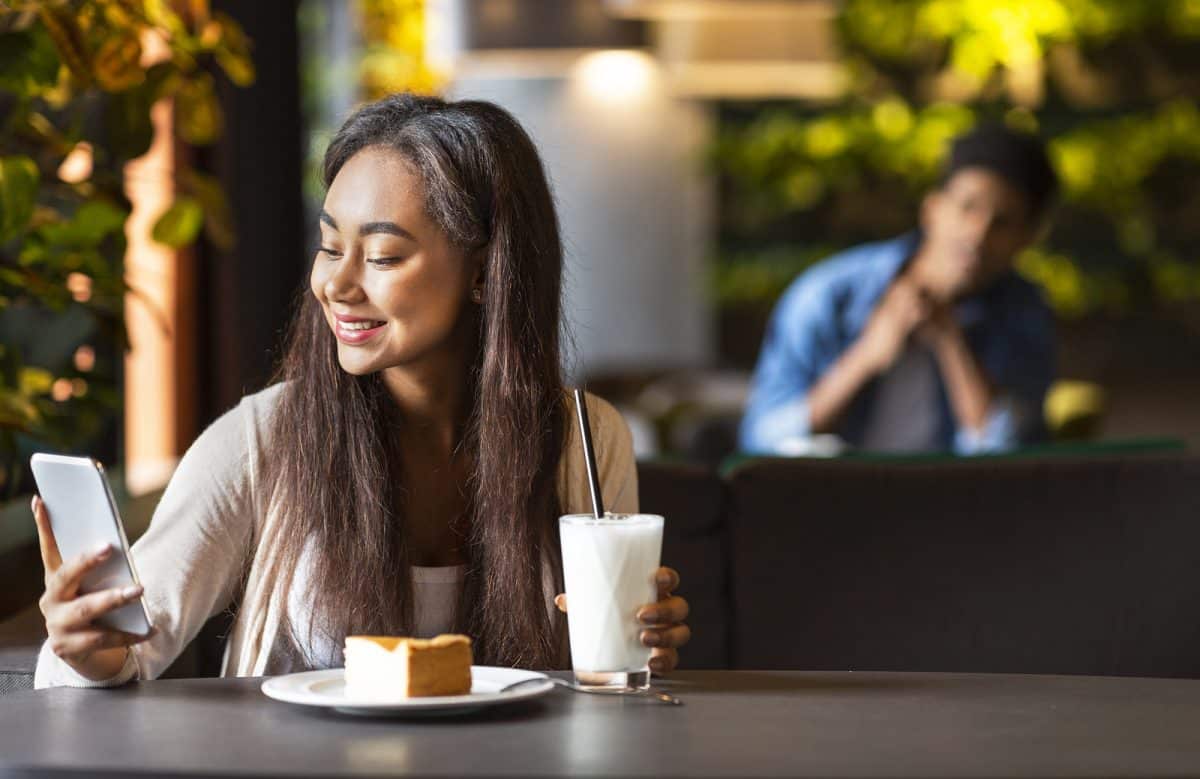 4. Hinge
If it seems like you can't get away from Tinderesque dating apps, you're pretty much right. No one can blame Tinder for creating a trendy dating app. But Hinge seems to think it can revolutionize the swiping trend by totally dumping it all together. This is because Hinge wants to focus on quality over quantity—something that swiping doesn't promote too much.
Hinge is one of the most successful dating apps these days because the devs designed it for those seeking a serious relationship. Most of the users understand this and download the application with the intent of finding a long-term relationship.
A 2019 update made finding matches easier by adding a "Discover" function, which uses GPS to locate matches within a specific range of distance. A few other dating apps adopted this feature as well, such as Chinese dating apps WeChat, MeChat, and BeeTalk.
Read more – Hinder is a Brand New Serious Dating App for Millennials