Halloween Town Oregon is located in St. Helens, Oregon, and it is an excellent family fall vacation destination for many reasons. First and foremost, after all the travel restrictions over the last few years, everyone is ready to get out and explore new places.
Table of Contents
This particular Oregon Halloween Town place is an excellent destination for children of all ages who are ready to get back to wearing masks and costumes and have some real Halloween fun.
Disney made many people's dreams come true by releasing the creative project Halloweentown in the 1990s. This television movie was released in 1998 and was a four-part series. These episodes captivated the hearts of viewers and, as such, have received a cult following. Plus, as the series is somewhat ageless, every time it airs, it gains new fans.
Halloween Town Oregon Is An Excellent Fall Trip
Halloween Town Oregon is where the series was filmed, and it has many Halloween festivities annually. That is why one of the top trips this Fall is to Halloween Town Oregon. This exciting vacation destination offers plenty of fun for the whole family or just anyone who loves Halloween.
October is the perfect time for travelers and Halloween enthusiasts to book trips to St. Helens, Oregon, to experience a live version of Halloweentown. The festival begins October 1st.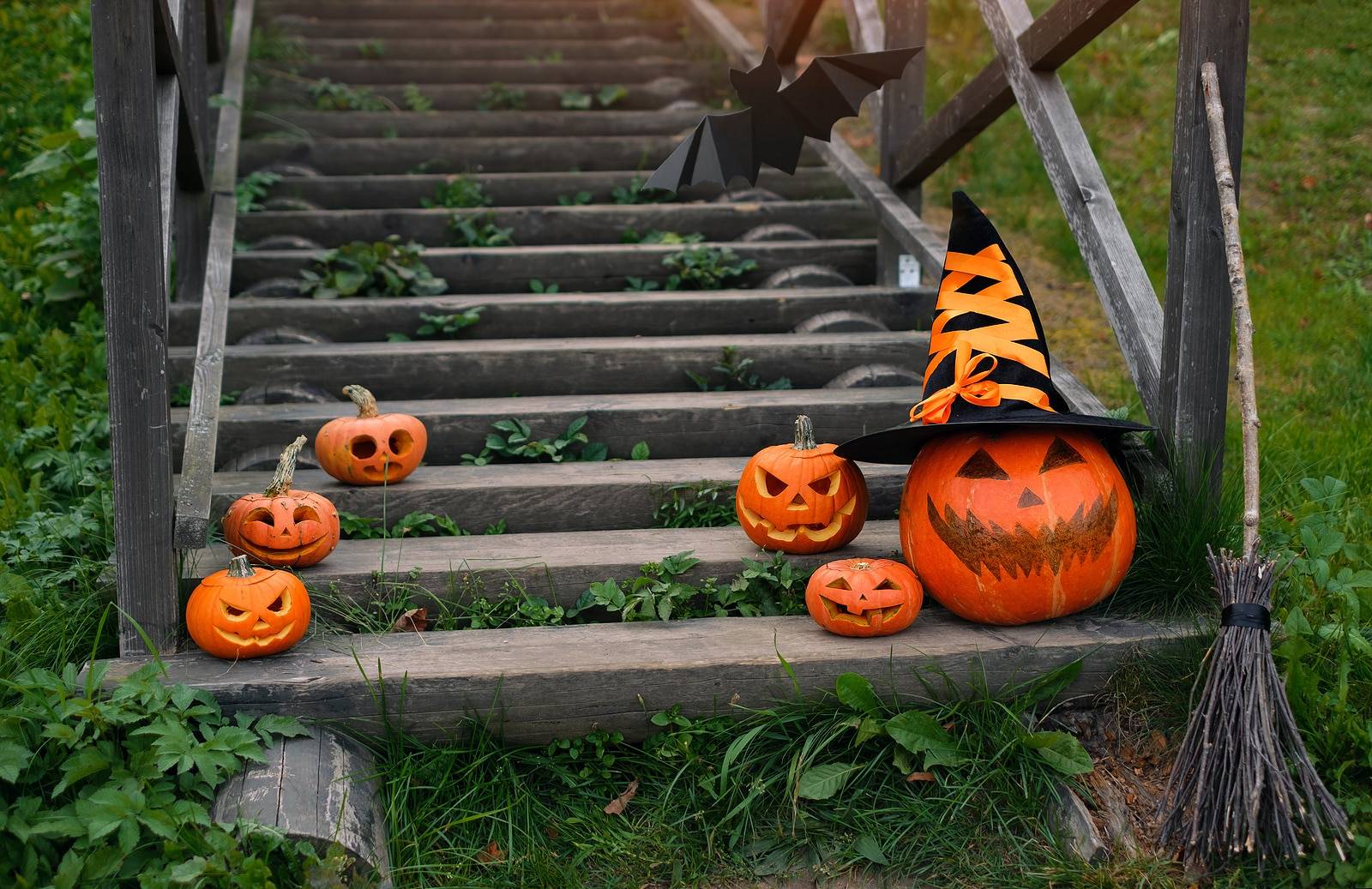 Top Trip This Fall is to Halloween Town in St. Helens, Oregon
The original actress that played Marnie, Kimberly J. Brown, usually appears at these holiday festivities, adding celebrity excitement to the gathering. This celebration is also videoed yearly so those attending can take home and enjoy video mementos.
Halloween Town Oregon is a page out of a childhood fantasy for many individuals. Disney captivated everyone's hearts with the notion of a town centered on the Halloween holiday. In the real-life town of St Helens, Oregon, locals and visitors enjoy that same feeling that Halloween is the most fun holiday of the year.
Oregon Halloween Town Place Is Fun For Everyone
Most people enjoy Halloween, but this city allows childhood fantasies to come through. Everyone wants to be reminded of the fun times of their youth, and in St. Helens, Oregon, it is possible to fulfill fantasies of an actual Halloweentown.
The Oregon Halloween Town place has its great pumpkin lighting on in the second week of October, which is an event that is looked forward to by this town every year. Many travelers have already begun booking trips to Oregon to enjoy the fall foliage and fantastic natural scenery.
Oregon Halloween Town Based On Televised Series
Halloweentown is something that viewers have been talking about for close to 20 years, and now this locale is a reality for fans. One visit to enjoy all the decorations and the lively spirit of the residents will surely be enough to bring you back again.
The top trip this Fall to this Halloween Town place in St. Helens, Oregon, because it is perfect for families and children of all ages, even those that have never seen the original four-part series.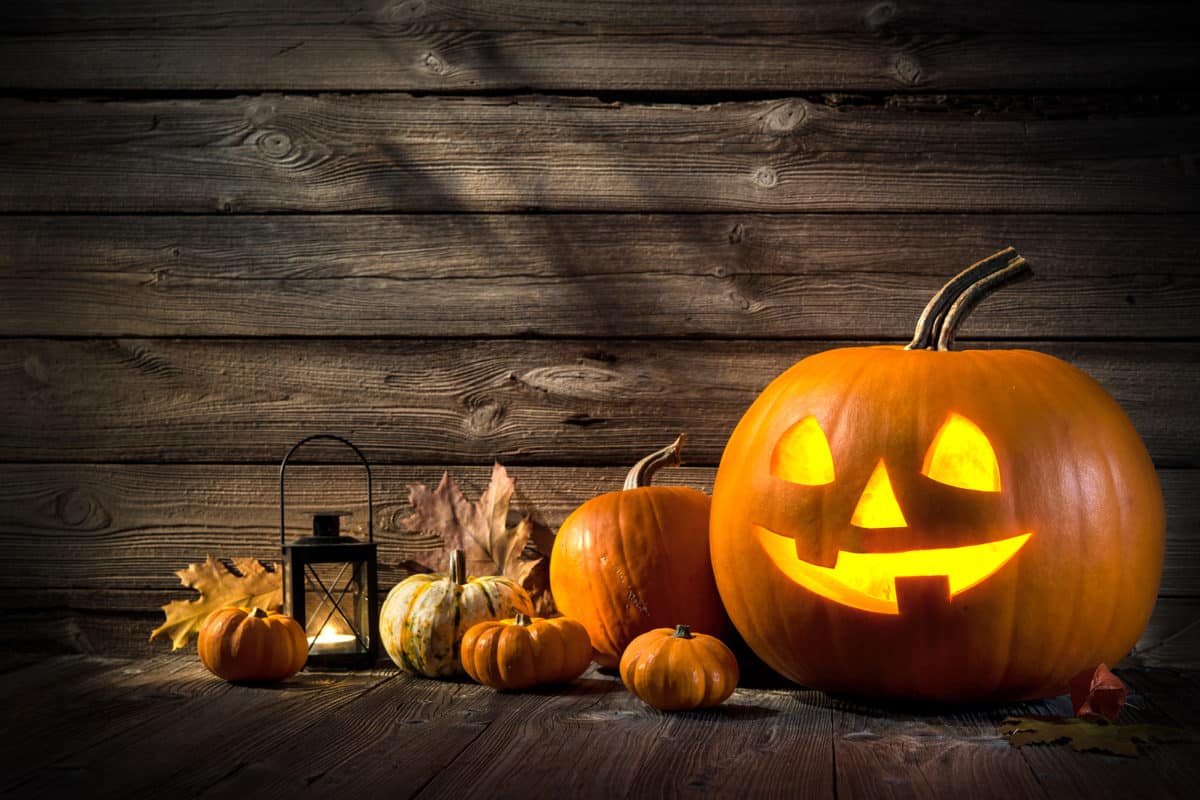 Halloween Town Oregon Hosts Many Events
Many events are held in this town over the month of October, all of which can be viewed online. Those interested in experiencing a fun fall event this autumn should book their tickets to Halloween Town Oregon, in St. Helens, Oregon, as soon as it gets trendy closer to Halloween, and some tickets may sell out.
For adults looking for other alternatives, there are also numerous hiking and biking trails in the area. The beauty of nature surrounds you in this area of Oregon, and there are many quaint towns to visit and explore.
The Northwest coast of the United States is an excellent region to visit in the Fall. Whether you are looking for some Halloween fun, incredible fall foilage, or cascading waterfalls, visitors will find all this and much more in this beautiful region. While this Halloween Town place is excellent for those who love this particular holiday, there are many other places to visit in this region.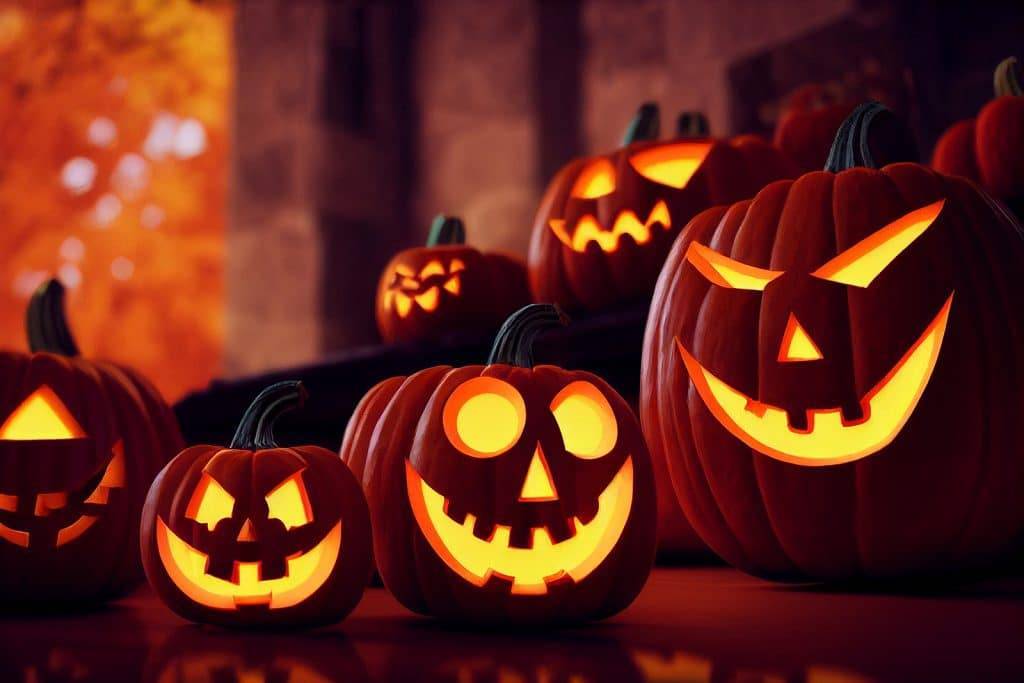 Oregon Offers A Wide Variety Of Activities
Oregon and the Pacific Coast offer fantastic scenery and plenty of fun activities. The region offers many public parks, beaches, hiking trails, waterfalls, and spectacular sunsets. People of all ages, especially nature lovers, will appreciate everything this area offers.
Read more – Cooper DuBois Portland History Explained
Follow us on Facebook.