Social media is no longer a destination or pastime; it's a large aspect of our daily activities. When it comes to real estate, the impact of social media has been dramatic for consumers and agents.
Every day we understand more about how social media is changing real estate and find even better ways to connect people with their new homes.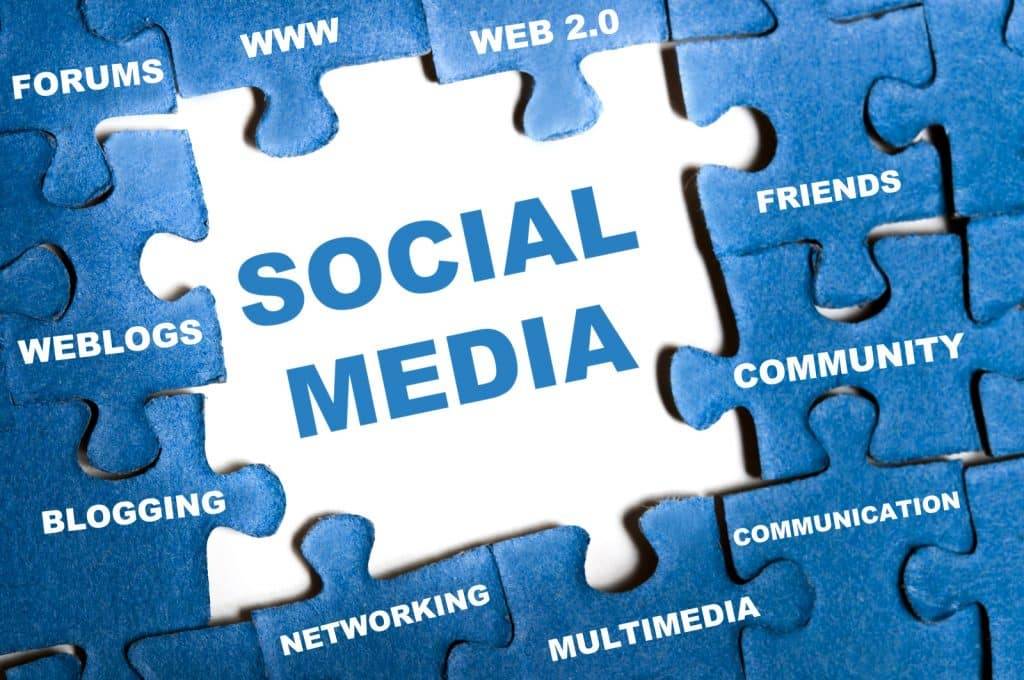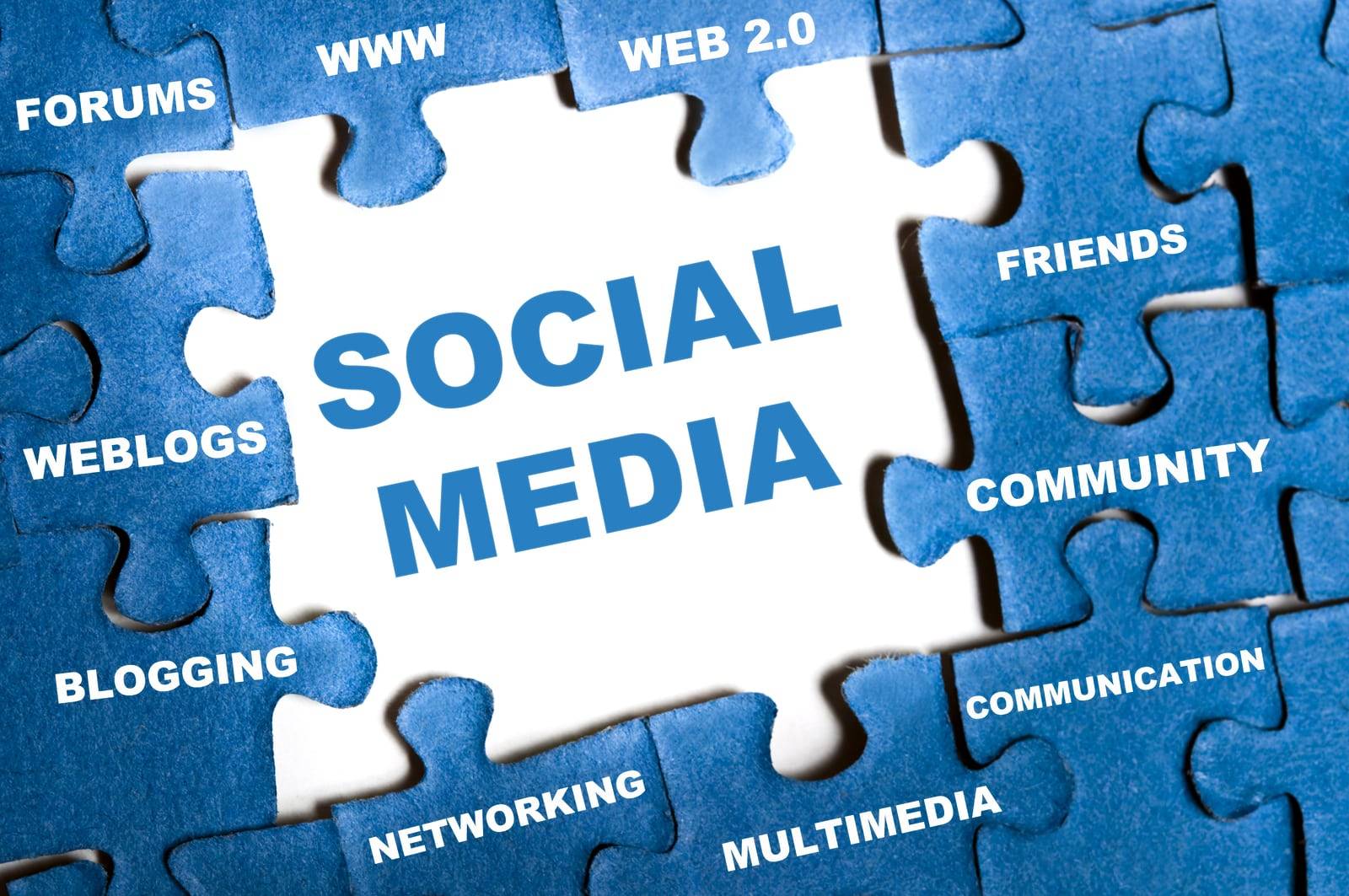 More Property Possibilities
Even before someone starts looking for a home, they're exposed to endless information about real estate. They can check out friends' new homes, click on posts about building trends, and find aspirational examples of dream homes. When they do start looking for a home, they are not only aware of many more possibilities, but they are well informed about them too. As they learn and develop more questions, they can seek answers immediately by clicking another link, rather than waiting for a professional agent to get back to them. Photos and videos online can give an immersive glimpse of a possible home in a way that a flyer never could.
Better Recommendations
The term "word of mouth" isn't adequate to describe what happens on social media. People looking to buy or rent a home can announce it on Facebook, and within minutes, people they trust will recommend locations, listings, agents, mortgage companies, and movers. They may also share negative experiences to prevent their friends from making similar mistakes. The real power of social media is in creating informed conversations, as each commenter can react or build on earlier comments. Followers can offer suggestions, and individuals can evaluate them almost instantly.
Here's how how social media is changing real estate
Comprehensive Networking
Social media can reach more people and communicate more messages than we could have ever imagined back in the days of classified ads and bulletin board flyers. Owners and agents can immediately let people know about a brand-new listing, and be available to engage directly. They can post their thoughts on real estate in a useful, targeted way, and potential clients may pass on their services to their followers by sharing posts. Social media is the ideal way to stay in touch with past clients, attract new consumers, and keep an eye on peers and competitors.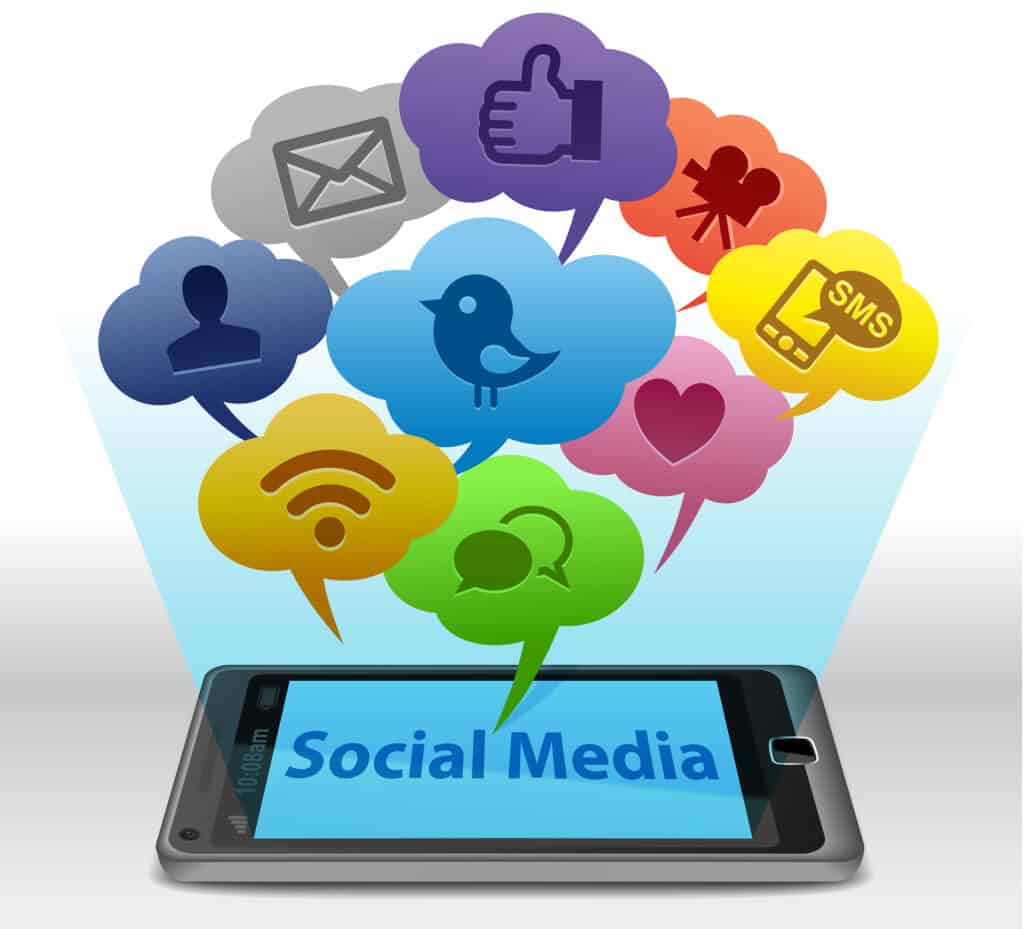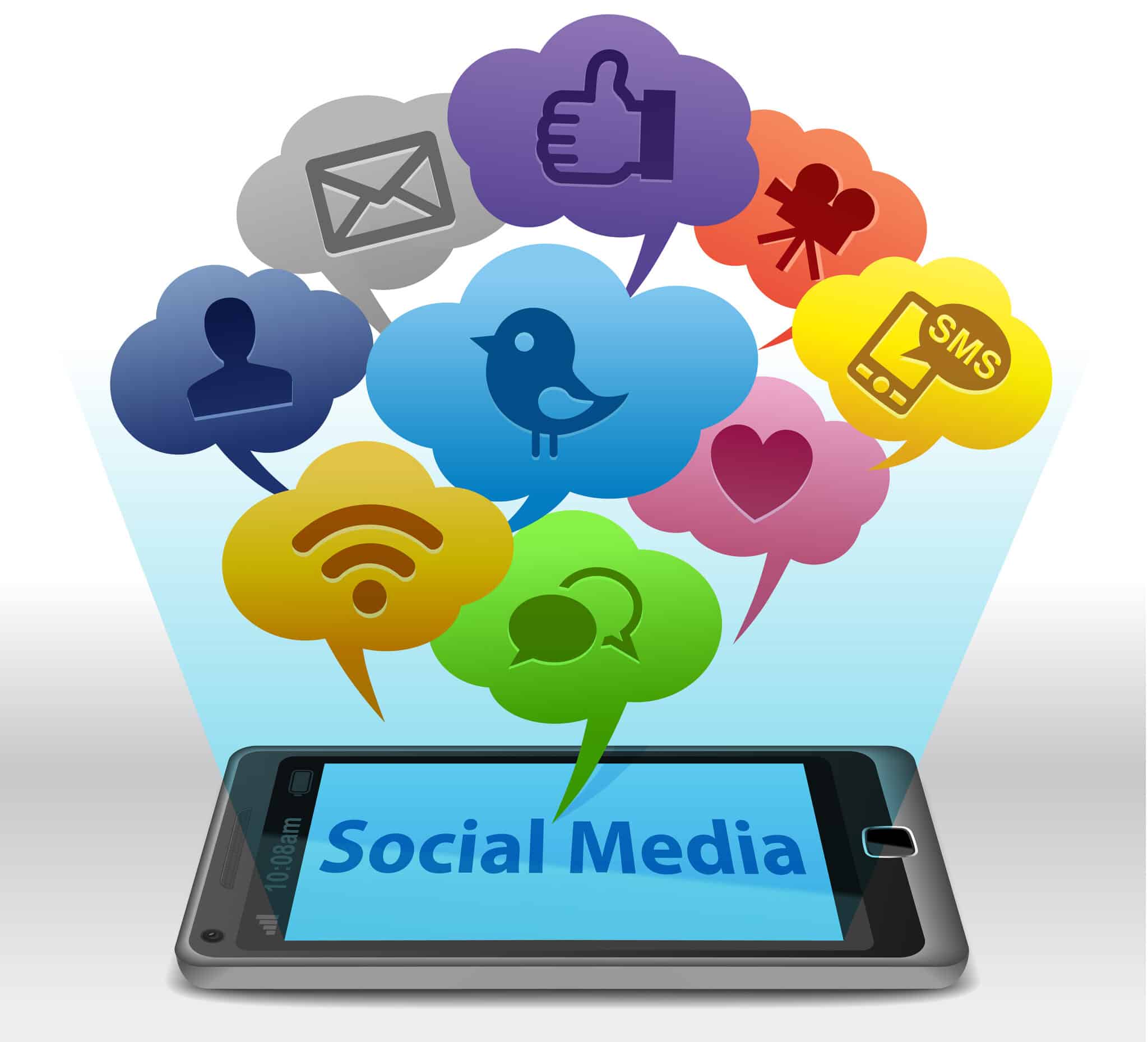 How Social Media Is Changing Real Estate
Infinite Advertising
When a business depends on showings, offering better visuals online can save time and more accurately depict the surroundings. Agents don't have to limit photo galleries to a certain number of guests, can host virtual tours on Facebook Live, can address details via Q&A chats, and can use YouTube videos to go more in-depth. Clients can feel as though they're in their own personal HGTV show. Agents and owners can target different demographics just by choosing different platforms and can find inventive ways to package the information. Even if there aren't results right away, advertising rental properties in this way creates awareness of their brand for the future.
If we've learned anything from how social media is changing real estate, it's that there are always new avenues to try. Efficient communication and abundant information can improve the house-hunting process for everyone.
Read more – Dominate Social Media with Online Reputation Management Tools from JW Maxx Solutions