Send Me On Vacation, is dynamic breast Cancer survivor support group that empowers women in a whole new way. Send Me On Vacation is an organization that sends women fighting cancer on much need vacations.
Send Me On Vacation Recipients from the greater Phoenix area will be heading to Avery Lane Consignment located in Scottsdale, AZ for the 5th Annual Happily Ever After Cancer Tea on March 31, 2019.
Send Me On Vacation Is Dynamic Breast Cancer Survivor Support Group
The high tea will be catered by – Put A Fork In It Catering – Phoenix, AZ is known for serving exceptional organic and local foods in a fun and creative way. The lunch will be enhanced with an elegant Zonin Prosecco. Zonin Wines has been a dedicated sponsor of SMOV for nine years and has contributed to sending over 25 survivors on vacation.
The afternoon would not be complete without sipping a delicious cup of Earl Grey or Meditation tea donated by the Tea Spot. Owned and operated by a cancer survivor, the Tea Spot generously donates 10% of all sales in-kind to cancer survivors and wellness programs. For more information about the healing qualities of tea, click here.
This exclusive event is nearly sold out thanks to the social media influencer, Julie Xander- Lifestyle Jules. Julie committed her support with SMOV last year and has been a strong advocate in supporting women's wellness.
Send Me On Vacation Is Dynamic Breast Cancer Survivor Support Group
Many local breast cancer survivors will be packing their bags from the proceeds of the tea, knowing that they will be flying off to Italy, Bali, Mexico, Thailand, and other exciting destinations to attend a healing vacation on behalf of Send Me On Vacation.
About: Send Me On Vacation is a 501(c)(3) non-profit organization that has championed the mission of sending breast cancer survivors on group vacations following treatment to address the emotional effects of surviving the fight.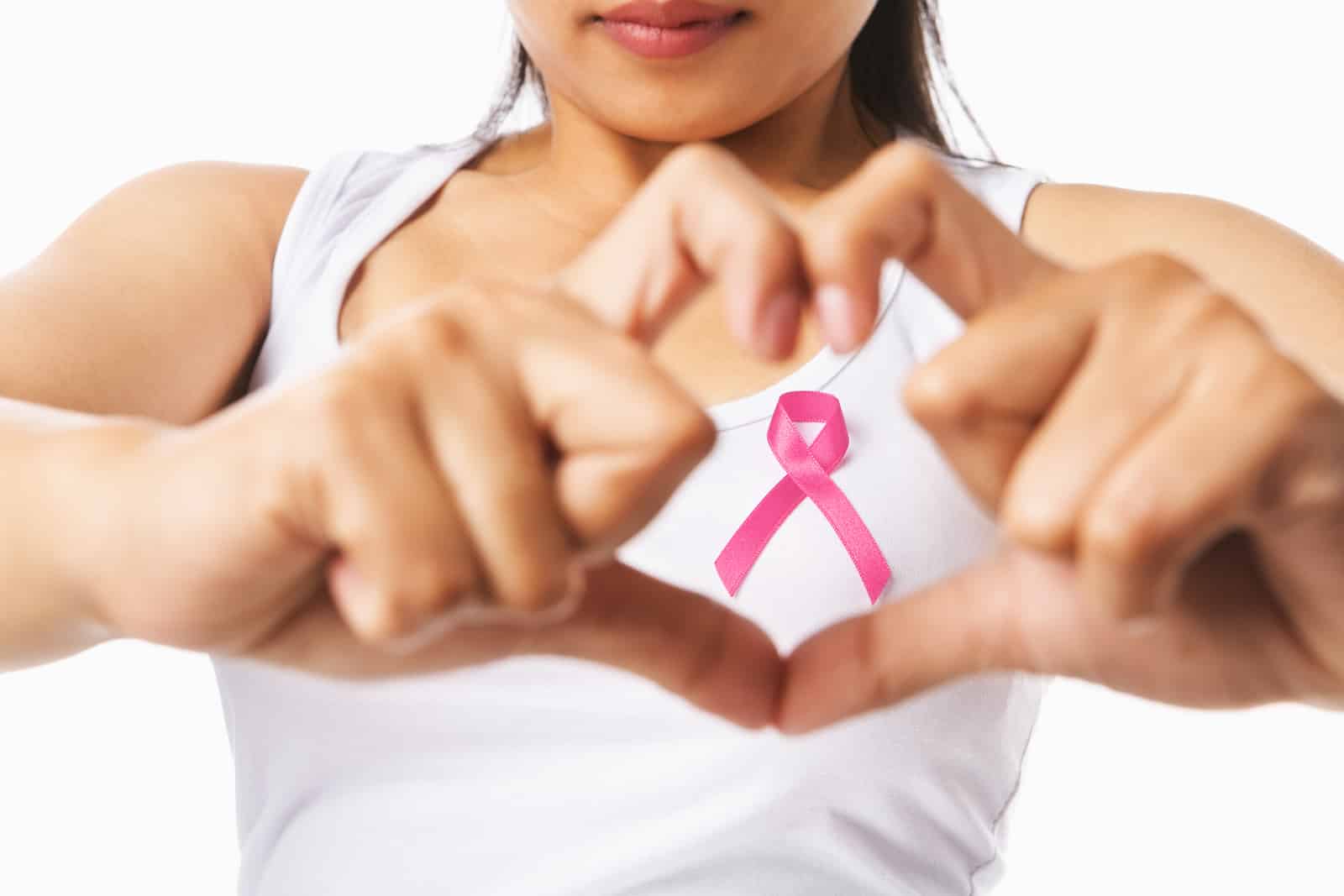 Founder, Cathy Backus believes that this experience is a critical component in creating the opportunity to heal the soul of the survivor. When the physical battle has subsided, the emotional battle begins." Until a cure is found, understanding "why me" will continue to create anxiety and fear, and Send Me On Vacations mission is to manage those and other adverse effects and change the way.
For more information contact [email protected] or visit their facebook page by clicking here.