Paul Shaffer Plus One With Billy Gibbons ZZ Top. Paul Shaffer is one of the best musicians out there. When Letterman was on the air Paul Shaffer had some of the world's best musicians play on the show to come and jam with Paul. Now, as retirement sets in, Shaffer has his new show called Paul Shaffer Plus One on AXS TV.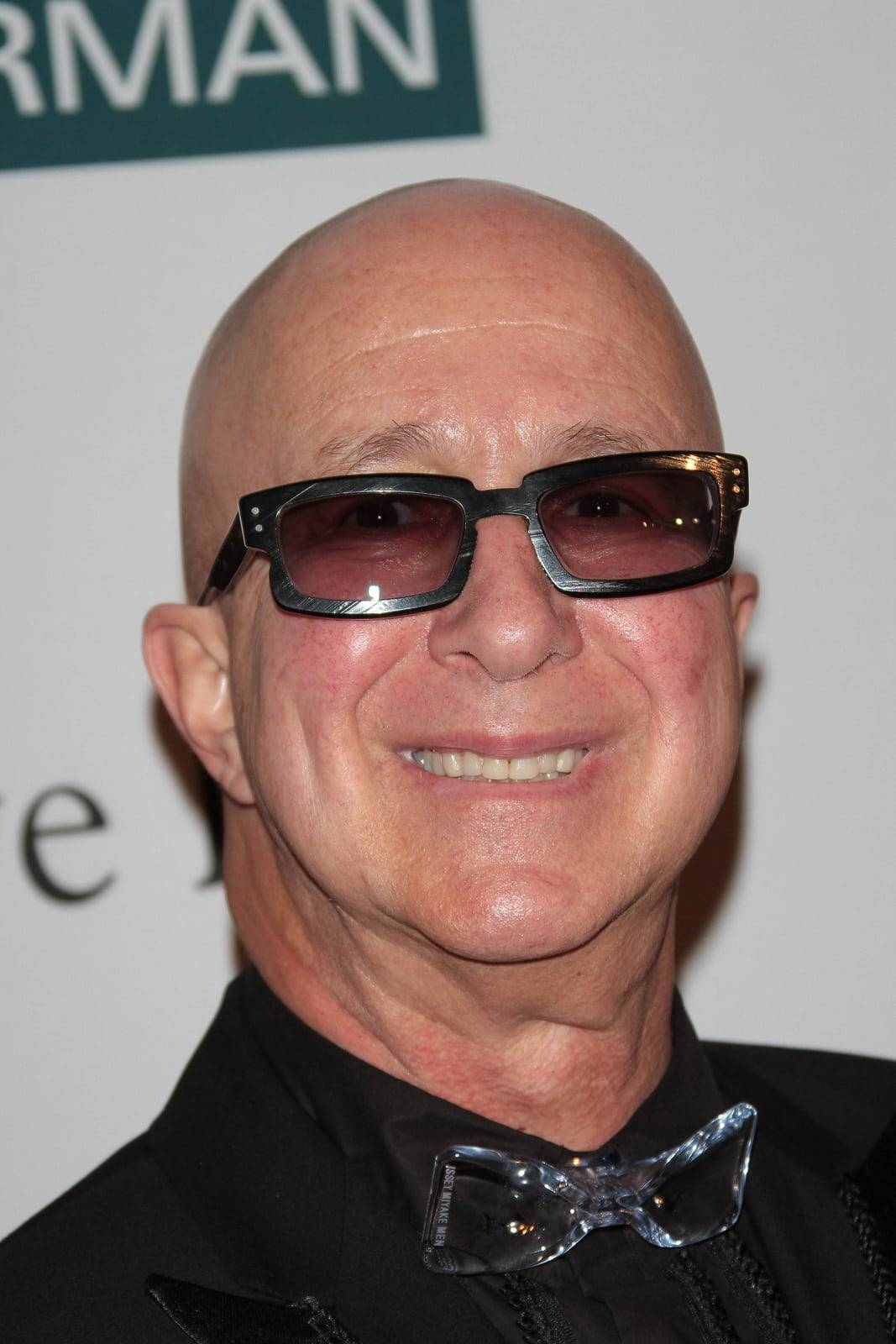 Paul Shaffer Plus One With Billy Gibbons ZZ Top
The other day I watched Billy Gibbons and wow, was I educated on more than I ever thought I knew. Billy told stories of playing way back when, with the legendary Jimi Hendrix, and they both like so many, got inspiration from the famous Bluesman of the past.
We are talking BB King, Muddy Waters, Johnny Lee Hooker, An American blues artist, songwriter, and master guitar aficionado. Son of a sharecropper, he rose to prominence, performing a dynamic guitar-style adaptation of Delta blues.
His was incredible to watch and learn as he spoke of stories of playing with Jimi and how he mastered chord slides on songs that seemed like hearing them for the first time like it was yesterday.
As Billy Gibbons goes deep into his origins, the show and how Paul and him just jam and chat were terrific. This is a must-watch show. Paul Shaffer and his talent, along with these greats that come on his show to enlighten you to things you would never have known or guessed.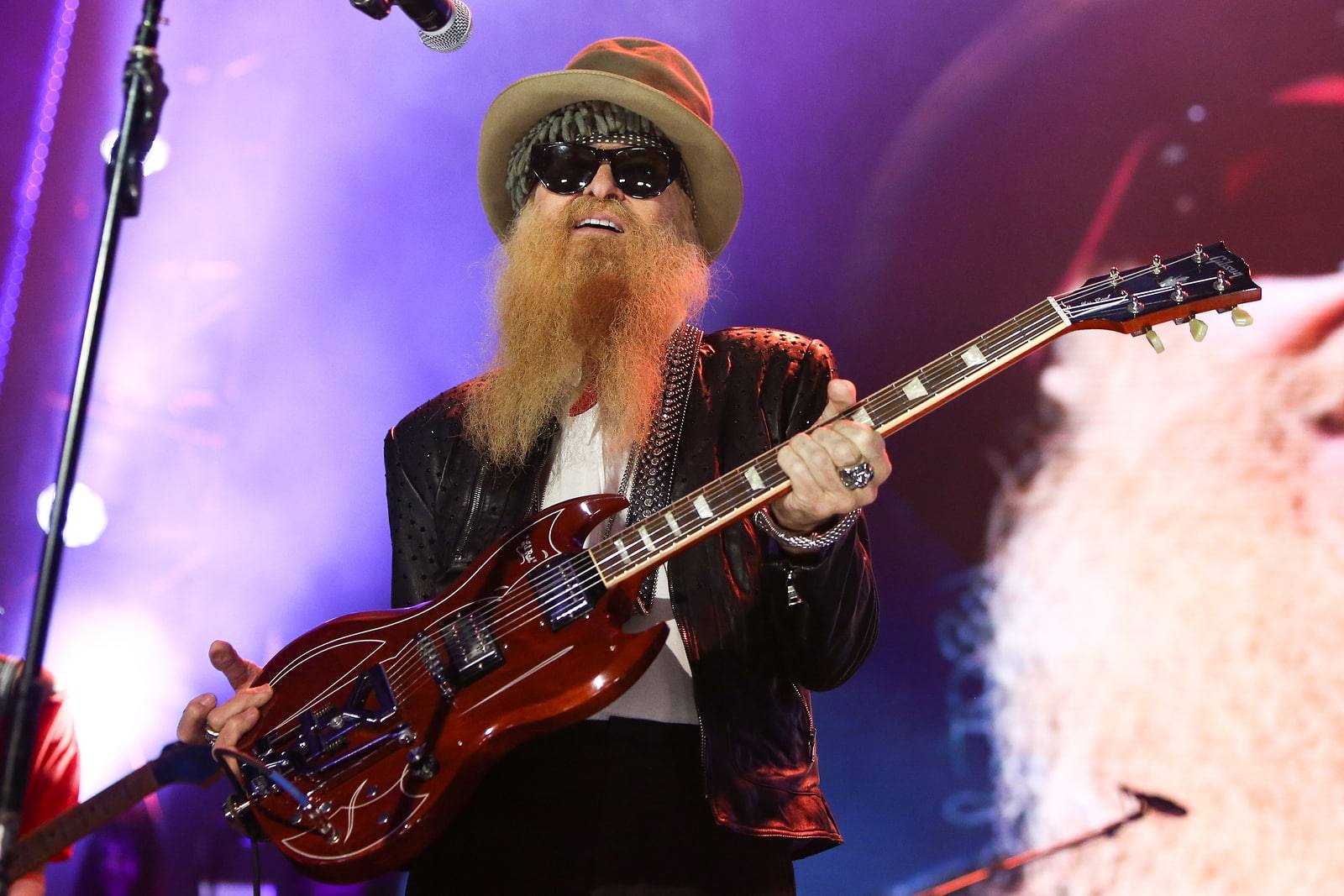 The Reverend Billy G.
This is Music history 101, and it seems AXS TV has one hit show after another. From a great variety of excellent concert series with some of the worlds, best bands to these simple raw one on one interviews with some of your childhood favorites like Billy Gibbons. l. What was the best part was when you could see him play, and hear about the inspiration to what became a ZZ Top hit La Grange. All from his deep love for the Blues.
The stories that are told seem to be some that have never seen or heard before; you sit there and say, wow, I never knew that. You will be entertained and educated all at once. I was disappointed when it ended. It seemed like you just wanted to hear more and more.
Great Show Paul Shaffer Plus One on AXS TV with Billy Gibbons.