Bachelor in Paradise Star Exposed Leaves Show, check this out. Victoria Paul is a famous star of Peter Weber's Season the Bachelor. With the rose season quickly approaching, she became a little shady on the beach and connected with someone.
Bachelor in Paradise star exposed leaves show
Tammy L.Y revealed that Victoria P had a boyfriend at home. She tried to find any guy who was vibing with her to elongate her time in Paradise. After the show, victoria runs back home to her boyfriend.
Who's the guy in question?
It's believed that Teddy Robb (a musician) is the secret boyfriend. About 12 weeks ago, victoria posted a question segment and hinted that she was going through a breakup. But with that timeline, this was before the filming of the show. Teddy hails from Ohio and is signed by Monument Records. Fans believe that Teddy and Victoria broke up before filming but later rekindled their love. There are more questions than answers to these allegations. The two are yet to share pictures on social media. After Tammy dropped the bombshell, it ruined her master plan. At one time, Victoria pretended she couldn't remember James' name. But as the show continued, she couldn't endure the multiple confrontations. Since Victoria couldn't find a way to her lies, she decided to leave the show early. It was not long ago before she disclosed the name. In her exit interview, Victoria said she didn't have to search for something at home. With such an early exit, the show is proving to be quite dramatic.
Do Tammy and Victoria have a bad history?
In the previous season, we know that the two had differences. And it seems the two have carried it to what we've seen now. Why did Tammy drop the bombshell? Maybe she doesn't want James to get heartbroken. With the Rose Ceremony looming, Victoria had chosen James as her strongest option. After the first conversation, there was no overwhelming connection. But as they got used to each other, James had a big crush on Victoria.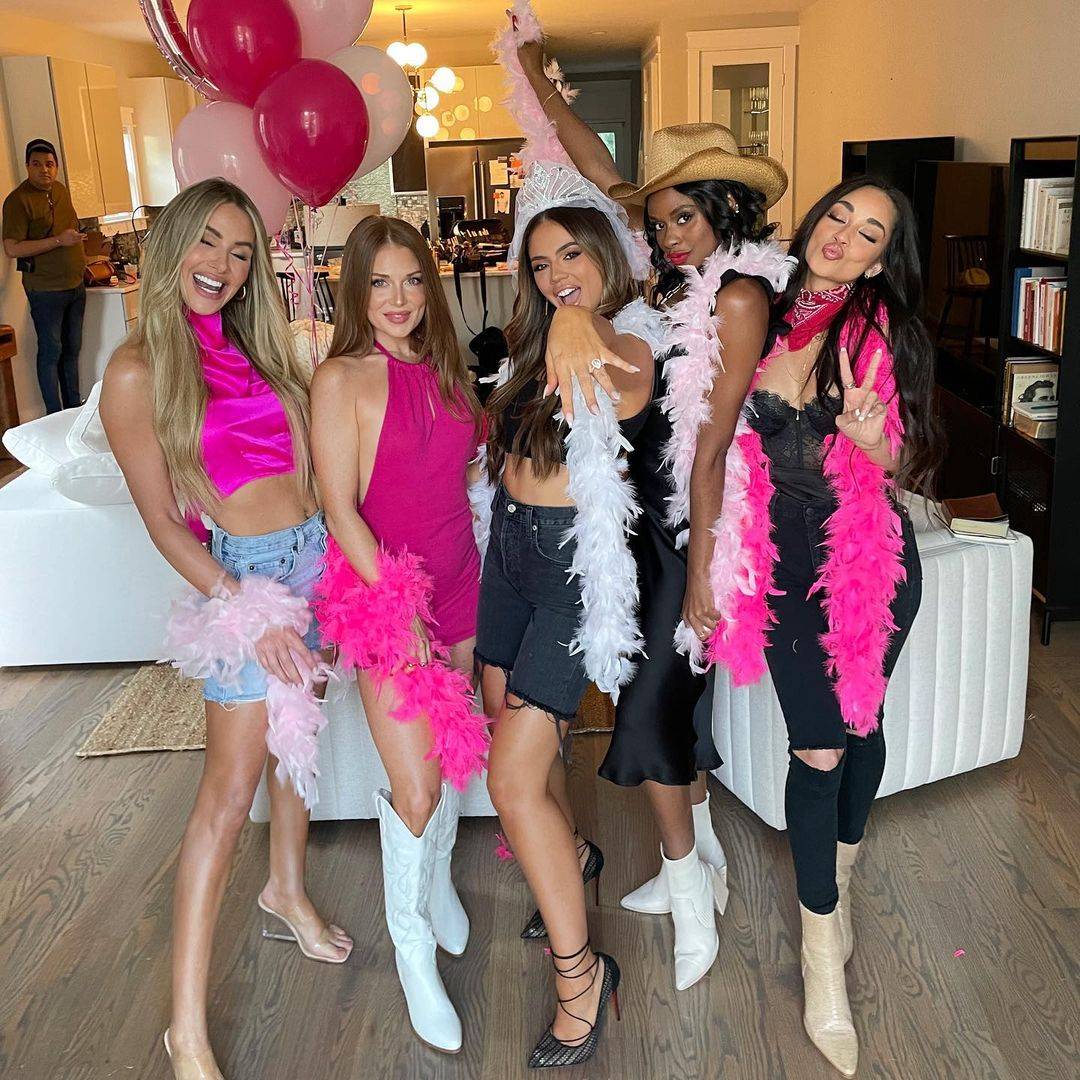 Image credit: https://www.instagram.com/victorianpaul/
Further revelations
Tammy was determined to reveal that little secret. She said that Victoria and the alleged boyfriend were spending time together and sharing a dog before coming to Paradise. Victoria was extremely defensive and was upset that Kelsey and Tammy didn't speak to her about this. Tammy pulled James aside on the beach and broke the news – you could tell he was shocked. In her statement, Tammy said James deserved to know because he wanted him to find a connection. She also said, "Victoria is a loose chaser, and I won't watch you get played." James was disappointed and stated that he didn't want to start drama or gossip and has good fan support. But Kelsey confirmed the allegations as well. In a separate scene, victoria tried to diffuse the situation and stated she could prove the allegations were far from the truth. She started to sob and later admitted that it breaks her heart to see the people she loves are being questioned. Victoria requested a private conversation with James to let him know the intentions were pure in the scene. Her parting shot was that she couldn't look for something she has at home.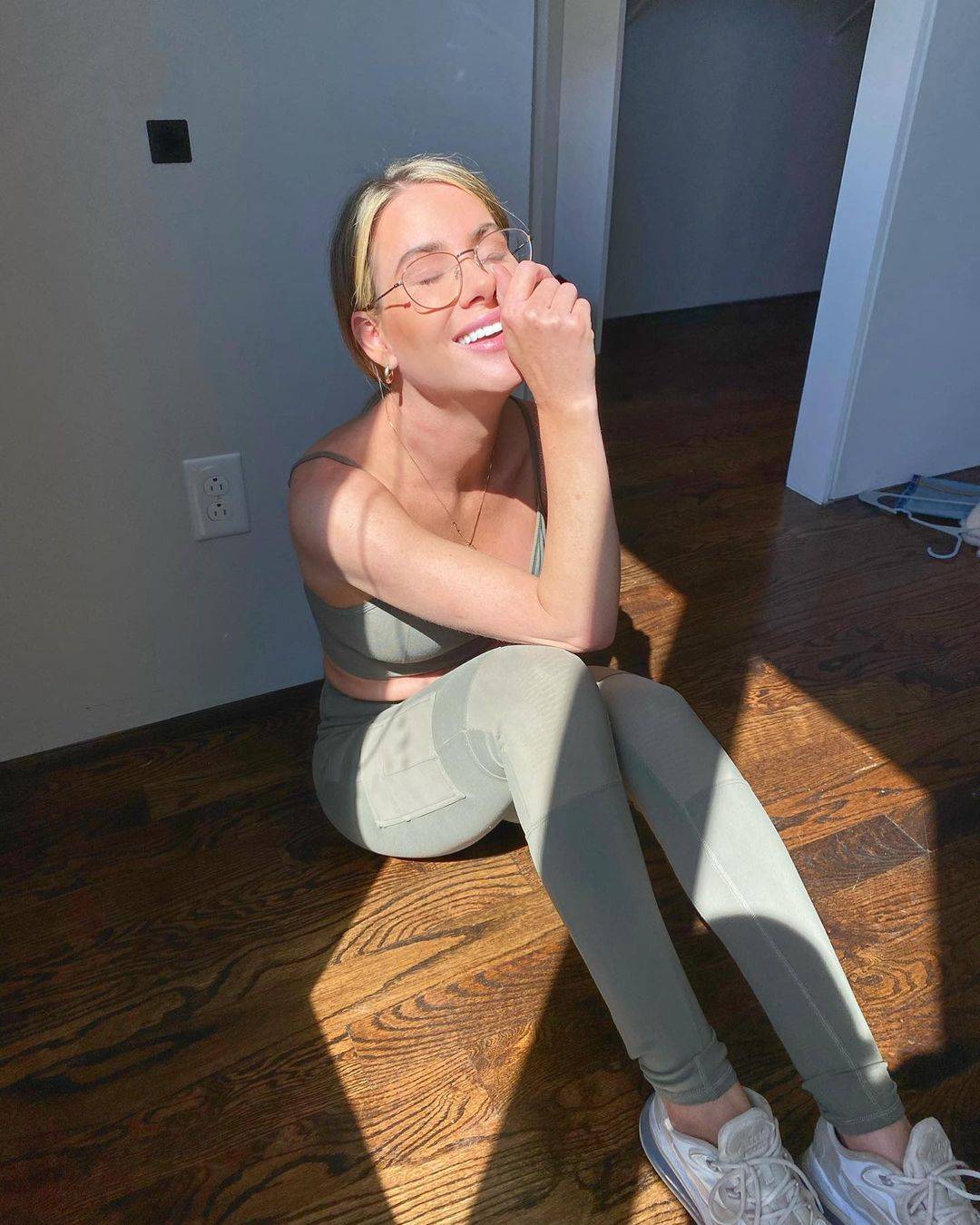 Image credit: https://www.instagram.com/victorianpaul/
Bachelor in Paradise Star Exposed Leaves Show Reaction from fans
Victoria left Bachelor in tears as she was heading to the waiting SUV. The fans slammed her on social media. One person said – victoria P sucks and needs to stay calm. Another said Victoria used the Bachelor's Franchise to get her boyfriend famous. And as a health worker, she doesn't represent who we are. Reality Steve also said that the producers knew Victoria had a boyfriend, and they went ahead to bring her on. In the second episode of season 7, two contestants had outside relationships. The fans believe that Victoria left the show to reunite with her boyfriend. After the episode was aired, victoria posted a story that he dated a Teddy Robb but broke before the show. Robb also wrote on her Instagram page that they broke up before the show started. His quote read, "it didn't work for us, but I wish her the best." Following further discussions with Weier, LY, and James, Victoria P chose to self-eliminate from the competition. Still, it's not clear whether Victoria was single when she entered Paradise. So far, the three contestants who have been eliminated are Serena Chew, Victoria Larson, and Kelsey Weir. What's next for Victoria Paul?
Read more – Monica Lewinski Film Impeachment Teaser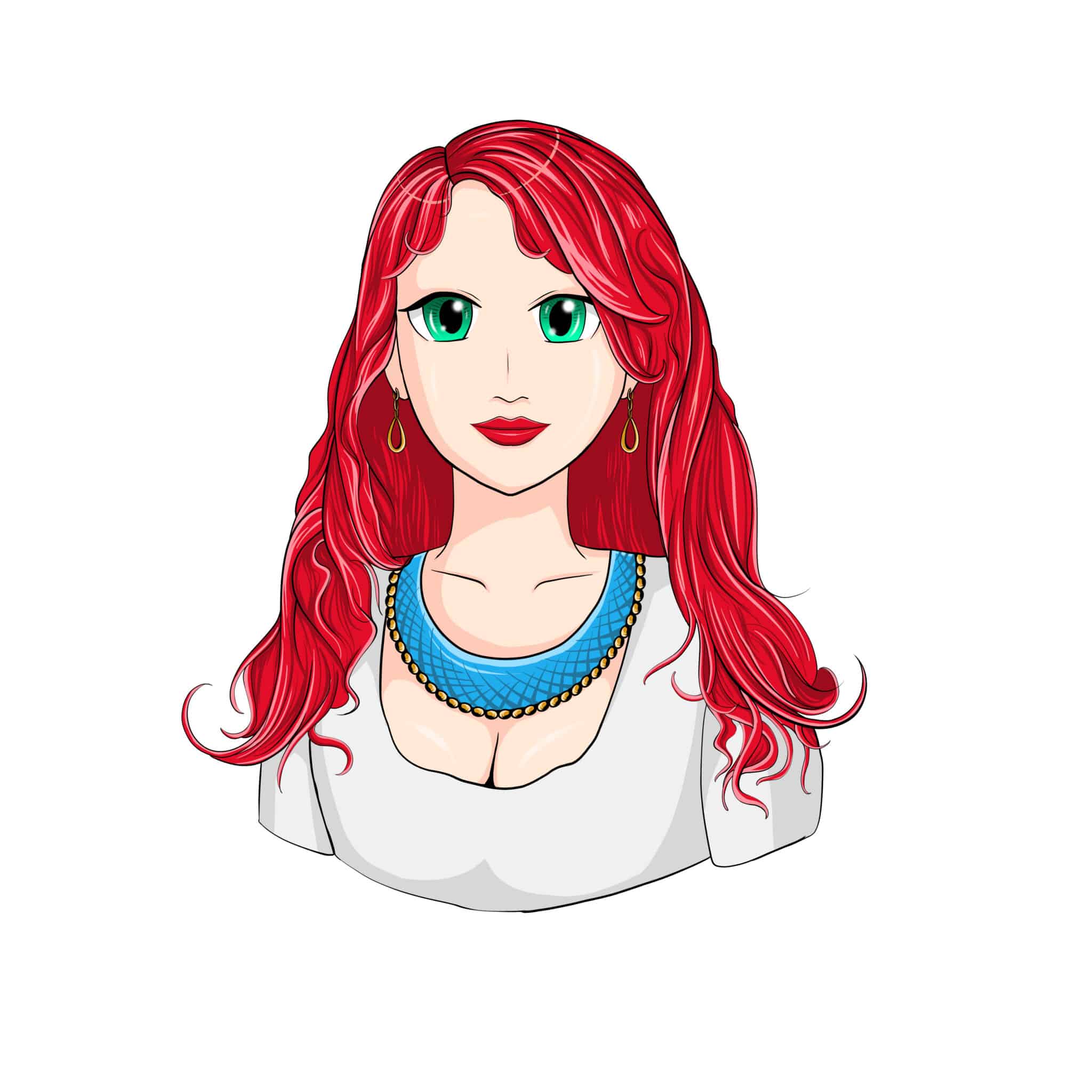 Author
Jennifer Engel