Best Binge Watching Shows on Netflix Top 20 in 2020 by TotesNewsworthy
Netflix Binge Watching Shows have been to things to do in the present situation.
Its no secret that Netflix has been steadily accumulating more and more TV shows on its platform. Every year they expand on an already amazing collection to keep their subscribers coming back for more. Whether it's watching old fan favorite or discovering new ones, there is always something you want to see. It might even be slightly too overwhelming for you. Sometimes having so much to choose from can make everything more difficult. Luckily, this article is here to help. Here are 20 of the best bing worthy shows for 2020:
#1 – Big Mouth:
Best Binge Watching Shows on Netflix, the show Big mouth follows the story of several cartoon characters as they try to negotiate puberty. It's a funny show that is very over the top and goofy. It is easy to digest and pretty darn creative. If you haven't seen it yet, you are missing out.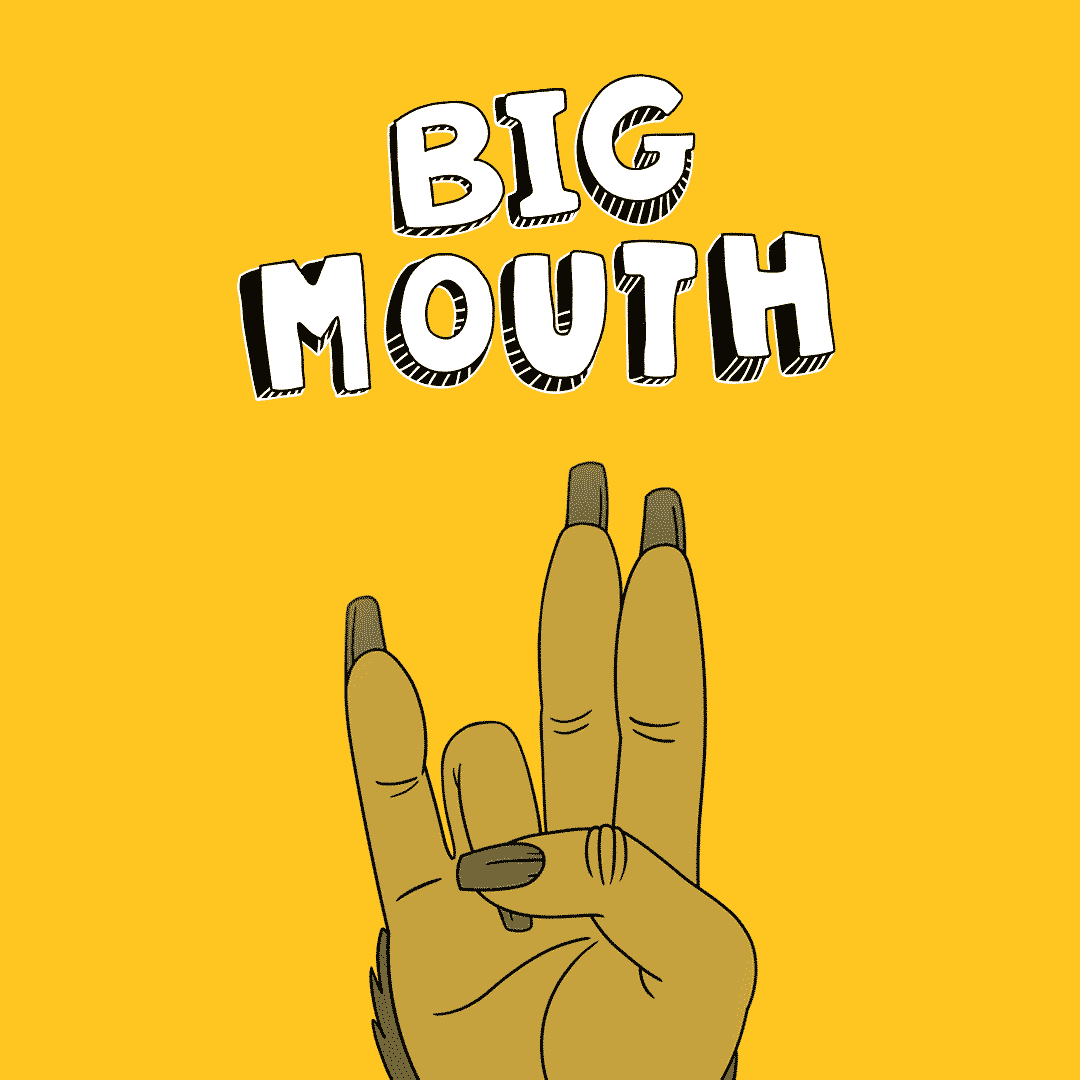 #2 – Sex Education:
This show might seem like your typical American high school drama, but it far from it. This Raunchy tv series set in Wales, the United Kingdom, follows a young man as he acts as his school's unofficial sex education teacher. It offers a good insight into the way children think and feels about this stressful time in their lives. It is also largely rediculous. It is highly addictive; its second season just released this year.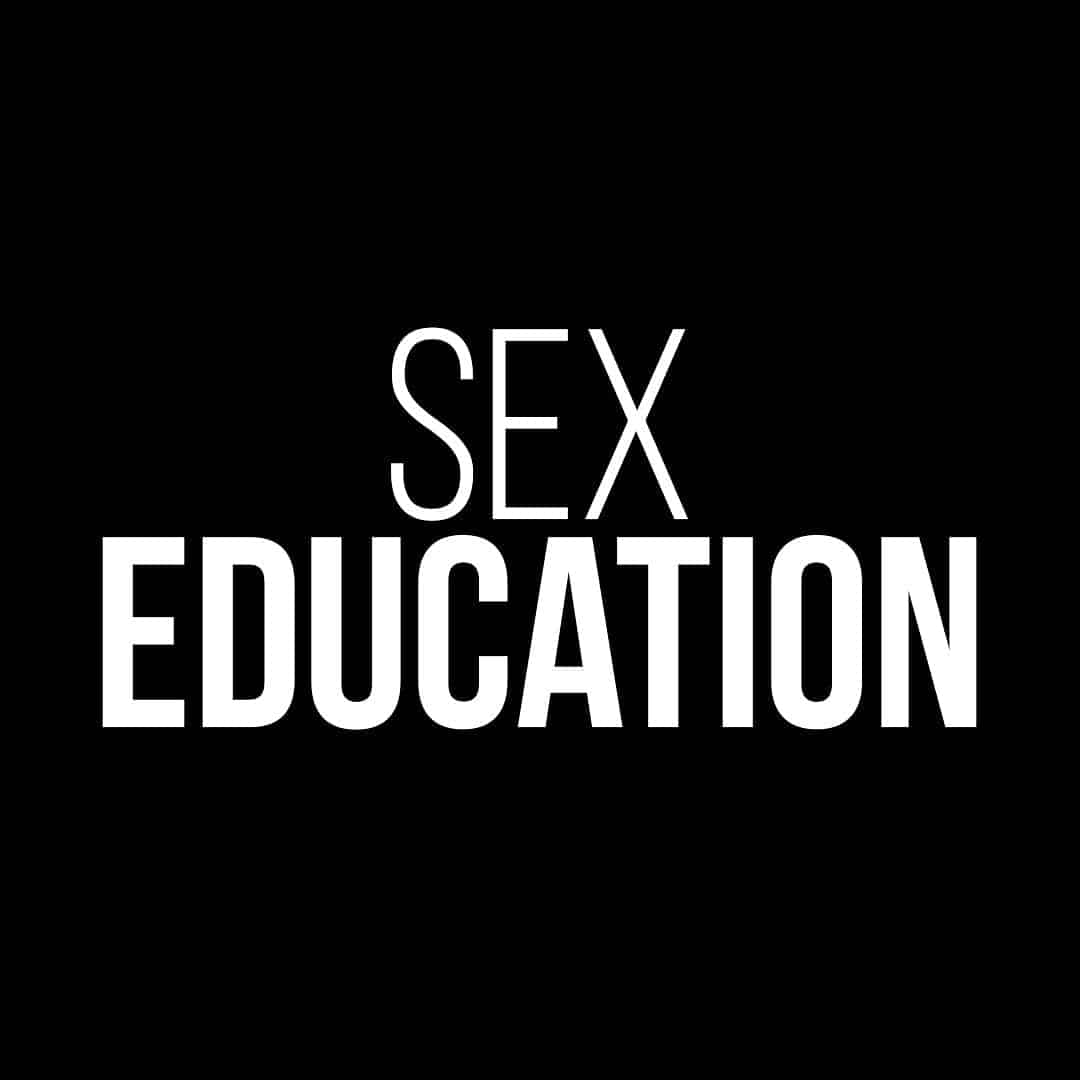 #3 – Messiah:
This one can be a bit hit or miss depending on how seriously you take your faith. A man turns up out of nowhere and declares himself the messiah to everyone that will listen. Except, this time it's in the modern-day. This interesting twist on biblical stories can be quite entertaining or quite offensive, depending on how you look at it.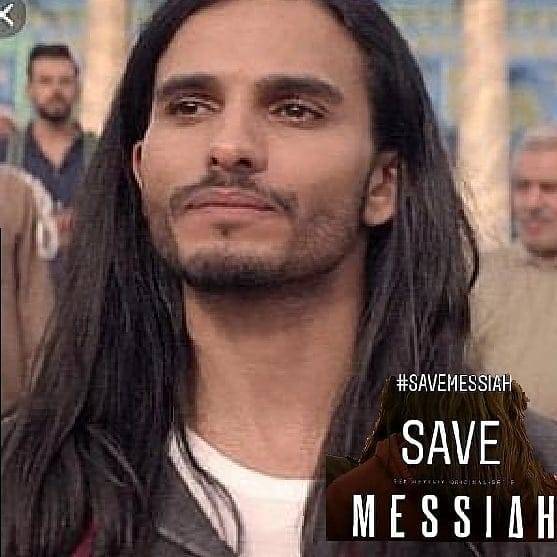 #4 – The Witcher:
Best Binge Watching Shows on Netflix, Henry Cavill does a spectacular job of bringing this book/videogame series to life. The show is easy enough to follow for anyone, even if you have no experience in this particular fantasy realm. The first season has fully released; the second one is already in production now.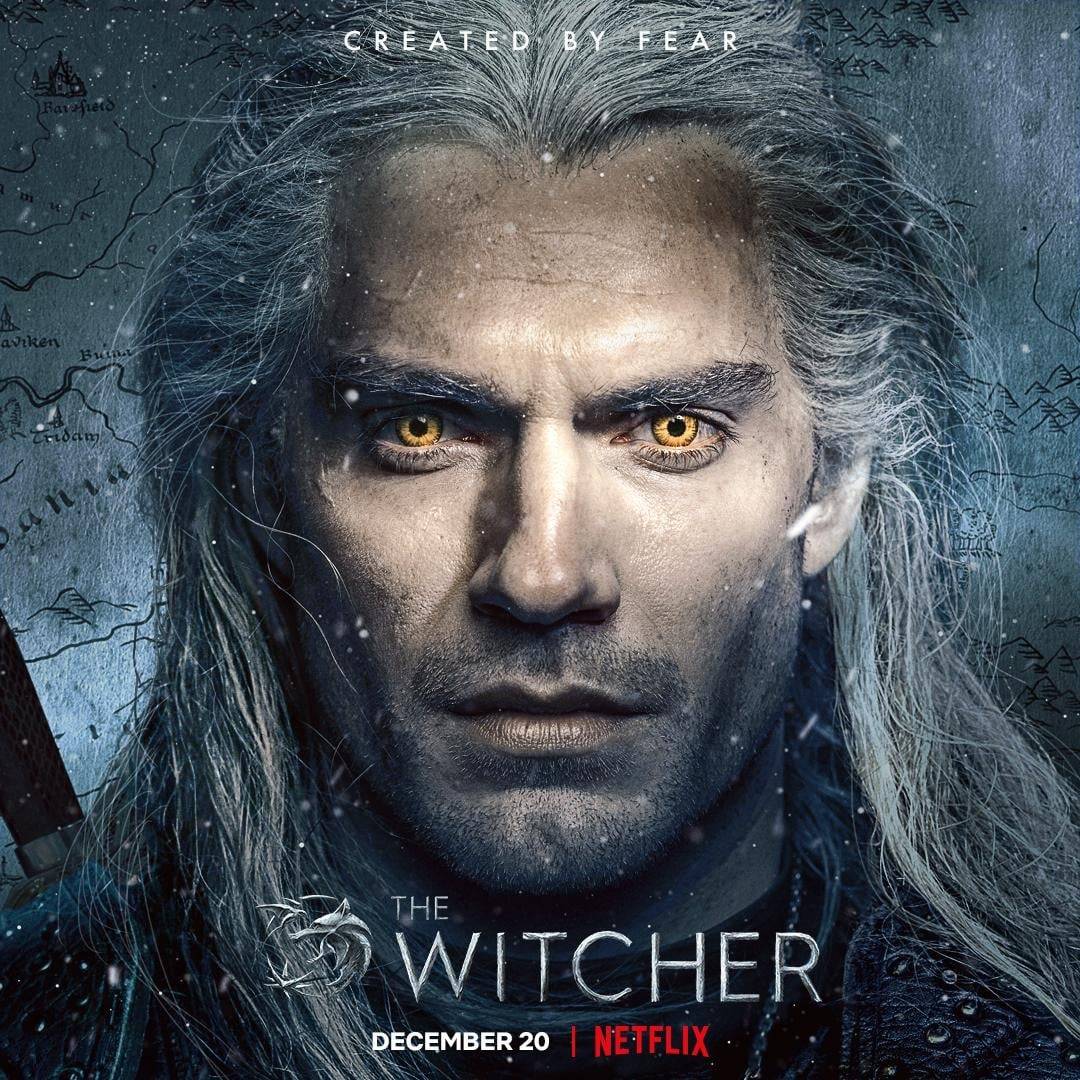 #5 – Happy!:
Happy follows a man and his imaginary unicorn friend Happy. Happy originally belonged to his daughter and came to warn our protagonist that his daughter has been kidnapped. This show is dark, twisted, entertaining, and only slightly disturbing.