Music venues that need to be on your bucket list. Live music is great no matter where you're listening, but some venues can turn any concert into an unforgettable experience. The world is full of jaw-dropping locations that attract music-lovers of every genre. from glorious mountain locales to historic cathedrals.
Whether you're looking for gorgeous scenery, unbelievable natural acoustics, or music connoisseur bragging rights, you can find all of the above when you visit these music venues that need to be on your bucket list.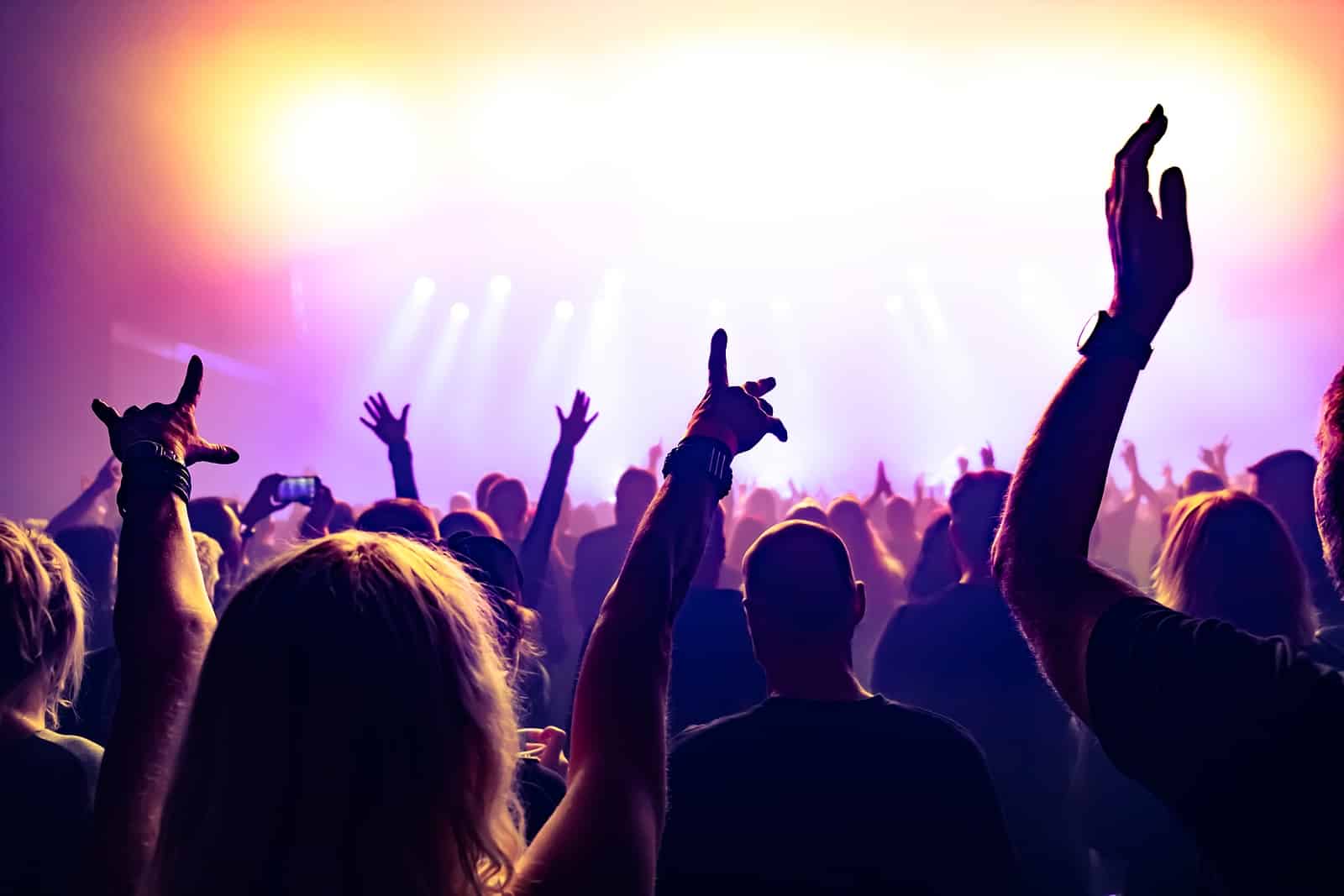 Music Venues That Need To Be on Your Bucket List – Music bucket list
Red Rocks Amphitheatre, Morrison, Colorado
Colorado is known for a lot of things: great mountain views, Old West history, craft breweries, and more. One of Colorado's greatest gems is Red Rocks Amphitheatre. This venue sits among natural red-rock formations that deliver perfect acoustics and breathtaking mountain views. Red Rocks attracts a friendly, passionate community of concert-goers; part of the fun is meeting countless new people who share your love of music. When you plan your visit, be sure to leave time for tailgating in the parking lot, hiking the trails around the park, and checking out the Colorado Music Hall of Fame.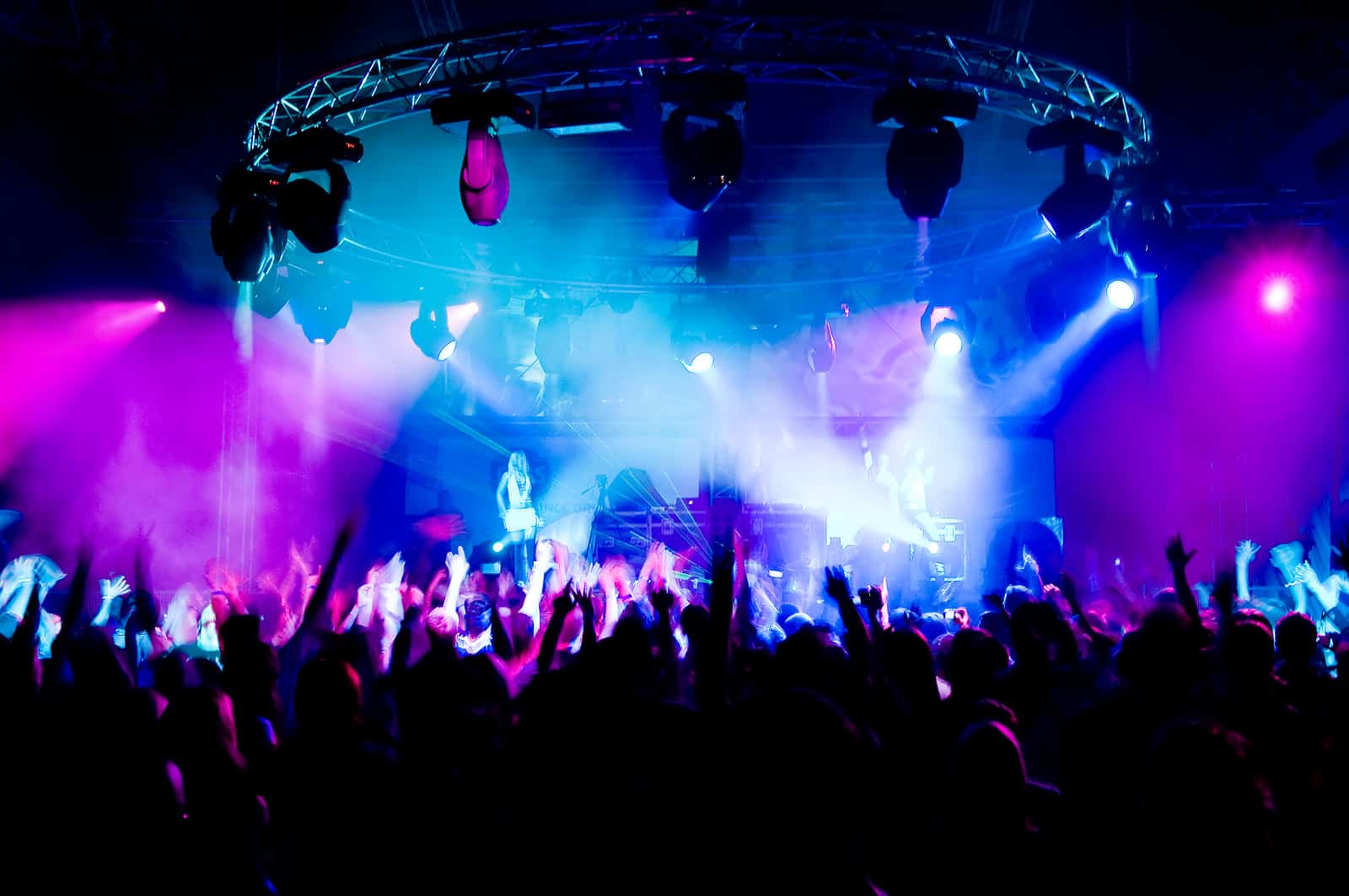 Music Venues That Need To Be on Your Bucket List
Slane Castle, Slane, Ireland
Have you ever wondered what it must have felt like to be a member of royalty listening to your own court musician? The performances at Slane Castle might not be private, but you can get a taste of medieval luxury when you see a concert there. This historic castle sits on a 1,500-acre estate. The sloping lawns create a natural amphitheater that can hold 80,000 people. You'll be in good company when you visit; on top of hosting countless legendary acts, Slane Castle has served as the filming location for live performances and documentaries for Celtic Woman, U2, and Madonna.
Paradiso, Amsterdam, Netherlands
Listening to your favorite band can be a spiritual experience, especially when you do so at Paradiso. This Amsterdam venue served as a church for a Dutch religious group until 1965. The building was a big part of Amsterdam's hippie counterculture throughout the '60s, and in the '70s, Paradiso was a center of punk and new wave music. Through the years, countless acts from every genre have performed here. When you step into the gorgeous cathedral, you step into a rich history of music.

Music Venues That Need To Be on Your Bucket List
Gorge Amphitheatre, Quincy, Washington
Experience a concert under the wide-open sky at Gorge Amphitheatre in Washington State. The incredible views and spacious layout put Gorge Amphitheatre on the list of amazing music venues that need to be on your bucket list. This venue lets you enjoy your show with over 27,000 other visitors. Don't worry about crowds, though; there's plenty of room for concert-goers to stretch out and relax. Between the feel of the fresh air, the sights of the Columbia River and Cascade Range, and the sound of your favorite tunes, the atmosphere at Gorge Amphitheatre is truly magical.
Read more – 2022 Reggae Sumfest Lineup