Rey is a renowned musician and producer raised in The Bronx, New York. Since 2003, he has been known worldwide for producing popular urban and Latin music. On his platforms, you can listen to genres like reggaeton, rap, hip hop, trap, and R&B. With almost 20 years dedicated to his career, Rey has demonstrated his commitment to and capacity for musical innovation on every level.
Rey, our featured artist of 2022, presents his new single "Tantas Cosas"
Rey's latest release is the song "Tantas Cosas," which premiered in July 2022. The instant hit was released on many main music platforms such as YouTube, Spotify, and Soundcloud.
"Tantas Cosas" New Single Presented By Music Producer Rey
"Tantas Cosas," Rey's newest song, is a theme inspired by the classic reggeaton of the early 2000s. Reggeaton is a unique form of Puerto Rican dance music loosely defined by a fusion of characteristics of Latin rhythms, along with rap and hip-hop-type lyrics.
It is the type of music genre that has an infectious beat. This type of music makes you want to run to the dance floor, feel the rhythms, and swing your hips all night. The song "Tantas Cosas" lyrics are in Spanish; however, its production and quality break the language barrier. This tantalizing music will make reggaeton fans get up and move to the beats, regardless of their native language.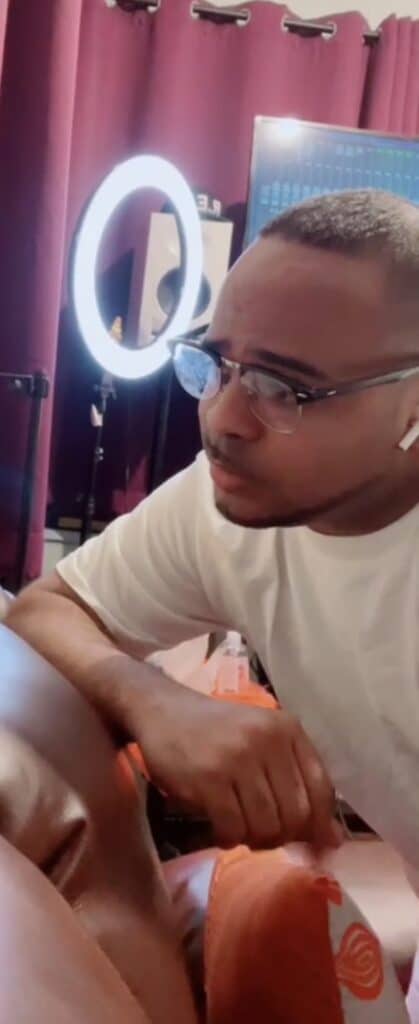 Reynaldo Ivan Peña, AKA Rey, has a unique ability to connect with the public on an intense level. This fact speaks to his maturity as an artist and his professional understanding of musical structure. One of the reasons this famous Bronx beatmaker can connect with such a wide audience, both in the US and Latin America, is his cultural fluidity and plasticity.
After listening to "Tantas Cosas," many fans have become curious about the background and career of Reynaldo Ivan Peña, AKA Rey. This New York music producer is gaining in popularity, and other recent career highlights include "Otra Pelea" and "Copiando Mi Estilo".
Rey constantly focuses on connecting with his fans through his website and social media accounts. Old and new fans flock to his Instagram account. As Rey has stated, his future plans include creating new music and releasing singles on these platforms.
Tantas Cosas – https://song.link/tantascosas
Website – https://r-e-y.com/
Compra Mercancia Con Rey
Read more – Music Venues That Need To Be on Your Bucket List