The Essence Festival 2023 is one of the most highly-anticipated annual events in the United States, bringing together music lovers, cultural enthusiasts, and social changemakers worldwide.
Table of Contents
As we look forward to 2023, fans are already excited about where this iconic festival will be held next. So if you're wondering, "Where is Essence Festival 2023?" then keep reading! In this TotesNewsworthy post, we'll explore everything you need to know about this year's event location and what makes it so unique. Get ready for a virtual tour of one of America's most vibrant cities!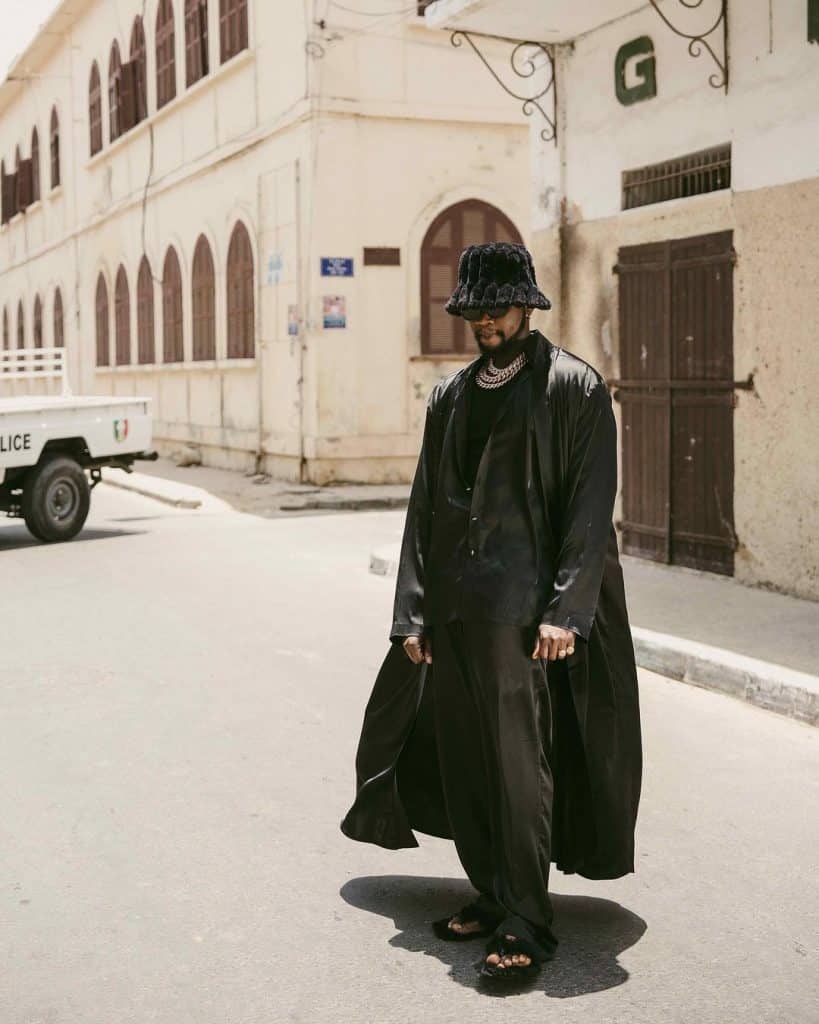 Kizz Daniel – Image credit: https://www.instagram.com/kizzdaniel/
When is Essence Festival in New Orleans
The Essence Festival has been held in New Orleans for over 25 years, and it's become a very beloved tradition for locals and visitors alike. The festival is typically held during the July 4th weekend, so that you can expect plenty of sunshine, warm temperatures, and festive vibes.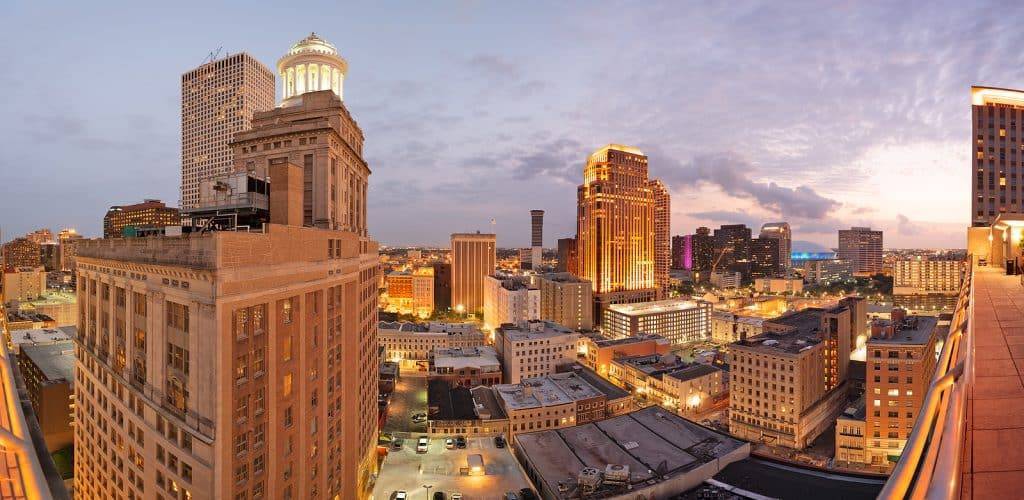 This Years Essence Festival Line up for 2023
Megan Thee Stallion
Coco Jones
Ludacris
Lil Jon
Slick Rick
Jermaine Dupri
Big Daddy Kane
Kid Capri
Lauryn Hill
Missy Elliott
Gucci Mane
Doug E. Fresh
Big Boi
KRS-One
DJ Spinderella
Muni Long
T.I.
Kizz Daniel
Tems
DJ Clark Kent
Monica
Wizkid
One thing that sets the Essence Festival apart from other music festivals is its commitment to uplifting Black culture and promoting social justice. In addition to headlining performances by some of the biggest names in R&B, hip-hop, and soul music, attendees can participate in thought-provoking panel discussions on activism and entrepreneurship.
Another festival highlight is its massive vendor marketplace, where you can shop for just about everything from handmade jewelry to African-inspired clothing. And, of course, only a trip to New Orleans would be complete with indulging in some delicious Cajun cuisine!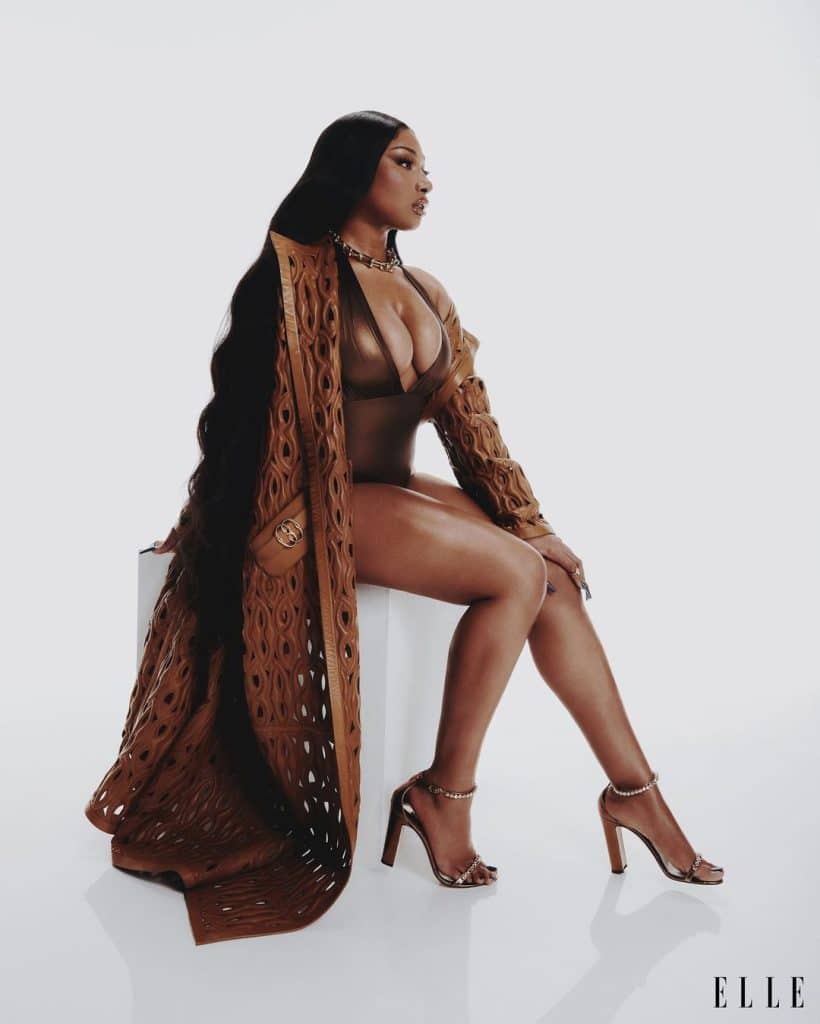 Megan Thee Stallion – Image credit – https://www.instagram.com/theestallion/
If you're looking for that unforgettable cultural experience celebrating Black excellence while having a great time with your friends or family, look no further than the Essence Festival in New Orleans!
Where is Essence Festival 2023
You've likely heard about the Essence Festival if you're a music, culture, and entertainment fan. This annual celebration has been taking place for over 25 years and is one of the most significant events in New Orleans. The Essence festival typically takes place during the first weekend in July every year, but what about Essence Festival 2023?
If you're wondering where the next edition of Essence Festival will take place, we have some exciting news for you! After much anticipation and speculation, it has been officially announced that Essence Festival 2023 will again be held in New Orleans.
That's right – fans can start planning their trips to Louisiana if they want to partake in this incredible event. This shouldn't come as a surprise, given how synonymous New Orleans is with jazz music and vibrant cultural celebrations.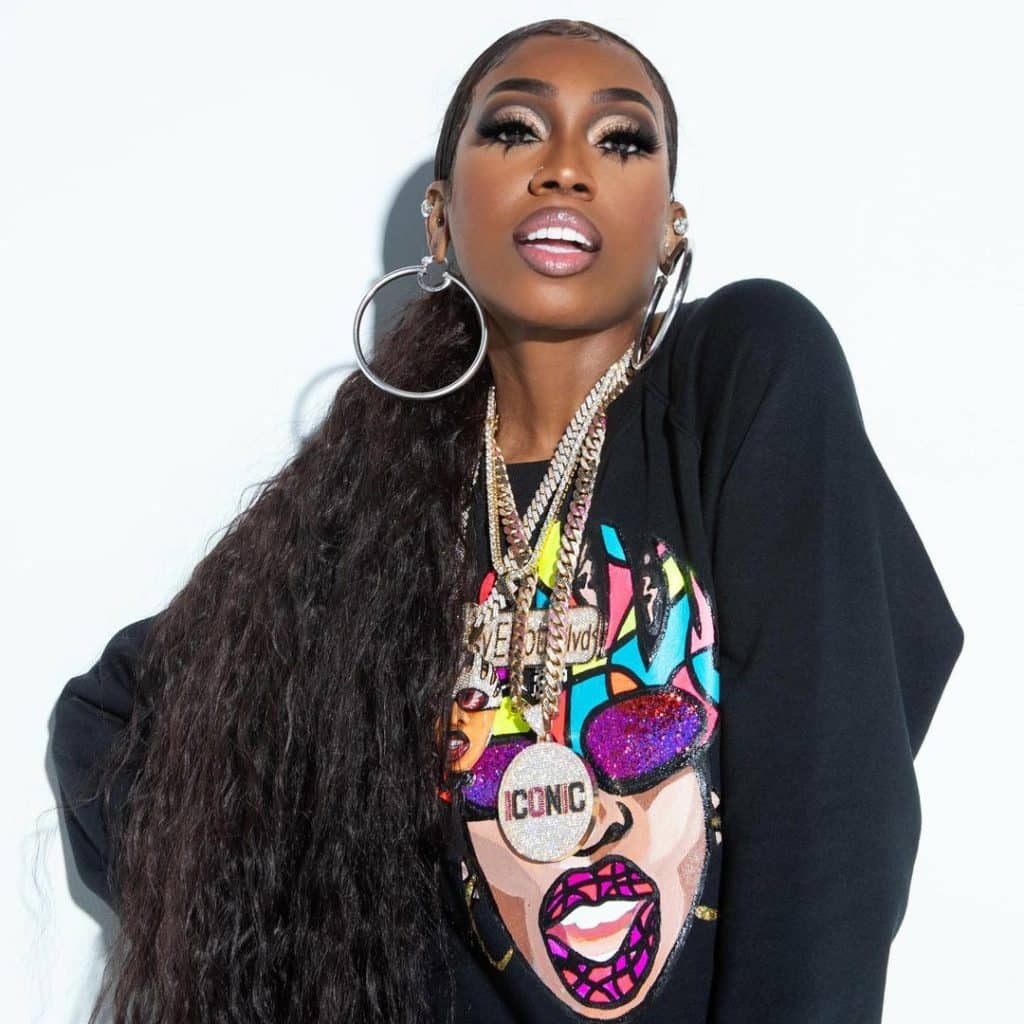 Missy Elliott – Image credit – https://www.instagram.com/missymisdemeanorelliott/
With its rich history and lively atmosphere, there isn't a better place to host such a fantastic festival than the Big Easy. So mark your calendars now for July 2023 because this is one event that you won't want to miss!
Essence Festival 2023
Essence Festival is one of the world's most anticipated and celebrated music festivals. It's an annual event in New Orleans, Louisiana, USA, and attracts over 500,000 people from all over the globe. Since its inception in 1995, Essence Festival has become a cultural phenomenon celebrating African American culture.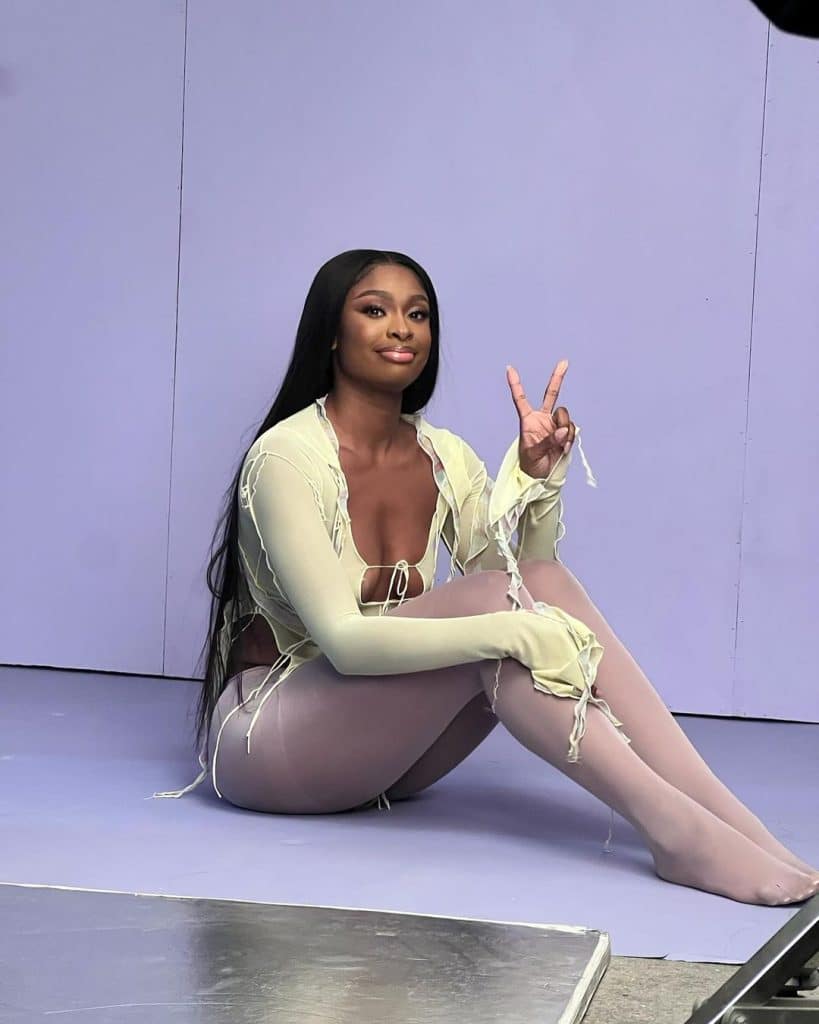 Coco Jones – Image credit – https://www.instagram.com/cocojones/
The festival features has had some of the biggest names in music, such as Beyonce, Mary J Blige, and Kendrick Lamar, to mention a few. The concerts are held at several venues throughout New Orleans, including Mercedes-Benz Superdome and Smoothie King Center. In addition to live performances by musicians from genres like R&B, hip-hop, and gospel, Essence Festival also features keynote speeches by black leaders on critical social issues affecting African Americans today.
But it's not all about music and speeches! Plenty of other activities for attendees at Essence Festival include food tastings featuring some of New Orleans' best chefs. With so much entertainment packed into one weekend – there's never a dull moment!
Read more – Tombstone Helldorado Days 2023