Who offers the Best Intercom and Video IP System?
BAS-IP Obelisk Won Red Dot Best of the Best Award
Bas-IP Obelisk won the Red Dot Best of the Best Award for design concept last year, which is why this particular product was chosen. The Red Dot Award for design concept shines a light on companies, design studios, universities, and designers who focus on product innovation and disrupting the status quo.
Best Intercom and Video IP System
An international panel of design experts reviews prototypes and design concepts each year to determine the most exciting and groundbreaking products each year. In 2021, BAS-IP Obelisk received the coveted Red Dot Best of the Best award from that team of design experts.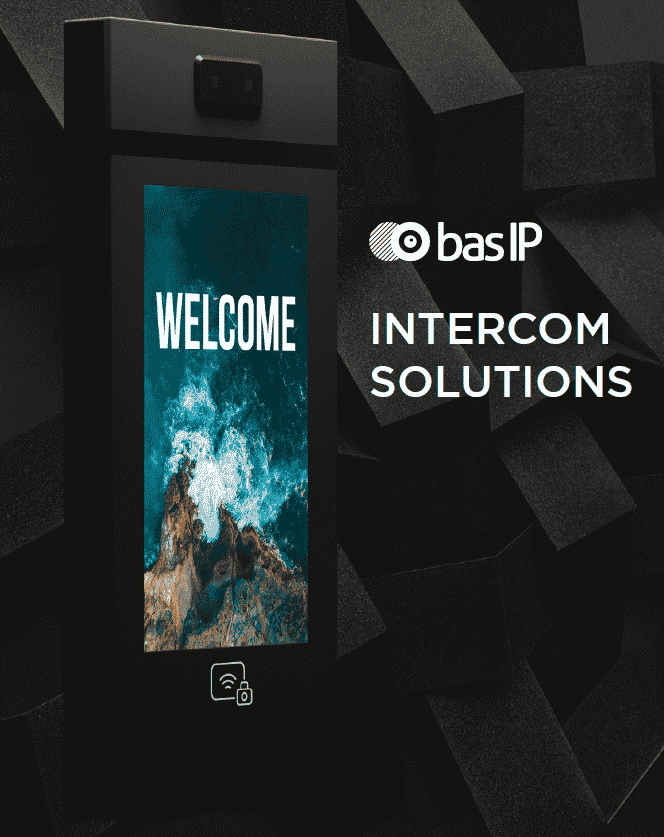 Best Intercom and Video IP System
BAS-IP Obelisk Won Red Dot Best of the Best Award
One of the most famous international competitions for a product, communication, and concept design, the Red Dot Award is recognized globally as a mark of the highest quality in the world of design and innovation. Winners of this prestigious award are proven innovation leaders who have demonstrated the sustainability of both design and product.
The Bas-IP Obelisk was developed to provide stylish, convenient, and secure access to individual buildings or territories. This AI pedestal integrates a well-thought-out IP outdoor intercom system, including available audio and video monitors, with the simplicity of use BAS-IP, which has become well-known. The result is a fully integrated system that offers a sleek design, the most sought-after security measures, and anti-vandal features. This is one of the top reasons that Bas-IP Obelisk is one of the best Intercom and Video IP systems worldwide.
Since its inception in 2008, BAS-IP has been a leader in IP intercom products, communications, and access control. BAS-IP has an enviable product portfolio, including Mobile access credentials, mobile Apps for intercom, IP public address systems, and video and audio door entry intercoms like the Obelisk.
BAS-IP is proud to offer a personalized approach to each project involved to find the most suitable solution every time. Their continued focus on innovation, functionality, systems integration, and simplicity of use has made BAS-IP an enduring leader in the field.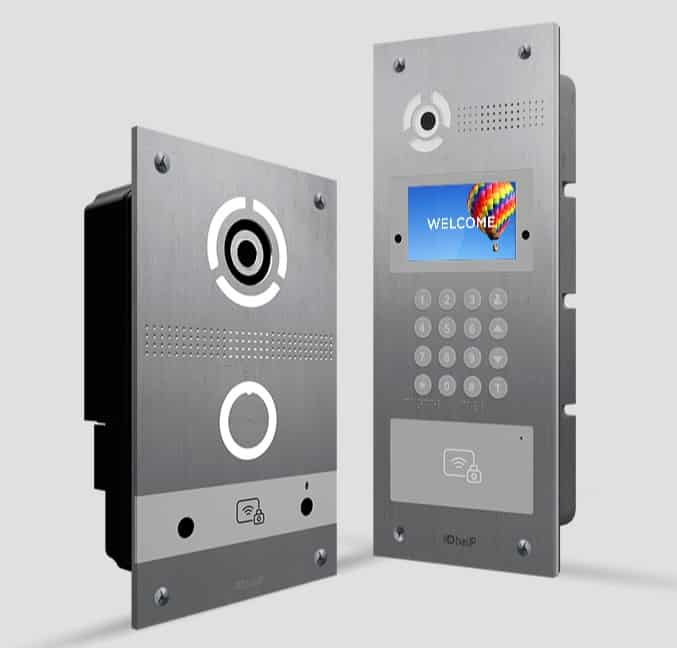 Best Intercom and Video IP System For High Secure Areas
Gated communities, luxury apartment complexes, shopping malls, business complexes, and residential projects are listed among the many global projects BAS-IP completes each year. Their international teams have completed projects in many countries, including Great Britain, the U.S.A, Singapore, Belarus, Maldives, and Israel, to name just a few.
BAS-IP creates individual solutions for its partners, but they also have a wide range of products, equipment, software, and accessories that meet modern requirements and are fully integratable with previously installed systems. BAS-IP offers affordable individual, building, and territory intercoms and access control systems that will stand the test of time.
This makes it the clear choice for the Best Intercom and Video IP System.
Read more – 5 New Technologies That will Change Your Life