Born in 1945, Salvatore Gravano (Sammy the Bull) was seen by many as a movie Hollywood gangster. His storytelling and dangerous reputation made him a tough guy. But did you know he lived a life that Scorsese and Coppolla lived? Here is what you'll learn in Sammy the Bull Gravano podcast interview.
In The Bull Pen Sammy the Bull Gravano Podcast
Early life
Salvatore fell into crime at an early age after other bullies stole his bicycle. A group of people watching from far said the young boy fought like a bull, hence `Sammy the Bull.' By the age of 14, he joined a gang in Bensonhurst.
His father tried to talk to him but drifted to Cosa Nostra. Sammy was part of the Colombo family in the 1970s. To avoid further conflict, he moved to Gambino Family.
Cosa Nostra Membership
When the membership books reopened in 1975, Sammy the Bull was sworn in the following year. In 1985, he was part of a corporate takeover. Gravano was the captain, John Gotti was the Boss, and DeCicco was the underboss. But after the death of DeCicco in 1986, Gravano was named as the underboss.
In an interview, Gravano confessed to having planned Castellanos hit in 1985. He took months to plan the entire thing. He wanted to be sure about the timing and location. Gravano knew that Paul had a meeting at Sparks Steak House. Everything was to be done quickly, and nobody would know what was going on. And when guns started blazing, people began to run in different directions – this is where Castellano was hit with four others. Consequently, John Gotti became the Boss.
Did Gravano (Sammy the Bull) leave Cosa Nostra?
While Gravano Physically left the wrong life, the only way out of Cosa Nostra was death. But this was blind loyalty under the set rules and service of the Boss.
Gravano Influence on Pop Culture – the Mafia
This is a secret society that has been there for hundreds of years. While there was a good side of it, there was also an ugly side. Once you join the brotherhood, you can kill even your closest friends. You could die for it, but you just kept doing it.
Gravano also said there was an aspect of remorse after ending someone's life. Sometimes, he'd feel conflicted after attending the funeral, knowing that he was part of the killing. But again, there are rules in this life – if you break them, you die.
The Mafia has always had a way of evading the law – this extends to the mention of criminal activities. This term was expected in 1990 and signified a new order. Five families were established but have changed names over the years.
For three decades, the Mafia quietly embedded into American life. It was enamored with gangsters and had classic films that classified the hip-hop culture in some way.
Salvatore Gravano (Sammy the Bull) Following
There were some rumors that Sammy had hundreds of associates that included shop stewards, teamster foremen, union members, and street guys. Although they were not considered part of the inner crew, he refused to expose them.
The betrayal
In 1990, both Gotti and Gravano were arrested at a social club in Manhattan. They spent 11 months in prison and testified in 1991. After hours of conversation, Gotti (the Boss) wanted to put Gravano behind bars. And this is when he decided to turn in his Boss – who got a life sentence. The FBI couldn't believe that Gravano was ready to cooperate.
In 1994, Gravano joined the Federal Witness Protection program and co-wrote a book about his life. He was given a new identity and a home. Within five years, he had a fresh start. But things took a wrong turn after Gravano opened a construction company and became a cult figure. He had trouble with the law after financing an ecstasy drug ring.
Sentencing
Early 2000, Sammy the Bull was part of the International ecstasy ring. In 2002, Gravano was sentenced by a New York court for 20 years. It's believed that he committed 19 mob murders and was part of the infamous mobster.
But he was released in 2017 and is currently working on a couple of media projects.,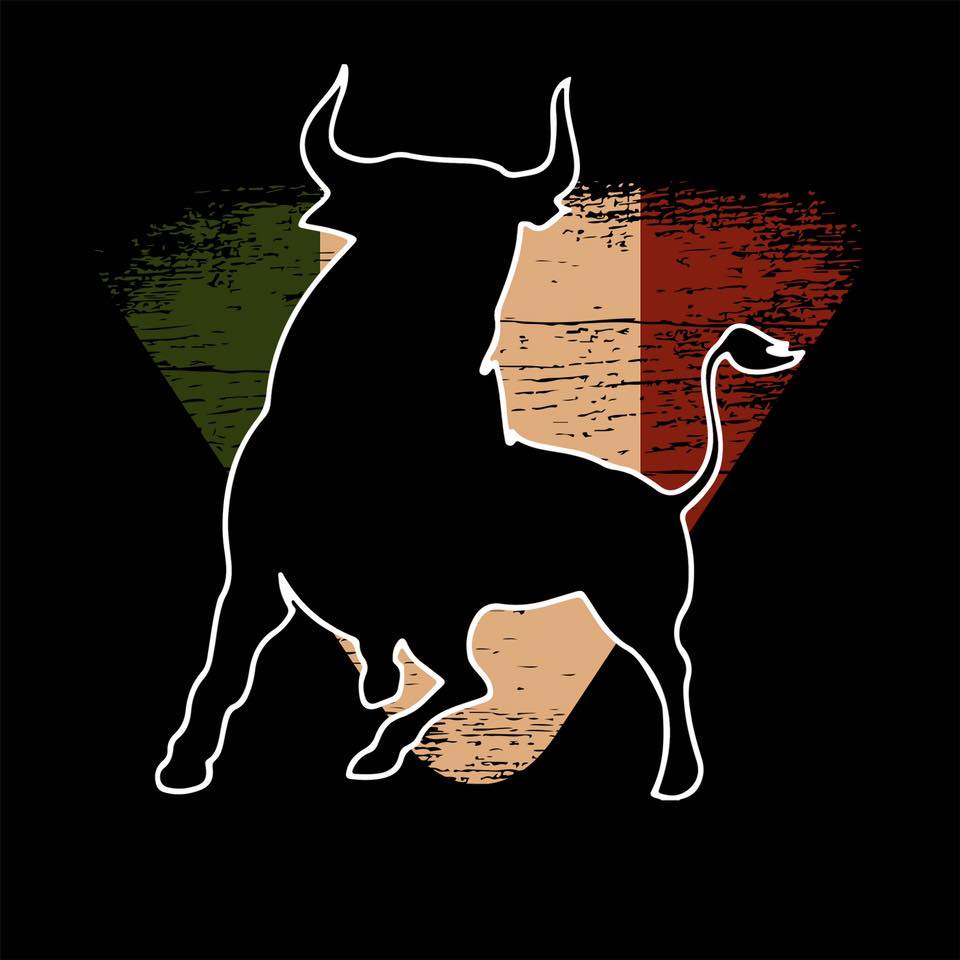 Living fearlessly
At age 75, Gravano has started a new life in Arizona. In an interview, he emphasized that people were talking ill about his life. He wanted people to know the truth of who he is and what he did. After making a turnaround about his life, he recently appeared in a televised interview with Diane Sawyer (a journalist).
Currently, Gravano has over 200,000 subscribers on his YouTube channel.
Read more – Britney Spears Scheduled To Speak In Court